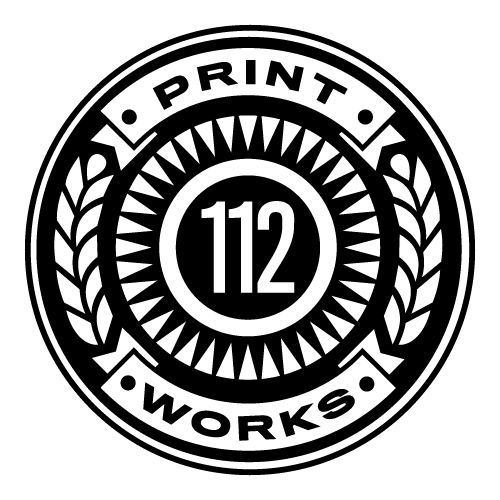 The fine, fine folks over at 112 PrintWorks are throwing a party on Friday, and guess what? We're all invited!
112 PrintWorks, the brick-and-mortar shop from the same troup of geniuses at Seattle Show Posters (you remember this old thing, don't you?) and Broken Press would simply heart for you to join them to celebrate their grand opening this Friday — yep, Friday the 13th — at 112 N 36th Street in Fremont, starting around 5p. The party will feature a live set by BOAT (!!), a showcase of works by Sup Pop / Wonder Thunder designer Sasha Barr, and we even heard a little somethin' about some free screenprinted gifts.
A little more from the formal release:
112 PrintWorks is a new screen printing and letterpress studio located in the heart of Fremont, specializing in the custom design and printing of high-quality show posters, art prints and apparel. Products from Row Boat Press will be carried in 112 PrintWorks' retail storefront, alongside an additional selection of unique, independent handmade goods for the home.
Admission is free, and beer and wine will be served to those of age.
We'll see you there!