It's been a while since Morgen had been "out in the field" you might say at a full-fledged music fest in the pits with huge crowds. Timber! Fest was spectacular, but it's got a whole other vibe from your typical festival, so Day In Day Out was a return to the old days where no one cared how close you got and the only thing that mattered was dancing, singing, and seeing your favorite acts both local and national.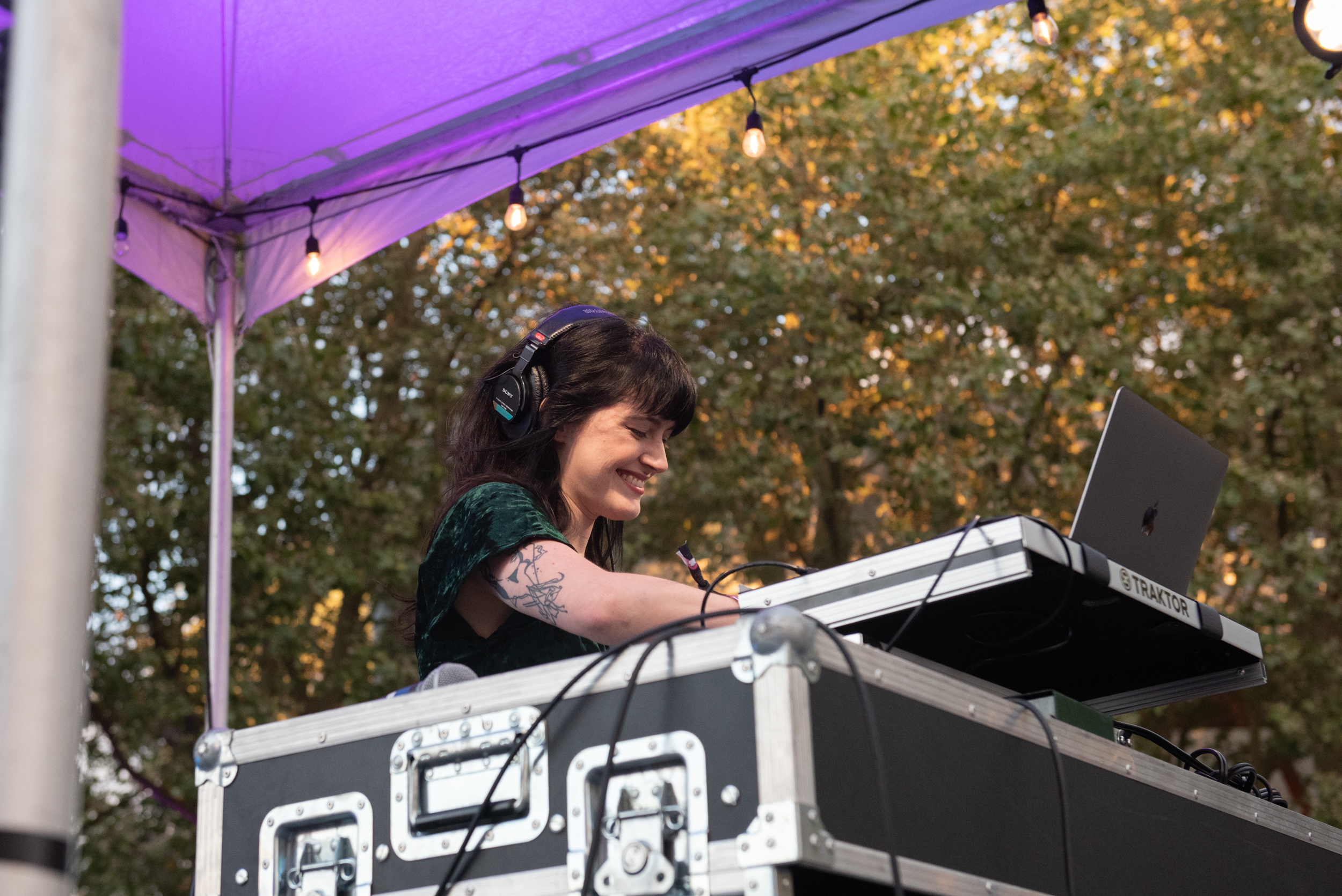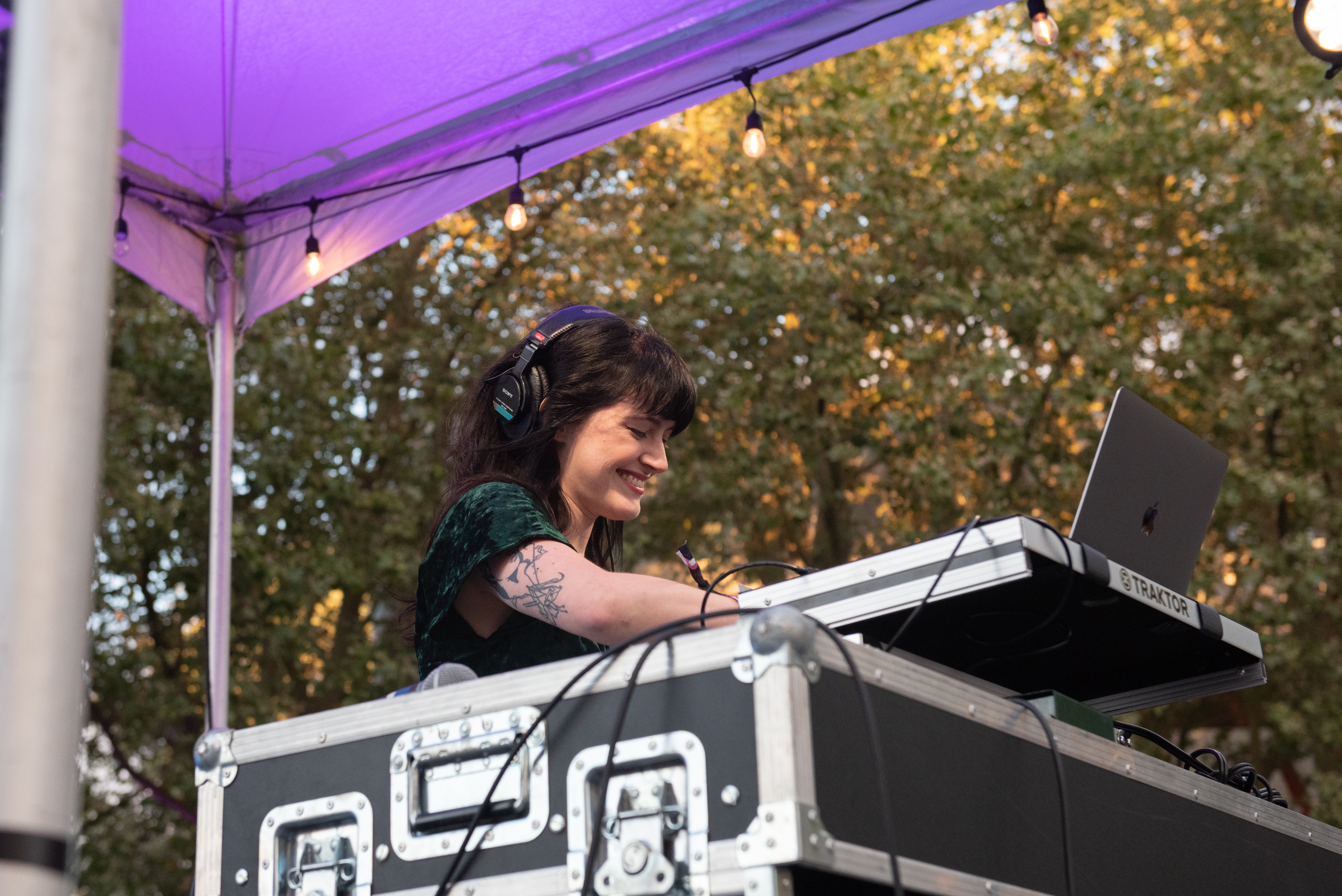 Friday kicked off the weekend with a bang. Mitski was one of the most anticipated sets of the fest, but headlined the first night. To get folks down early on and keep their interest piked the rest of the weekend? Maybe she had to keep moving on her tour schedule? Who knows, but the kids were there for it and from the intensity of the singing and screaming during her set, they were not disappointed. She wasn't merely a musician, but a performer with choreographed moves from beginning to end and a stage set up that looked more like a theater than a singer's platform.
MUNA, with their pop punk, was also a huge hit as the sun started to set. Energetic and charming, the fans couldn't get enough. They sang every word at the top of their lungs like they were in their bedroom holding a hair brush in front of the mirror. The excitement was palpable and contagious.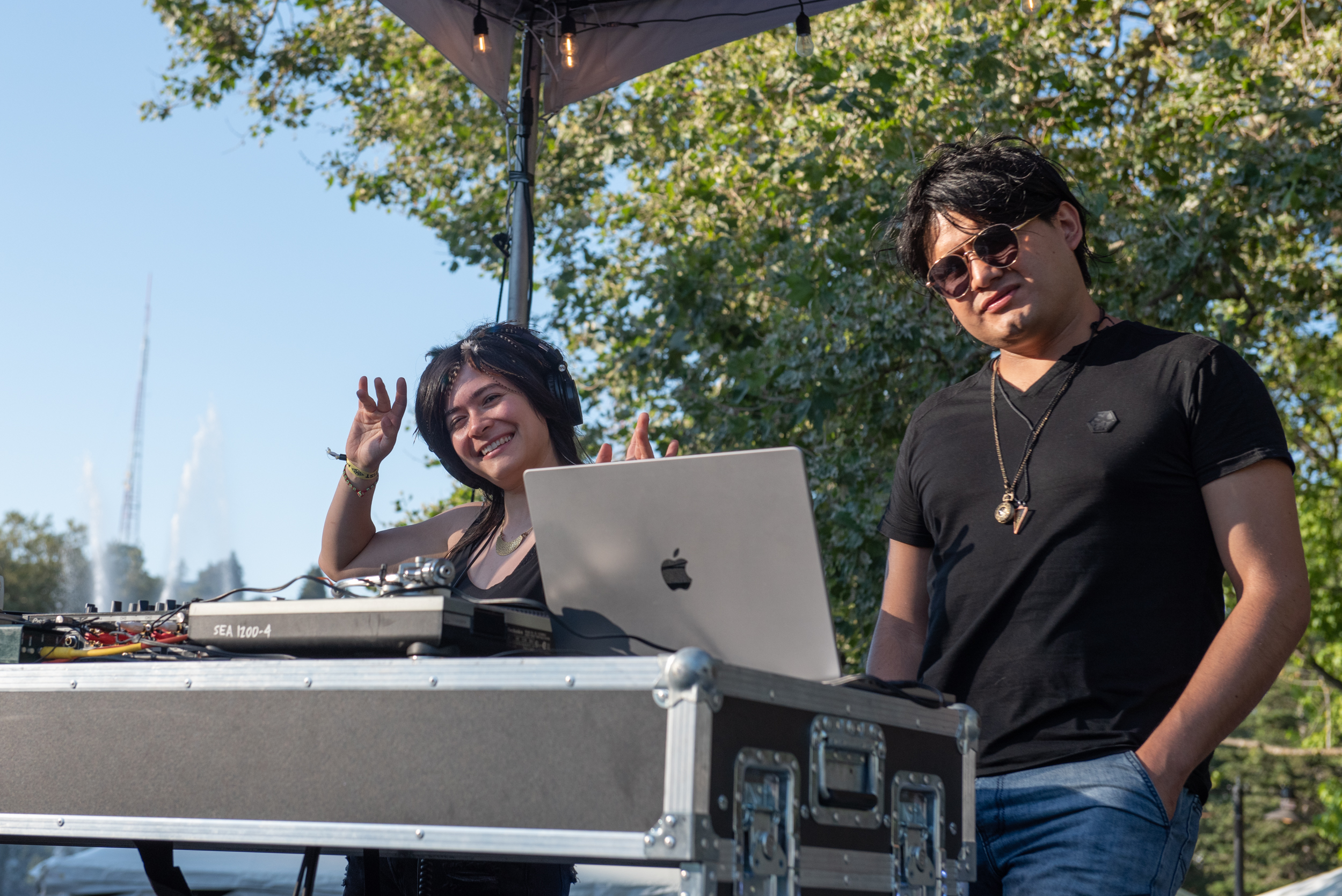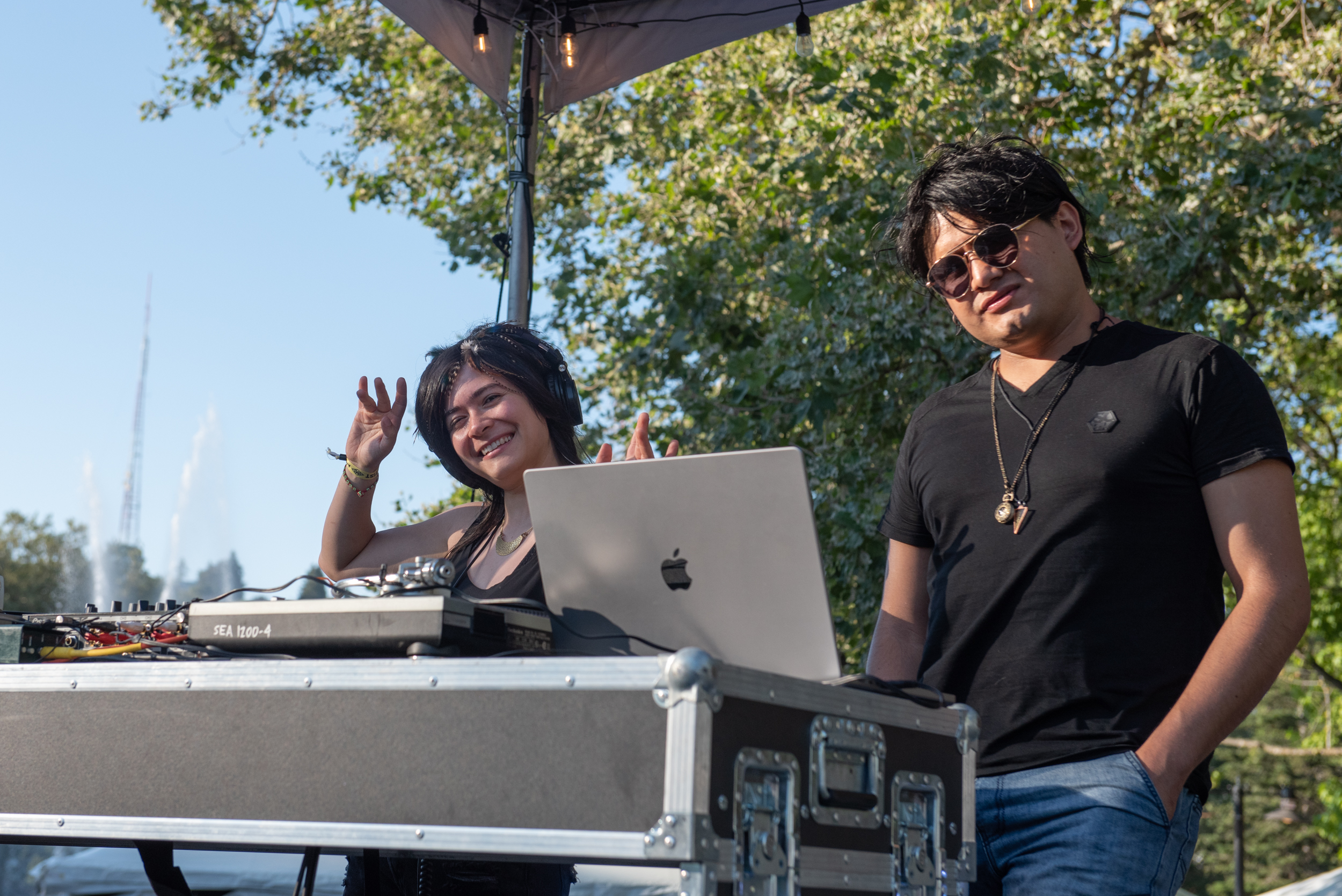 Mitski may have brought out the crowds on Friday but she was far from the only stellar set of the day. Sampa the Great, a Zambian-born Australian-based rapper and songwriter, was a joy to watch. She emanated pure joy and her backing band and dancers were just as keen to be a part of the experience. You couldn't help but get in the groove right along with her, no wonder she's captured attention and numerous awards already.
While she was the first act of the day Hollis was the reason I showed up early. She may have collaborated with Macklemore once back in the day, but she's so much more than that. A talented artist, singer, and creator, I love that she still considers the PNW her home away from home despite having lived in LA for a while now.
MITSKI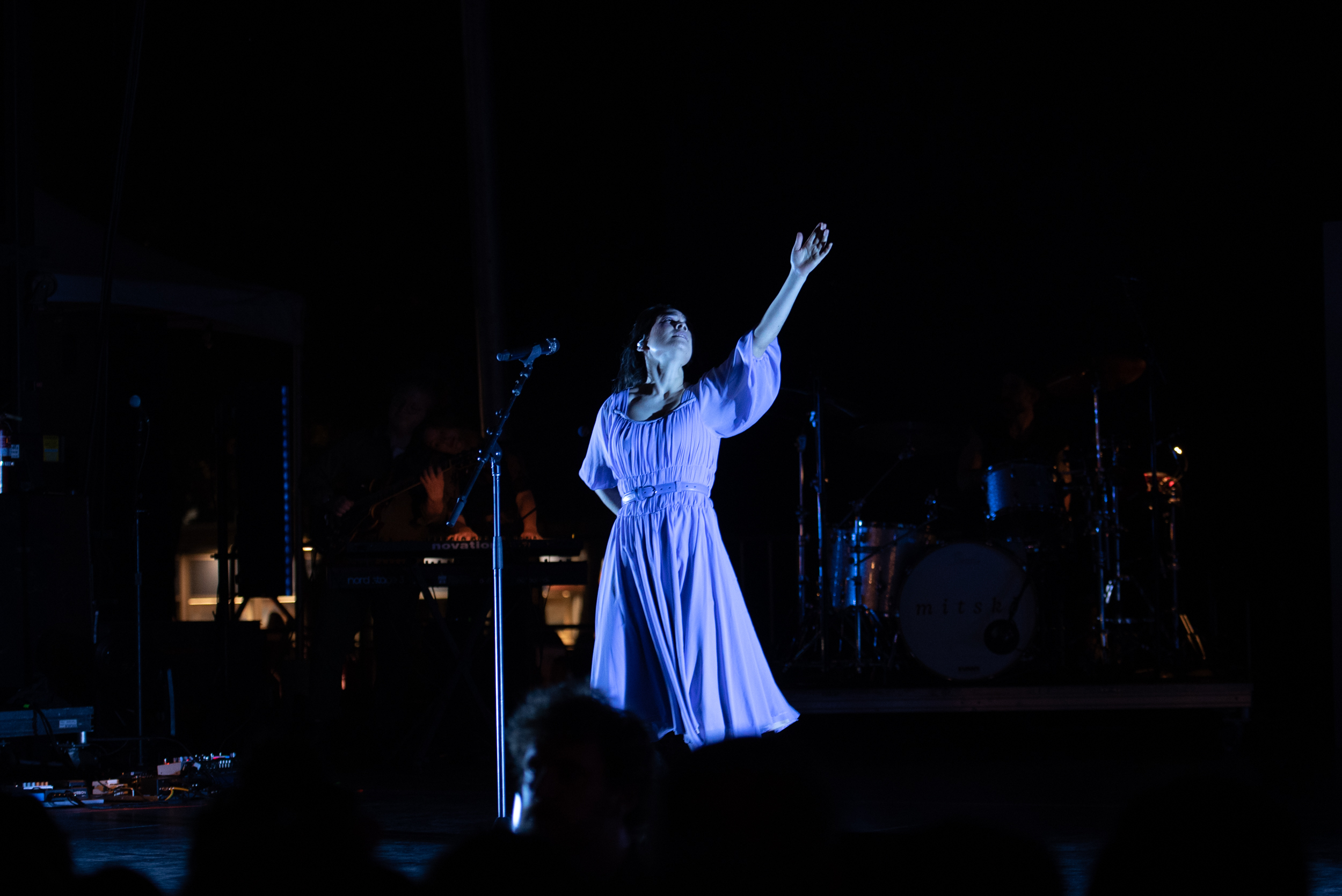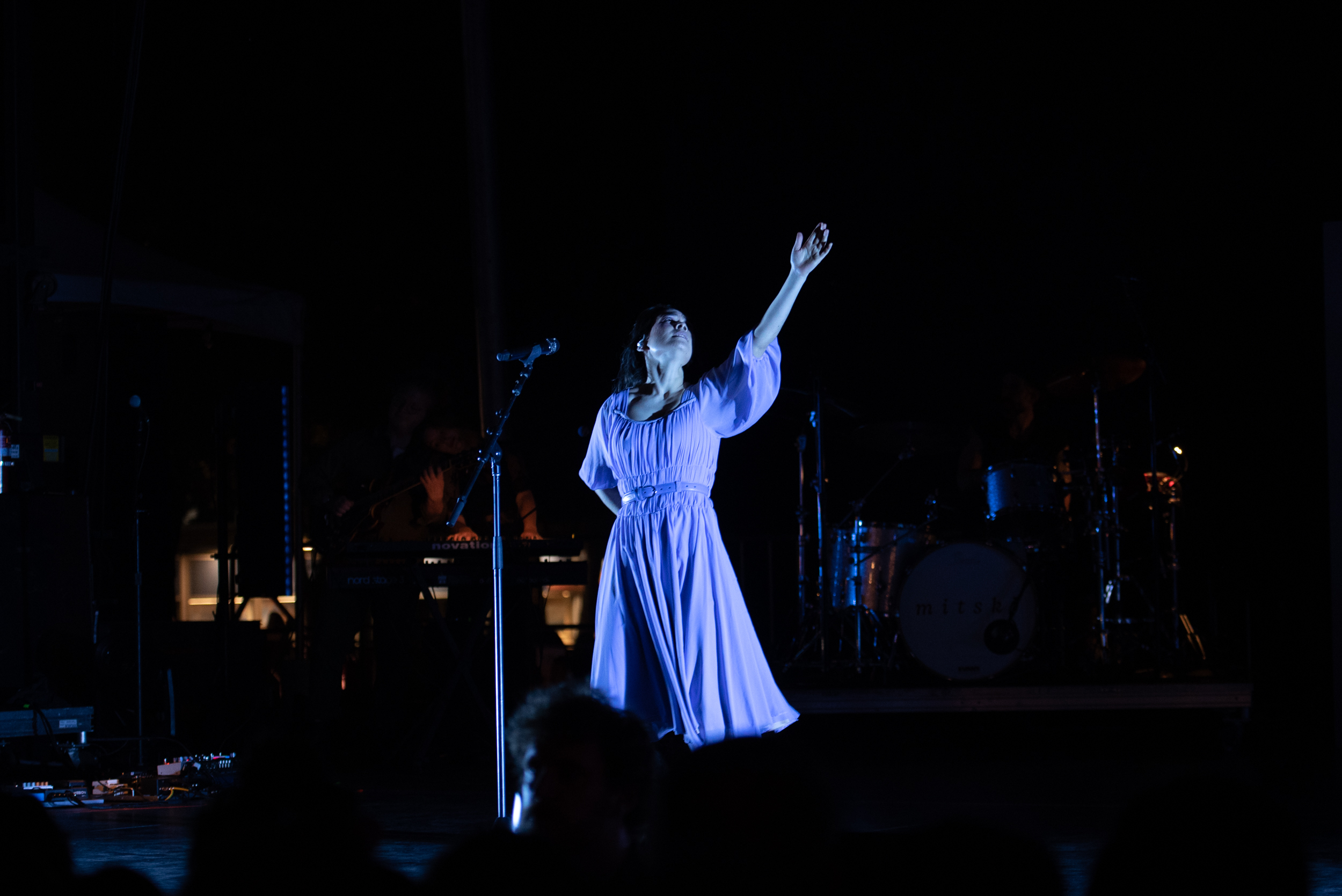 MUNA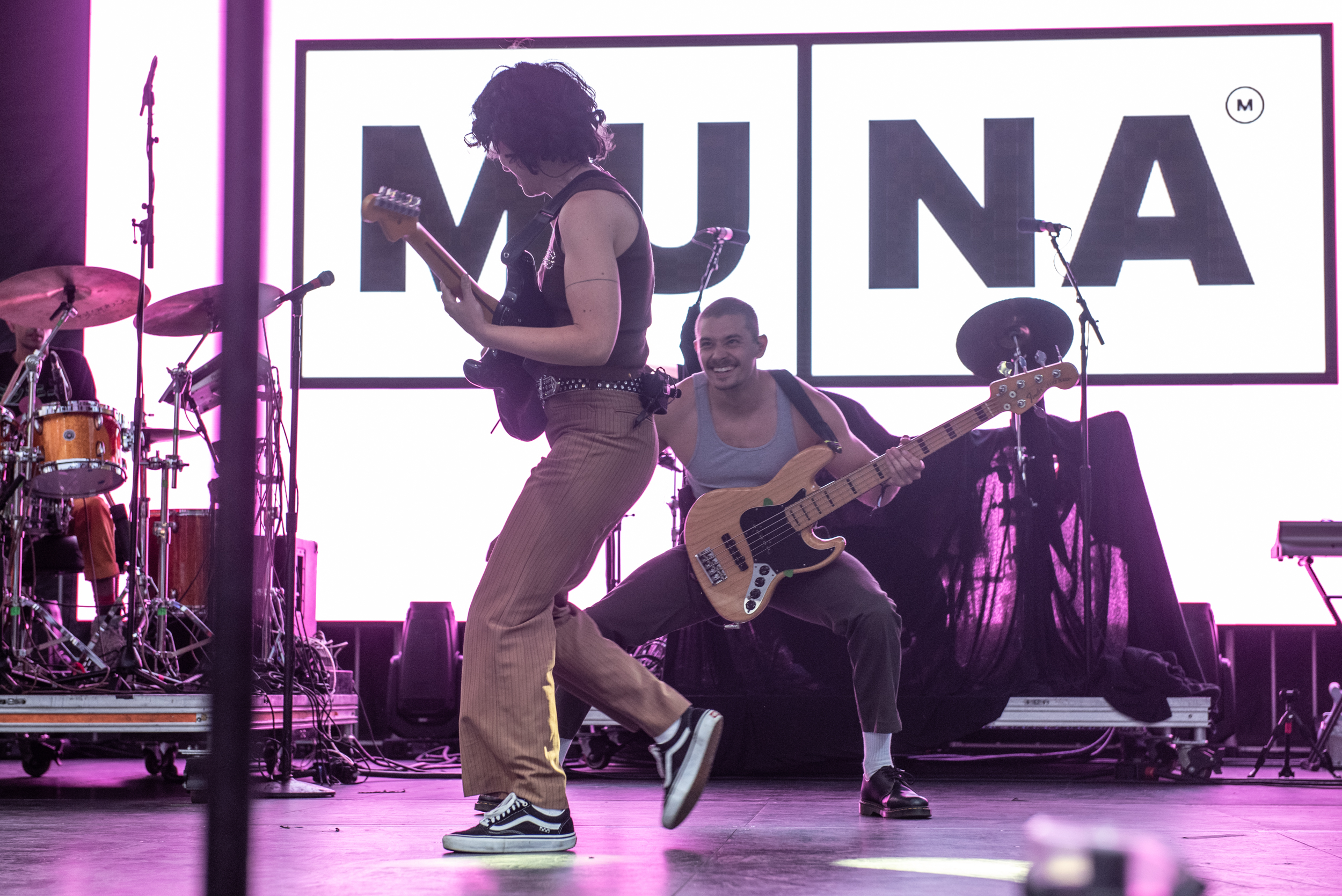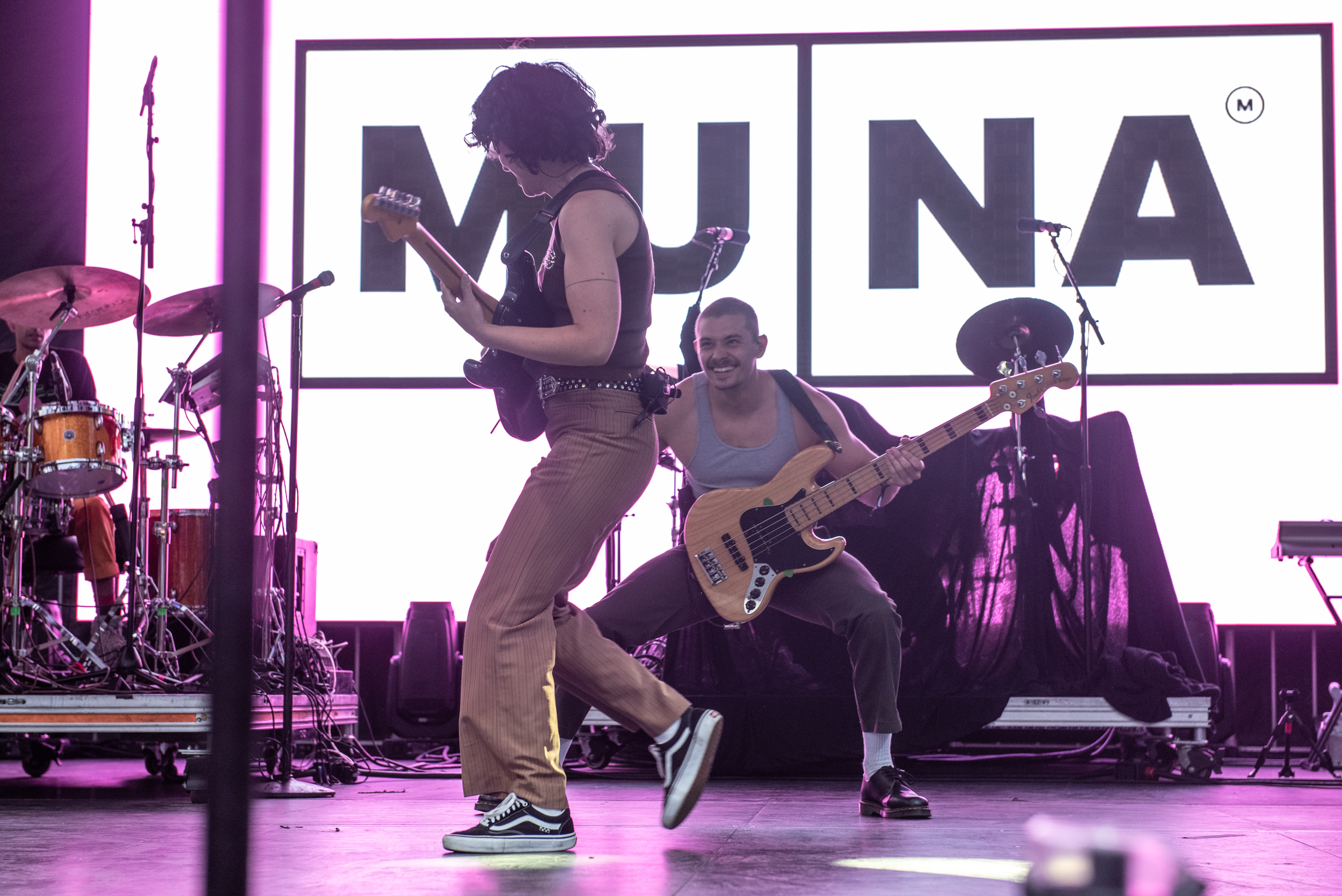 SAMPA THE GREAT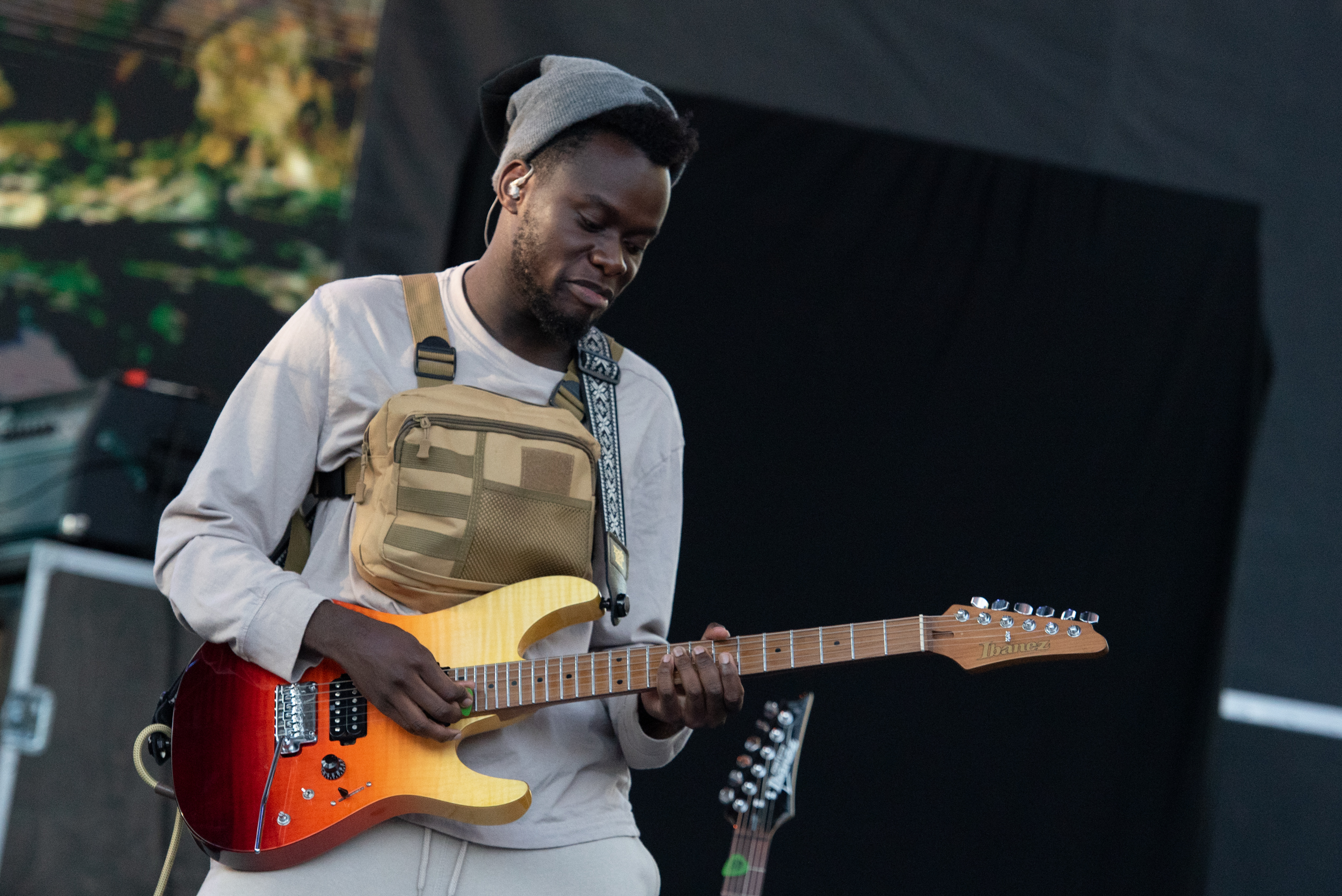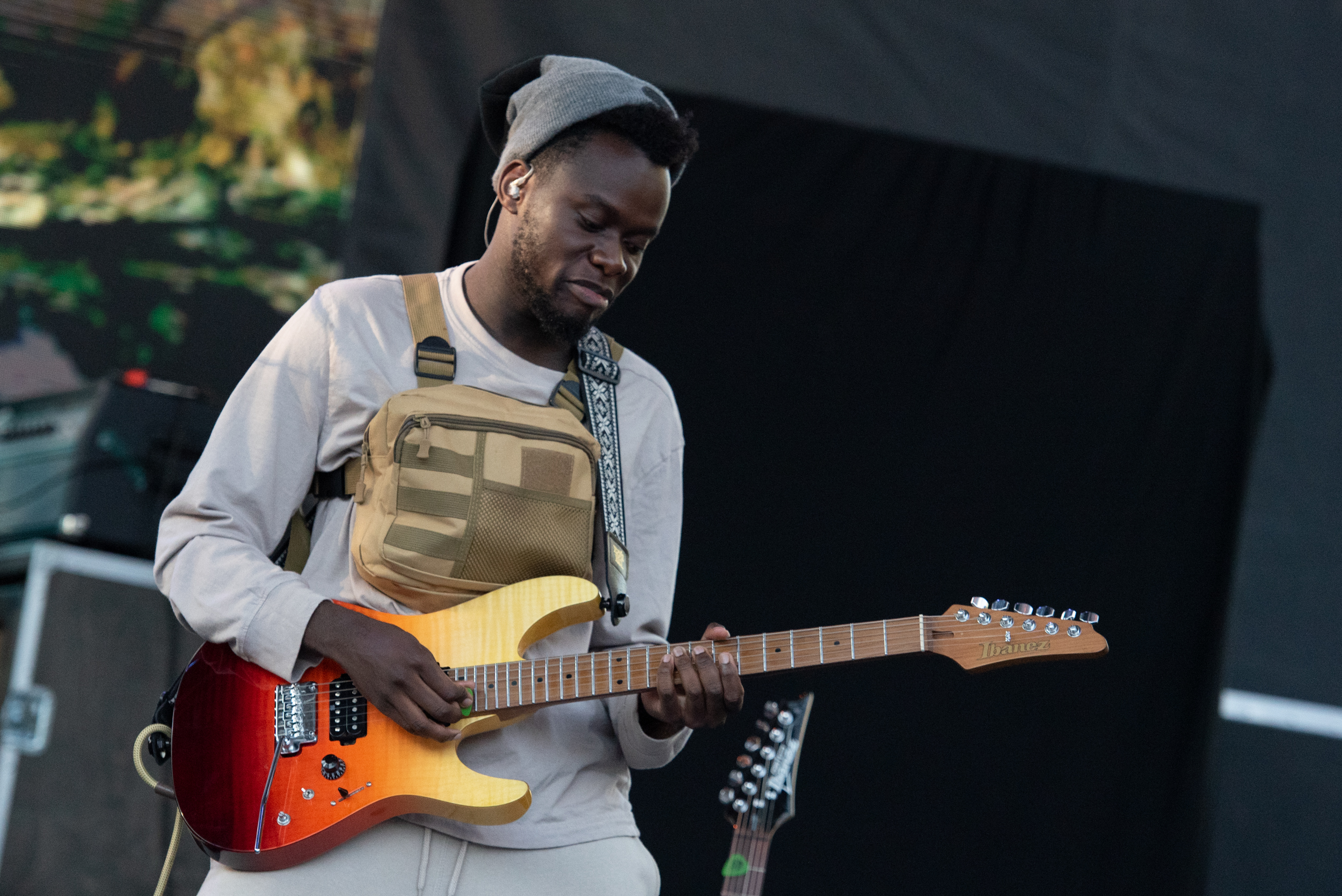 HOLLIS