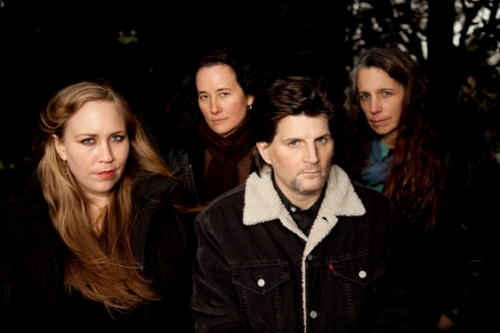 My favorite Earth era is 90's Earth: straight-ahead drone, somewhat melodic, altogether mesmerizing. I tend to not be the most generous music fan when bands I enjoy begin to incorporate elements and tweaking their sound, so when The Bees Made Honey In The Lion's Skull came out, I was a bit disappointed. "What is this alt-country vibe? And Bill Frisell is on this? Say wha?" But don't listen to ol' stick in the mud me — I would have to say that that LP was a great welcoming call to all the stick-in-the-muds who may shy away from genre labels such as "drone" or "experimental," but would be likely to check out something with a more accessible sound.
This may all sound like I don't really dig Earth anymore, which is not the case at all. I am ecstatic to have to chance to watch them perform material from their new album Angels of Darkness, Demons of Light: 1 at the Tractor on March 3rd. It's their album release show, and promises to be a magical night of music!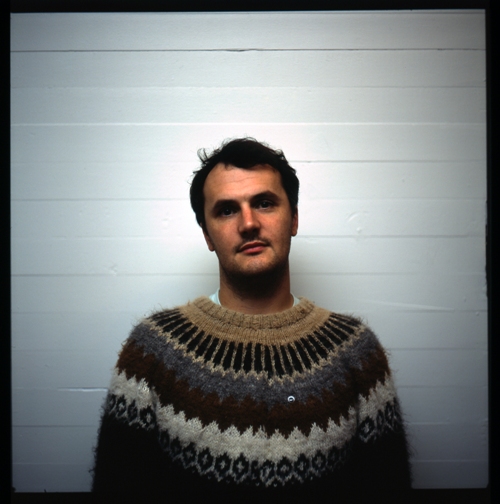 Speaking of magical, Mount Eerie will be the field-roast middle in this sandwich o' awesome. Seriously. It's hard to be objective about Phil Elverum's projects, because I am one of "those people" who buy pretty much everything he puts out, whether it be a legit album release or a cassette recording of his snores. I can only say that if you have never experienced Mount Eerie, make sure to show up in time to catch the set. I've sat on countless dirty venue floors, breathless from joy and in total love with each note he played.
The Low Hums will be starting the night off, and they have this lovely dreamy-droney instrumental sound  that I am way into.  I'm listening to "Peyote Gun Fight" on their Bandcamp page currently, and I REALLY hope the band performs the track on Thursday. It is aces. I strongly recommend everyone go purchase the ep that it is on, Marche Funèbre, right now. It's only three bucks! What a deal!!
Pertinent details: Tractor Tavern, Ballard. Thursday, March 3rd, $12, doors at 9pm.
{Photo courtesy of Sarah Barrick / Earth, and Wheat Wurtzbuger / Mount Eerie.}