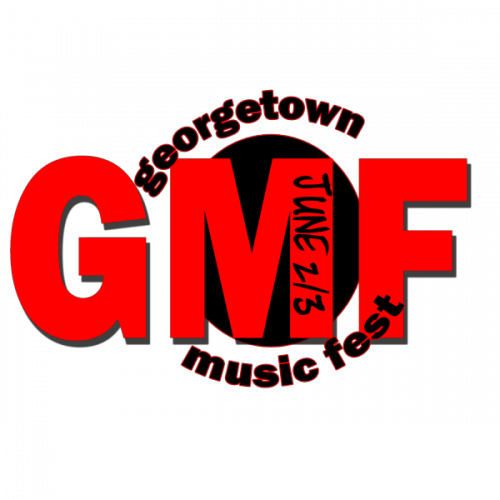 Summertime in Seattle means nothing if not music festivals. While Bumbershoot and the Capitol Hill Block Party have grown to astronomical (read as: huge touring bands) proportions, The Georgetown Music Festival is keeping it local as can be, with a preliminary lineup of loads of Seattle- (and a few Portland) based bands prepared to rock South Seattle this June 2-3. Here's the preliminary list from their MySpace page:
Hypatia Lake
H is for Hellgate
Lillydale
BOAT
Iceage Cobra
Bicycle
The Kindness Kind
Dept. of Energy
Key Note Speaker
Lonely Forest
Pink Snowflakes (PDX)
The Trucks
Tennis Pro
Young Sportsmen
The Upside Down (PDX)
Bre Loughlin
Hungry Pines
Idiot Pilot
Coho
Central Services
The Look
Emblematic
The Hands
Tiny Vipers
Spook the Horse
With Friends Like These
Bad Dream, Good Breakfast
If you visit the Georgetown Music Fest website, you can join their email list to get all the latest udpates, and also register to win free tickets!