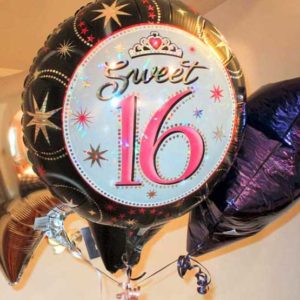 Today is officially Three Imaginary Girls' 16th birthday!!!
Well, official in that it's the day 16 years ago when we stuck our shovels in the ground and proclaimed our imaginary existence (i.e. bought the URL and said, "it's all happening!").
The earliest article on the site dates back to May 21, 2002 and in the record books, the site officially launched live to the world on June 25, 2002 (the date we sent emails to everyone we knew and said, "LOOK WHAT WE DID!!!"). Regardless of the particulars, YAAYYYYS!!!!
The last couple years we've just celebrated this momentous occasion by texting each other "YAAYYYYS!!!!" and lots 🎈🎈🎈 and 💖💖💖 (not that different from every other day, I guess).
This year, we're taking it all up a notch and going back to our roots – which is to throw a massively big party and cross all our fingers that you'll join us.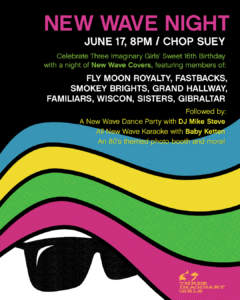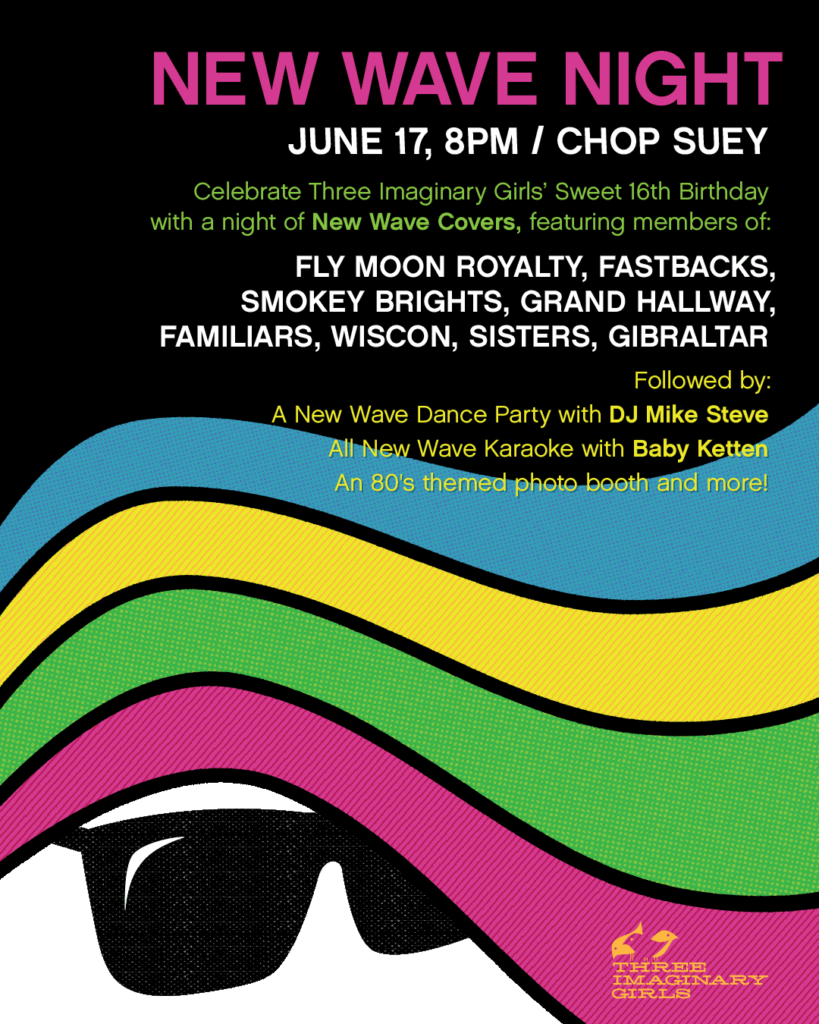 Here's what we have planned for the big NEW WAVE NIGHT party June 17th at Chop Suey:
Doors open at 8pm and we'll kick off the tunes at 9pm as some of Seattle's most stellar rockers will sing their favorite new wave covers in front of the TIG backing band:
The band portion will be followed by two activities to round out the night:
Let's DANCE! There will be a New Wave Dance Party with DJ Mike Steve
Let's SING! Take the karaoke stage and sing your favorite New Wave song – KJ'd by the fabulous Baby Ketten
Let's SWAY! We'll also have a 1980s-themed photo booth to capture you and yours in your super-finery, and some additional surprises!
Want to get in the party mood?
Let's all go new wave and celebrate this imaginary birthday BIG!