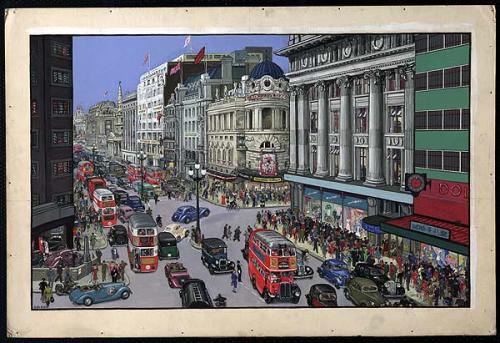 I think last night's Harry Potter screening at the IMAX theater must have extra tired me out. All that jumping during the 3D'd previews of dinosaurs and sea life… and that last 20 minutes (the most harrowing of the film) which they 3D'd up for us was wildly phenomenal.
Besides tuckering me out, it made me long for the days of past holidays spent wandering Britain's streets from record store to striking monument to historical Britpop landmark. It's got me feeling sentimental… and look what I found!
The lead singer of the Bluetones (one of my favourite bands ever!) has gone off and recorded some solo materials. The project, Fi-Lo Bedwwo, is quite lovely!
The newbies I'm LOVING right now? Glasgow's Ten To Five Project. The female vocals are glorious over the sweet guitar strums. Dare I say they are like a female fronted Bluetones?
Also, Gordon from Ballboy is podcasting again! You have to go listen to the Ballboy podcasts. Usually it is just him, a guitar and a pint — and whenever the pint is gone, the podcast ends. Warning… it is incredibly charming and brilliant and that little chocolate heart of yours will surely melt.
That's how my day is sounding… how about yours?