Seattle indie/prog rock band H is for Hellgate not only have an exciting NW tour coming up Memorial Day weekend, but they've also taken some damn fine promo photos, courtesy of the lovely and talented Jenny Jimenez.
Check out this great shot. Dreamy!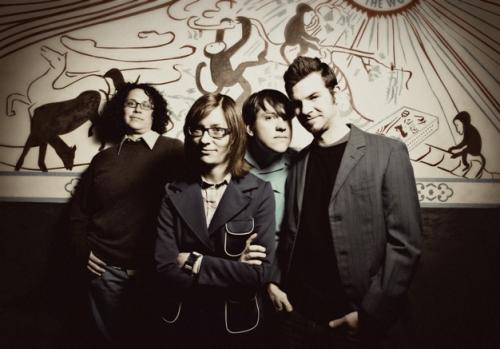 See more of the band's glorious promo shots here.
And make sure you see the band IRL when they come to a NW town near you this Memorial Day weekend…
Wednesday, May 21st – King Cobra, Seattle, WA (tour kick-off show)
Thursday, May 22nd – Mootsy's, Spokane, WA
Friday, May 23rd – The Badlander, Missoula, MT
Sunday, May 25th – Luckey's Tavern, Eugene, OR
The band just finished their second full-length album, Come For the Peaks, Stay for the Valleys, and plan to release it late summer 2008.