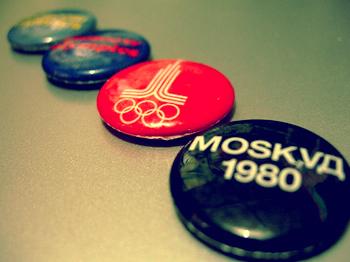 Ready for something cute and mysterious? I give you moscow olympics, a band from… Philippines!
I don't know much about this band except for the fact that the two songs they've posted on MySpace are so pretty!
Go have a listen and let me know if any of you internet sleuthers find out more information on these folks.