"Everything good that has happened to me has happened as a direct result of helping someone else. Everything."
Known for his intimidating presence and distinctive tattoos, Danny Trejo has carved out an impressive career in film, with 384 acting credits listed on his IMDb page.
Inmate #1 (a reference to his earliest roles on screen): The Rise of Danny Trejo, details the actor's struggle with heroin addiction and crime as a teen and follows his triumph in beating that addiction, emerging from prison to find himself on a path that included boxing, inspirational speaking, and of course – appearing as a total bad-ass on screen.
Trejo worked consistently throughout the 80s and 90s in small roles, but his film breakout happened in 1995, when Robert Rodriguez cast him as the silent but deadly assassin Navajas in Desperado. Even without lines, Danny's magnetic presence in the film made a huge impact, and Rodriguez (who is actually a third cousin of Trejo's; a fact they both discovered during the making of the film), cast him again and again in his films — including giving him an unusual role in the family-friendly Spy Kids (2001) as Uncle Machete.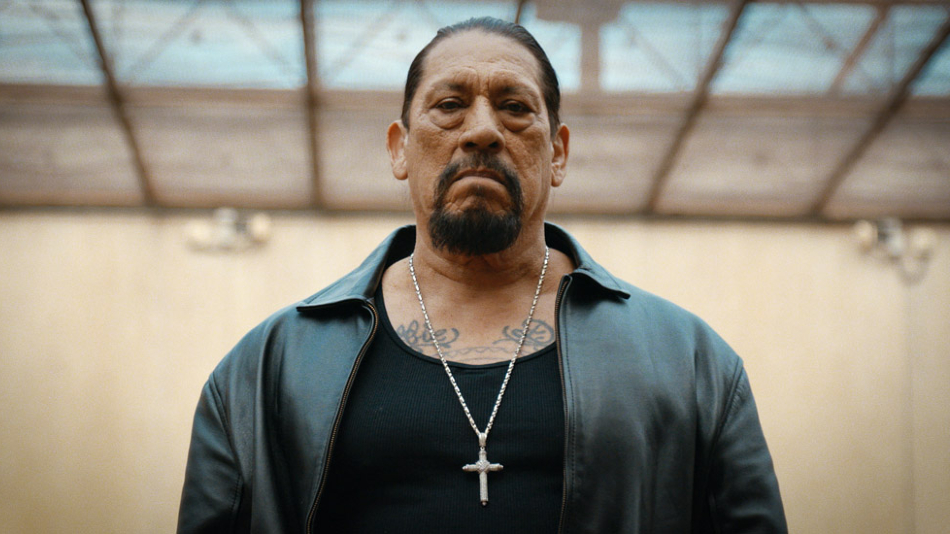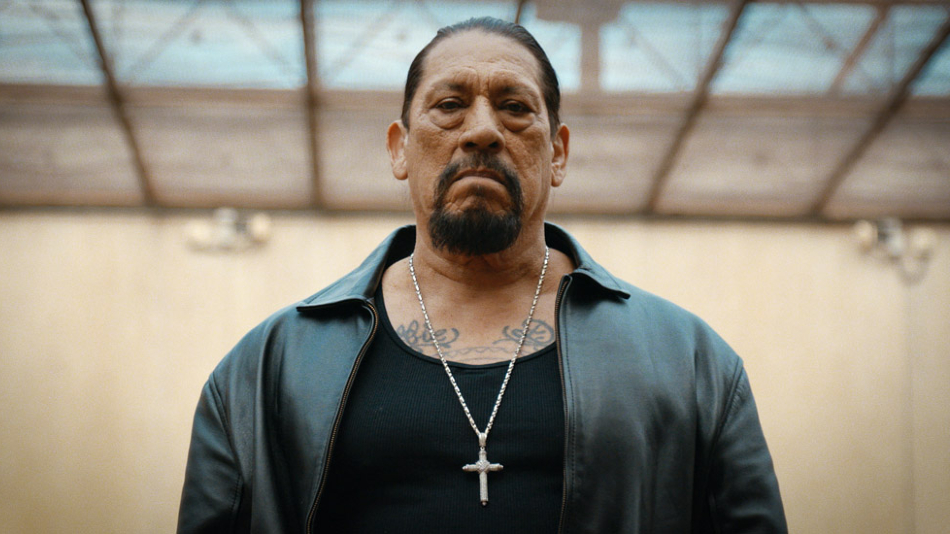 Expanding that role, Rodriguez also gave Trejo his first starring lead role in 2010's feature Machete, an exploitation film born out of a fake trailer the director created for his Grindhouse collaboration with Quentin Tarantino. The director and actor worked closely together on the plot of Machete, even working in some of Danny's real-life declarations such as, "Machete don't text."
Contrary to his tough exterior, Trejo's personality comes across in this documentary as open, humble, and comforting. He still lives in the same neighborhood he grew up in; he knows his neighbors and supports local businesses — and he's also opened a few of his own: Trejo's Donuts & Trejo's Tacos. Today, at age 76, Danny is still touring prisons and attending AA meetings to speak about his redemptive journey, doing what he can to help those in need by imparting his wisdom and encouraging positive change.
Director Brett Harvey includes interviews with industry friends and peers Donal Logue, Michelle Rodriguez, Robert Rodriguez, and Cheech Marin, as well as his family members Gilbert Trejo And Danielle Trejo — but wisely keeps most of the focus on the mesmerizing man himself.
Inmate is a great portrait of a fascinating man. As much as I admired Trejo before, I'm all in now — and I can't wait for Machete Kills in Space!
#1 Inmate: The Rise of Danny Trejo will be streaming on demand starting July 7.