Show Date: January 27th, 2018
It's a new year, it's a new you, it's our first review of 2018 and wow the tea I just poured myself is a blazing hellfire! Apparently the State of my Uniom is a burnt tongue, and a newly re-invigorated thirst for following my guitar drenched dreams thanks to the fantastic Jen Cloher set on Saturday. After selling out Barboza, the show was moved upstairs to Neumos following the cancellation of the Filthy Friends show. (We're all sending healing thoughts to Scott McCaughey!) This bill was more than worthy of the Neumos stage!
Fellow Aussie Mia Dyson started out the night calmly wooing the crowd over with bluesy rock n' roll riffs that slowly pinnacled into rippingly crunchy bass lines and slide guitar tricks. She writes the kind of uplifting rock songs that marketers salivate for, and if her songs don't start showing up soon in ads and movies, there is something truly wrong with the world. Her new album will be out on March 9th.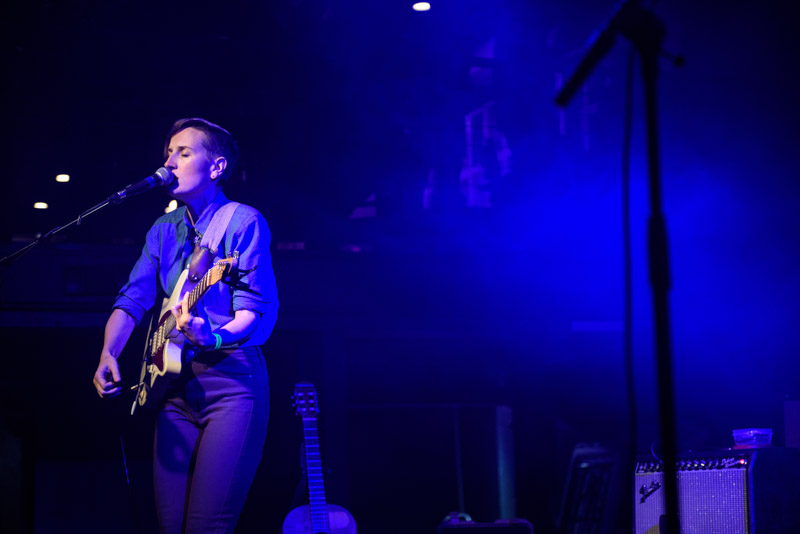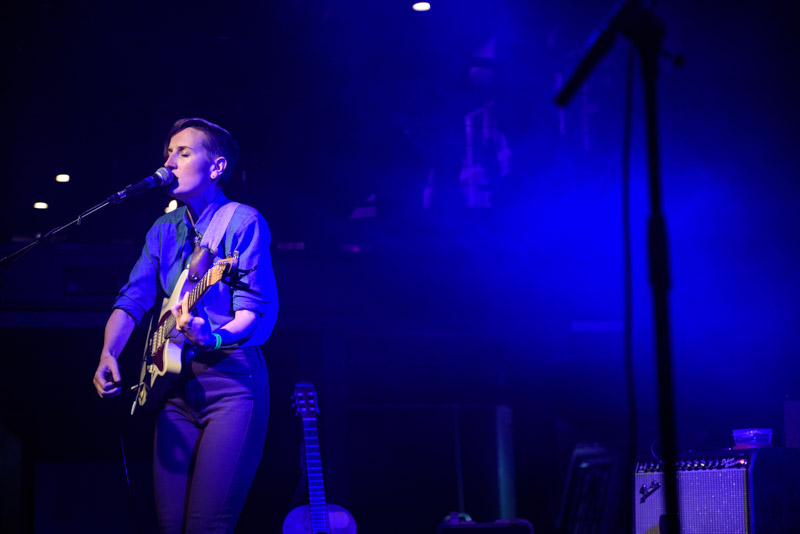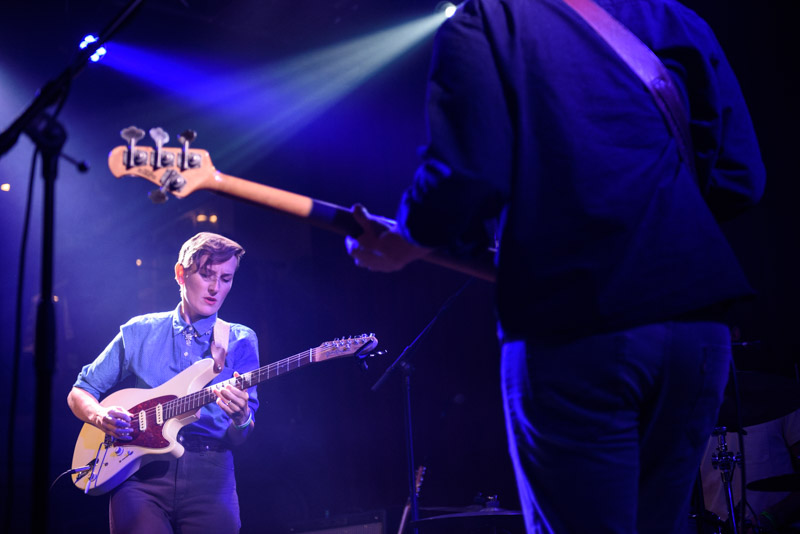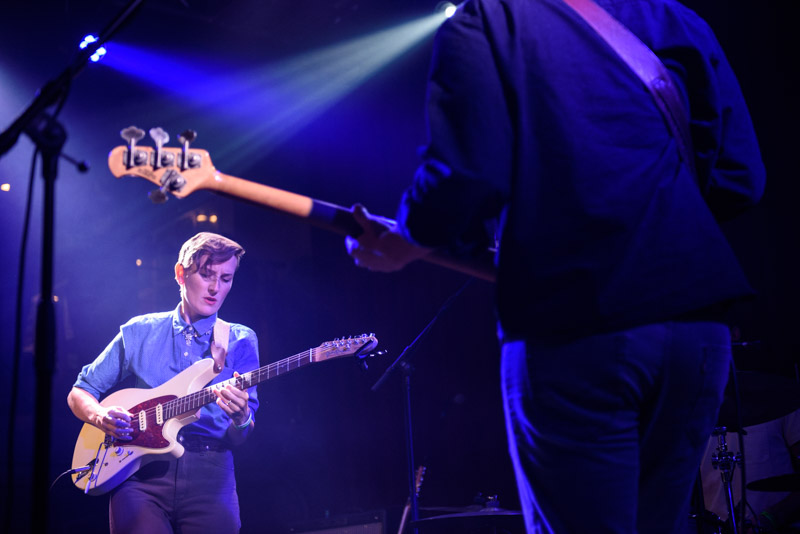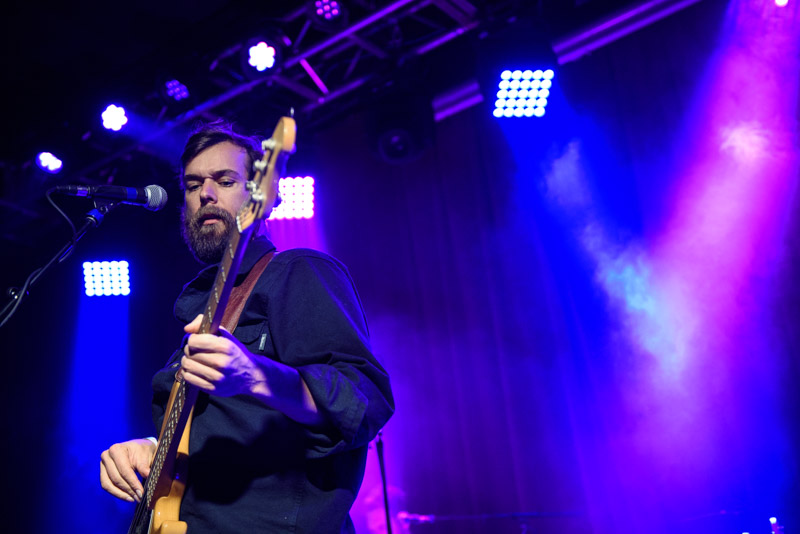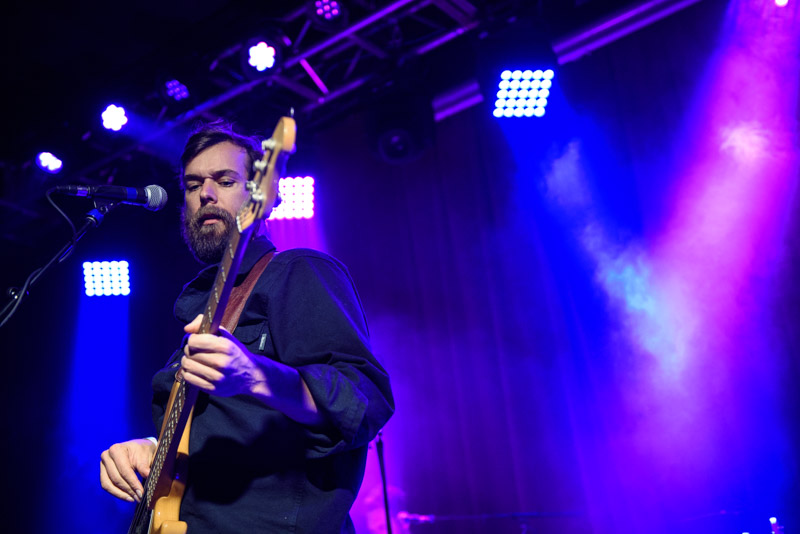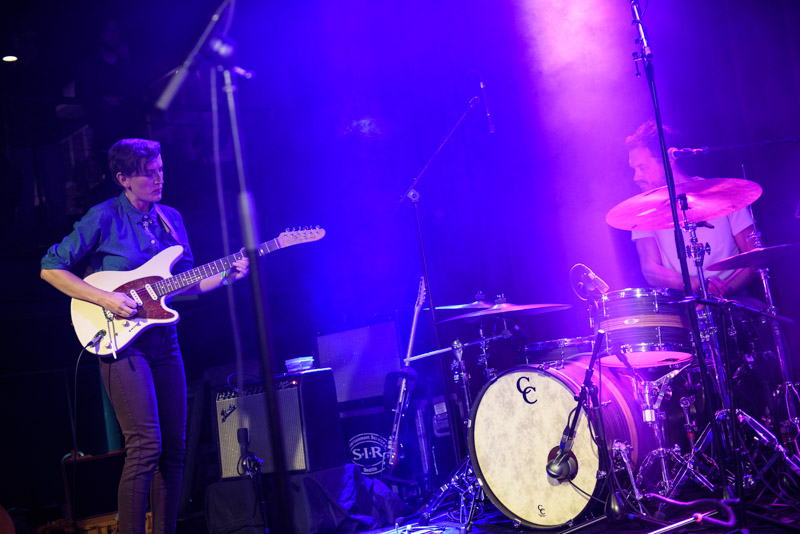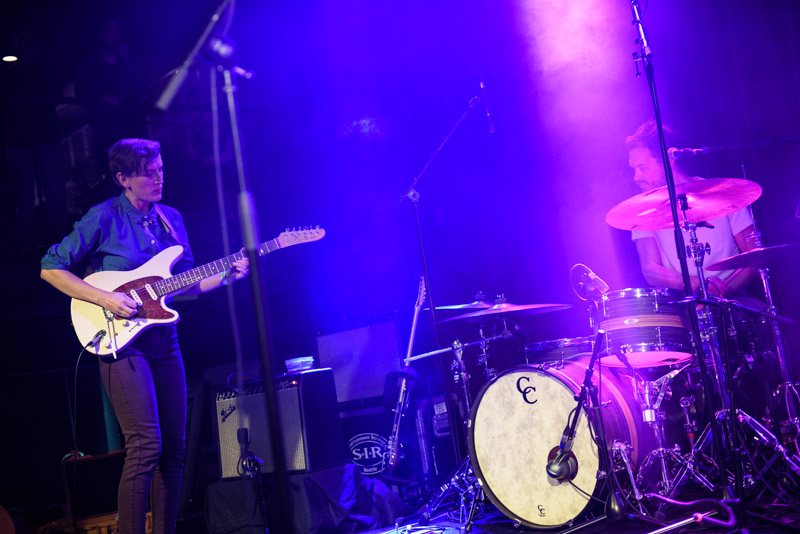 As Jen Cloher took the stage it became immediately clear why her wife Courtney Barnett is so enamored with her. Jen is charismatic AF and commands the stage like a true rock goddess. After seeing her solo as an acoustic opener for the Lotta Sea Lice tour last year, seeing the same songs live with a full band was an entirely new experience. Her snarling sweetness immediately evoked comparisons to punk rocker Patti Smith, and Jen's performance definitely didn't disappoint.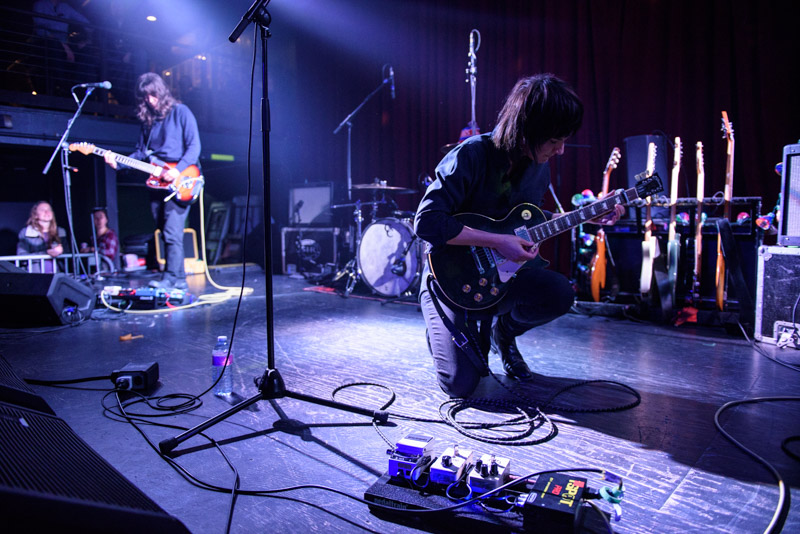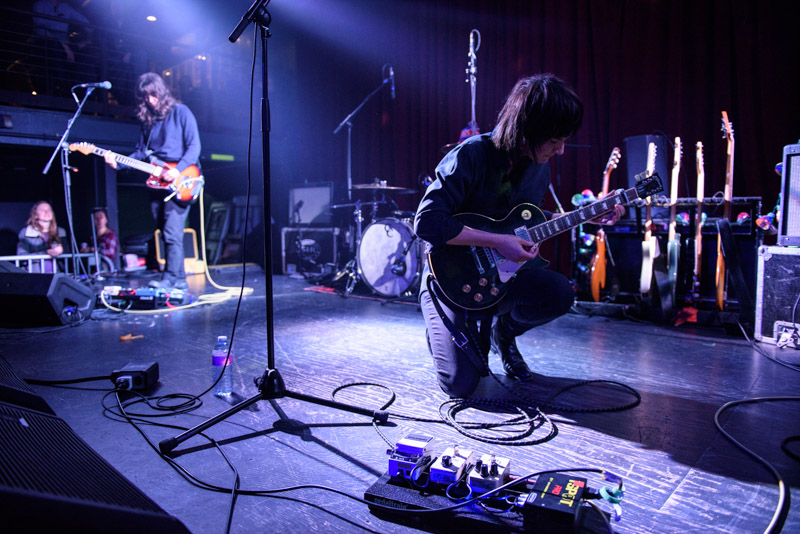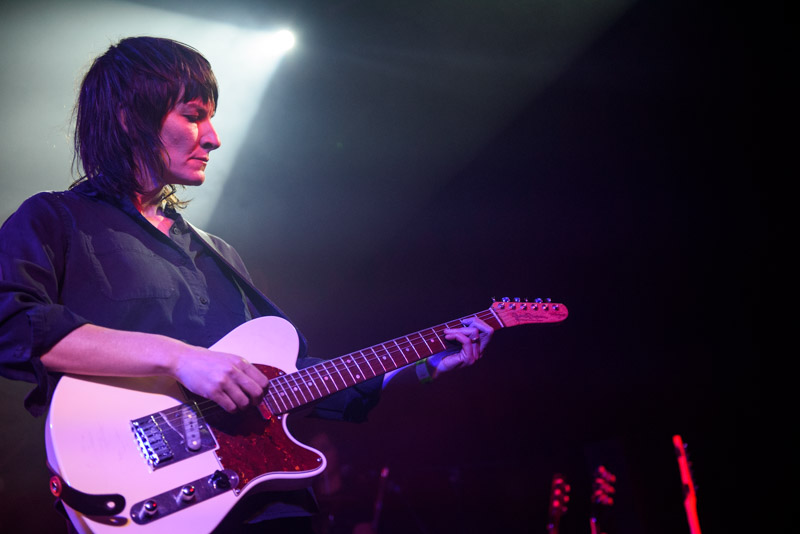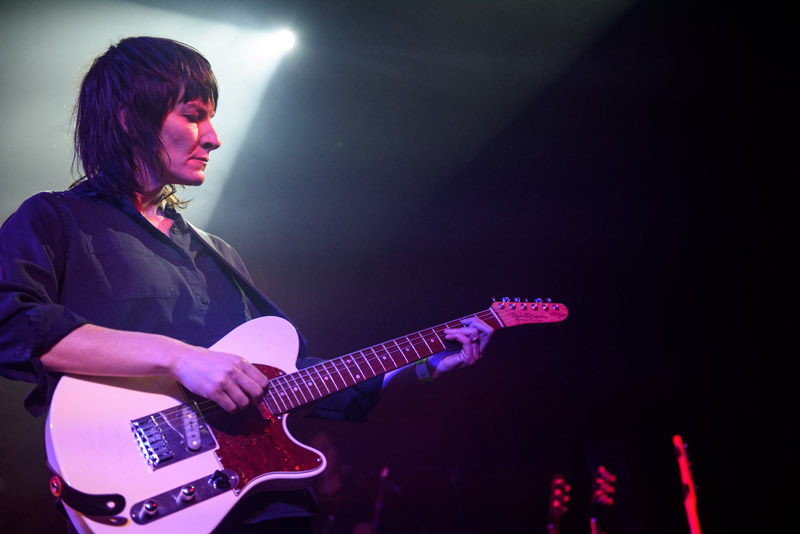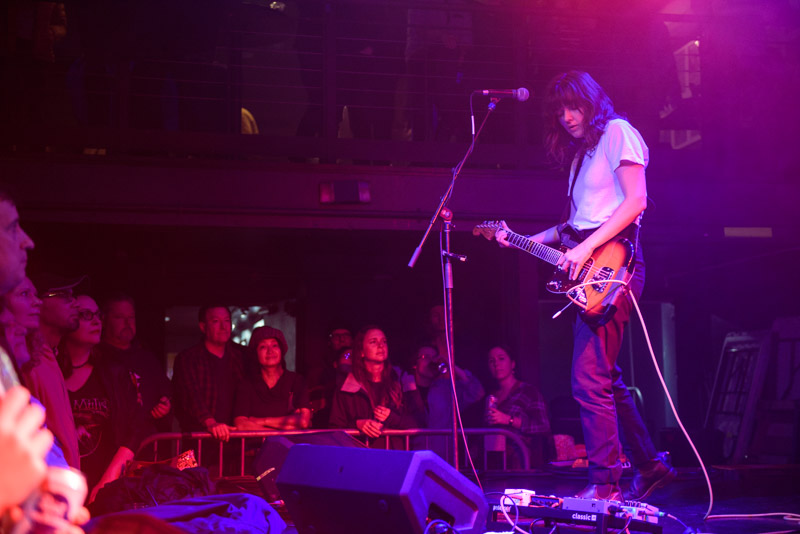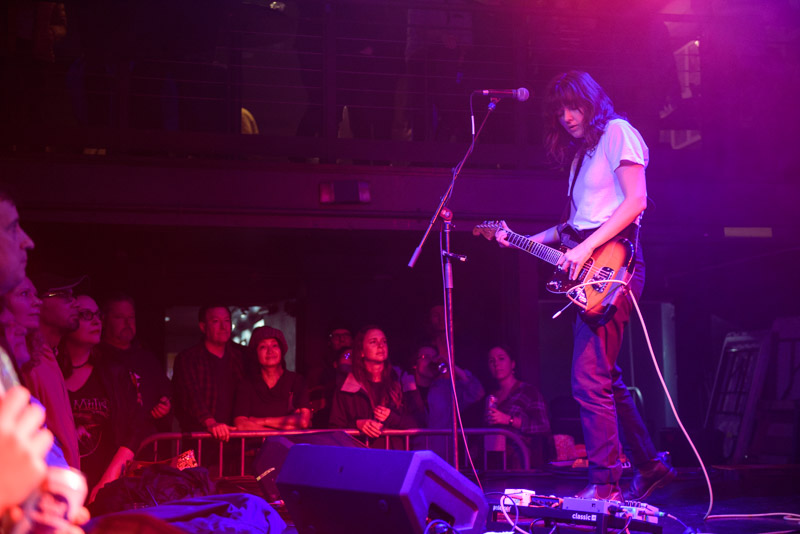 Though Courtney tore up solos on "Strong Woman" and "Analysis Paralysis" that elicited rounds of whoops and hollers from the crowd, it was clear that this was all Jen's set and Courtney was here to support her. They exchanged quiet looks of admiration throughout the show that were simply adorable. As the crowd warmed up, so did the stage banter and Jen began questioning the name of the venue in her Aussie accent. "I just wanted to thank Neu Moss for having us. Neu Moss? Hmm it sounds very saint like." Which set off fits of giggles throughout the audience. She also remarked how hard it had been to be a woman in music, especially starting out later in life, and it seems like things are really changing for the better. She never expected to be where she is now at age 44.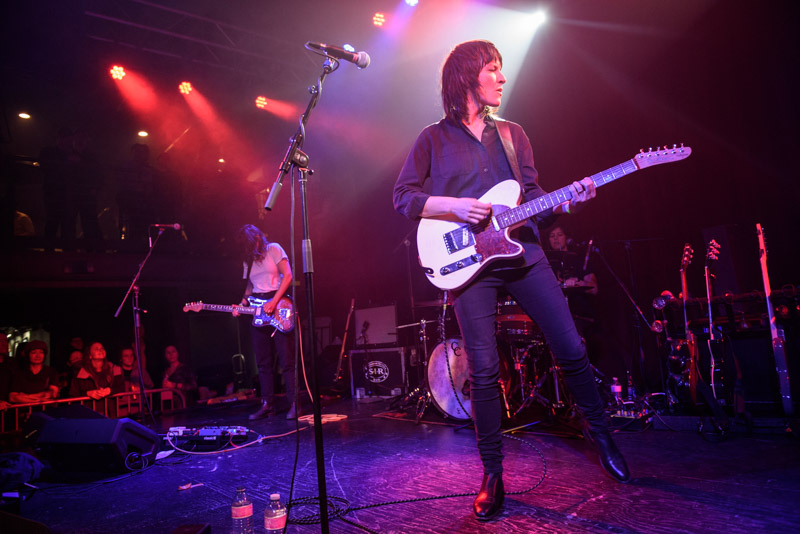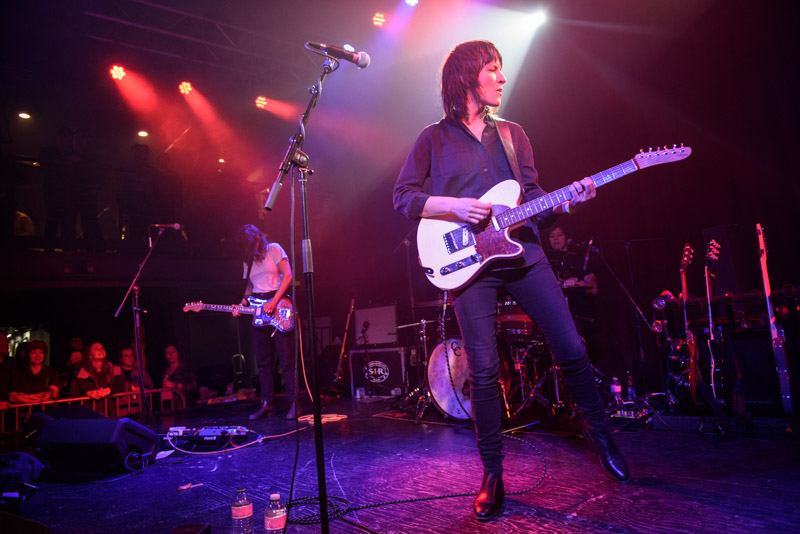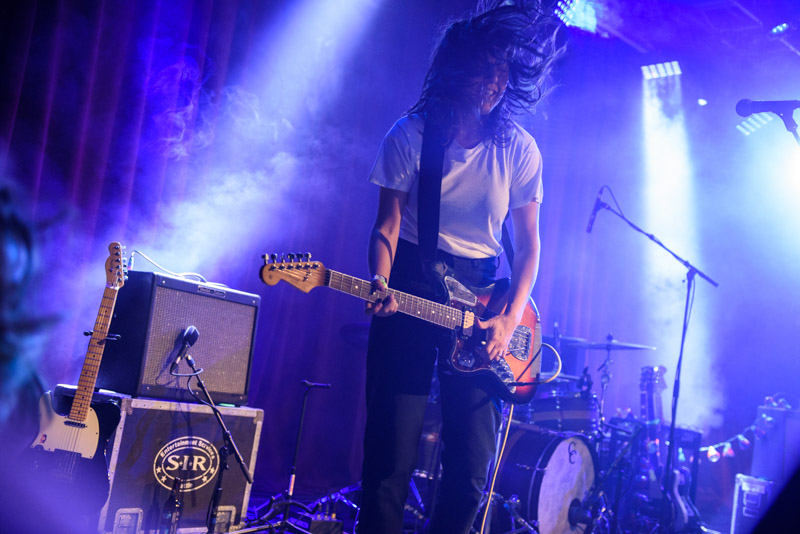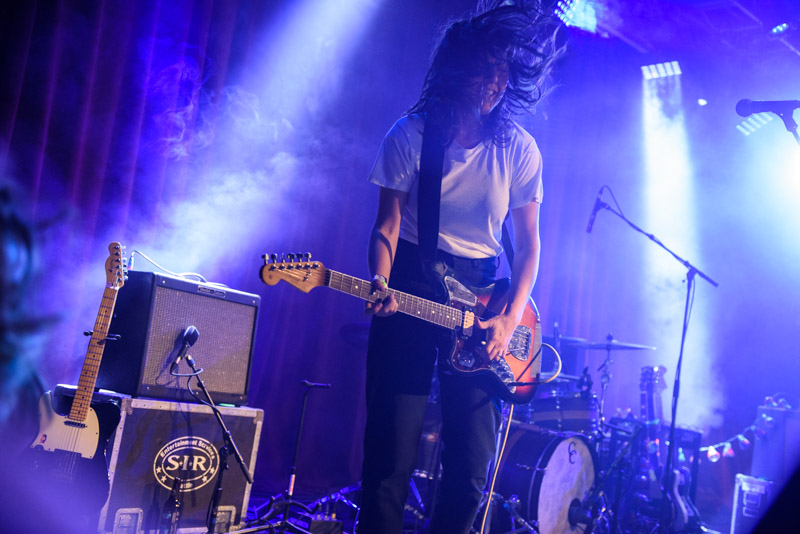 She invited longtime friend Mia Dyson back to the stage, to perform a song that gained a lot of traction last year. Jen quipped "Children really seem to like it. Maybe it's the imagery – 'Fear Is Like A Forest' – There's been another version out there lately (a cover by Courtney Barnett & Kurt Vile,) but we're gonna do the Jen Cloher version."  Though many of us heard this last year off Lotta Sea Lice, the song is absolutely Jen's and it was refreshing to hear those gorgeous harmonies sung entirely by females.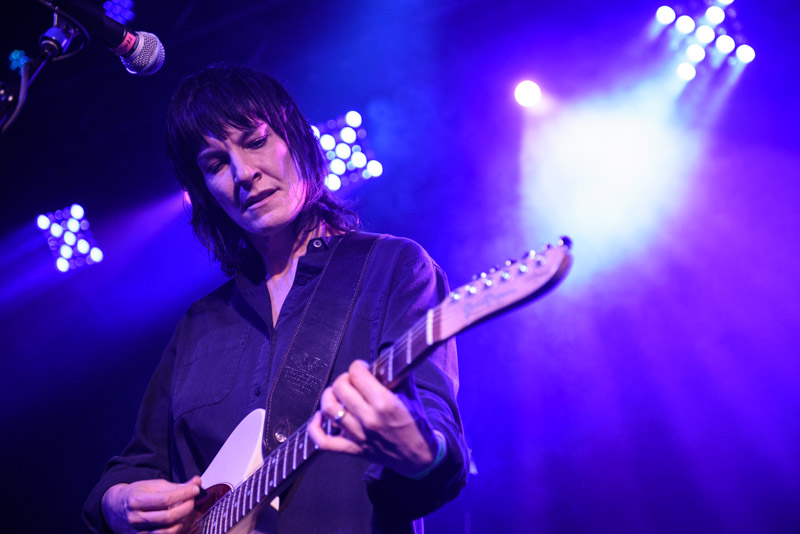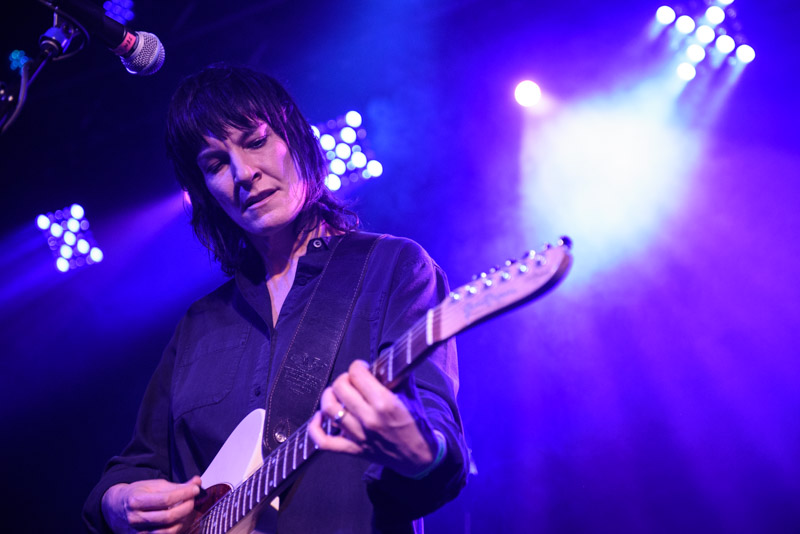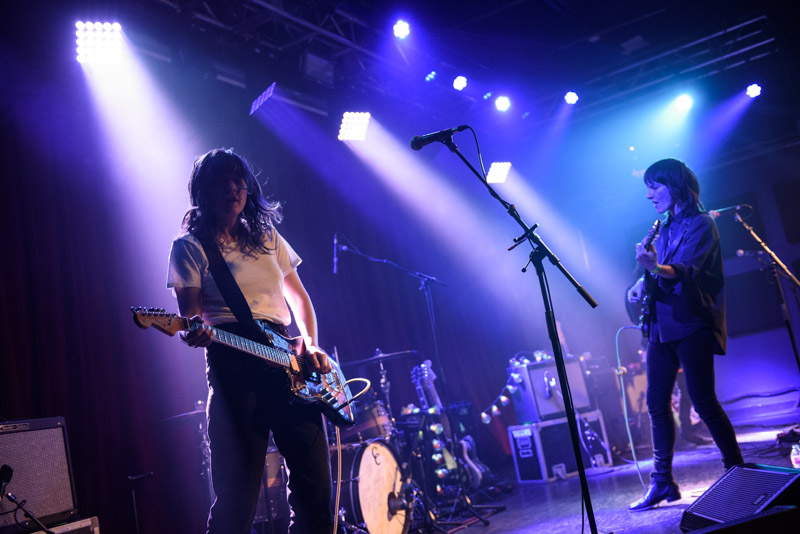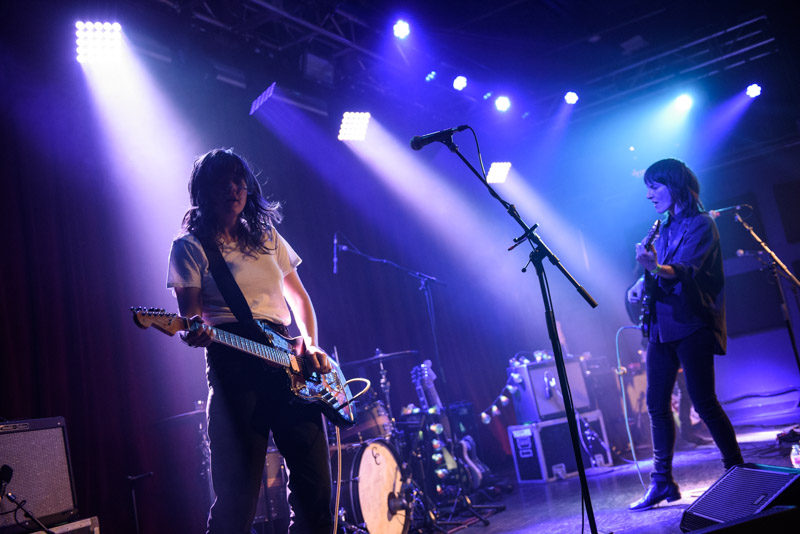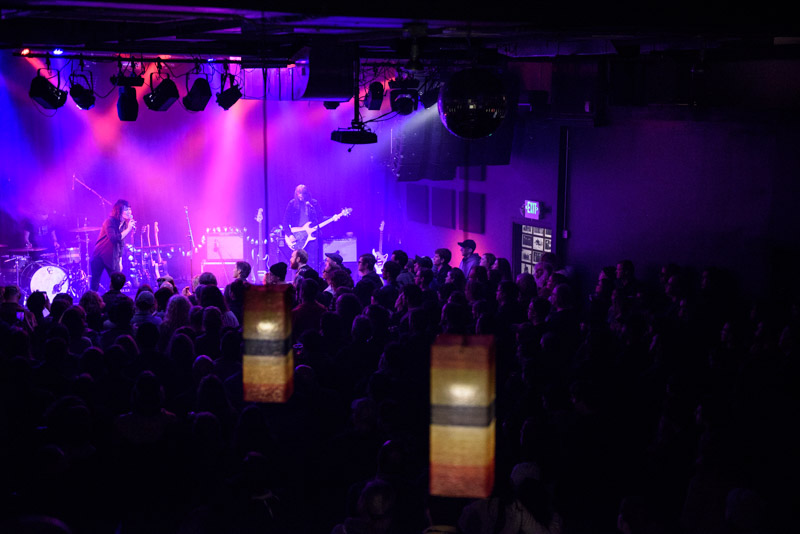 As they ended the show with "Name in Lights," Jen began to let her inner demons loose. Her oohing choruses turned into a barrage of punk rock yells that faded in and out of pitch, erring on the side of endearing instead of obnoxious. Courtney and Co. ripped into the atmosphere and filled the entire room with piercingly distorted notes and scathing drums. IT WAS A REAL BRA BURNER. It gave me LIFE. You'll never know where you'll end up if you don't try. Maybe you'll be wowing audiences across the pond someday.
Photos by Brady Harvey