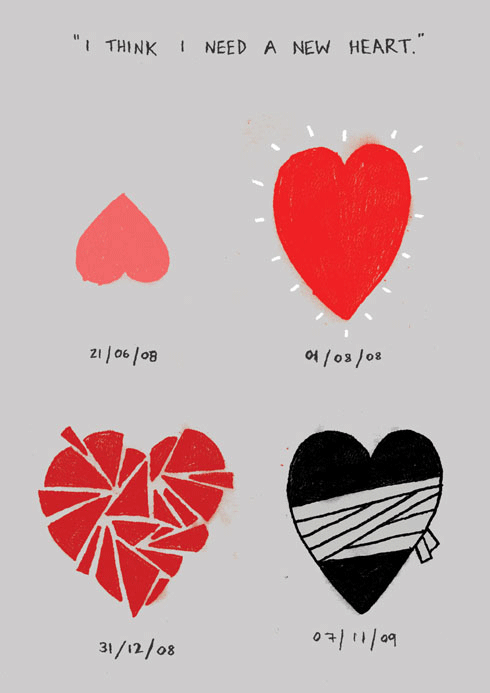 Team imaginary has been counting down to the Magnetic Fields Town Hall two-night residency for months and months… and the wait is finally over. Tonight kicks off their massive double fantasy of Fields-ness and to prepare we've been working on converting our overt joy to somber nods as to not scare those on stage.
Who else in the imaginary circle is headed out to the big show?
Any thoughts on the new album? I have to say I agree with this recent posting on the Tullycraft blog about the similarity of a certain song.
By the way, want to be the luckiest guy on the lower east side with a poster of this artwork on your wall? Mark Gamble, an amazing co.uk designer, has printed a limited run of his above design and he might just have a few left!  Thanks to ChrisB and How Fucking Romantic for finding it!
PS – Mark Eitzel is opening so get there early to catch the whole show. It's what Claudia would want you to do.