Show Date: February 16th, 2018
While the venue was still filling up, Heron Oblivion filled the room with a wall of psychedelic sound accentuated with the soft reverby vocals of drummer and singer Meg Baird. The band's penchant for whammy bar dueling on their Fender Jaguars was mesmerizing and at times flirted with being a bit too much. This has to be one of the whammiest acts I've ever seen! Thus began the Night of 1000 Whammys.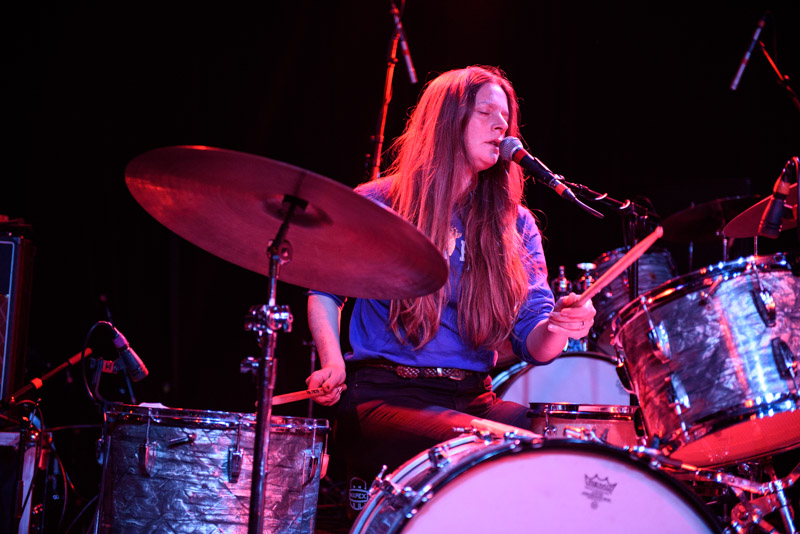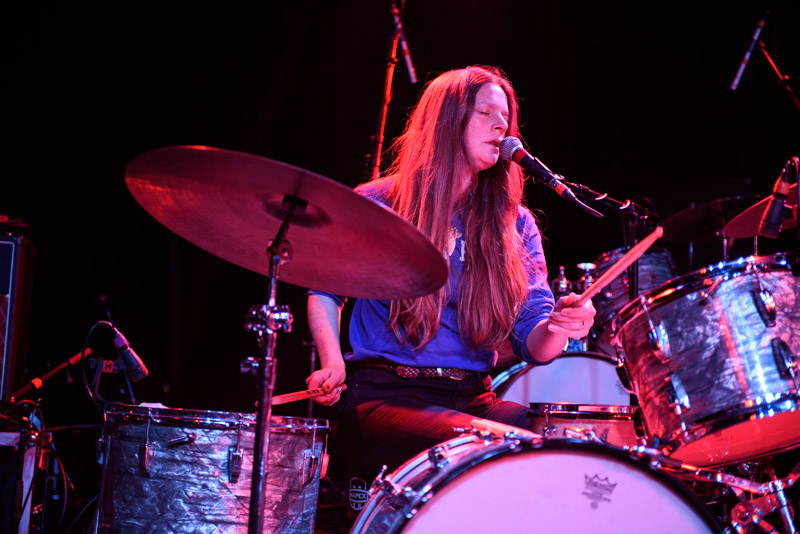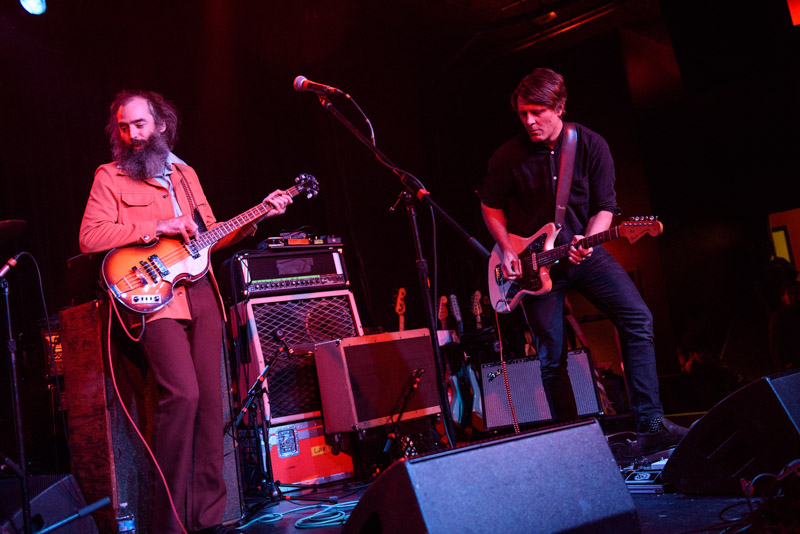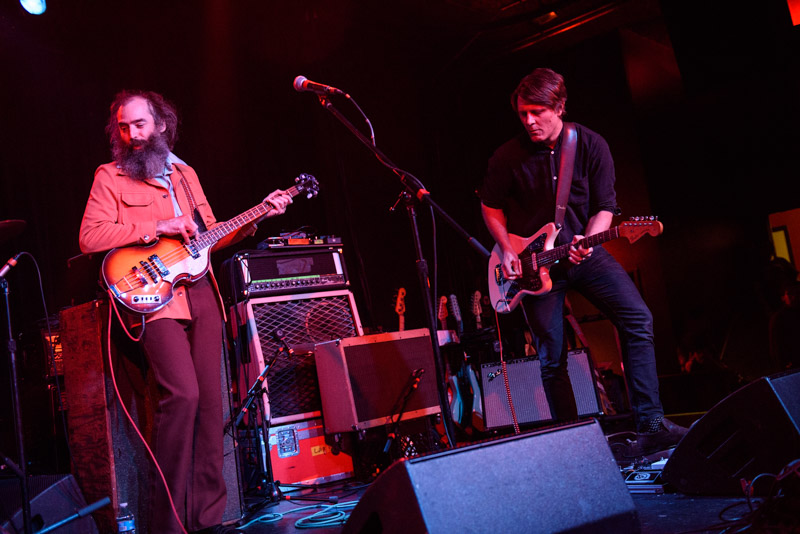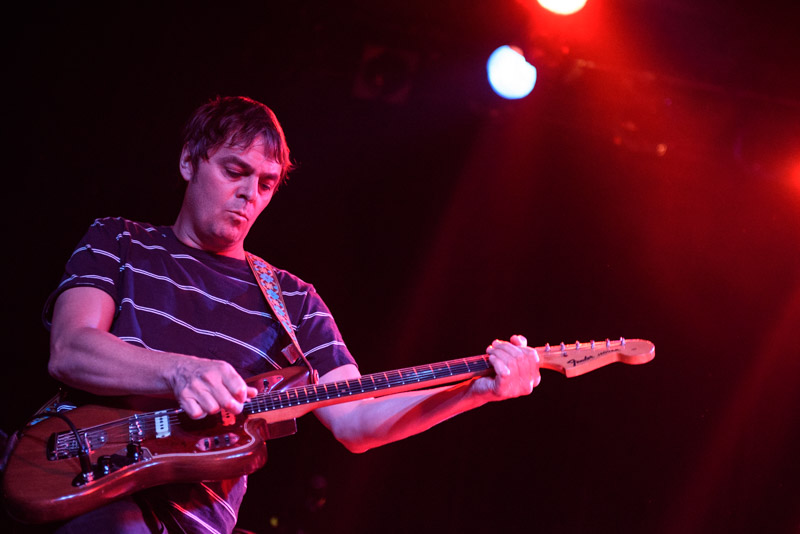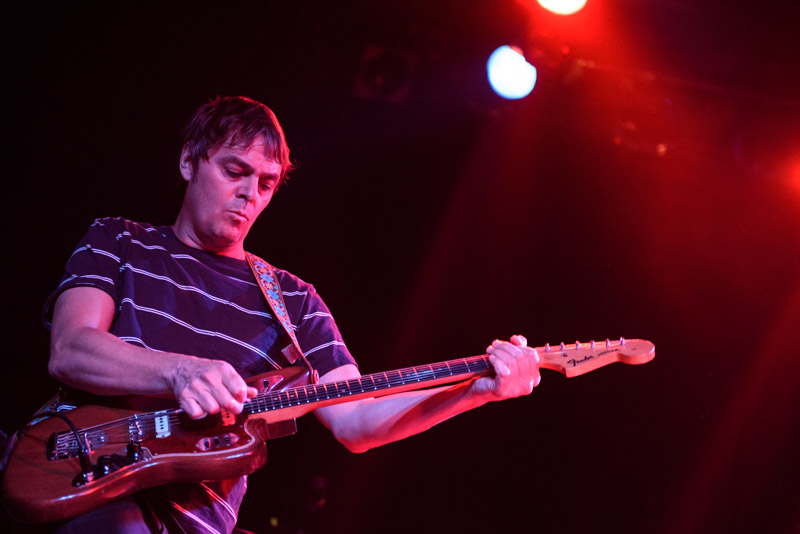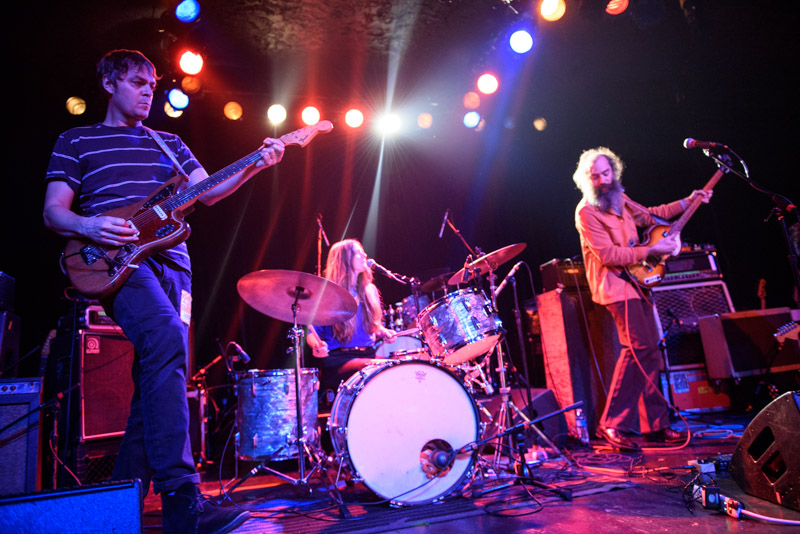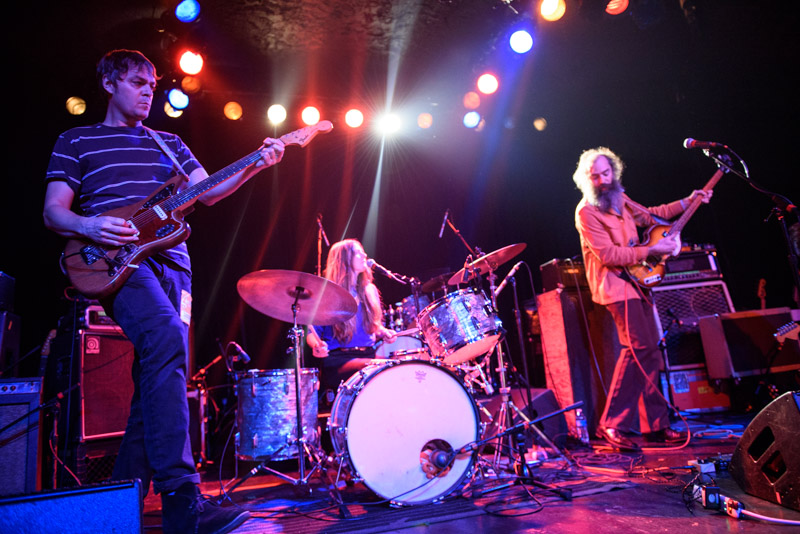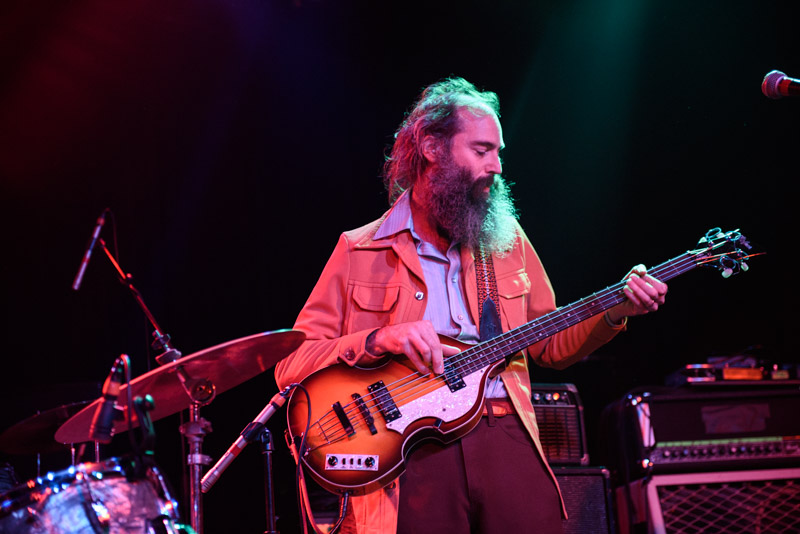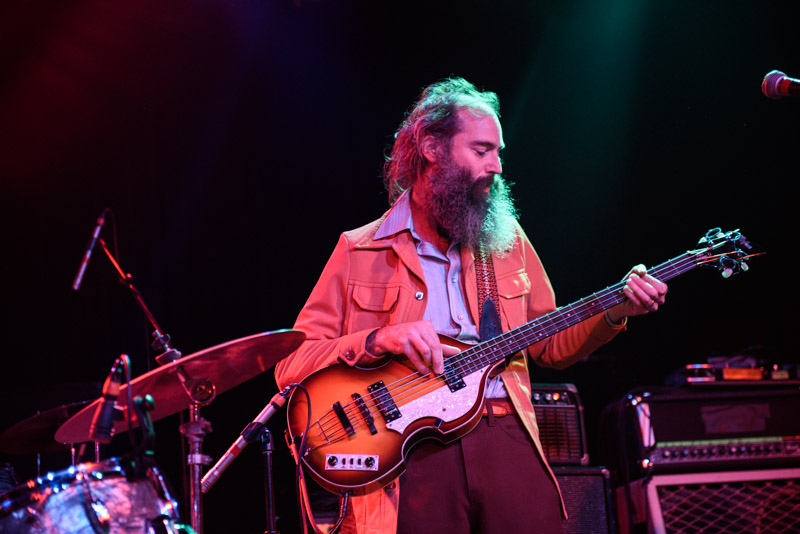 Thurston Moore entered the stage and a calming reverence fell over the crowd, basking in the presence of a true rock n' roll god. Bands of today owe much of their sound to the crunchy dissonance of Sonic Youth, whether they'll admit it or not. As he played through recent tracks "Cease Fire," and "Smoke of Dreams," you could easily hear his former band woven through every guitar line. The last time I saw Thurston, he was much more subdued, performing with both a harpist and a cello. This felt more true to form, though the music still lacked something. Maybe that something was Kim Gordon and Lee Ranaldo? The band was still captivating all the same, and I kept wondering "Who's that badass lady on the bass?" Oh NBD it was just Debbie Googe from My Bloody Valentine. Geez. Since this was the Night of 1000 Whammys, of course this set featured dueling Fender Jazzmasters. I have never in my life seen so much whammy-ing in one night.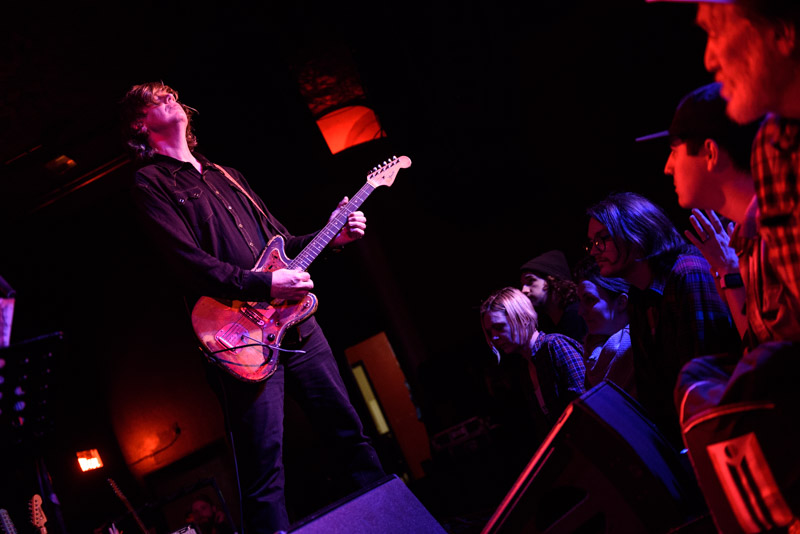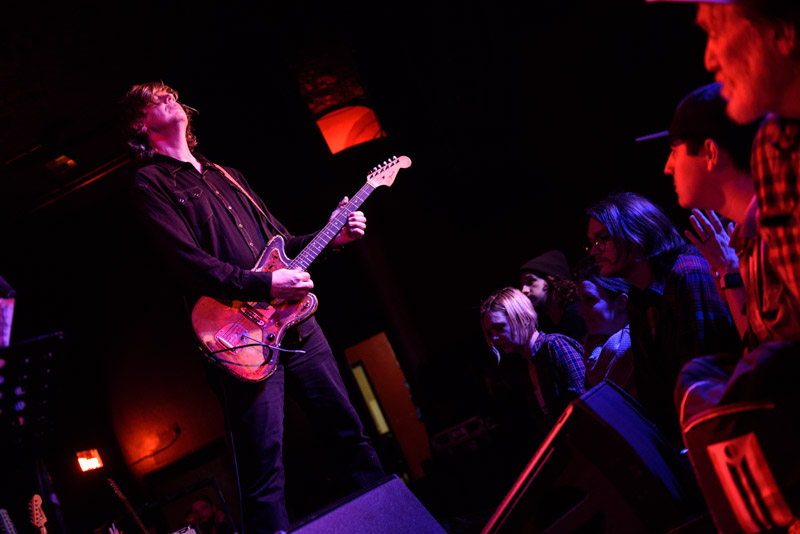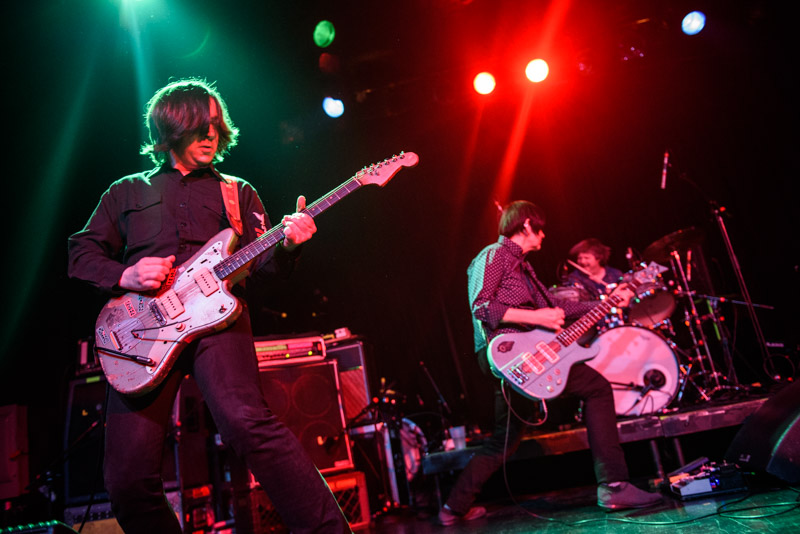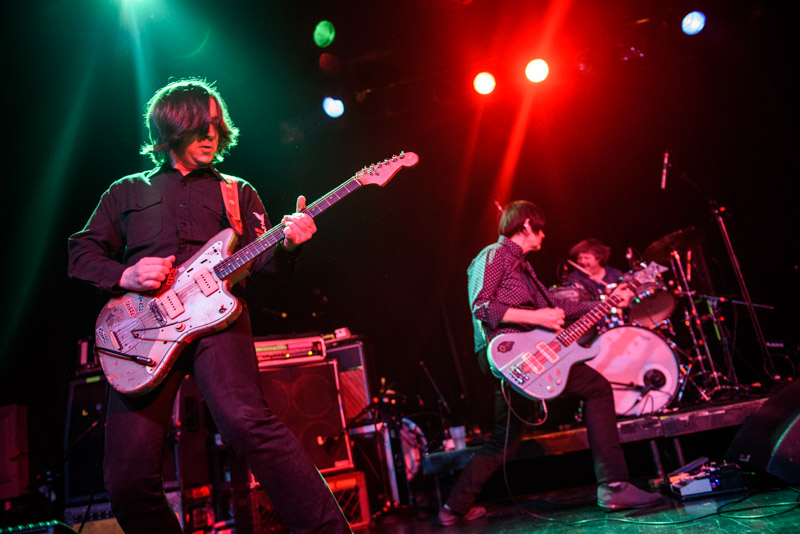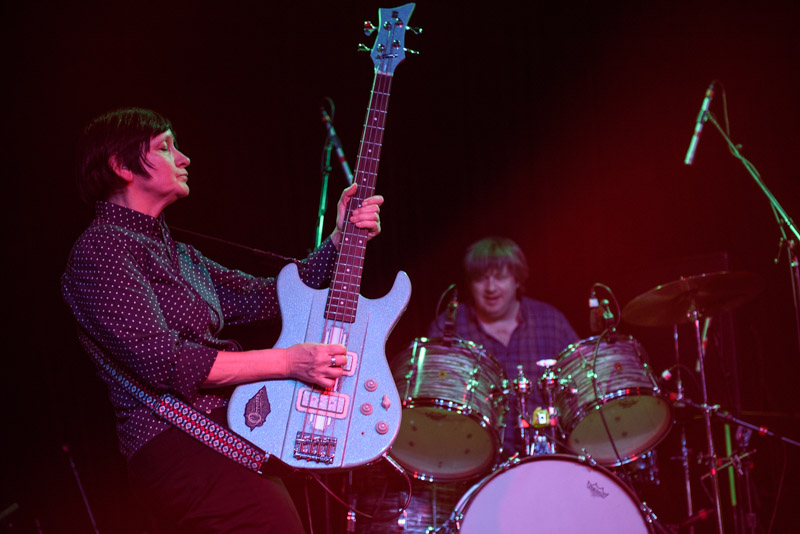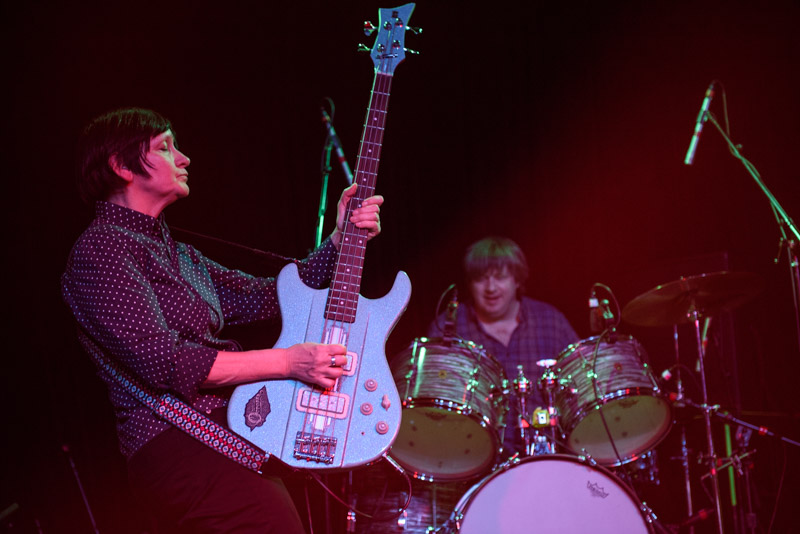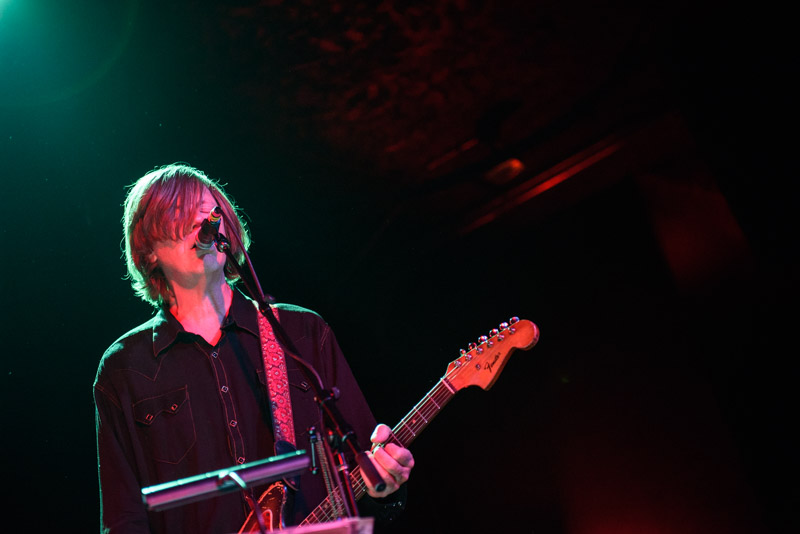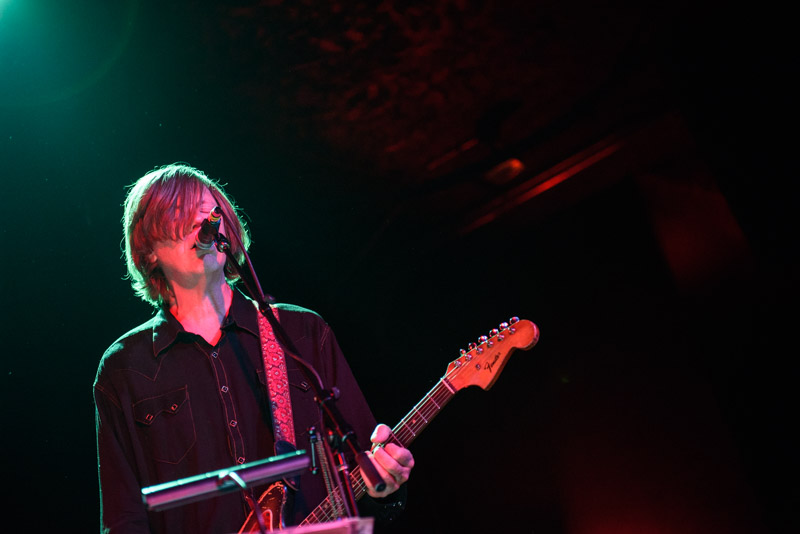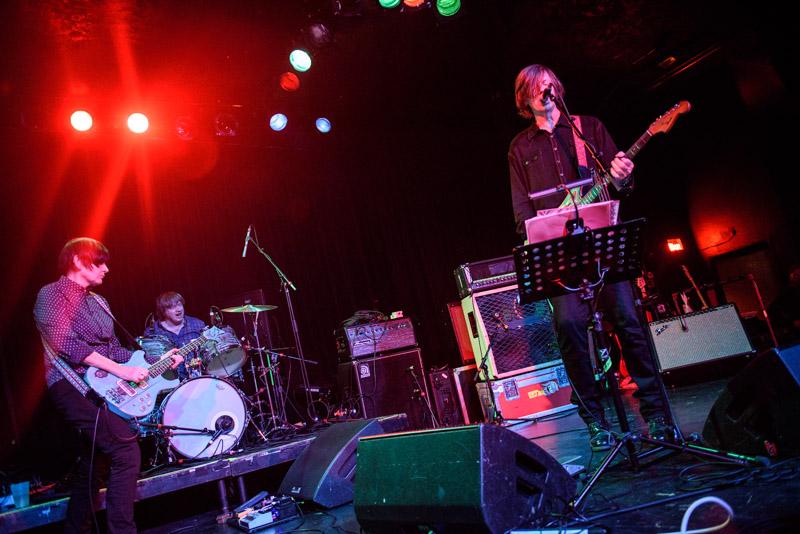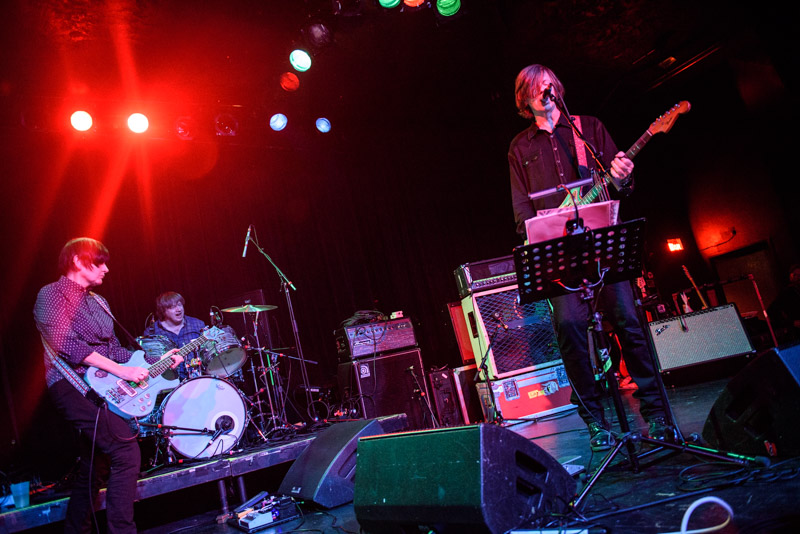 Parquet Courts took the stage with (big surprise) a Fender Jag and a….Bullet? The hell is that? Get off the stage! J/K you sound great you can stay. As their set began the crowd immediately began to bop around into each other like too many fish in a barrel. I was pushed left, right, forward, back and in a surprising turn of events, up and down since the Showbox's wooden floor has a lot of give to it. Taking photos seemed ridiculous at this point, but I'm a professional you guys and I still got a few. As they kicked into "Dust" the crowd went nuts and chimed in with every "SWEEP!" The Showbox was completely packed and moving through the crowd proved difficult but they sounded even better the farther I got from the stage.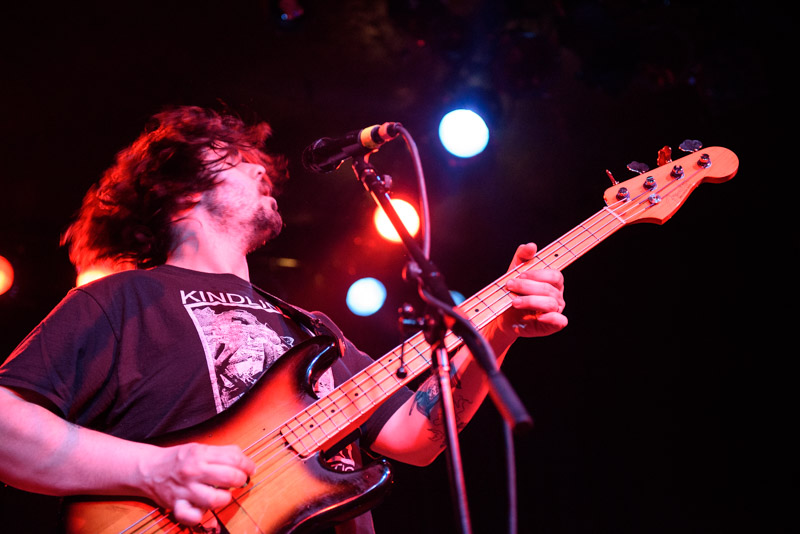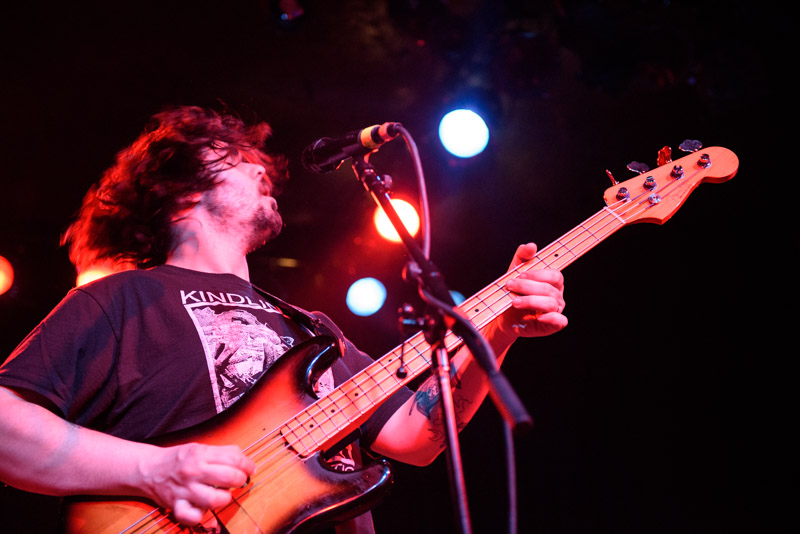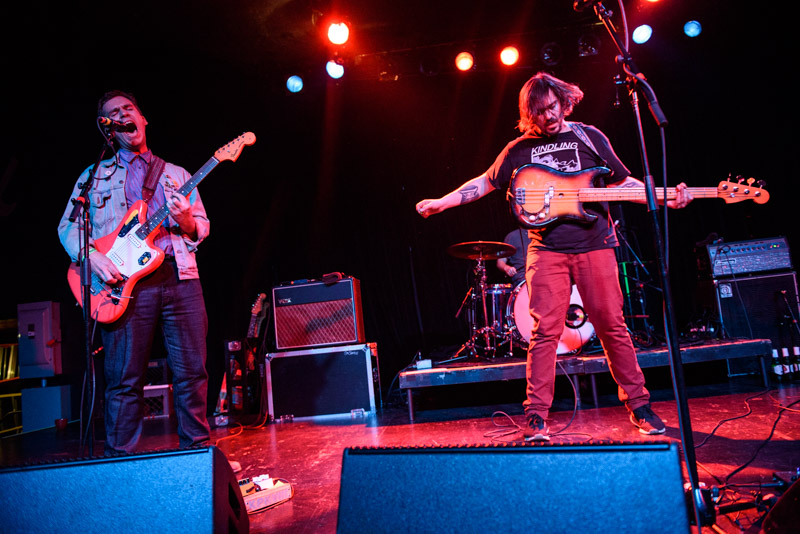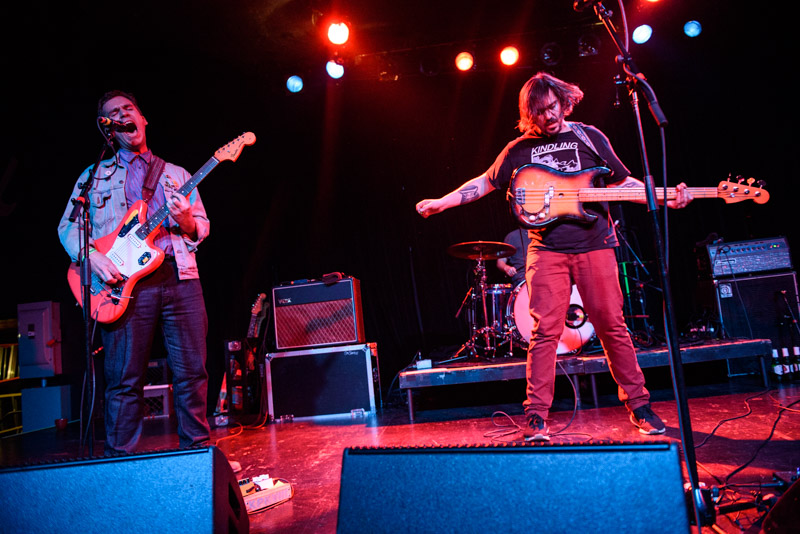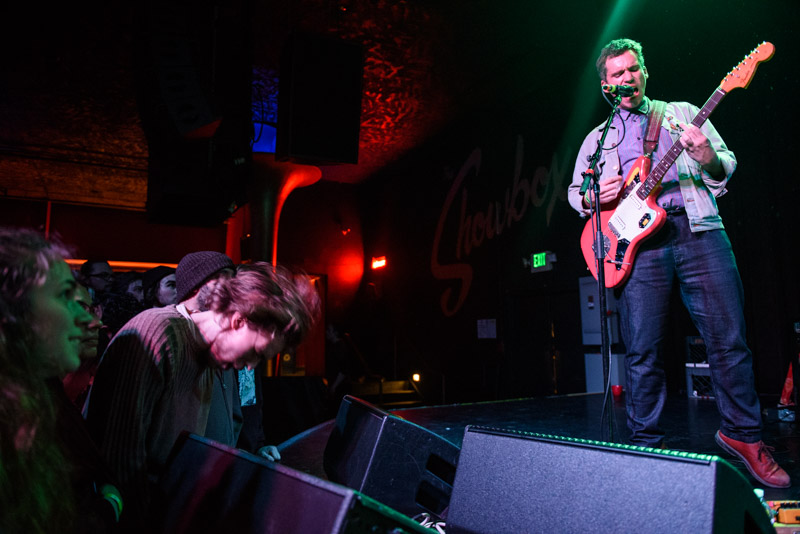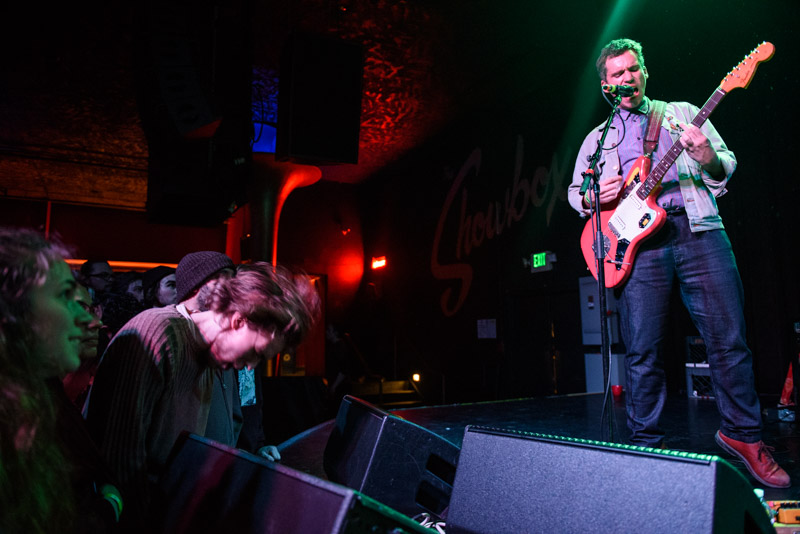 Parquet Courts were in top form and sounded incredible. They had an air of "too cool to care" with just enough hair flips to let you know they really did. Singer and guitarist Austin Brown killed some technical difficulty time chatting about the cultural significance of Netflix's The Crown, and NBC's  Frasier. We all had a laugh when he joked, "for Seattle, Frasier is a huge cultural export. It's even bigger than grunge! Saying that might haunt me forever." Yea it might 'cause now it's in print buddy!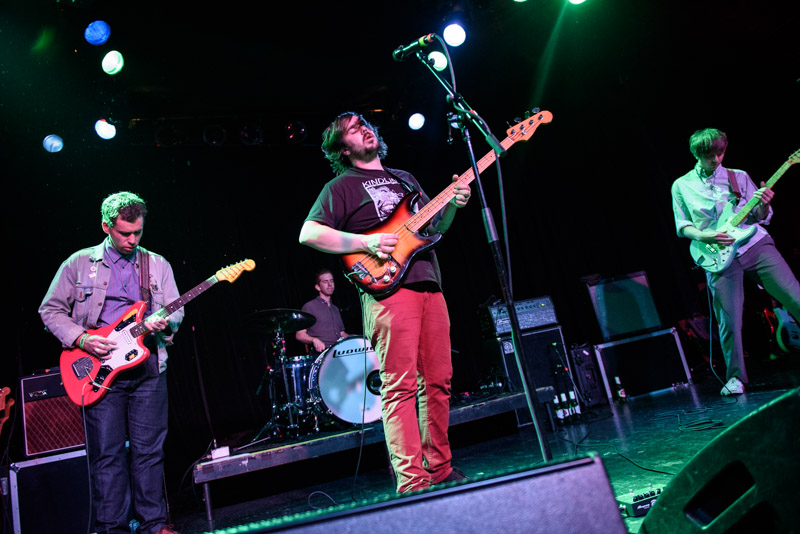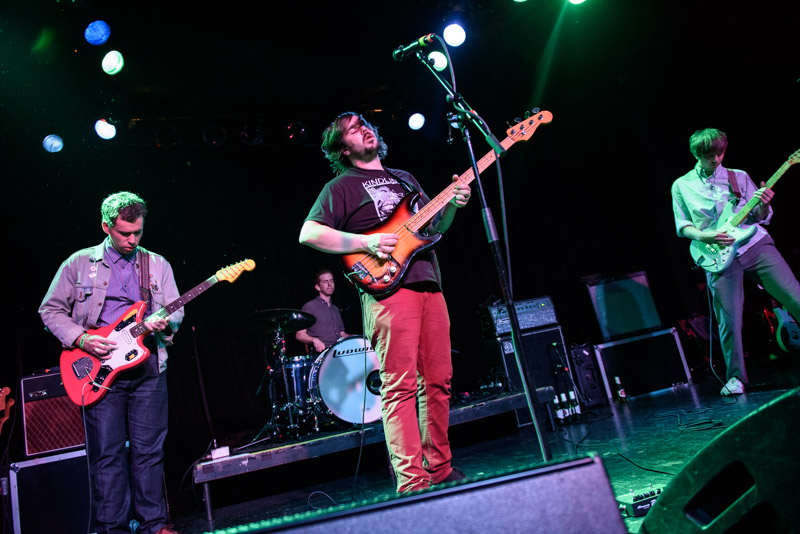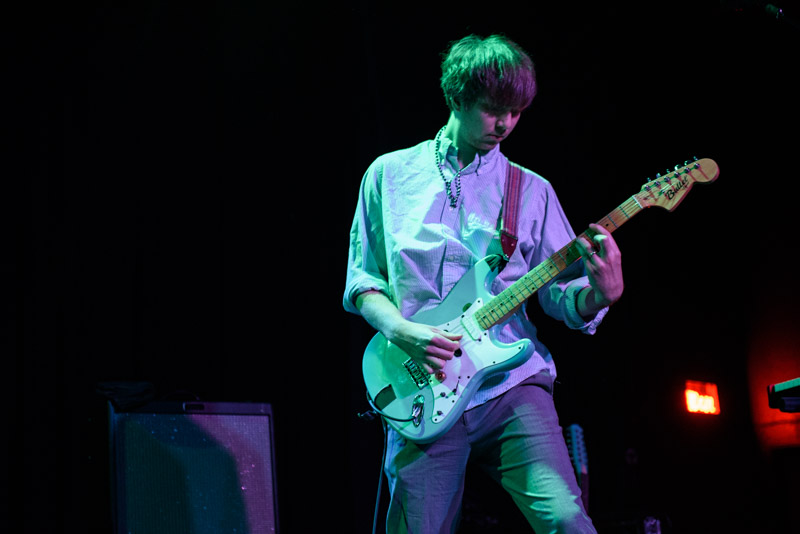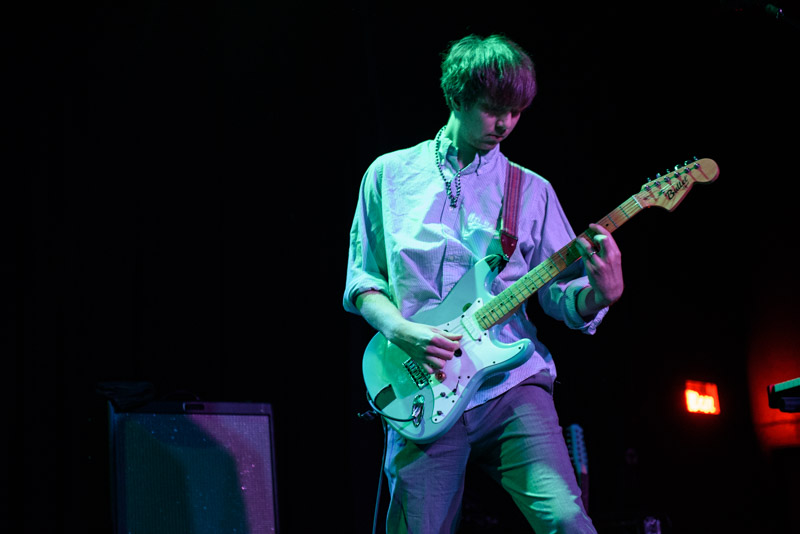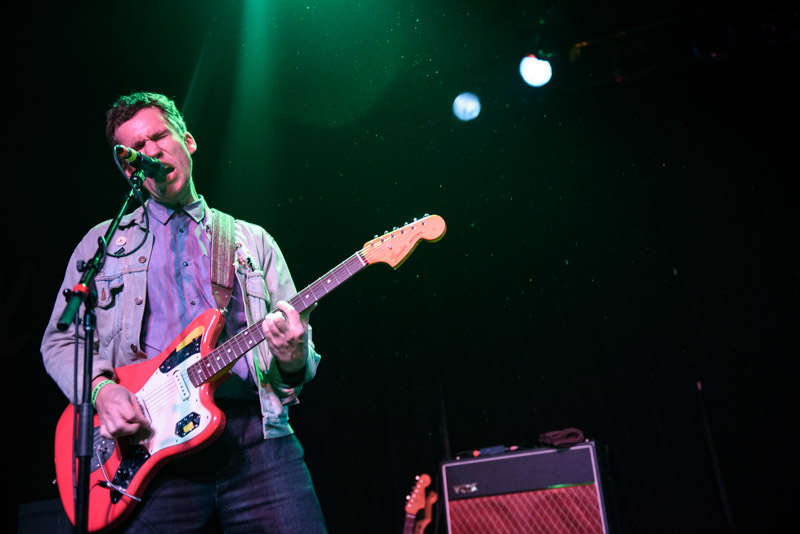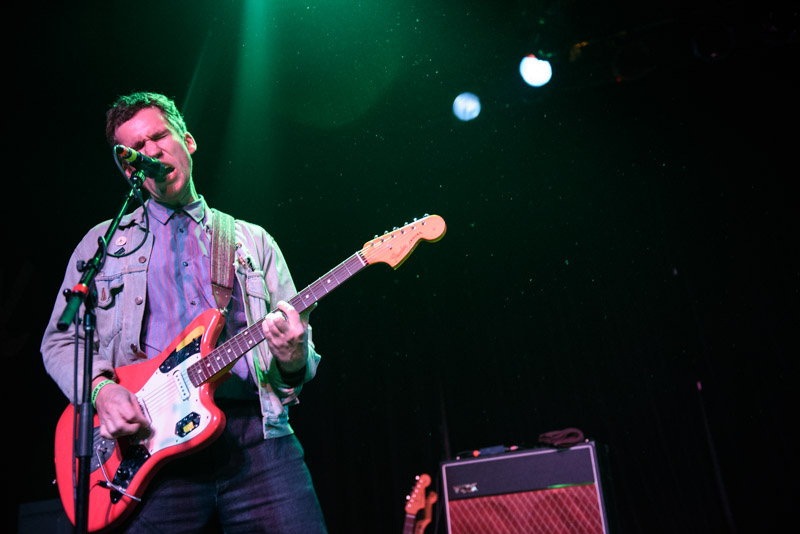 Old bangers "Borrowed Time" and "One Man No City," still sounded fresh and honestly, a bit timeless. If you placed many of the tracks from 2016's Human Performance next to classic post-punk songs, they'd sound right in line. Over the course of the night they played a ton of new material which I didn't catch the name of, but all I can say is we're in for another fantastic record from them soon! I can't wait to hear it and will definitely see them any chance that I can. Night of 1000 Whammys, you were absolutely lovely and my ears are still pleasantly humming with glee.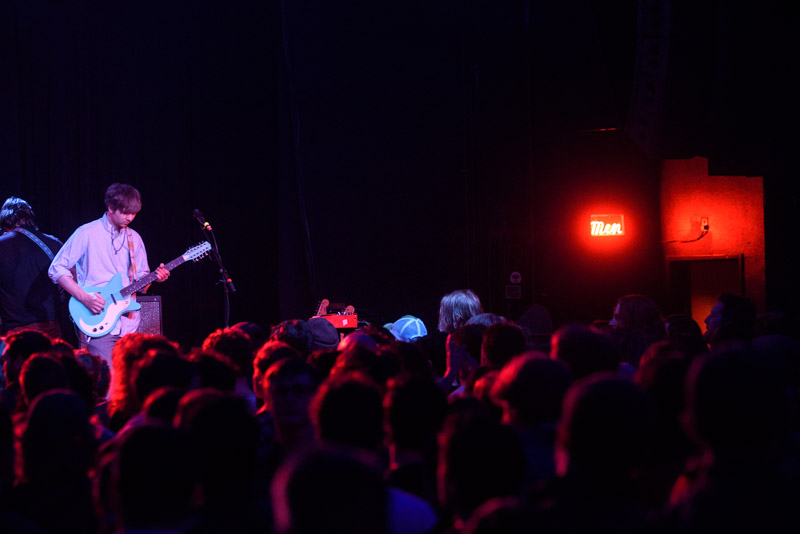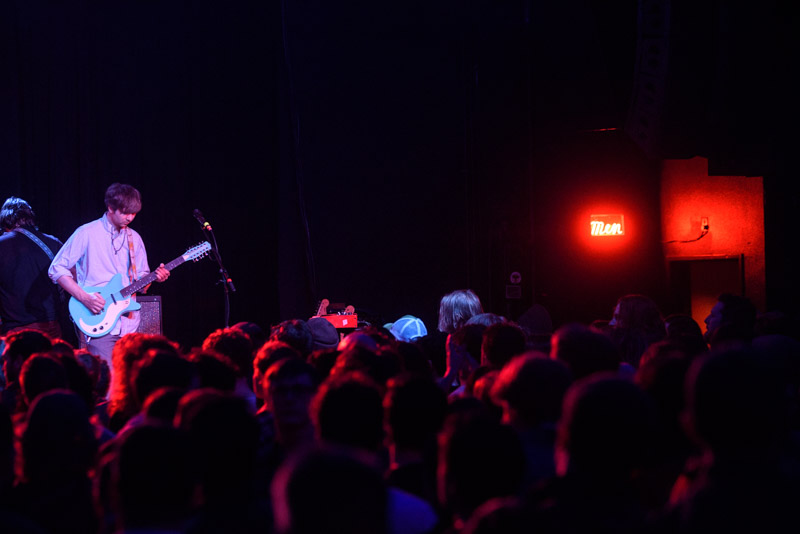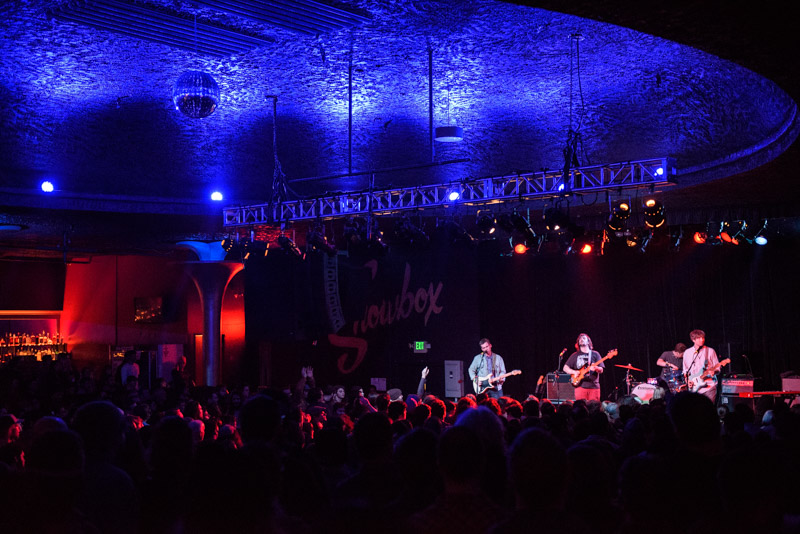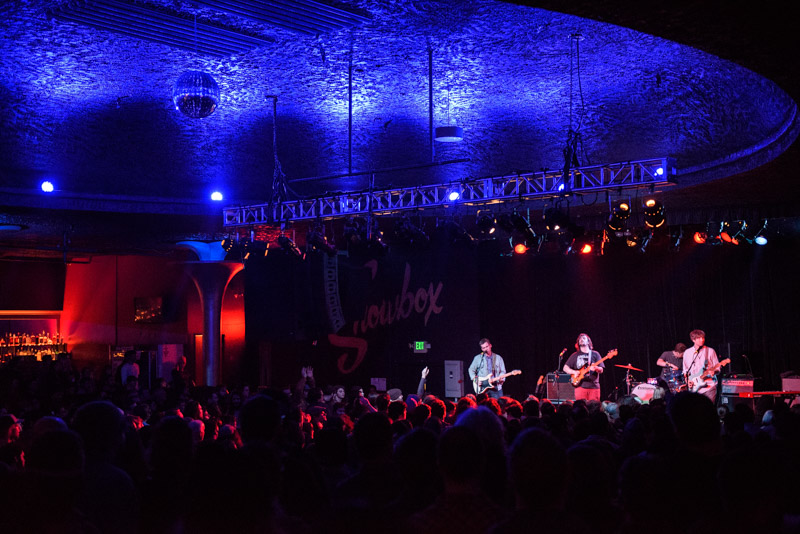 Photos by Brady Harvey