Show Date: September 23, 2016
To be honest, I've never really gotten into Echo & The Bunnymen (SCANDAL!) even though they're a quintessential band that the music community universally respects. Introduced to them via Donnie Darko, I'm a classic cliché who went out immediately to buy Ocean Rain and then just didn't get it. I've always wondered what I was missing in their music that everyone was so fanatical over.  As I re-listened a few weeks ago I heard much my high school self didn't appreciate. Echo forged incredibly atmospheric soundscapes that bridged a gap between post punk, new wave, and what would later become britpop. All of my favorite things DUH! How could I possibly miss out on seeing them? On with the show!
Ester Drang
I could definitely hear a touch of Echo & the Bunnymen's influence in openers Ester Drang. The Oklahoman group created a dreamy bubble of shoegazey post rock that enveloped the early arrivers in the crowd. It's a shame most of the audience was in the lobby drinking during their set.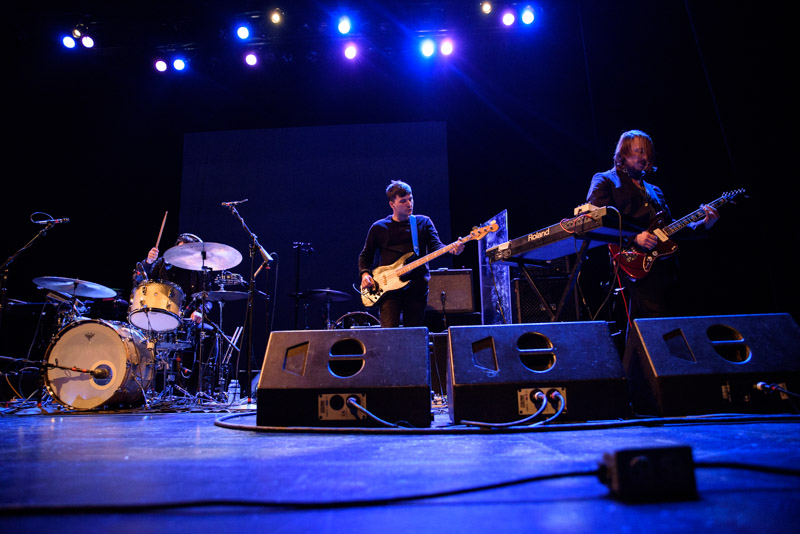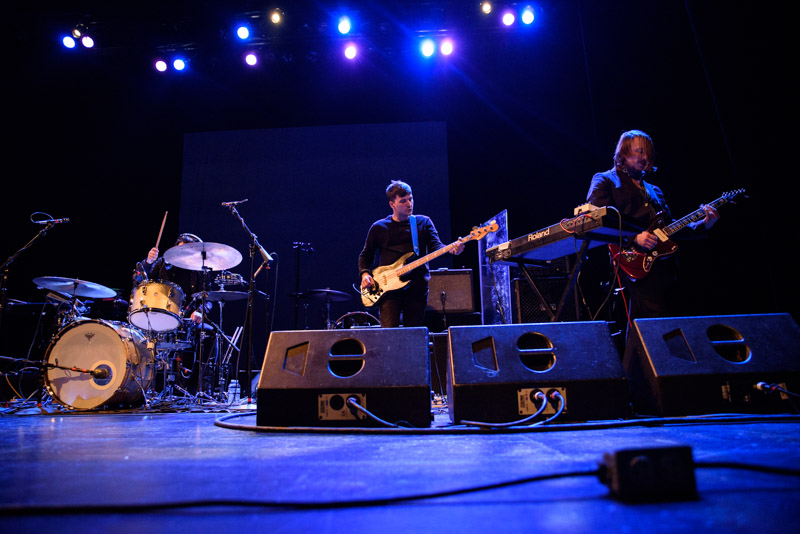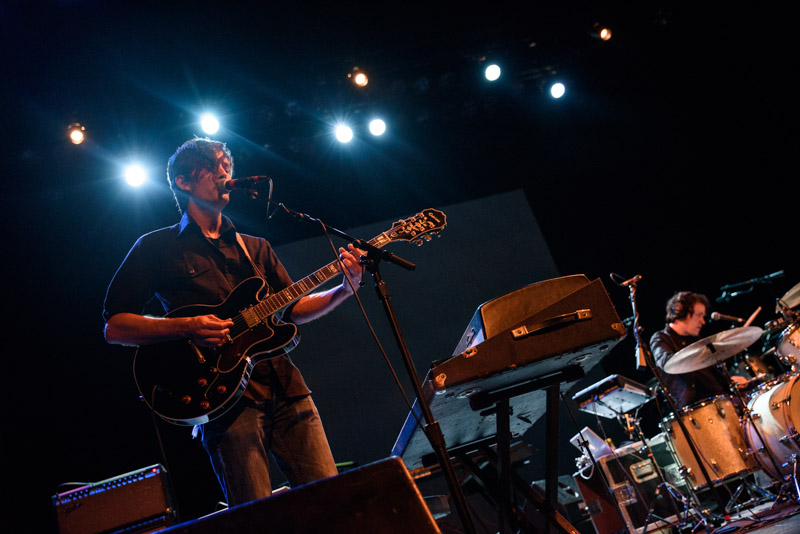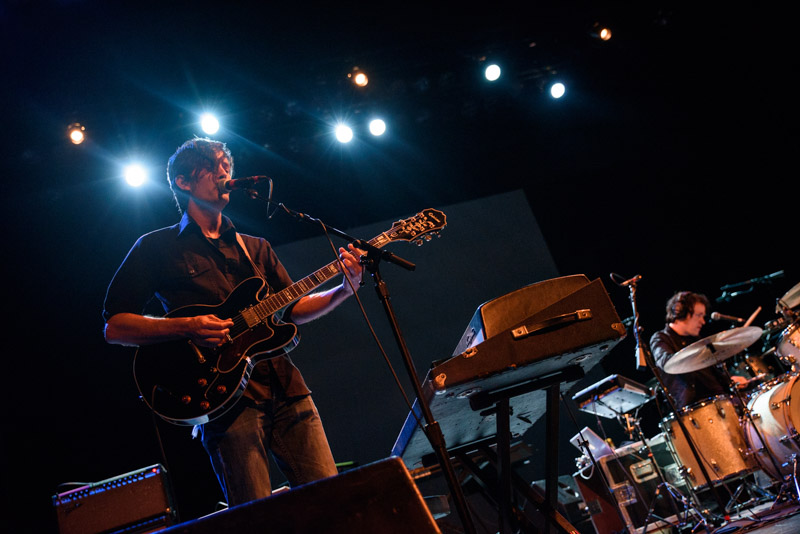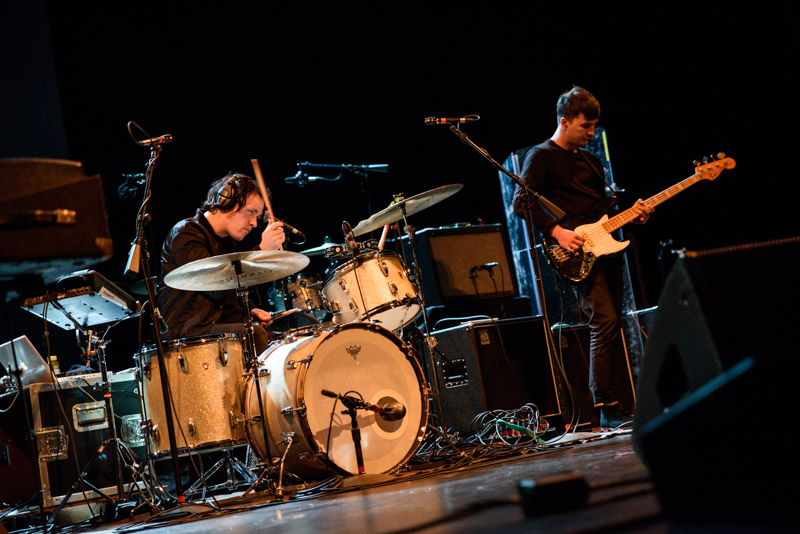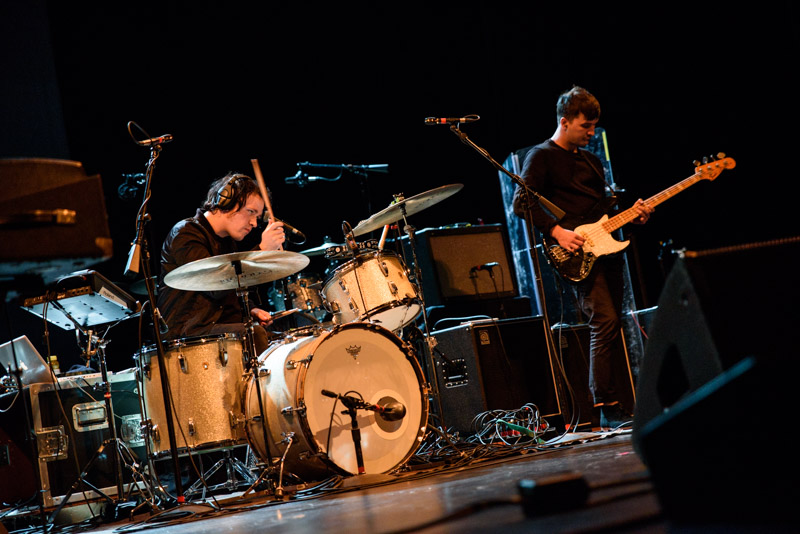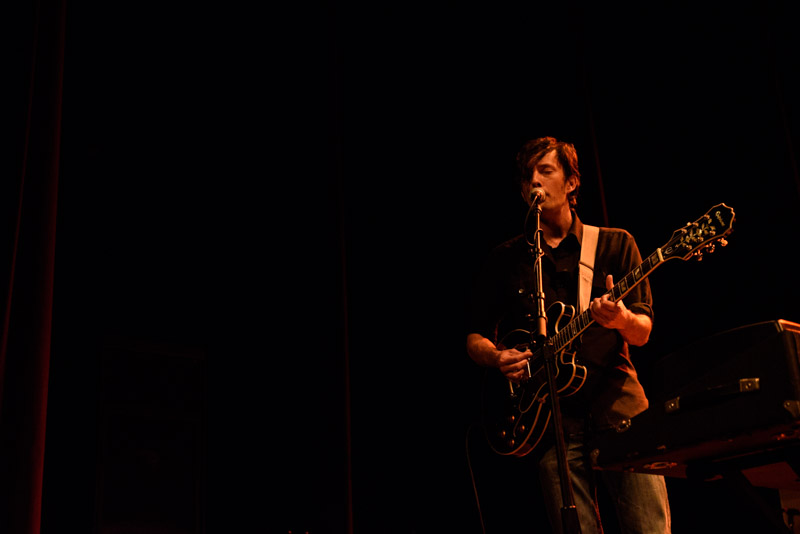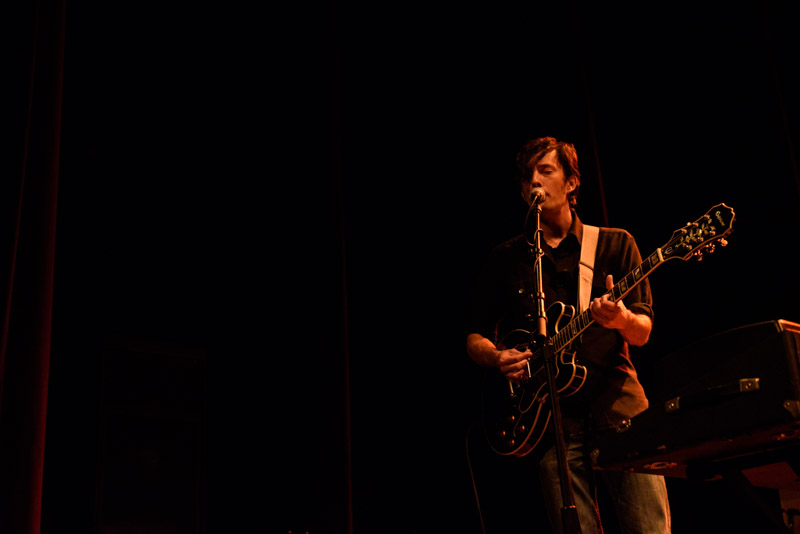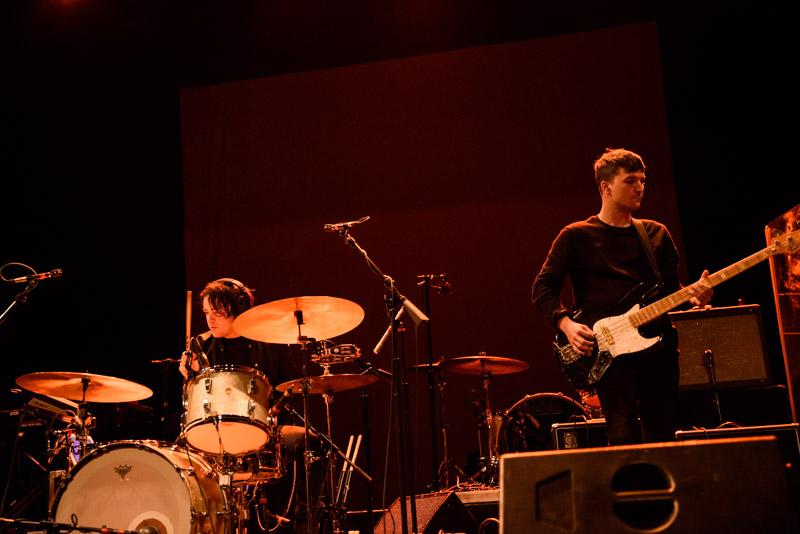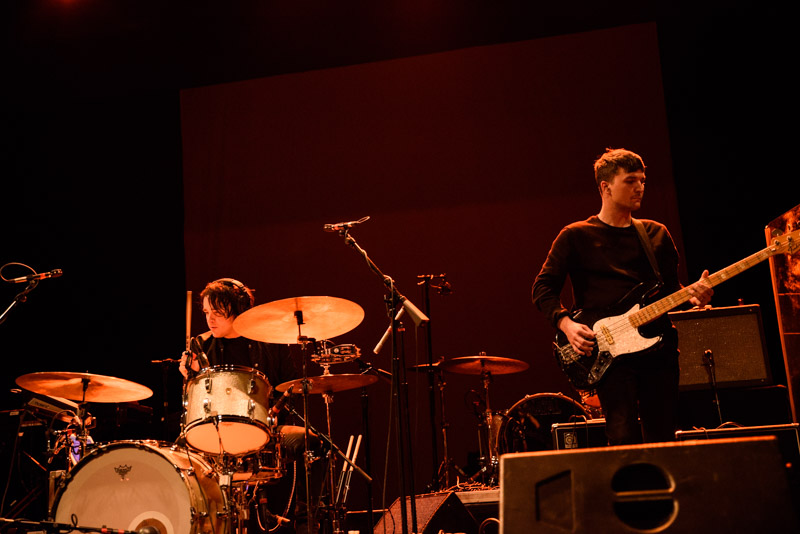 Echo & the Bunnymen
Not realizing taking pictures from the back of the crowd actually meant from the back of the whole venue, I didn't come prepared with a zoom lens. Since I kept getting the same shot over and over from this vantage point, I've turned it into a lovely gif for you. One gif is boring though, so please ALSO enjoy a few psychedelic bunny gifs I've sprinkled in the post for your viewing pleasure. It's like a real photo essay now!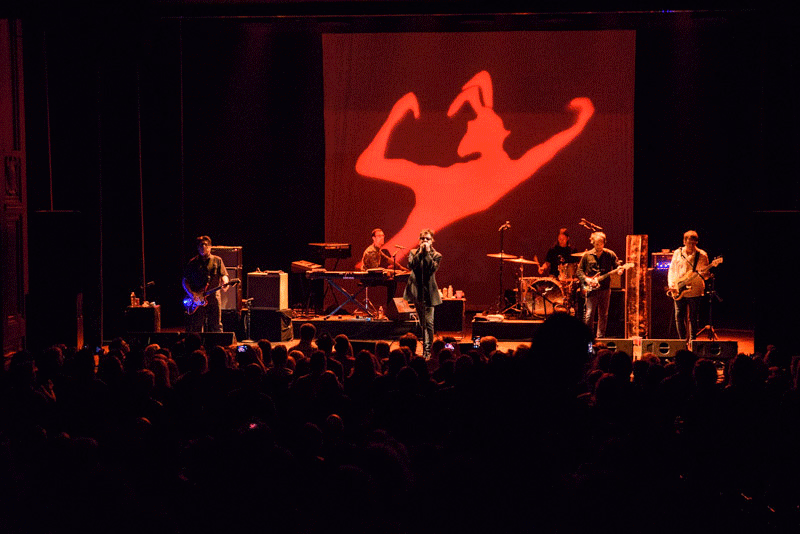 Echo opened with slow burner "Going Up," and the crowd promptly jumped from their seats and rushed to the front in elation. They followed with two excellent post punk jams from their early days, "Do It Clean" and "Crocodiles." I'm definitely going to have to delve into their early tracks after this! The audience was thoroughly riled up as Echo rolled through more hits like "Bedbugs and Ballyhoo," "Seven Seas" and "Rescue." The band was fantastic and Ian McCulloch's voice sounded exactly as it used to even with his constant smoking on stage (naughty!) Grown adults were grabbing each other's asses in delight.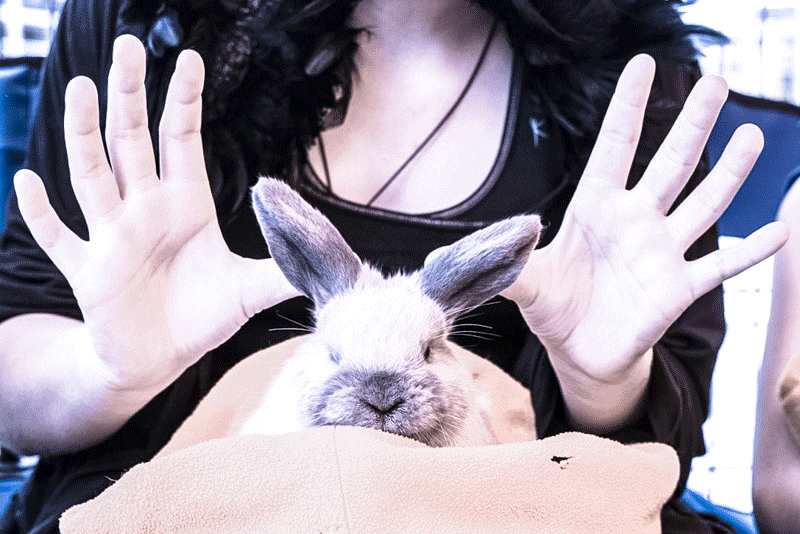 Even though we hoped they'd "Never Stop," (which was killer by the way) the set began to rev up to an end. They finally played "Killing Moon," causing me to cry a little, (TEEN ANGST!) and they followed it with "The Cutter." The entire audience freaked out and immediately sang along and danced to the nines. Every damn song was a hit. My only qualm was that they didn't play their "People Are Strange" cover, purely because I wanted to pretend I was on the pier in Santa Carla keeping one eye on my comic book and the other looking out for vampires.
As I left I overheard a dude say "Ya know, Noel Gallagher owes a lot to those guys. Even his swagger. There would be no Oasis without Echo & The Bunnymen." Dude knows what he's talking about.
As a fervent Blur supporter, I won't hold it against the Bunnymen though. NEITHER WILL THIS BUNNY.