Seattle based rock-blues trio, The Black Tones, featuring twin sister and brother, Eva (vocals and guitar) and Cedric (drums) performed at Seattle's Neumos on December 27, 2019.
With opening acts, AFROCOP and Dark Smith warmed up the stage for one best shows of 2019. Joining The Black Tones on stage include their own mother and sister as backup singers, members of 90's local icons, IMIJ. Plus special guests Naked Giants and Molly Sides & Whitney Petty of Thunderpussy!
All photos by Damon Kenner Photography, LLC.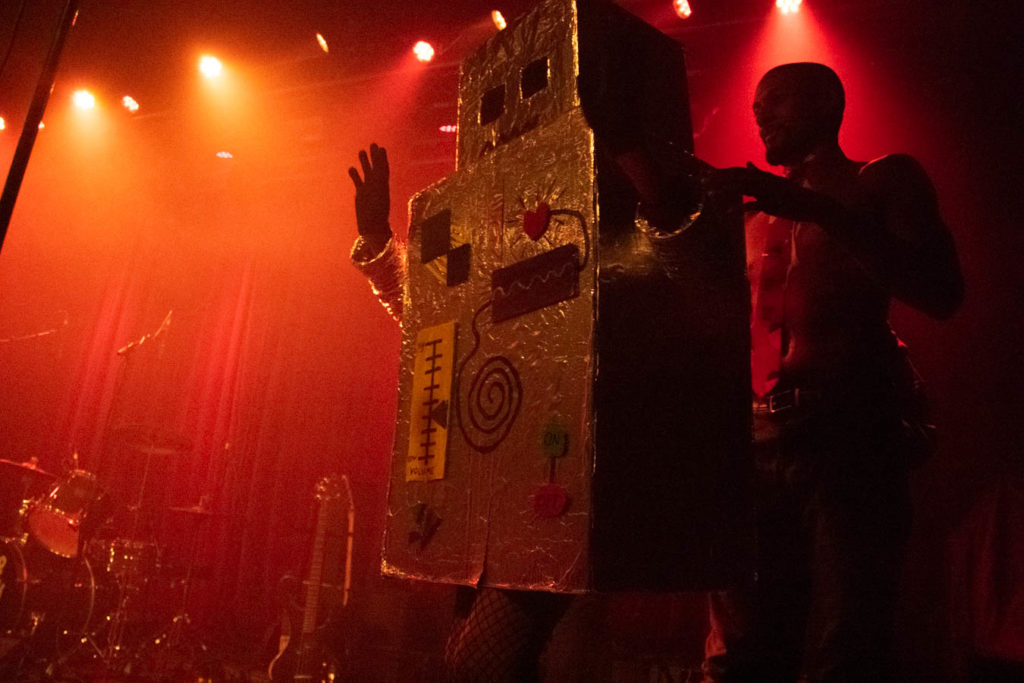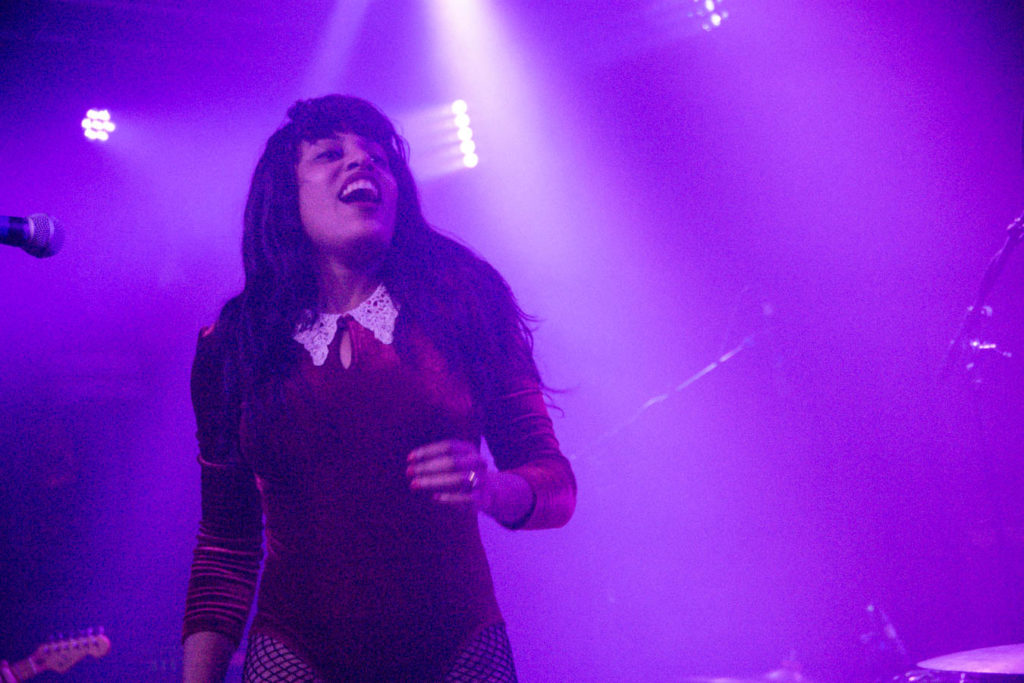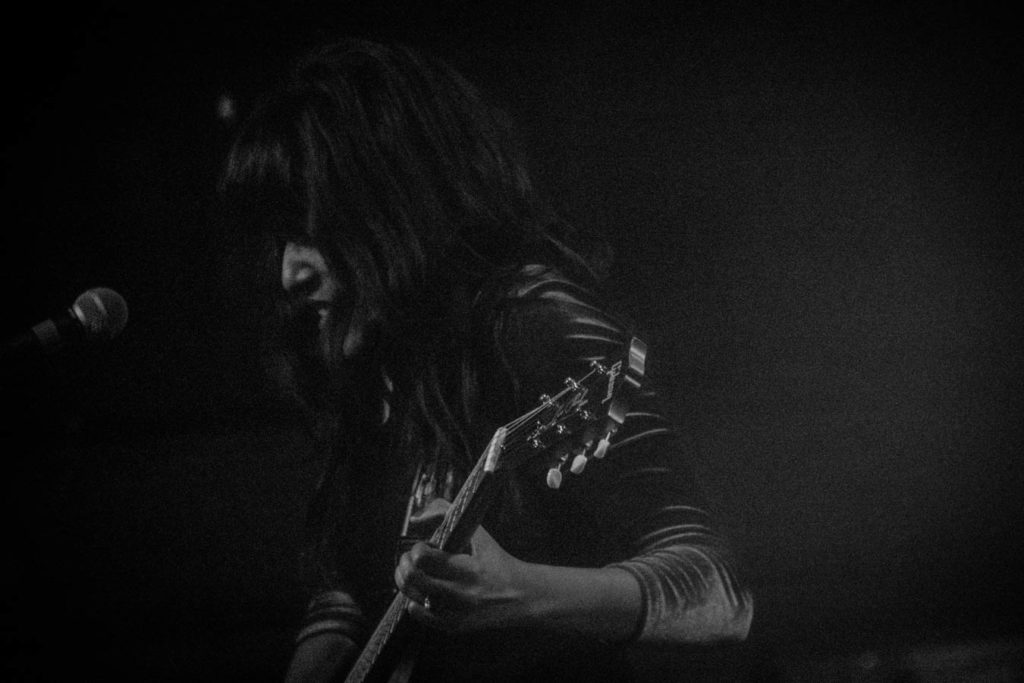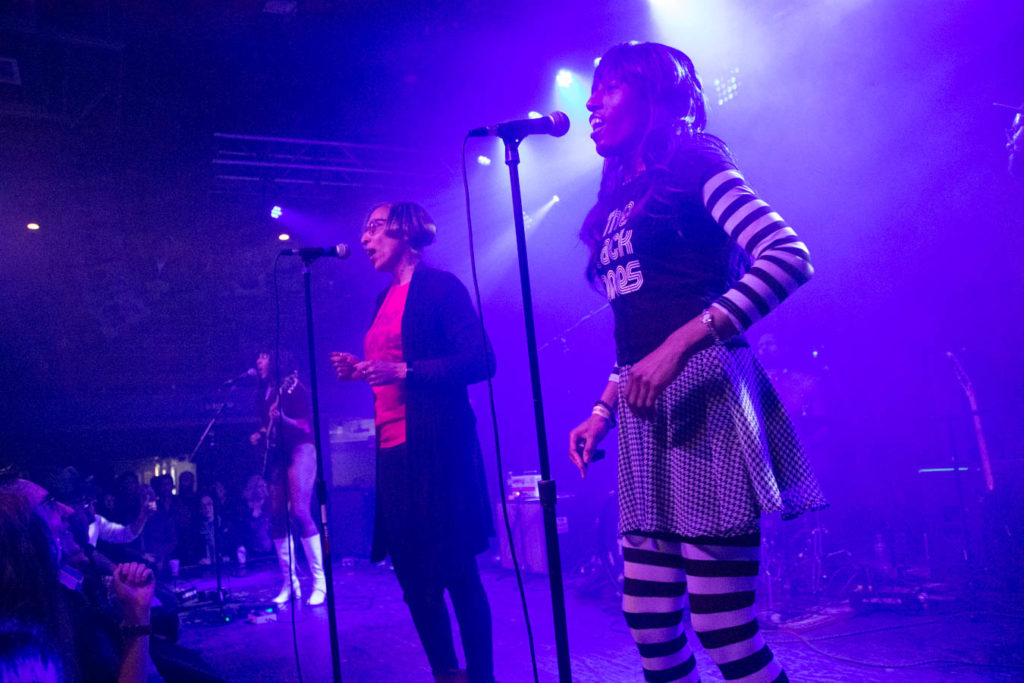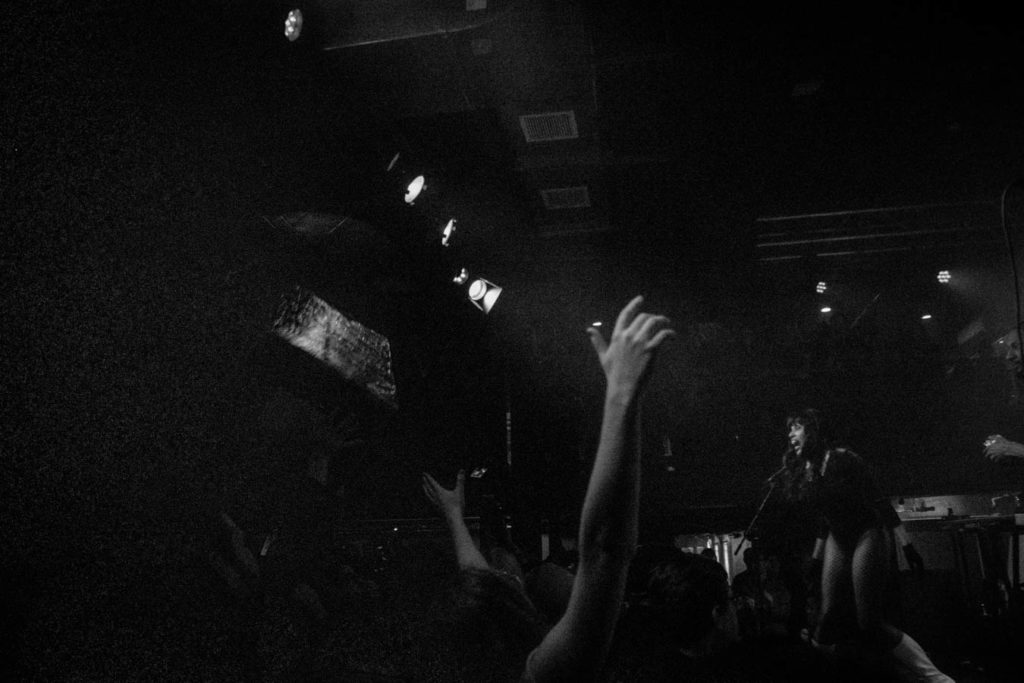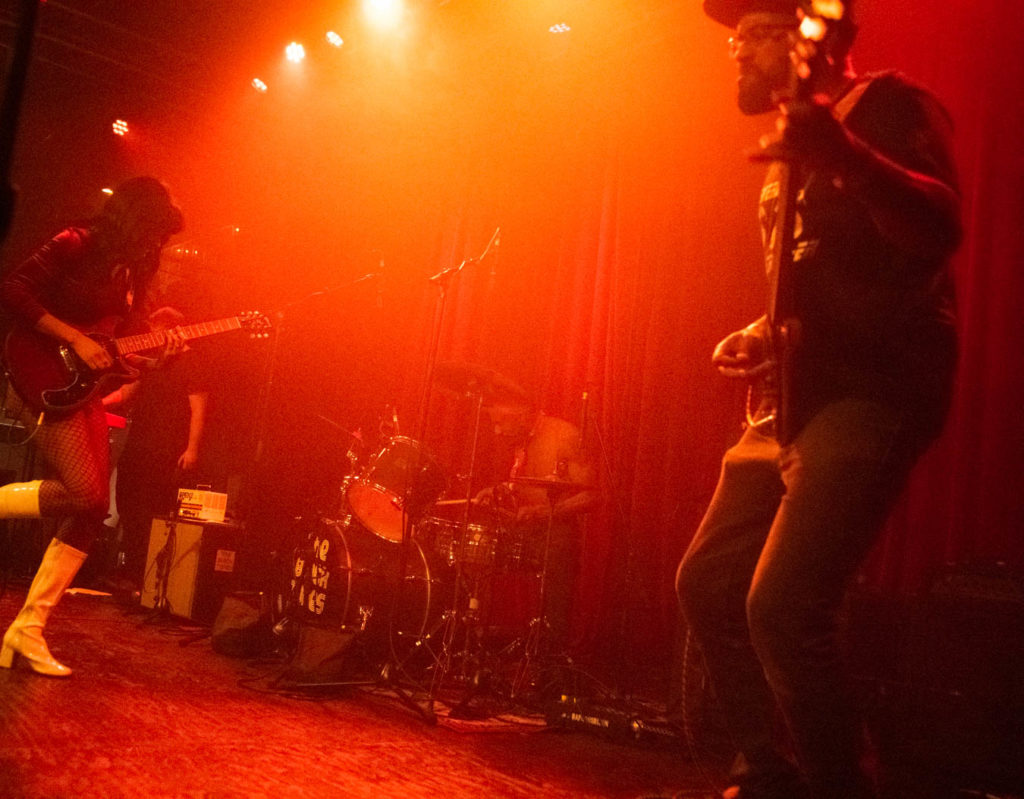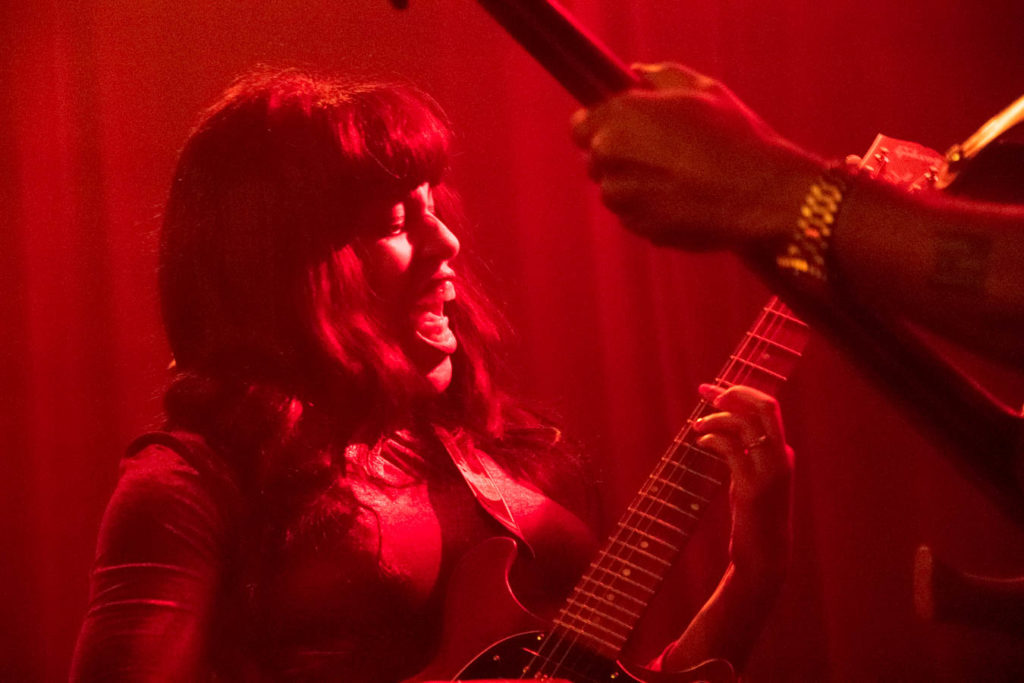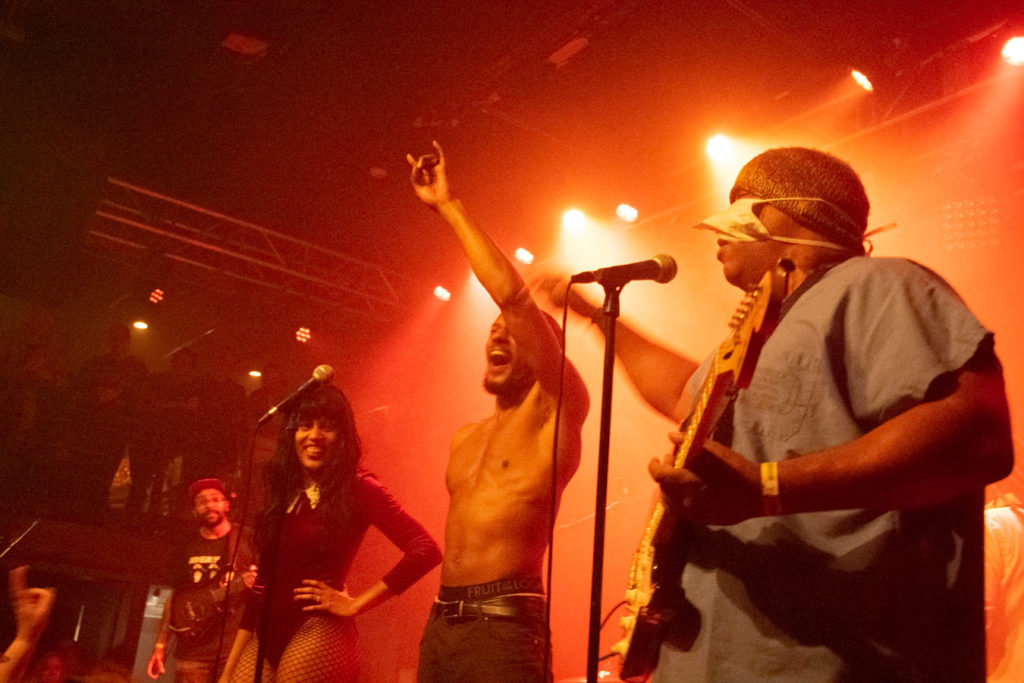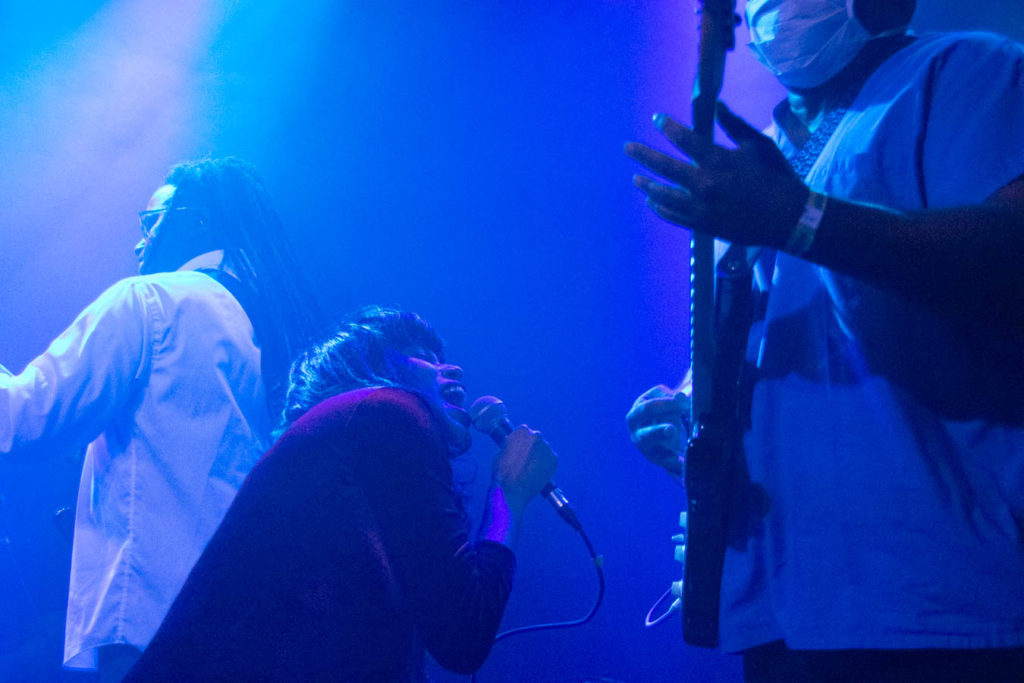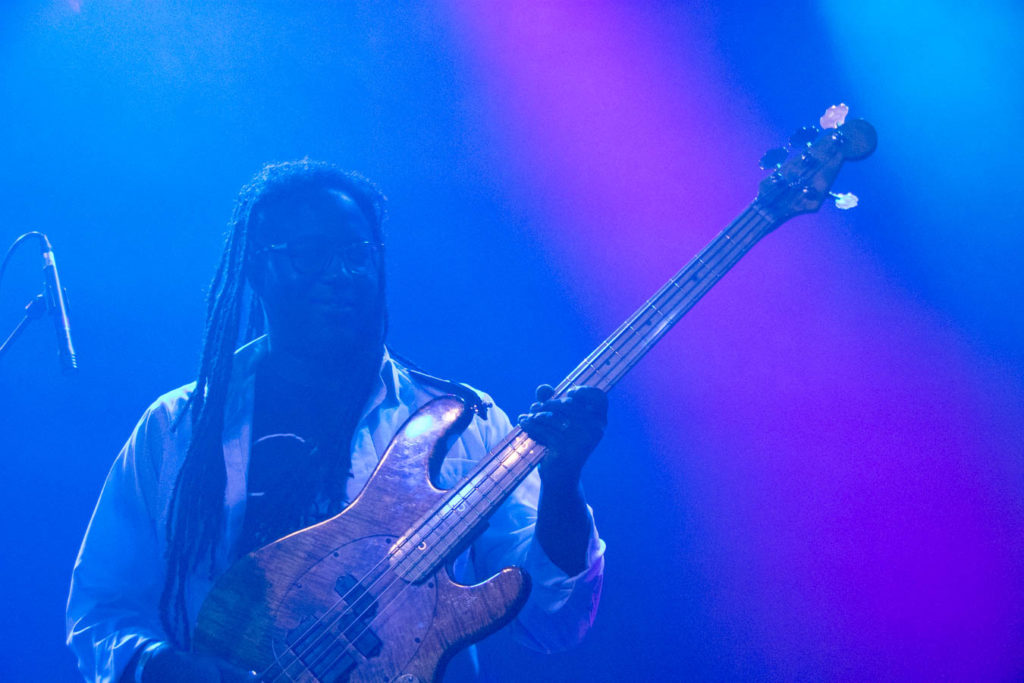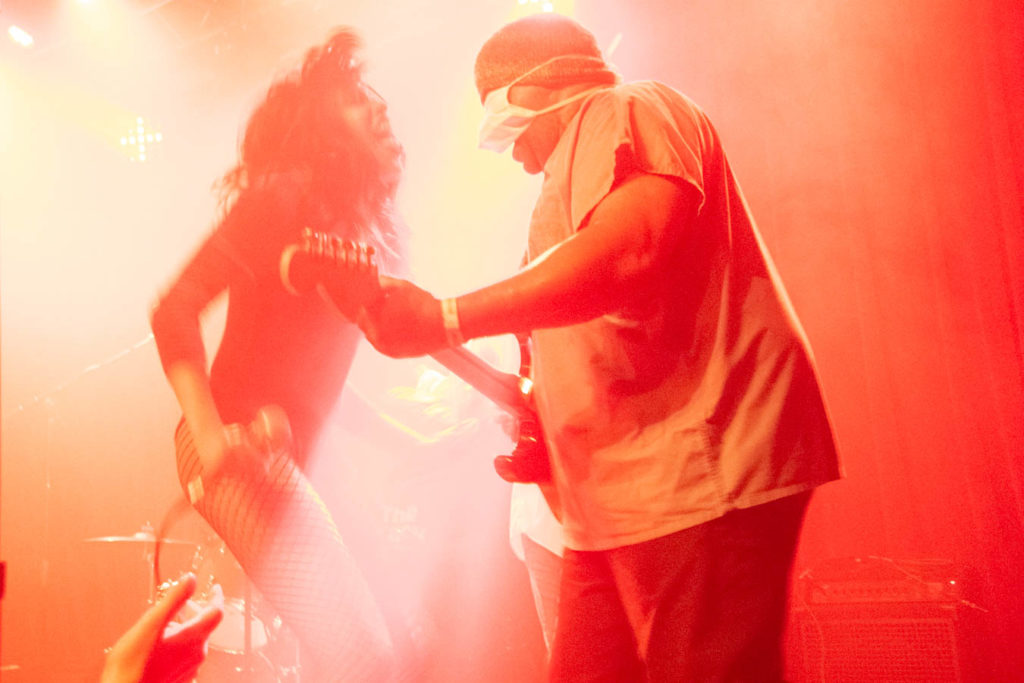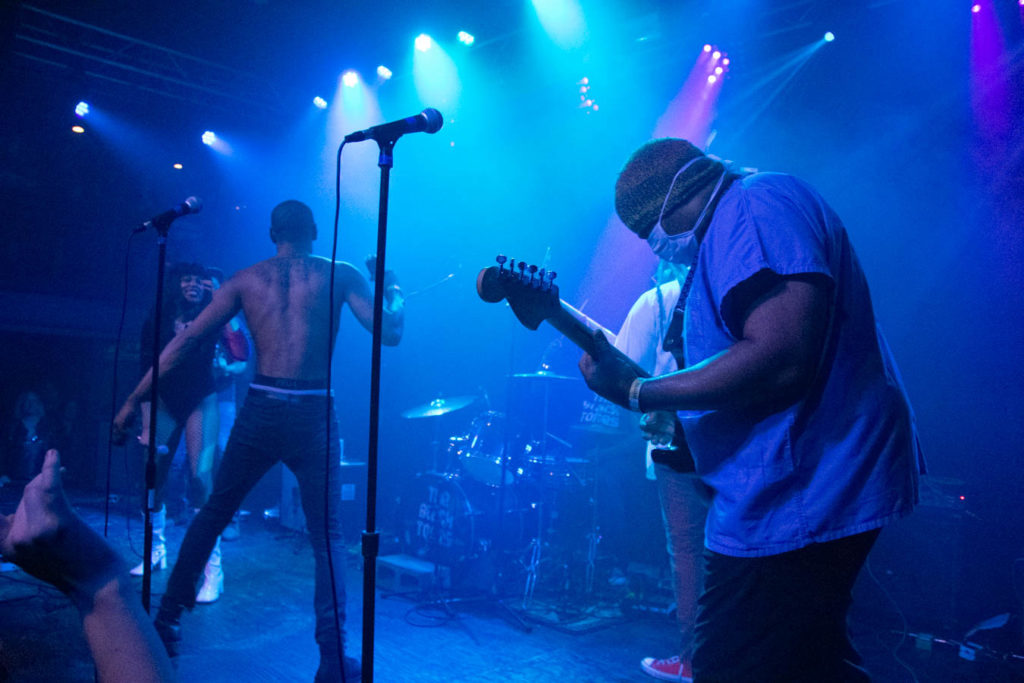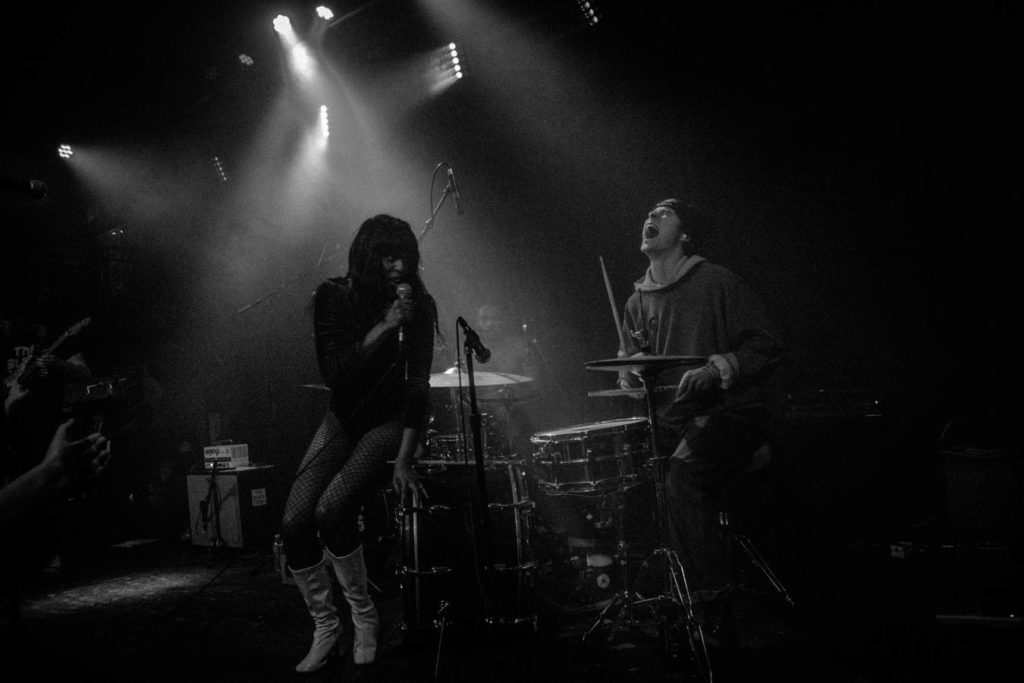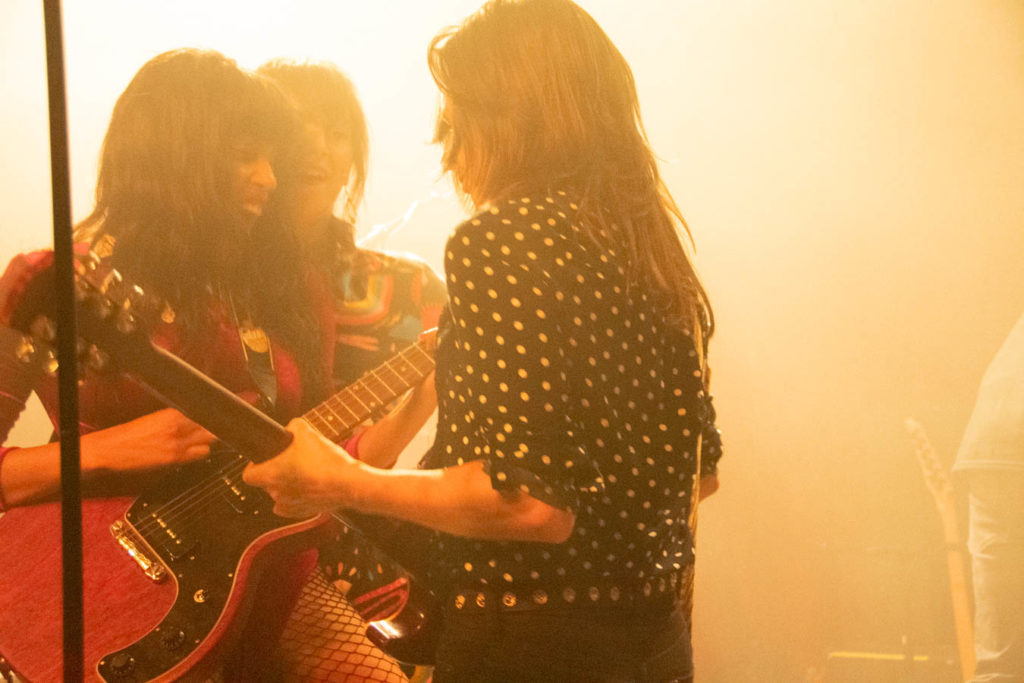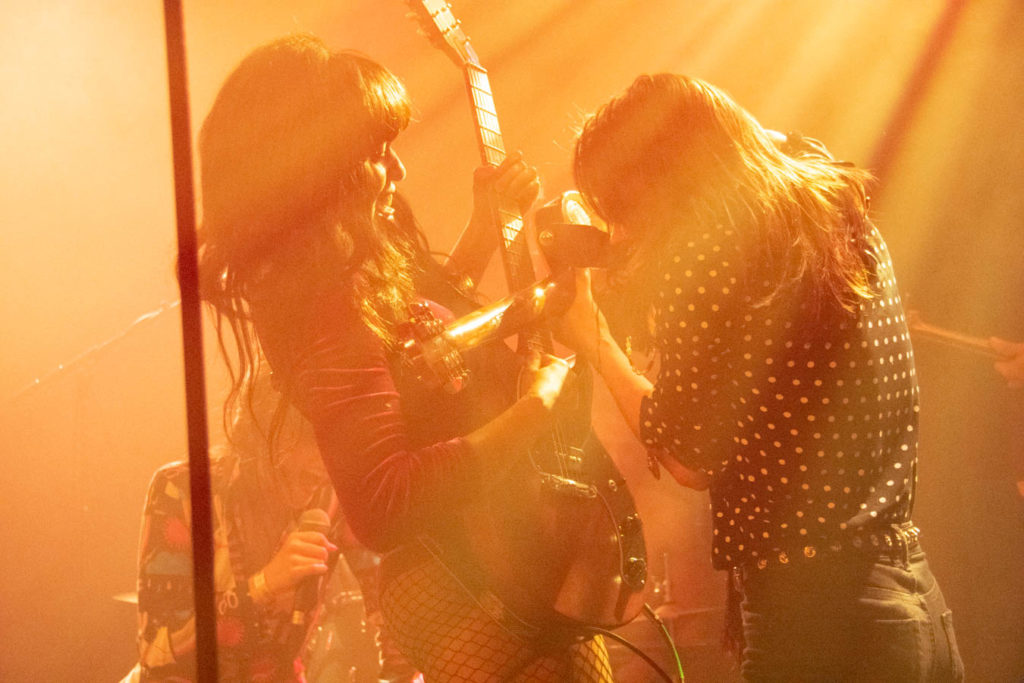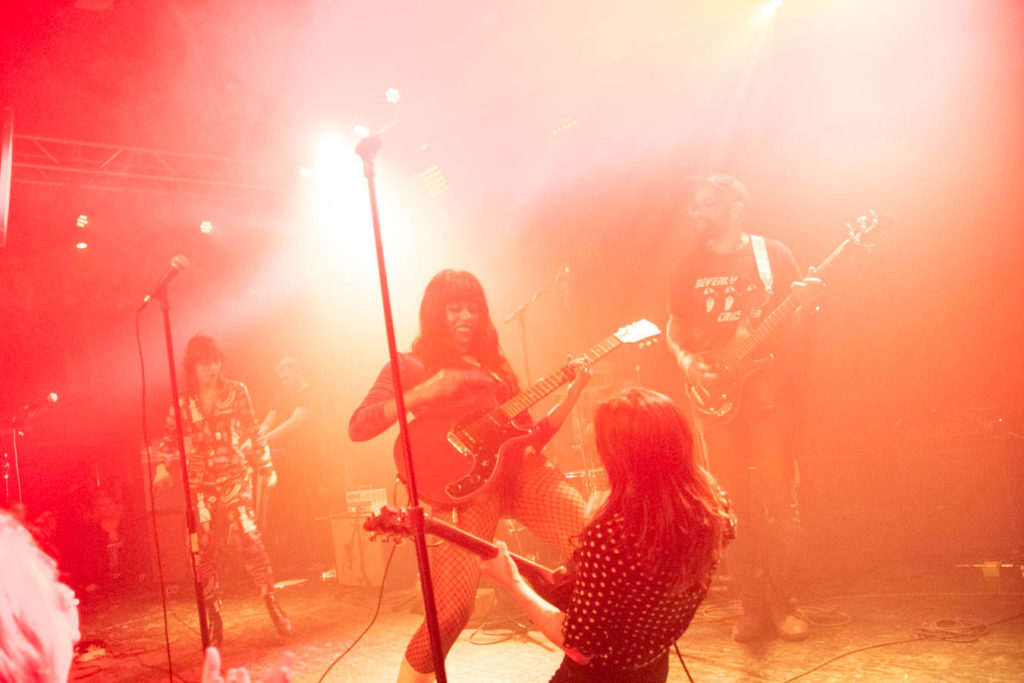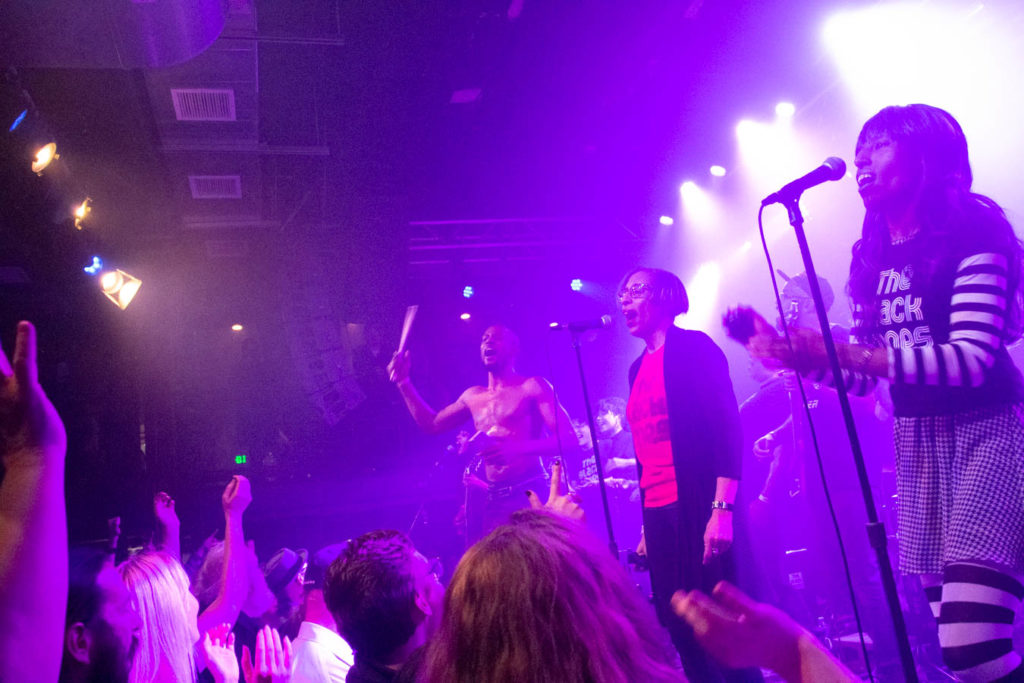 All photos by Damon Kenner Photography, LLC