I've heard the midnight in-store at Easy Street to celebrate the release of the brand spankin' new Minus the Bear record was "off the hook," as the kids like to say. According to Jesse from Easy Street, it was their biggest in-store since the Shins played a few months back (and I was there for that one, and it was pretty darn packed).
Get a vicarious indie-rock thrill by checking out these photos from the show…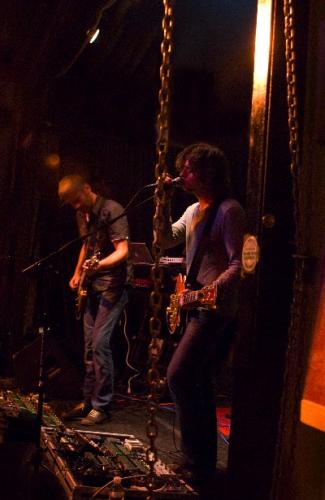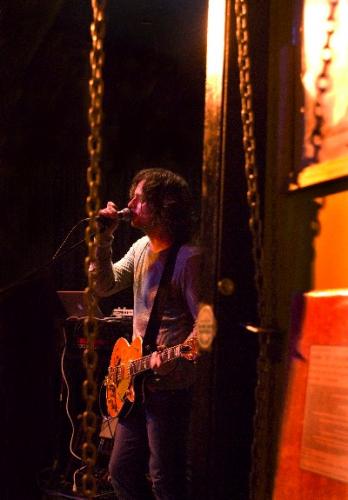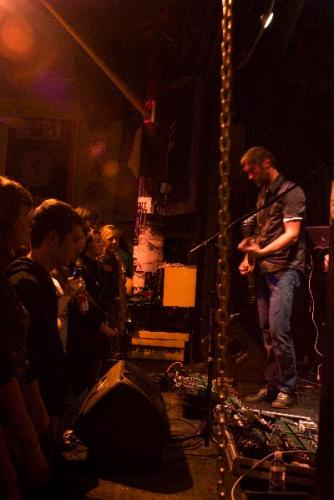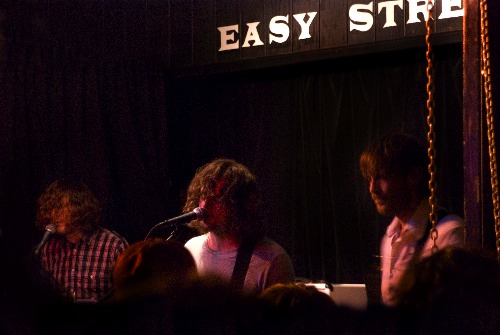 And if you were there, tell us all about it!
Thanks to Rustee Pace for sharing photos of the event with us!