I've lost track now of just how many indie-bands have had to cancel or post their US-tours because of Visa issues, and as of this morning, we can add The Pipettes to that staggering list.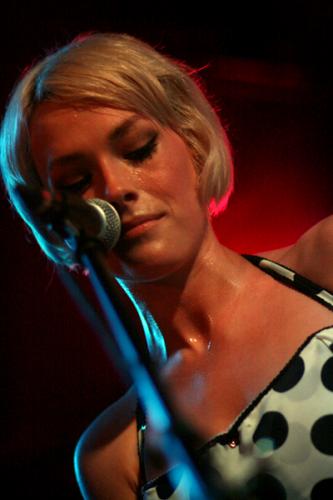 This just in:
Unfortunately, we have to push back our North American dates due to our visa paperwork being delayed. We're doing everything we can to fix this but we're going to have to delay the start of the tour until October 25.

The tour will now kick off on Oct 25 at the Echoplex in LA and the first week of dates (up to Vancouver) are unchanged.

We'll post more information on Monday with details on the new dates and what to do if you already bought tickets.

We're really sorry to be forced to postpone the dates this close and can't wait to get out on tour to make it up to you.
Selfishly, I think (hope) this means our November 1st show at the Croc is still safe… tho I'm guarded at best.