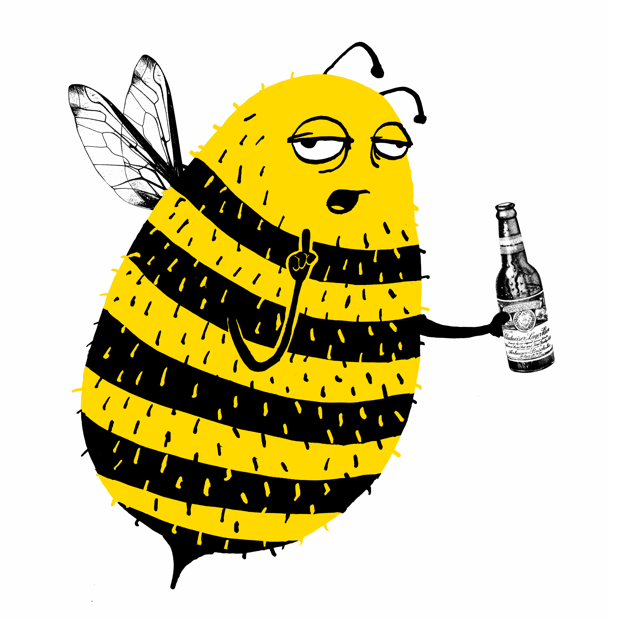 The planets have aligned and have brought together the mightiest of Spelling Bees for a wonderful cause: to help fund the King and Snohomish County Regional Spelling Bee.
With the folding of the Seattle PI, so went the traditional funding for the Regional Spelling Bee. Now it's up to us, the former spelling nerds / current club goers and likely drinkers amongst us to put things back on track… to raise enough money so that lil Beatrice and Baxter can show off their Western Washington know it all "i before e" chops to the Scripps professionals! It is all going down at the Crocodile this Thursday 3/25.
The event will be hosted by TBTL's Luke Burbank with fellow TBTL 'er Sean DeTore and Seattle Spelling Bee Official Johnathan Kyu in the judging booth. Taking the stand to test their speak and spell talents they have lined up Cheezburger's Ben Huh and Scott Porad, The Stranger's Lindy West, comedians Solomon Georgio and Kevin Hyder, and Movin' 92's Monti.
Surely you're smarter than all those folks combined, right? Great!  YOU — well, maybe you — can compete too! Seven audience members will get a chance to spell and win Spelling Bee glory as well!
Doors are at 8p and the Bee will start soon there after. Once the brainwork is complete, folks from People's Republic of Komedy will take the stage followed by a set by We Wrote the Book on Connectors.
Tickets are $10 with all proceeds going to the King and Snohomish County Regional Spelling Bee.
Folks, *we* have to step up and help keep this most American of scholastic events alive (lord knows there aren't enough events that are both scholastic AND American).  I hope to see you there!