While Embracey has been busy attending SIFF's 2022 in-person screenings, I've been streaming as much as I can at home! Here are three really entertaining documentaries I caught this weekend, and highly recommend:
FIRE OF LOVE (2022), Directed by Sara Dosa
Absolutely captivating story about married volcanologists Katia and Maurice Krafft, who spent their lives chasing and studying volcano activity in order to create a list of signs that could save lives. Made up of tons of gorgeous vintage footage of them teetering dangerous close to the edge of lava rivers, standing way too close to steam vents, and getting up and close and personal with walls of exploding fire. There's no storybook ending here, but their love endures — and the passion they shared is rare and amazing.
IN-PERSON FRIDAY, APRIL 22, 6:30PM AT SIFF CINEMA EGYPTIAN, AND AGAIN SUNDAY, APRIL 24, 2PM AT SIFF CINEMA UPTOWN | STREAMING ON THE SIFF CHANNEL THROUGH APRIL 24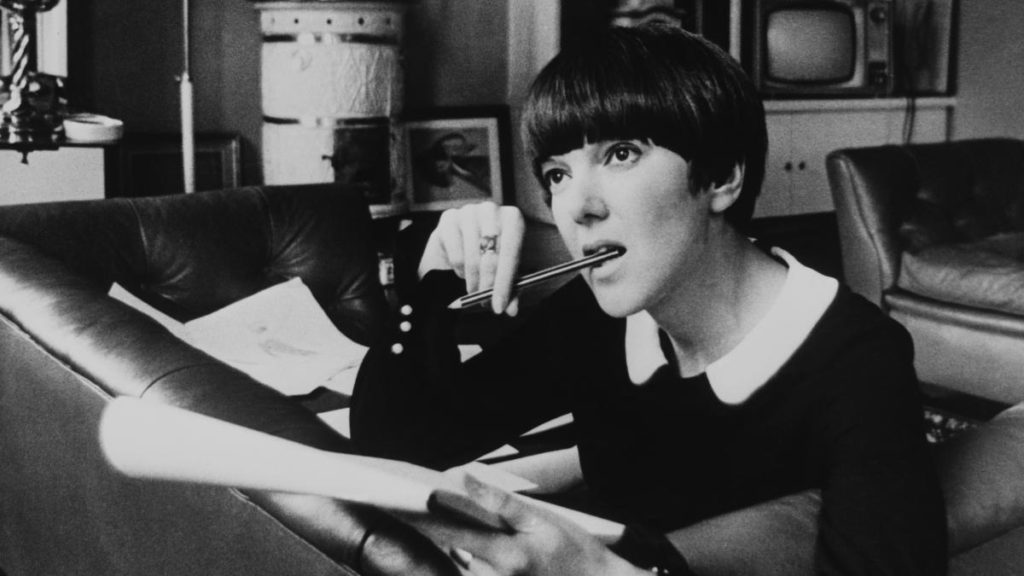 QUANT (2021), Directed by Sadie Frost
Told through the words of friends, family, co-workers — and sometimes, even her own — QUANT breaks down the history of Mod Fashion Goddess Mary Quant, who invented the mini-skirt (and as I learned in this documentary, hot pants and colored tights!). I loved learning about how her personal life was intricately tied to her business life, and omgggggg so much great footage and photos of her original designs. Just. Stunning. The documentary touches briefly on how fast fashion and brand dilution can leave a blemish on a designer's legacy, but Mary stands supreme as an inspiration then, now, and always.
STREAMING ON THE SIFF CHANNEL THROUGH APRIL 24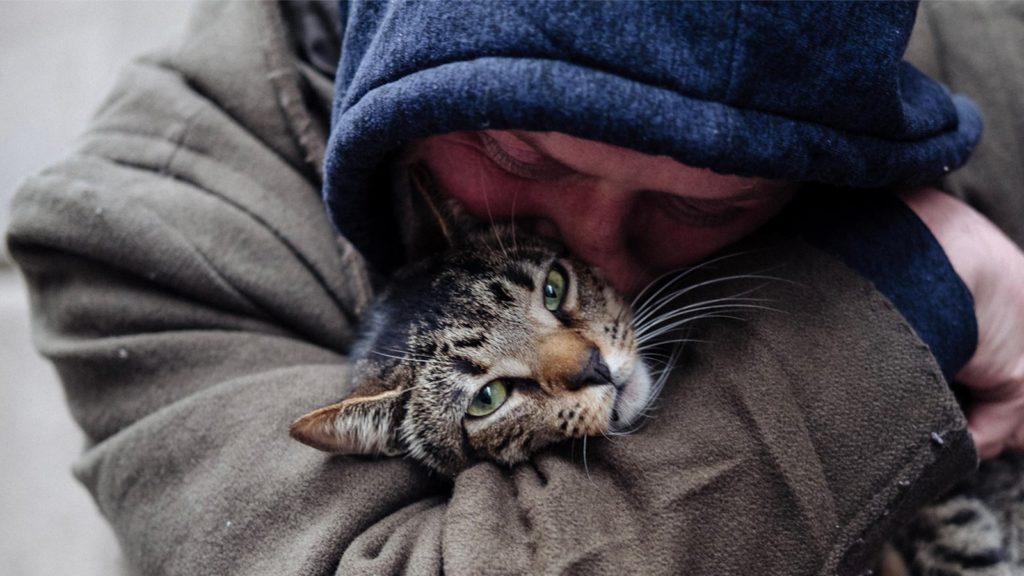 CAT DADDIES (2021), Directed by Mye Hoang
Of course there are are lot of completely adorable kittehs in this, but more importantly, this doc connects the stories of those cats with their owners — all of whom lead really interesting and really diverse lives. Touching, heartbreaking, silly, joyful; it's ALL HERE. All of these men are incredibly bonded to their cats, and in some cases, it's evident that the cat has saved their lives. Was I sniffling a little at the end? You bet I was.
IN-PERSON MONDAY, APRIL 18, 6:30PM AT SIFF CINEMA EGYPTIAN, AND AGAIN TUESDAY, APRIL 19, 3:45PM AT SIFF CINEMA UPTOWN | STREAMING ON THE SIFF CHANNEL THROUGH APRIL 24