Sunday night at Neumos, not exactly the day to be seeing a rock show… at least not for the normal working stiffs; but you wouldn't have guessed it was a school night by the size of the audience. Before doors even opened there was a line down the sidewalk waiting for a great spot to see The Joy Formidable make magic. I double checked, thinking that they had regular stop-overs in Seattle in the last few years, and apparently the last time they played a show (not counting their opener spot with Foo Fighters at Safeco in September of this year) was in 2013 at Bumbershoot. I was shocked, for me they feel like such a staple of my music experience in Seattle over the years.
Well, I guess they just make an impression that's hard to shake, and Sunday night was no exception. Ritzy (guitar/vocals), Rhydian (bass/keys/vocals), and Matt (drums) hold nothing back and Ritzy's iconic eye-bugging stare out into the crowd with Matt's spasmodic hair-flinging percussionist style just adds to the silly, yet crazy atmosphere the three create. The charming banter and interactive set bring the audience in and capture them in a big, loud, sloppy hug that doesn't subside until the last note has gone silent. I was lucky enough to drop in early to the venue while the band was putting on an acoustic performance for the mega-fans. You felt like you were in their living room while they slung bullshit at each other while getting on with rehearsal, you felt like family… and even as the rest of the audience filled Neumos and the show began, that feeling stuck. They were present every moment and you could tell they didn't want to be anywhere else but on stage performing. Like I said, magic. This is a band I hope sticks around for another 10, 15, 20 years.
Check out the photos from their show below as well as the opening band Tancred. I really enjoyed the opener's music, but having the Red Sox game on, pointed at the audience, was really distracting and more than a little frustrating. A lot of the audience loved that they had it streaming, but it was definitely my least favorite way to enjoy a live music performance.
THE JOY FORMIDABLE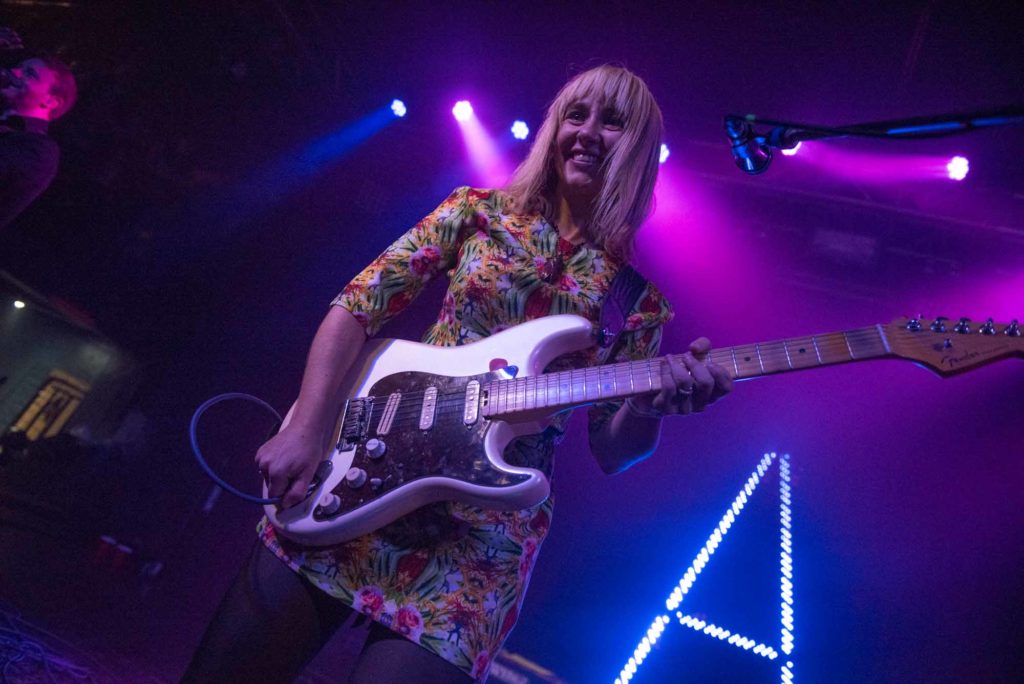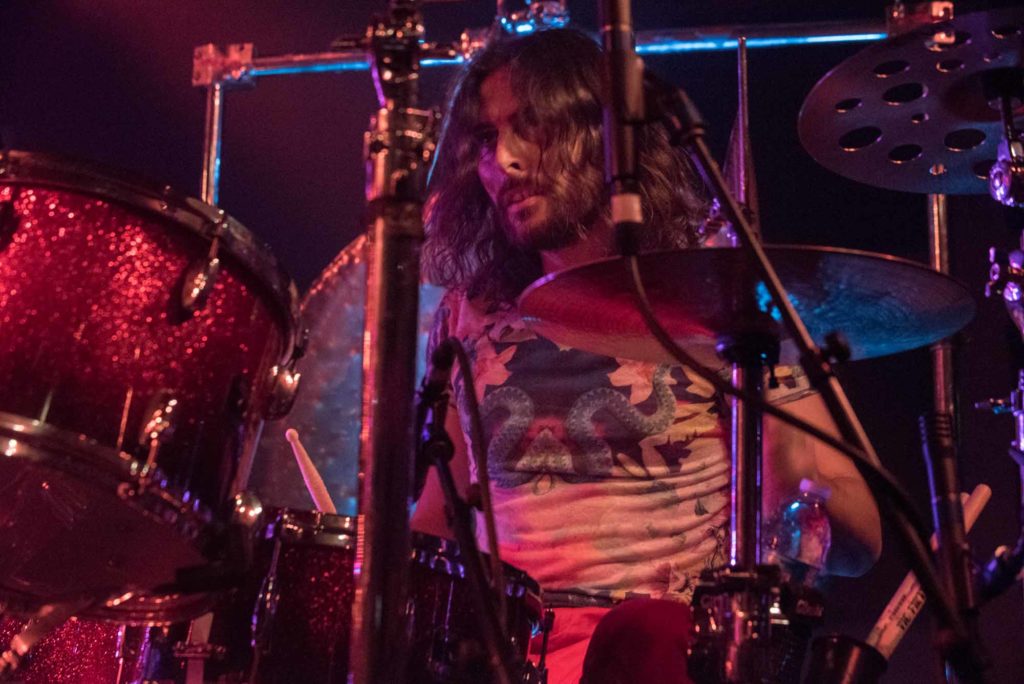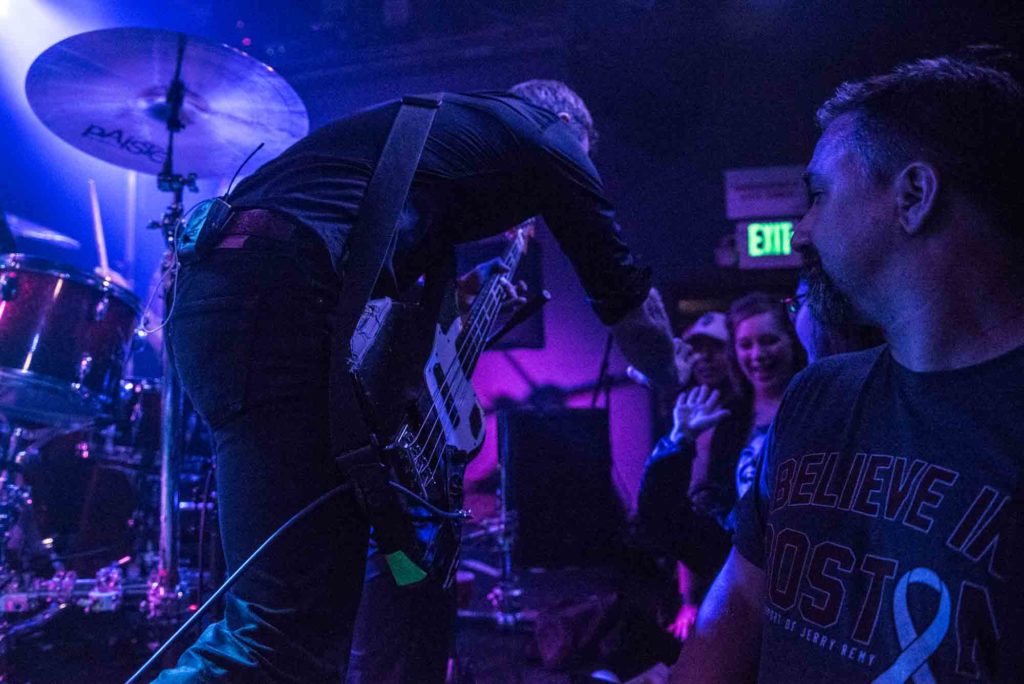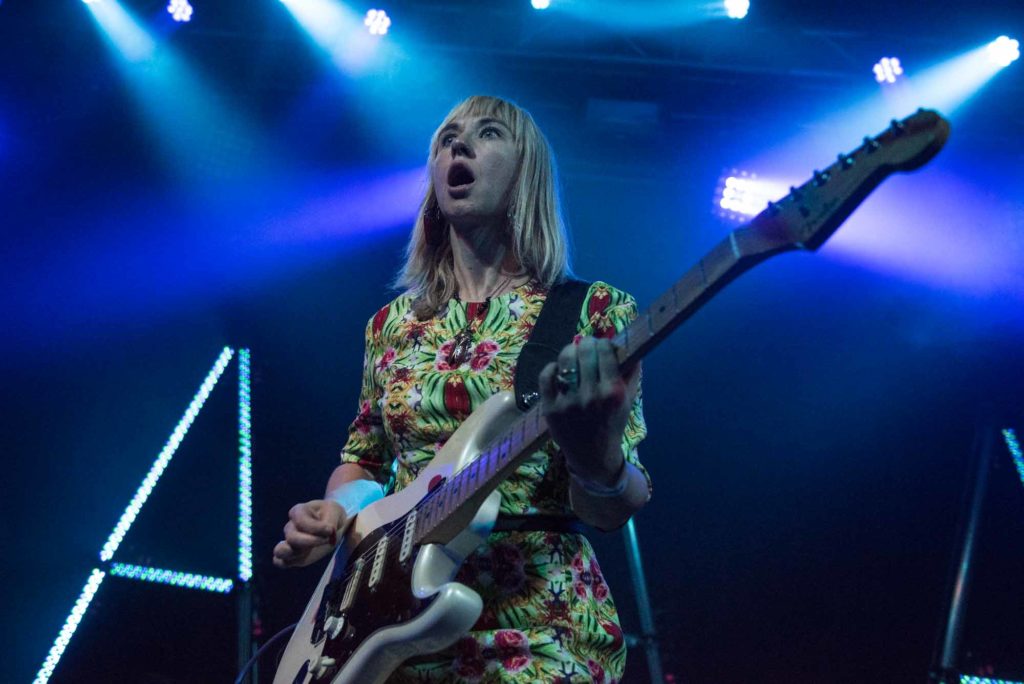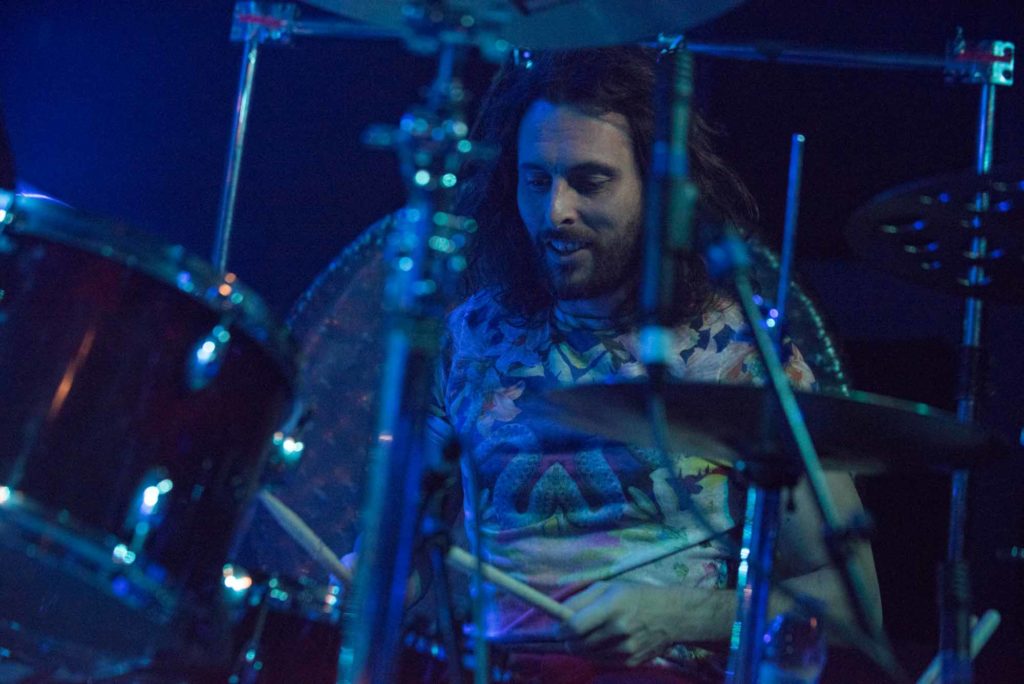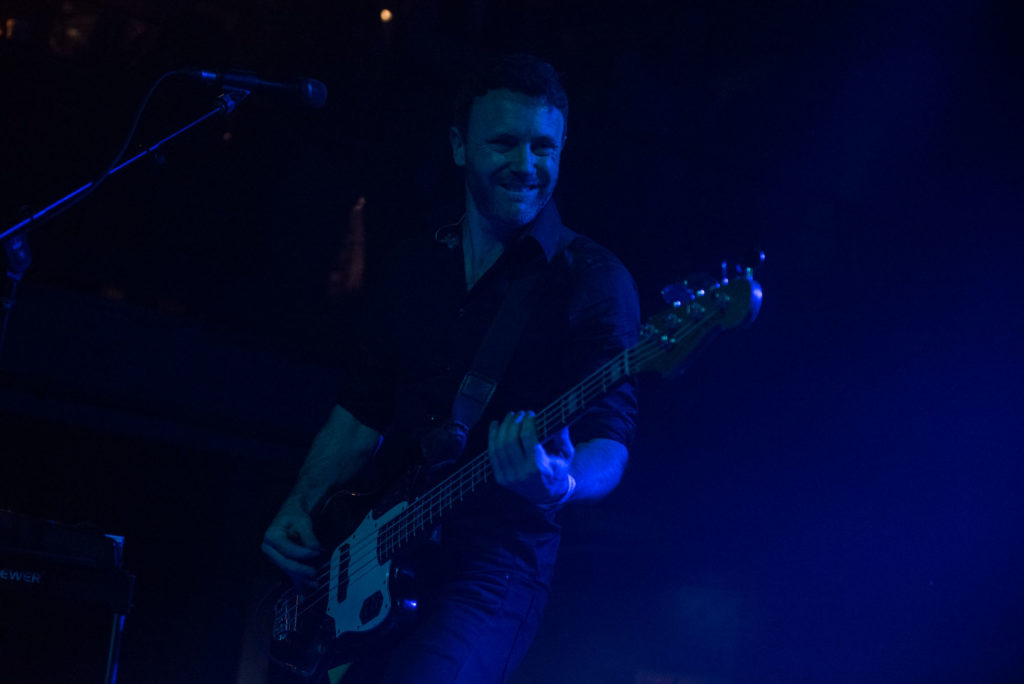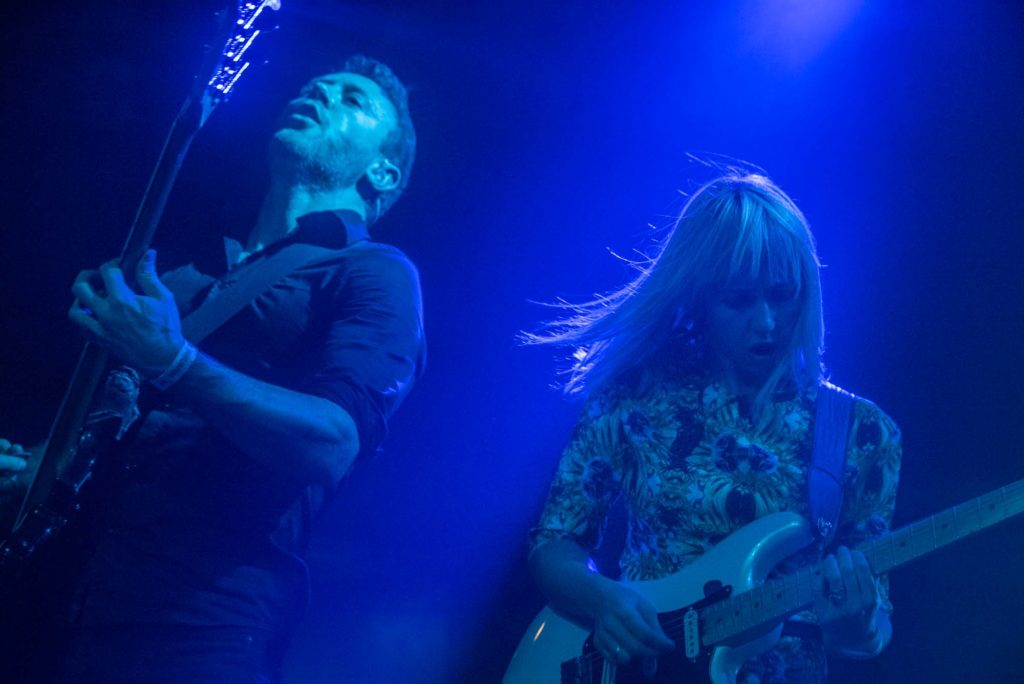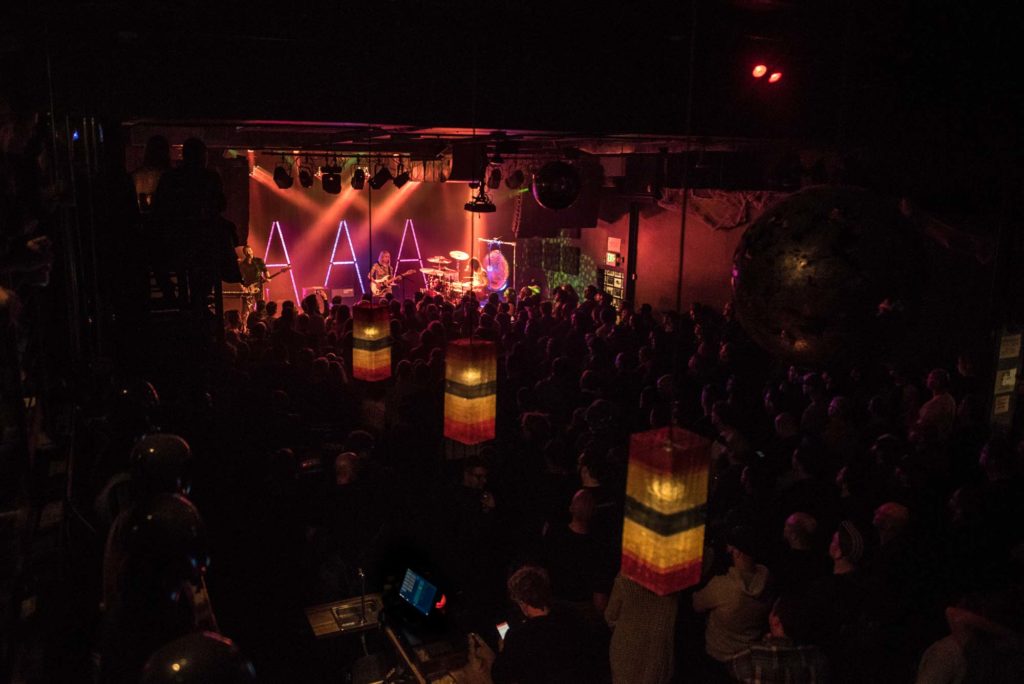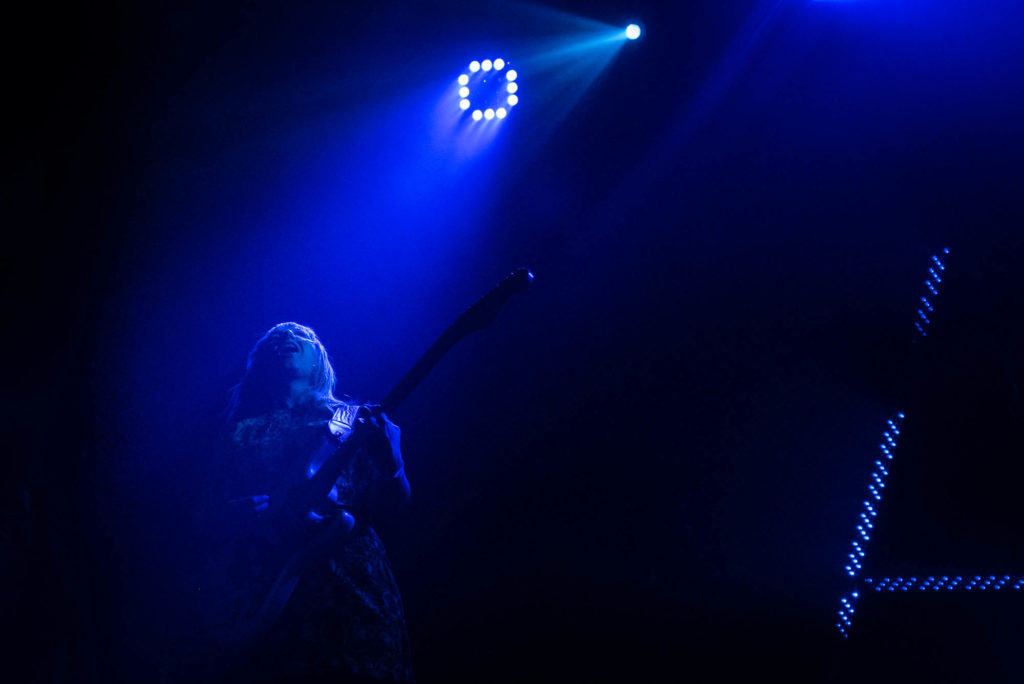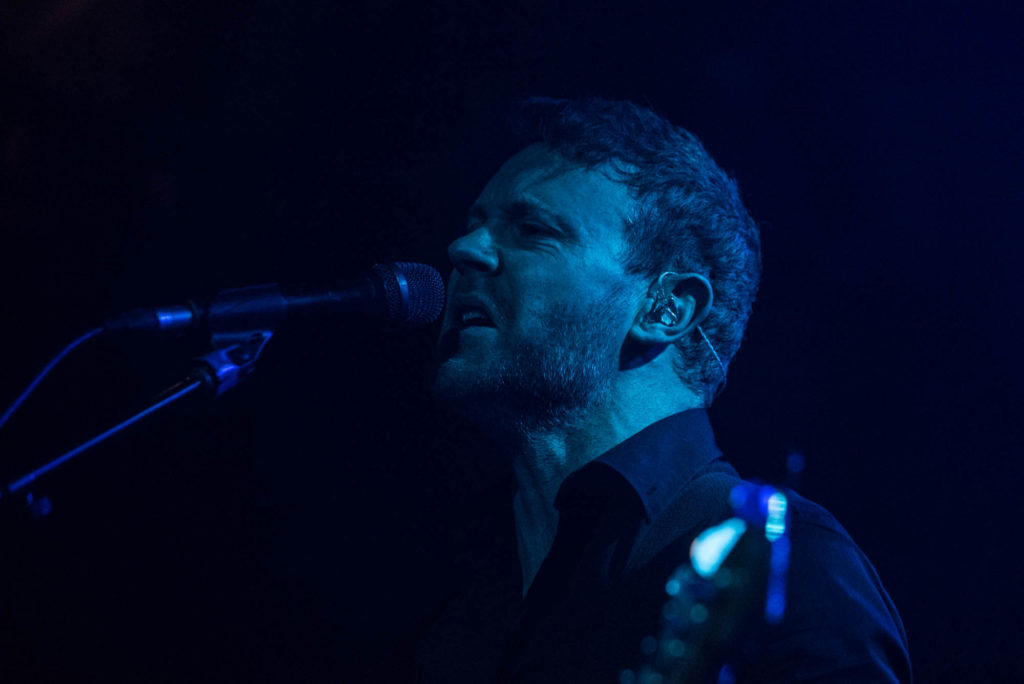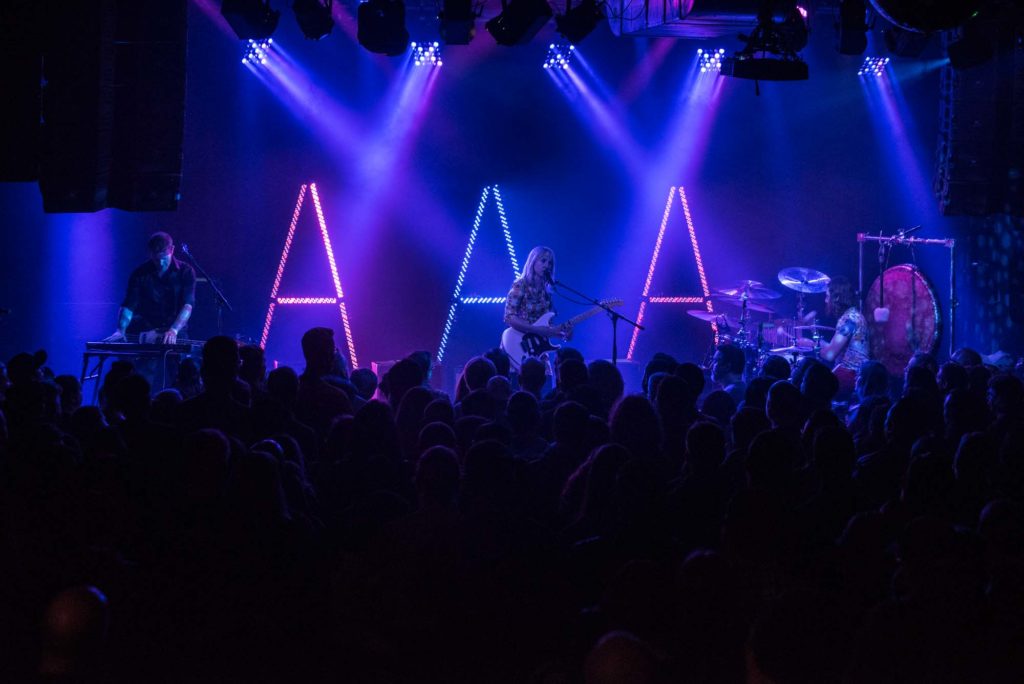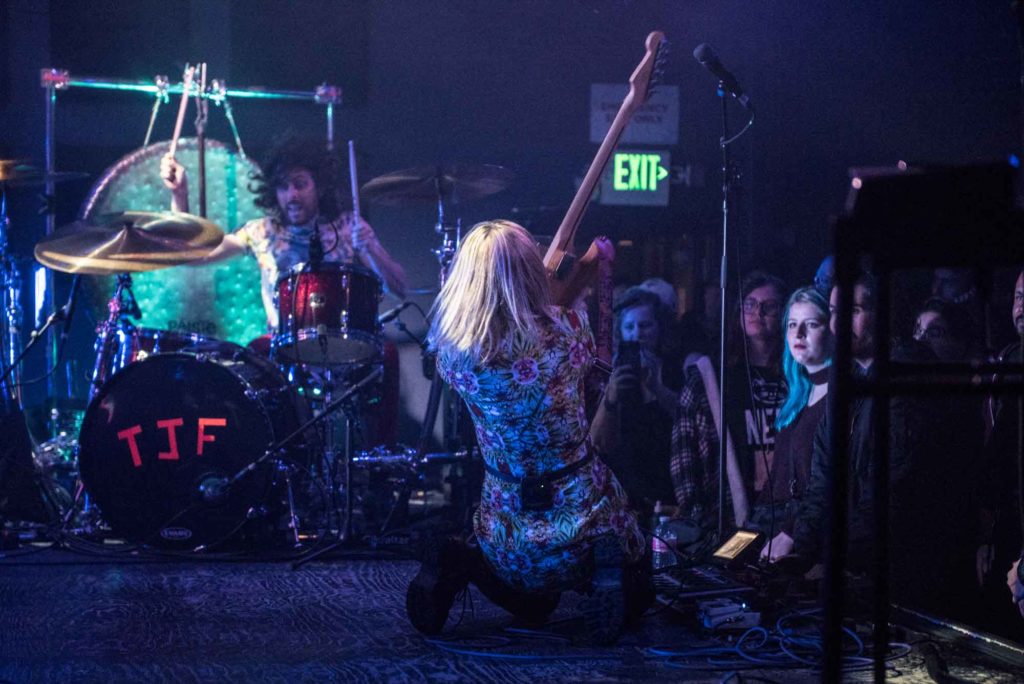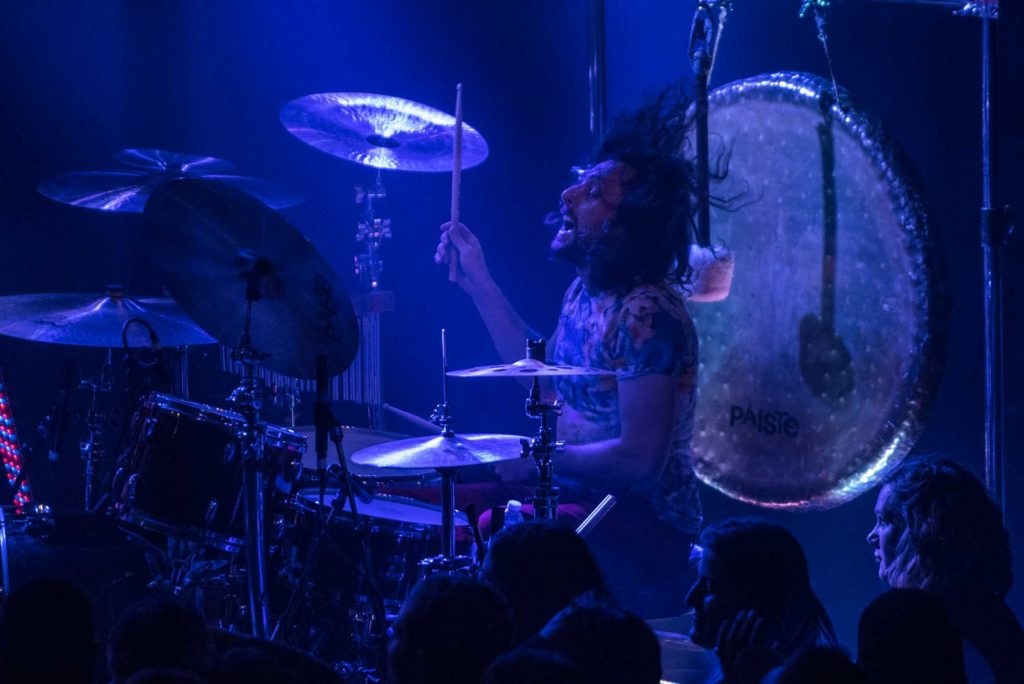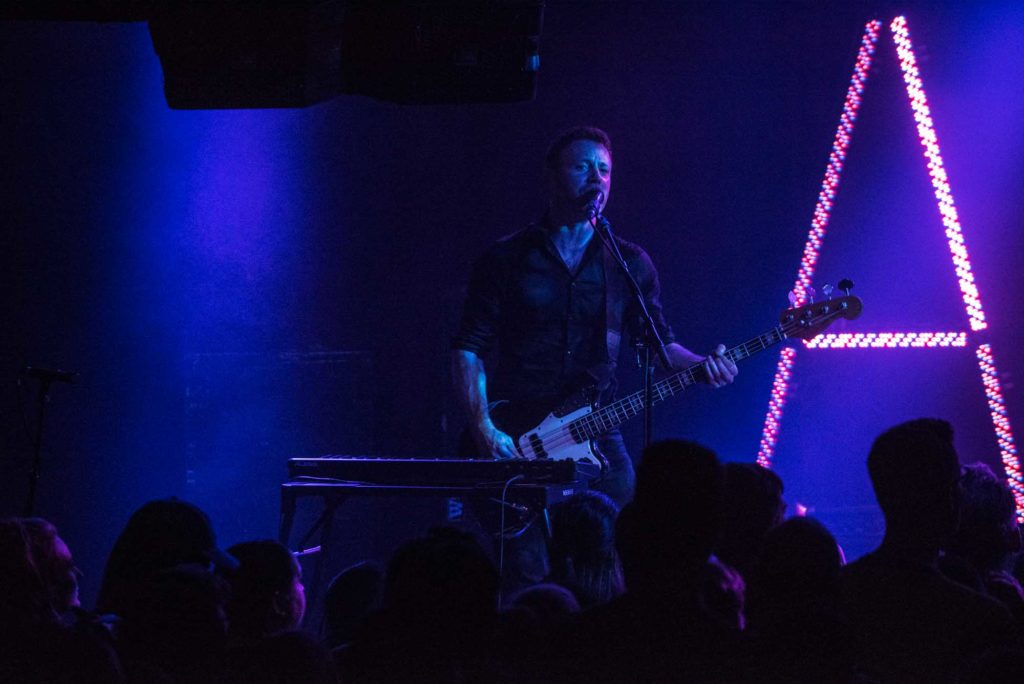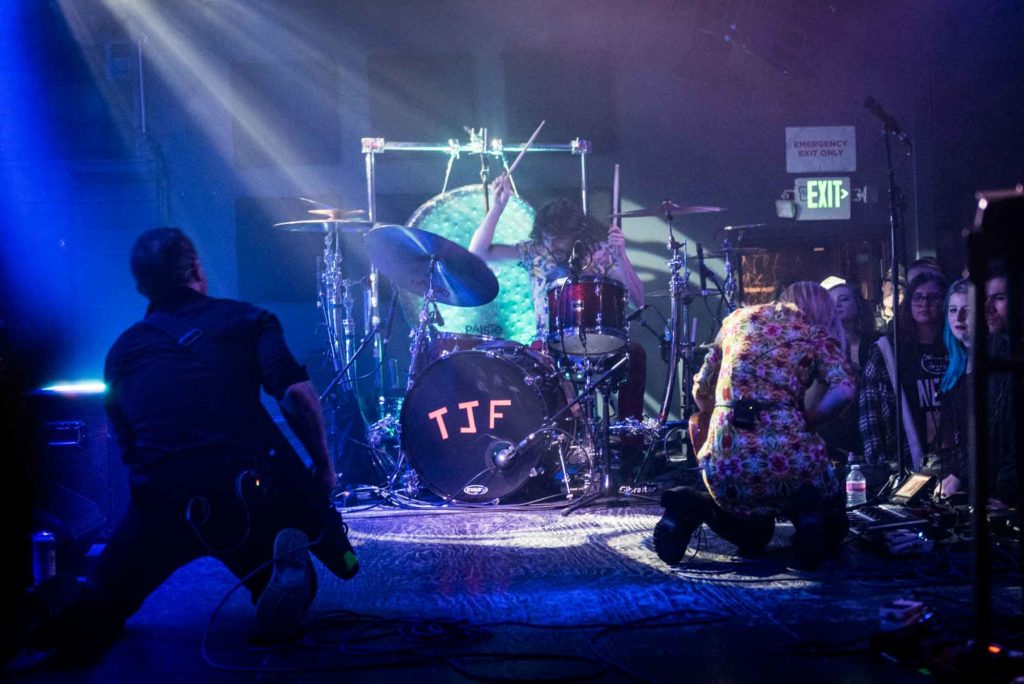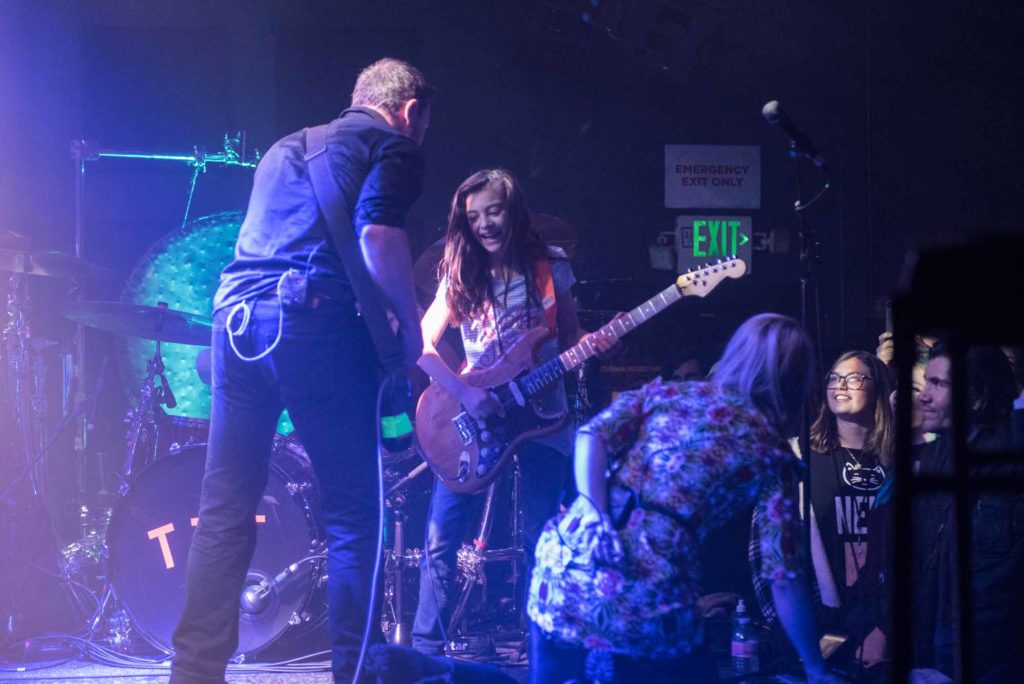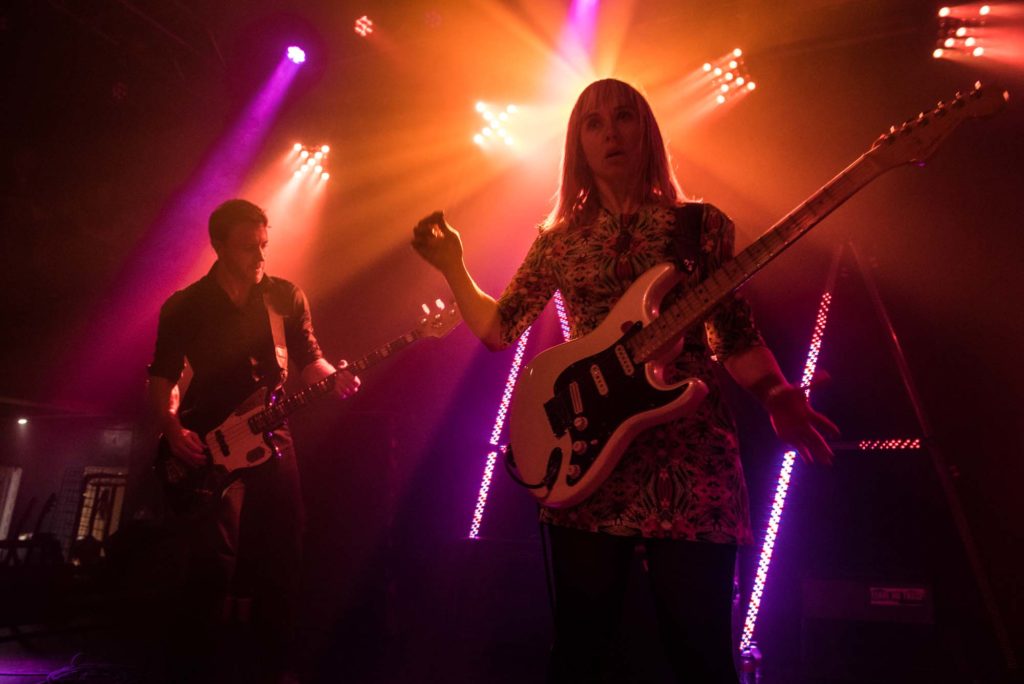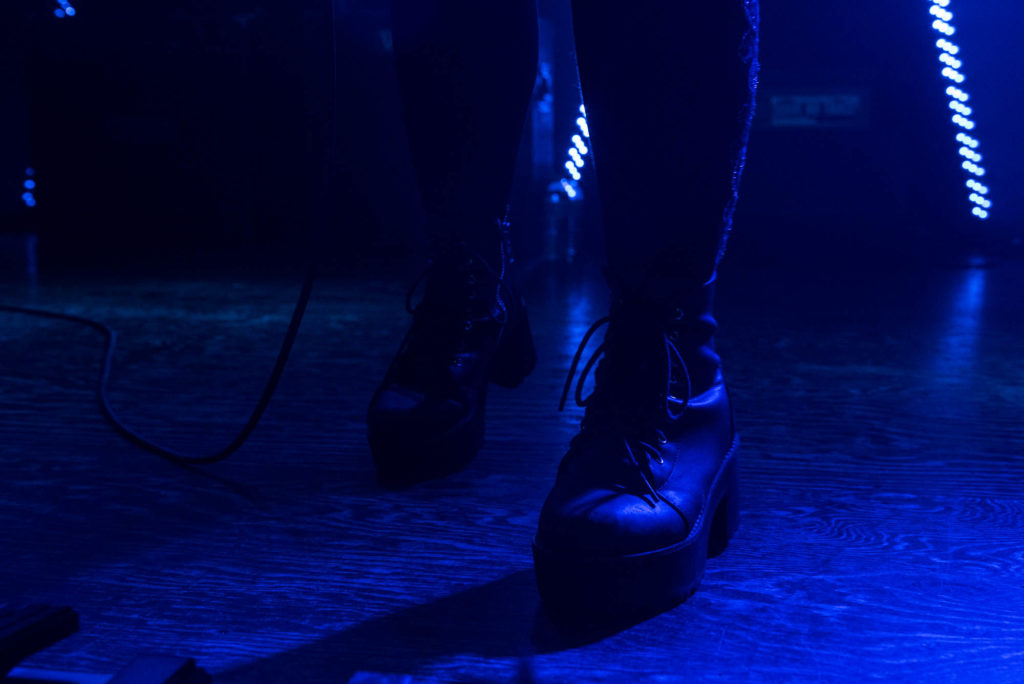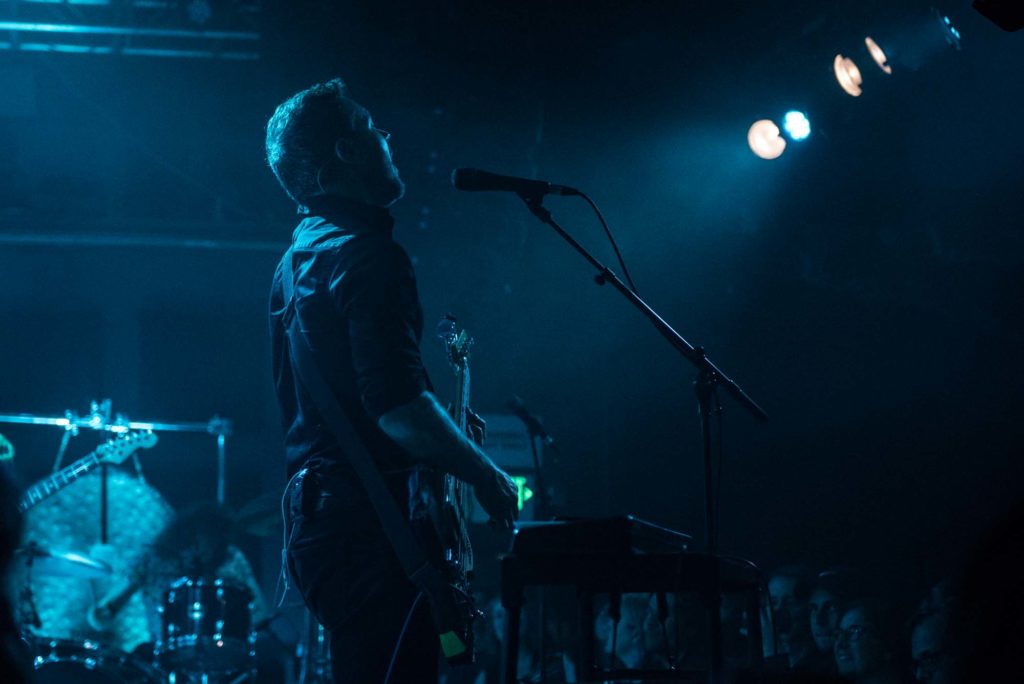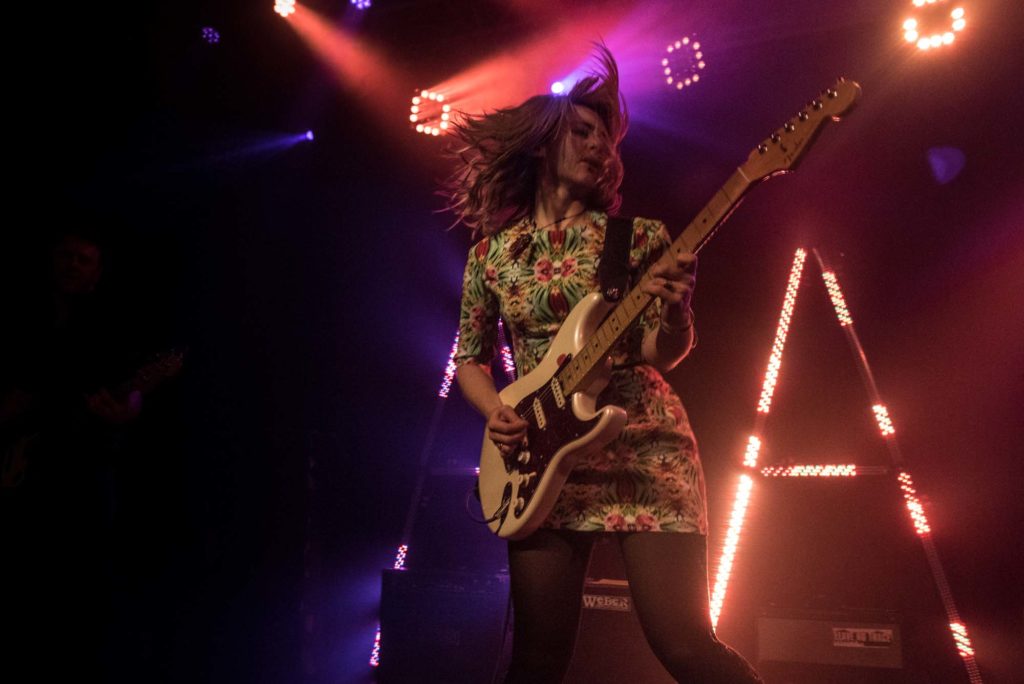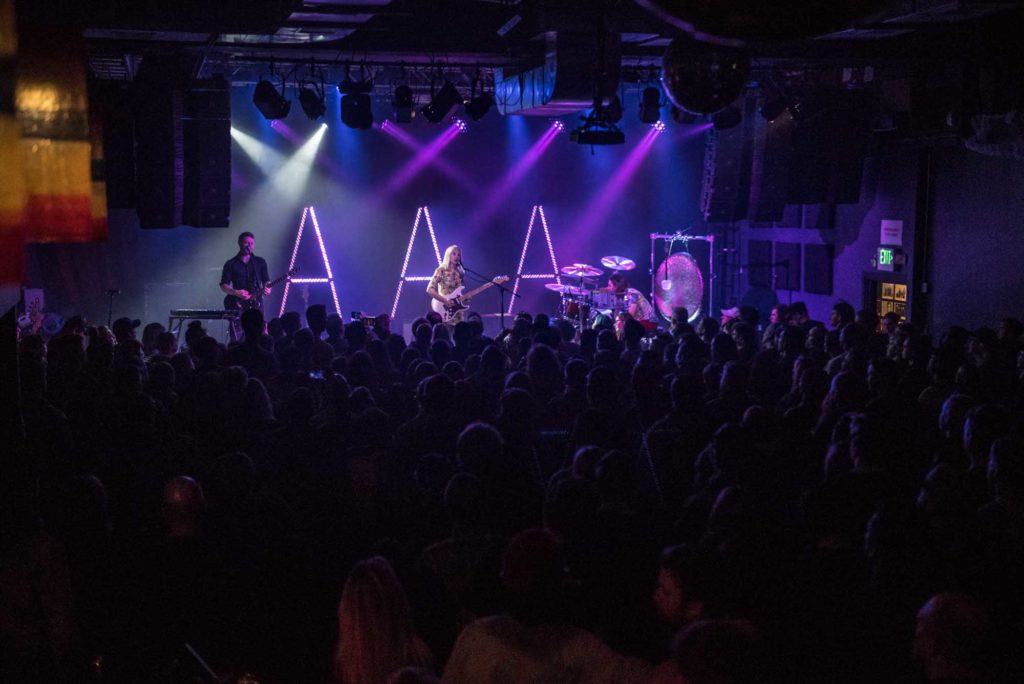 TANCRED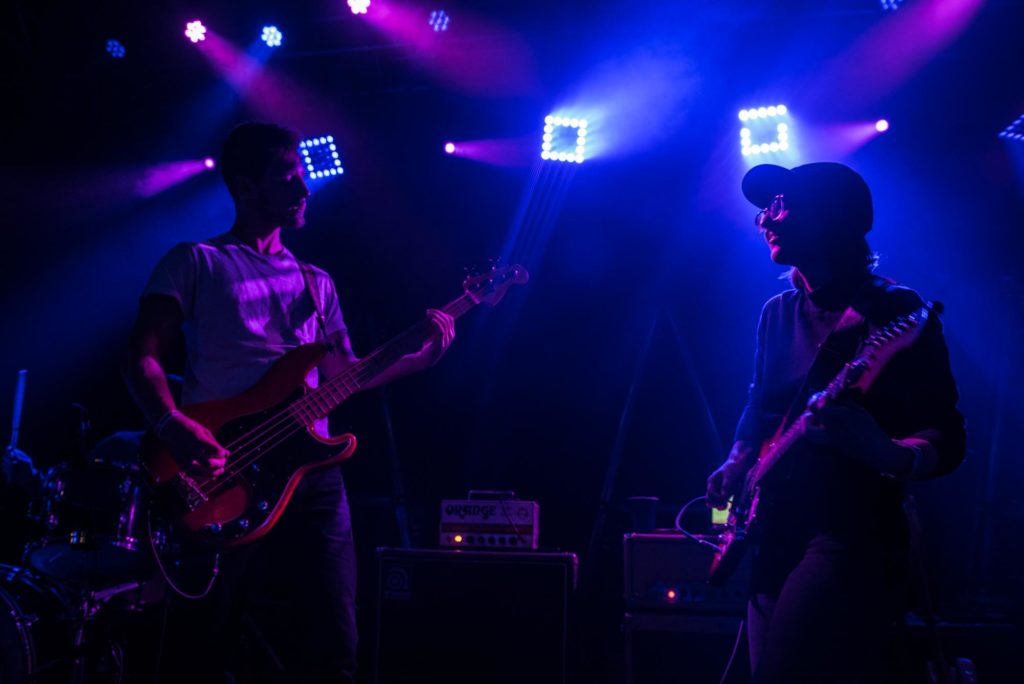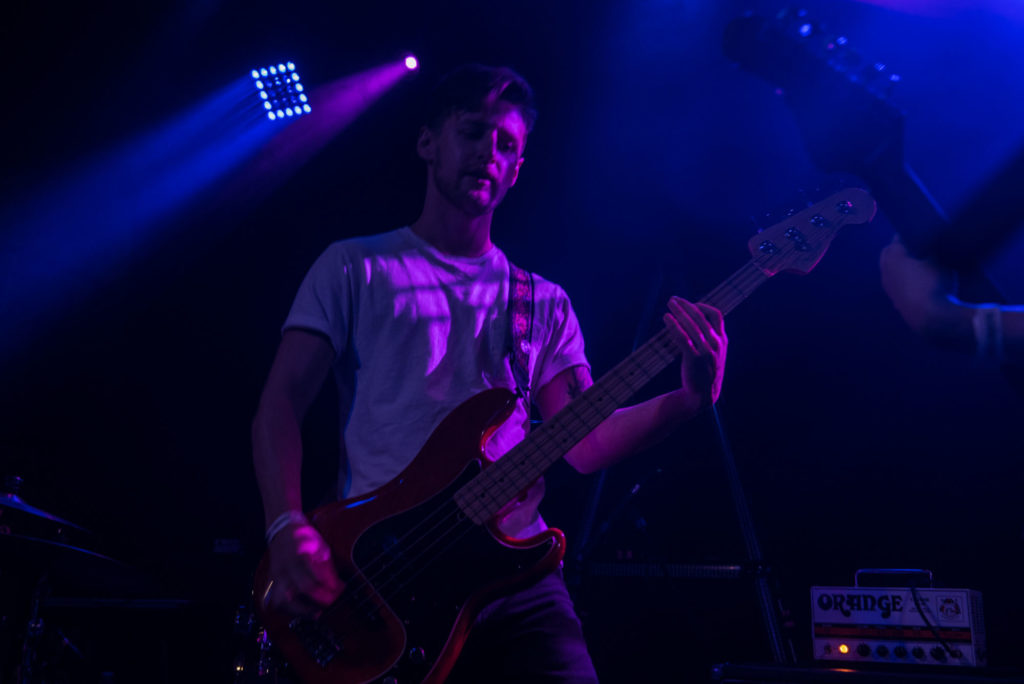 t