I'm officially naming today Bad Movie Tuesday, because while I found a few things to watch, the selection was chock full of ridiculous melodrama, B-horror, and weak thrillers.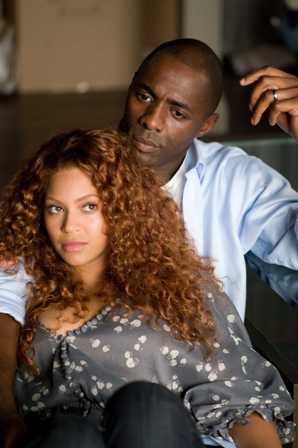 Obsessed: I'm sure this is going to be horrible, but how can I pass up Beyonce and Ali Larter? The Temp meets Fatal Attraction + every other movie you've seen where the guy cheats and the chick goes psycho. With Ali playing the psycho, I pretty much can't miss this one.
Nature's Grave (AKA: Long Weekend): Ever wonder what happened to Jim Caviezel? Well, this is it. The premise of this thing is so hilarious, I can barely write it down without totally losing it. Jim takes his wife camping on a remote beach, litters, shoots stuff, and then: NATURE GETS ANGRY. Seriously, check out the trailer.
This thing has got to be good for some laughs, right?
Flight of the Conchords Season 2: Finally, something good – the second and possibly last season of these guys. I honestly wasn't sure about this for the first few episodes, but Jemaine & Bret pulled it together, and by the end I was sad it was over. The last few episodes are particularly brilliant – my faves are the one about Jemaine and Brett suddenly acquiring "cool" with hipster hair styles, and "New Zealand Town".
Oh Conchords, I love you.
[Video:http://www.youtube.com/watch?v=66fOJvM22ek]