It's the holiday season – time to embrace the weird and disturbed in all of us. Three (OK four – if you want to be persnickety) recommendations to embrace the darker side of life in time for Christmas.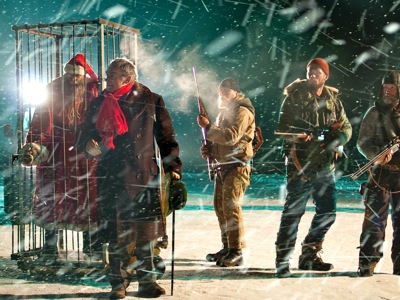 If you're in the holiday mood for Badder Santa then the Finns (and the Landmark Varsity Theater) have you covered.  Rare Exports includes an alternate take on the Santa mythology where he's the one who's very, very naughty.  In the boiling your children alive sort of way.  I liked the darkly beautiful visual style and under spoken roles of the adults. In the end the concept and visual execution probably was a little stronger than the plot, but for a bit of anti-holiday cheer in a genre wrapper, it's almost as much fun as it sounds.  Except perhaps one full frontal shot of elder elves in a communal shower – some things you cannot be unseen no matter how badly you'd like to. If you wanted to do a bi-polar film celebration of the holiday season, see this after catching It's a Wonderful Life (continuing it's 40 year run at Grand Illusion starting this weekend).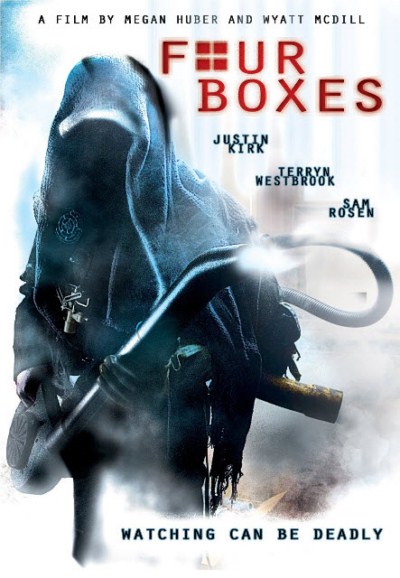 The Northwest Film Forum gives everyone a chance to see the SIFF 2009 film that made my guilty pleasures list that year. As the runaway winner of the unofficial "low budget mind fuck" subcategory.  Four Boxes isn't for everyone, but in the late screening I saw it definitely got under my skin. A film noir feeling thriller about three unlikeable people who move into the house of a recently deceased man. Their purpose: to sell his possessions on ebay. It's a tossup whether the house's anonymous suburban feel or the voyeur webcast they discover bookmarked on his computer is creepier. Regardless, it kept me feeling prickly most of the way through. Other than that it's not a gorefest, I don't want to say anything more for fear of dampening the fun. I have it on good authority it didn't hook Imaginary Amie – but she's far less easily spooked than I.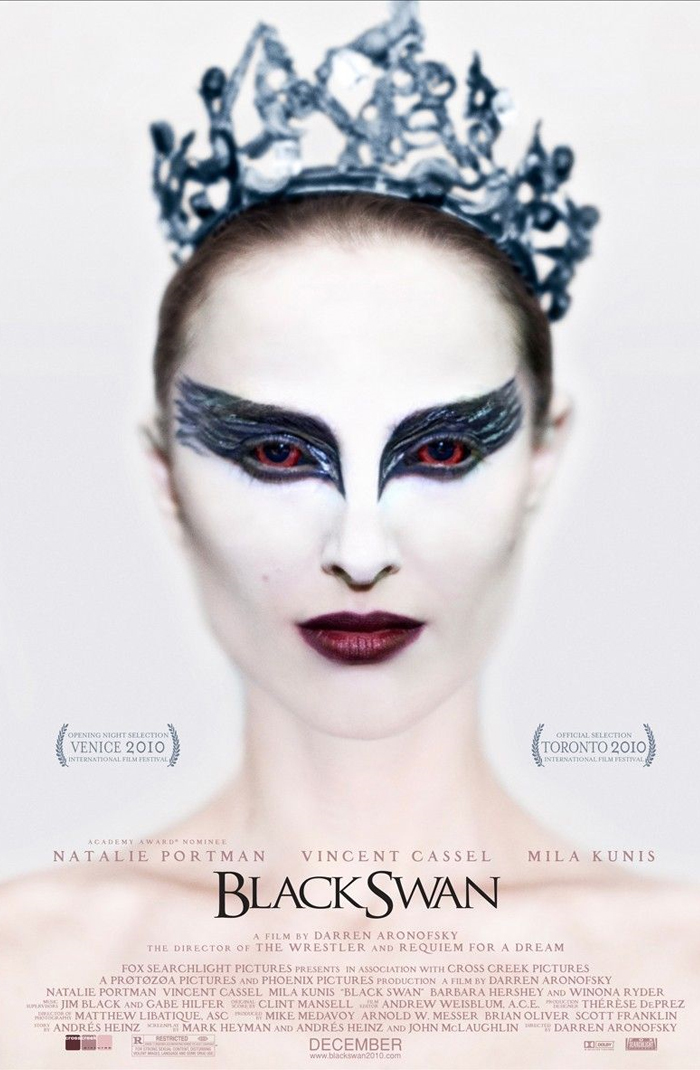 Opening on a wider array of screens is Black Swan – often spoken of as an Oscar contender.  Starring Natalie Portman and Mila Kunis as intensely competing ballerinas and directed by Darren Aronofsky (The Wrestler), it seems like there's a lot of reason to be optimistic about this one.  Not to mention a ton of positive reviews from people who've actually seen it.  Personally I'm a little wary of anything tagged as a psycho-sexual thriller, but I'll be plunking down my money to see it this weekend regardless.