Tonight in Ballard is a photography exhibit we're all super excited about: three of our favorite imaginary lady photographers (Laura Musselman, Jenny Jimenez, and Sarah Joann Murphy) will be displaying some of their favorite rock and roll photos on the walls of Tigertail.
The show is curated by another one of our favorite ladies (Hannah Levin from Seattle Weekly/KEXP), who put the exhibit together because she…
…has collaborated with all three photographers over the last several years and simply believes their cumulative talents deserve a forum less fleeting than alt-weekly newsprint. Plus, she spends an awful lot of time at Tigertail and appreciates the opportunity to dictate the décor.
The opening reception for the show is tonight (August 7) at Tigertail in Ballard, from 7-10p, and will grace the venue's decor through the end of September. Members of Seattle band the Cops will be DJing, and all three photographers will be present and available to talk about their fantastic work.
These three women have all contributed work to TIG, and we couldn't be more excited for them. This is definitely worth a trip to Ballard to check out. If you don't believe me, I'll let their work speak for itself…
By Jenny Jimenez: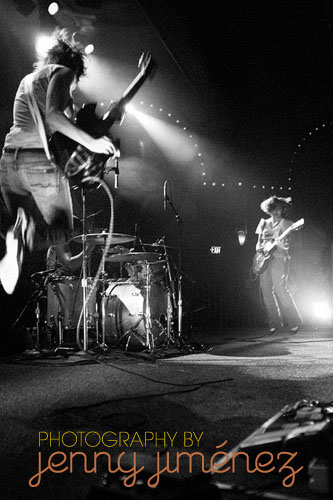 By Laura Musselman: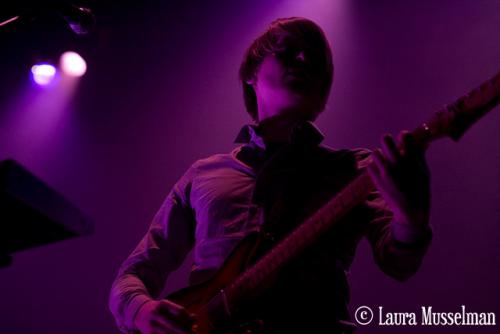 By Sarah Joann Murphy: