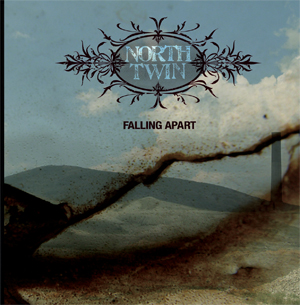 You all know you should head to the Showbox to catch the legendary Son Volt and Magnolia Electric Co. But I'm here to tell you to arrive early to catch the latest arrival on the Northwest Americana front: a new Seattle band called North Twin.
The band boasts members of the now-defunct Lazy Susan and Radio Nationals (RIP) and has only just started turning heads with KEXP airplay for their debut self-released LP Falling Apart. They've got twang a-plenty but also a driving rhythm section and a hefty dose of raucous high voltage energy that should translate well live, even in an immense space like the Showbox.
Get your YeeeHAW! on this Tuesday night.