For those who haven't dug into PlayBack yet, this wonderful initiative is…
…an online collection that showcases and shares current local music for free. Seattle's musical culture is known for its originality, passion and creativity, as our local artists continue to demonstrate. PlayBack helps new audiences discover a wealth of today's local music. This music collection is intended to reflect the diversity and abundance of Seattle's music scene.
Through PlayBack, folks can:
Explore digital collections of current Seattle music
Create streaming playlists
Download music to a computer or device
Do you and/or your band want to have some of your songs be part of the PlayBack catalog?
This year's open submission period runs from
August 17-November 30, 2020!
Who is eligible?
All Seattle-area musicians who record or perform in the city of Seattle are invited to submit a music album. The album must contain four or more songs and have been produced within the last five years.
Ready to send in your submission?
I really really really want you to apply to be a part of the next round of PlayBack music. Do. Not. Delay. The sooner the better. Don't procrastinate and wait until the last minute to get your submission in! If an album is accepted, the artist will receive an honorarium of $200.
Click THIS LINK starting June 3 for the submission form (there's a "Submit Your Music" button over on the right side of the page). For more info on how to submit music, read the PlayBack FAQ.
Did I mention that I'm on the PlayBack jury? I am honored to be on the jury panel alongside…
Sharlese Metcalf – Seattle Music Commissioner, Education Coordinator at KEXP, DJ for Expansions and Mechanical Breakdown on KEXP
Kelly O – Storyteller, Photographer, and Local Music Superfan, Kelly O Photography
Jonathan Zwickel – Freelance writer at Pitchfork, Thrillist, and KEXP
Chris Govella – DJ at Night Shift, Night Shift
Abby Bass – Adult Services Librarian, The Seattle Public Library
Kathleen Morley – Selection Services Librarian, The Seattle Public Library
Cameron McCracken – Library Associate, The Seattle Public Library
Kreg Hasegawa – Adult Services Librarian, The Seattle Public Library
Kristy Gale – Teen Services Librarian, The Seattle Public Library
Marcos Chavez – Library Associate, The Seattle Public Library
Daniel Sohn – Library Associate, The Seattle Public Library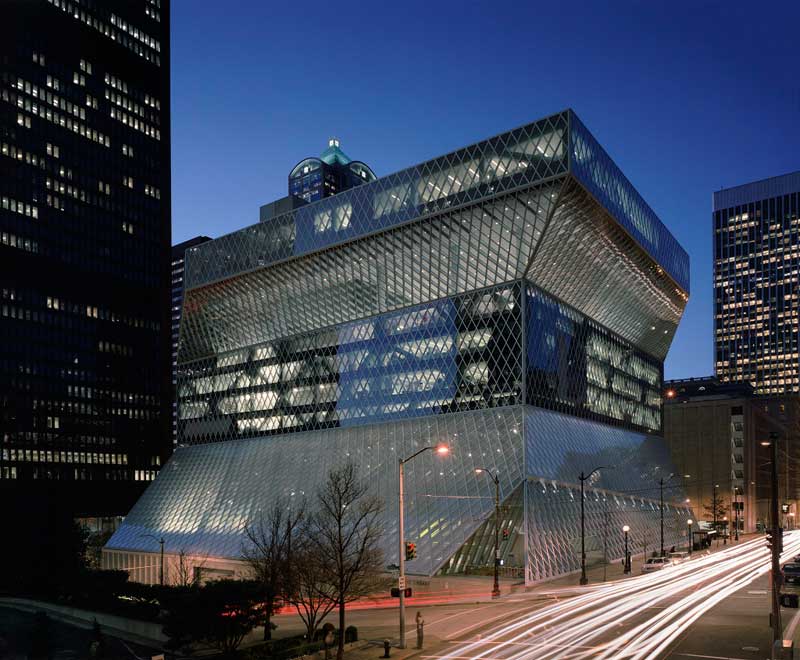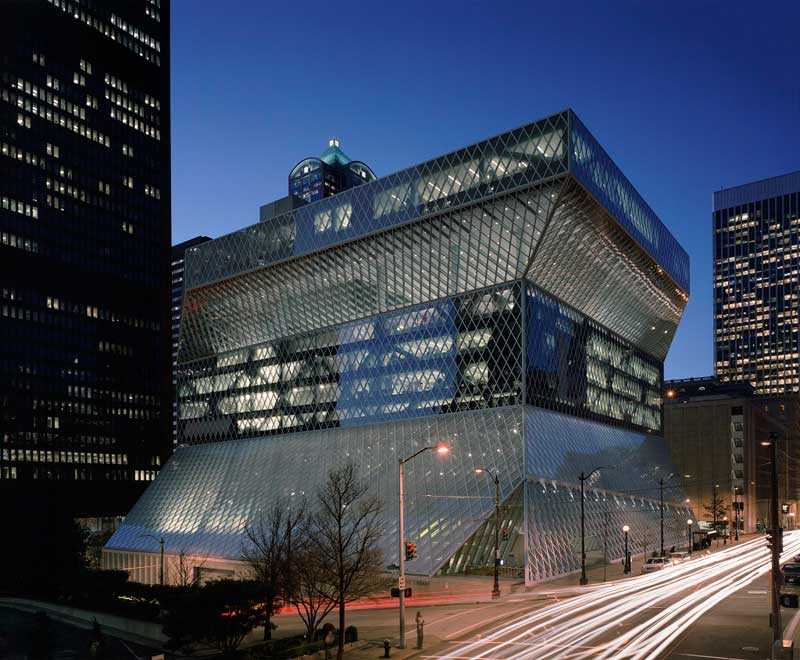 While you wait for new music to be added to the PlayBack catalog…
There's a huge catalog of previously chosen PlayBack entries are available for listening all day every day. Over the last few years and PlayBack rounds, the PlayBack jury has collected a sampling of some of the best new(ish) music Seattle has to offer.
You can dig deep into indie-rock, but also discover your next favorite jazz, world, electro-space, or hip-hop record. There's currently 250 albums by local artists to choose from
Go find your new favorite songs and bands now! Some of my favorites from previous rounds include:
Go to the PlayBack site and start listening!