We are still all aglow with a new wave sparkle thanks to the big fun we had with you at our New Wave Night birthday party.
We have loved sharing all our favorite new wave videos with you from the night (go watch them all here!) and we are now ecstatic to share the photos from the night with you.
Morgen Schuler, imaginary writer and photographer extraordinaire, brilliantly captured all the super fine moments from the show and the shiny new wave photo booth.
All the live show photos and photo booth photos are now available for you to see and download!
Live show photos:
Photo booth photos:
Here are some of our favorites!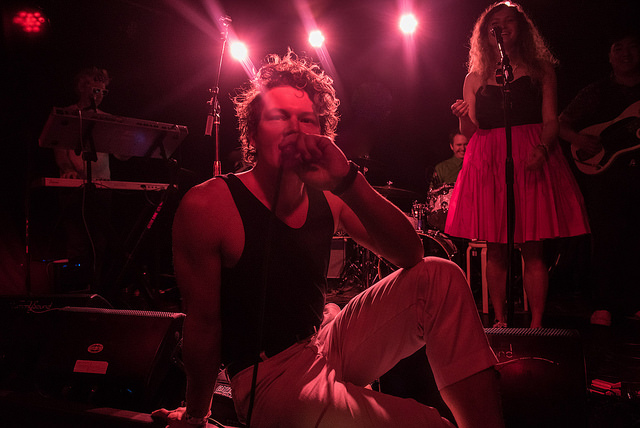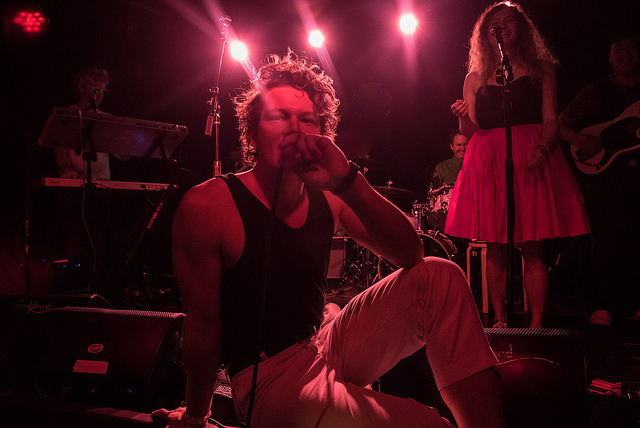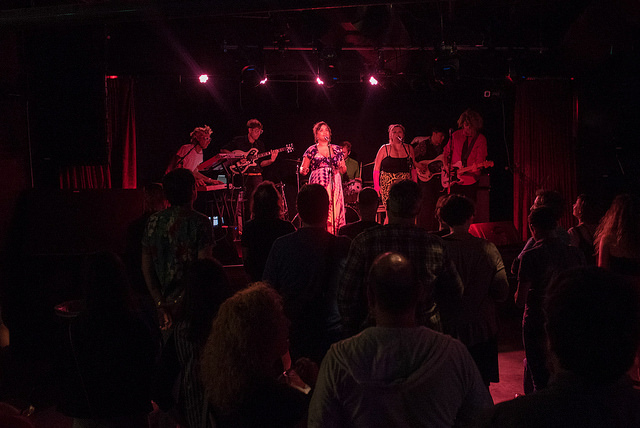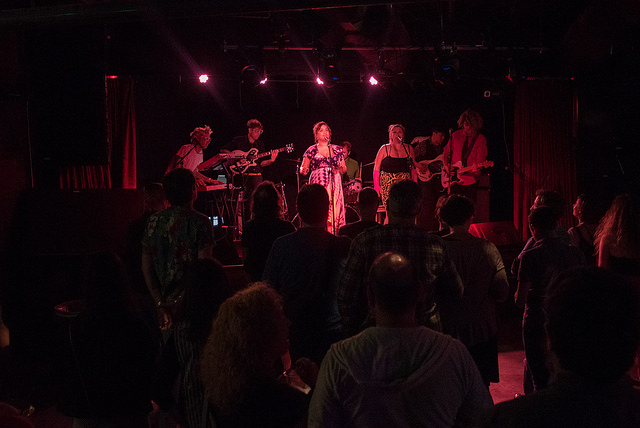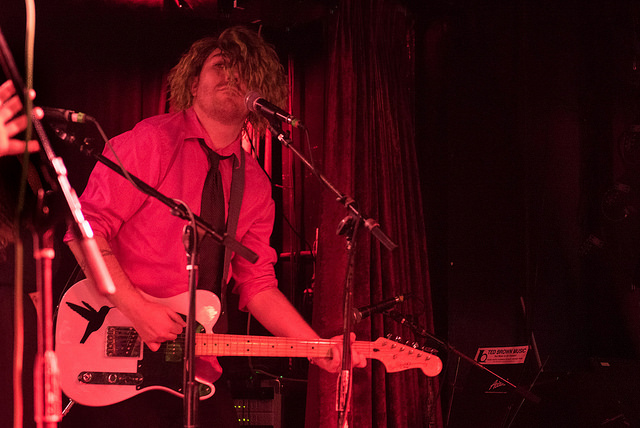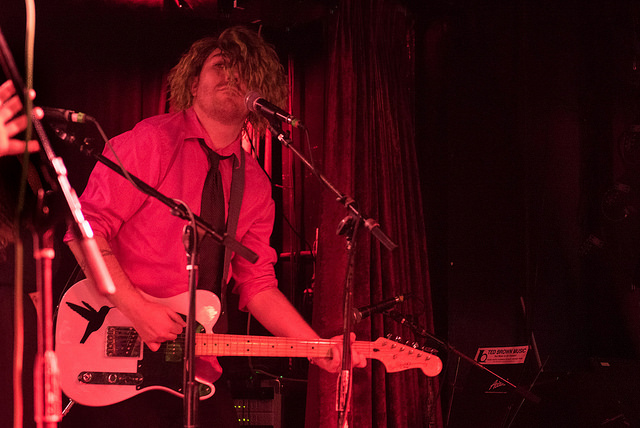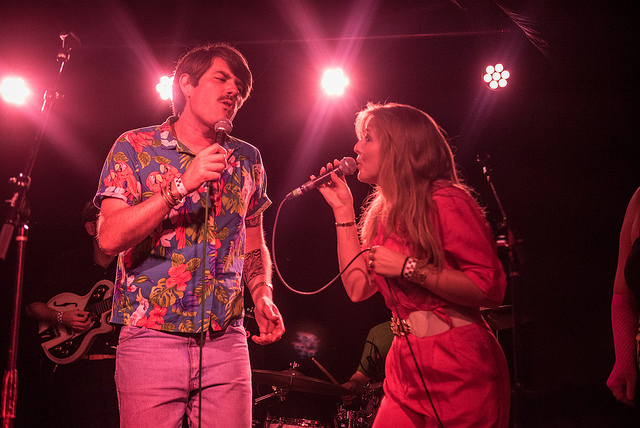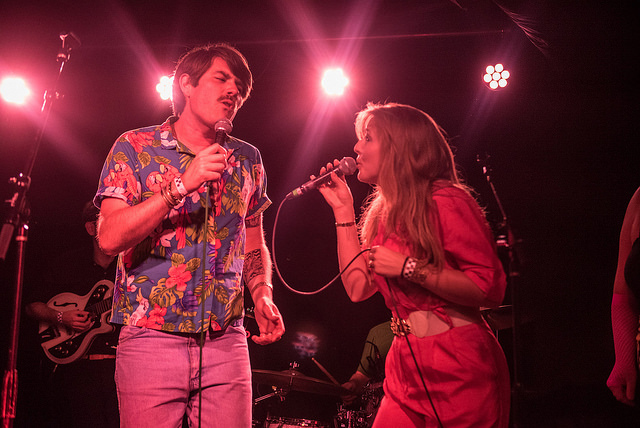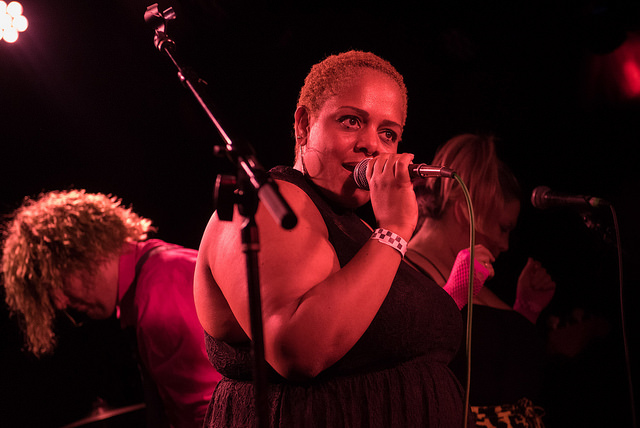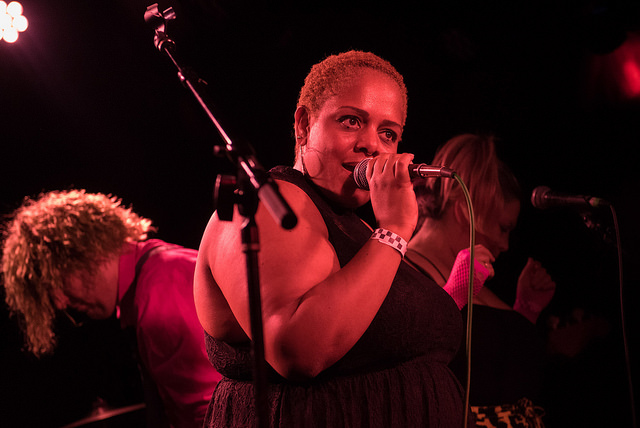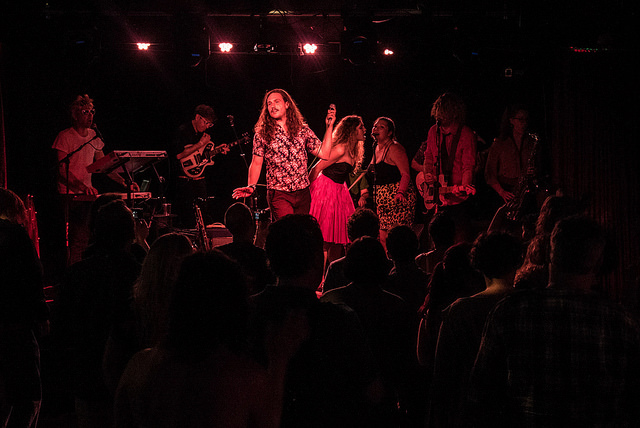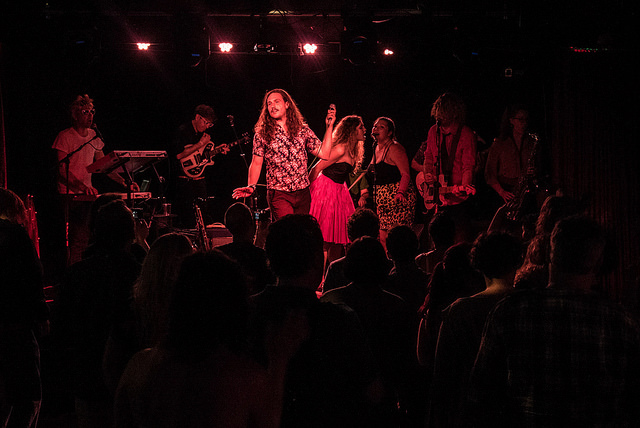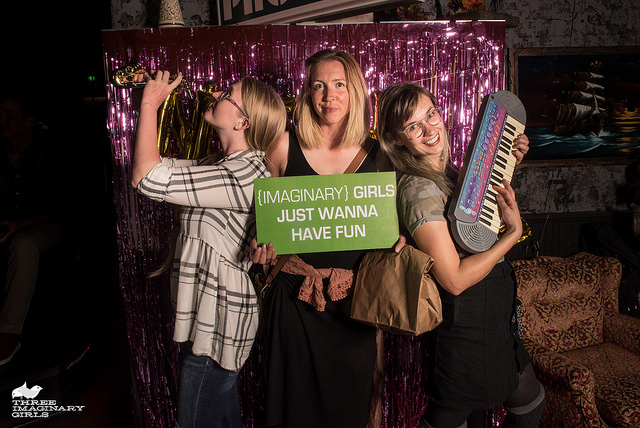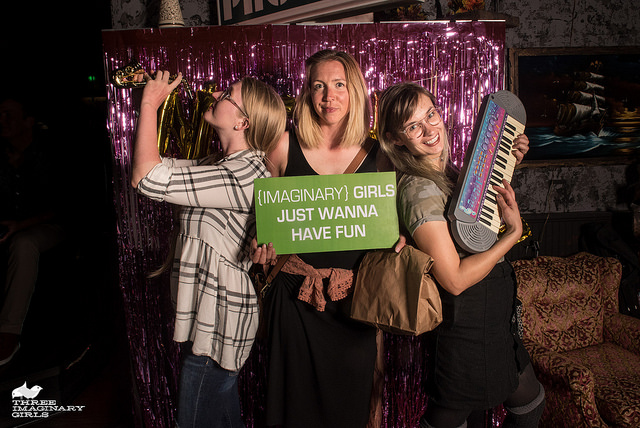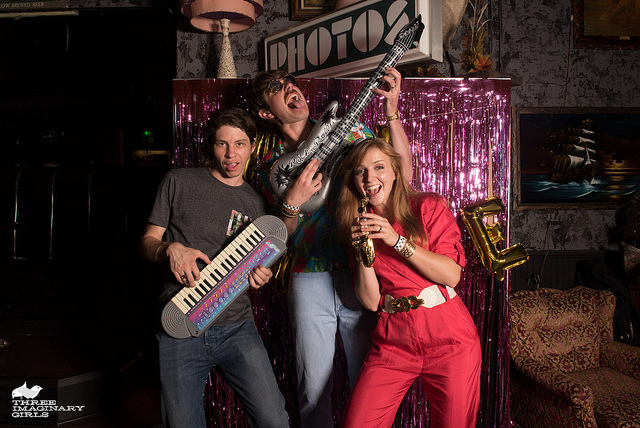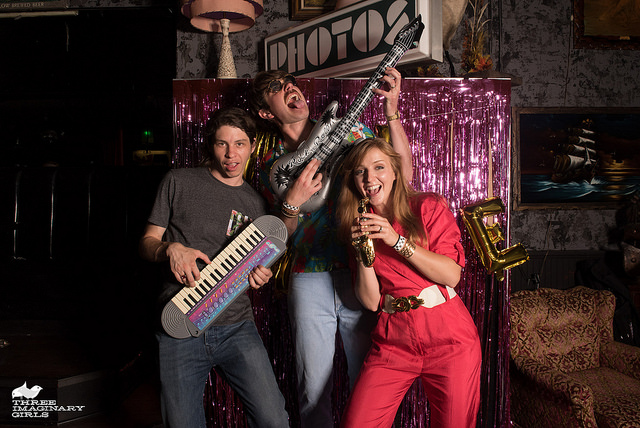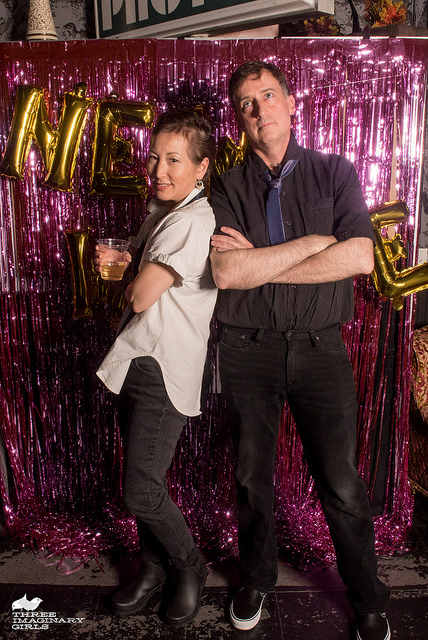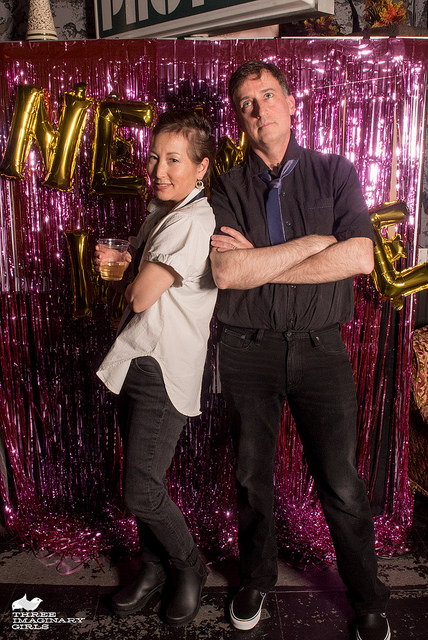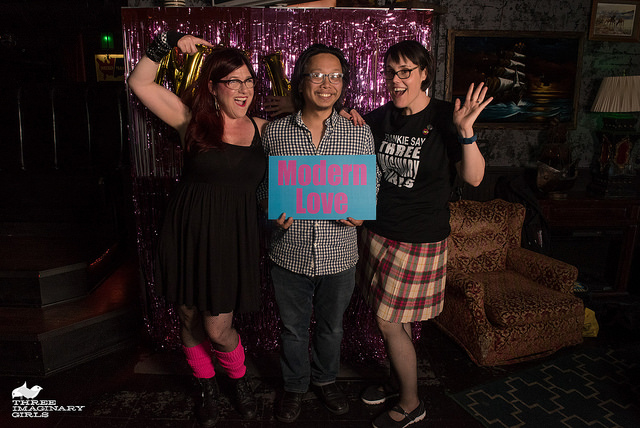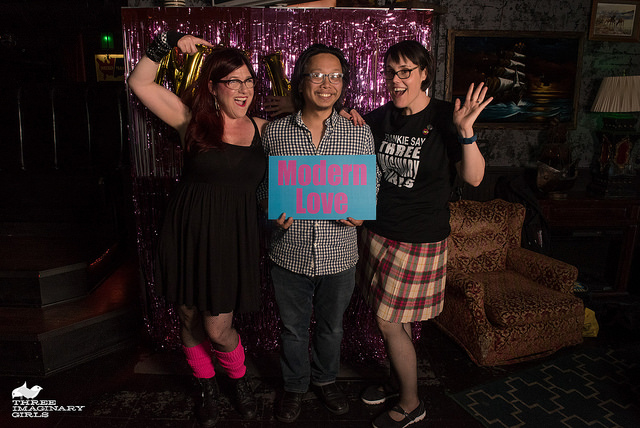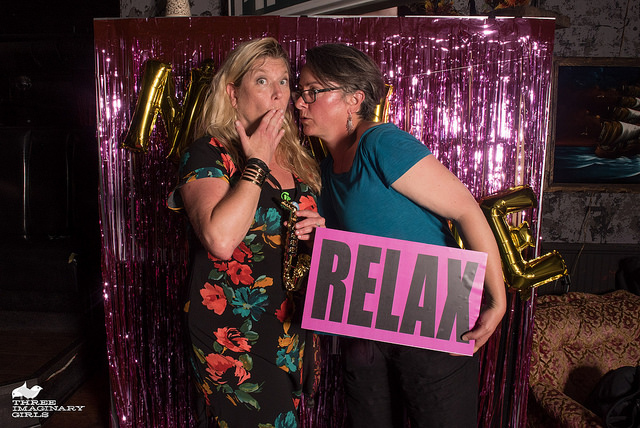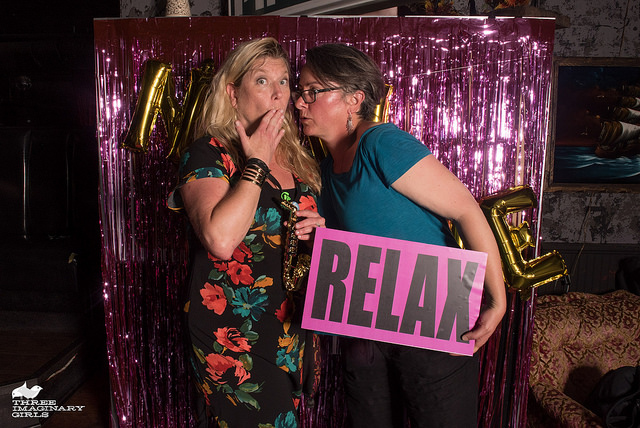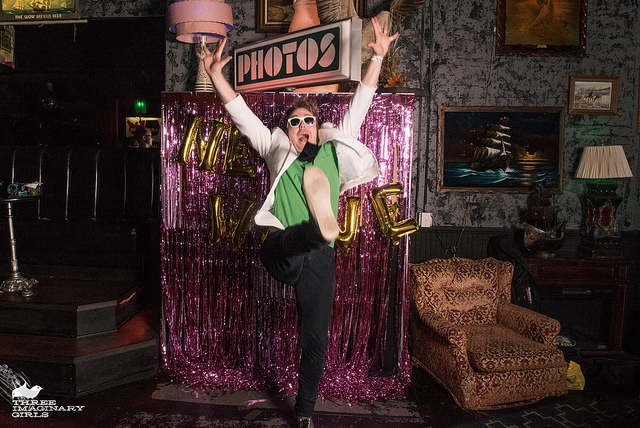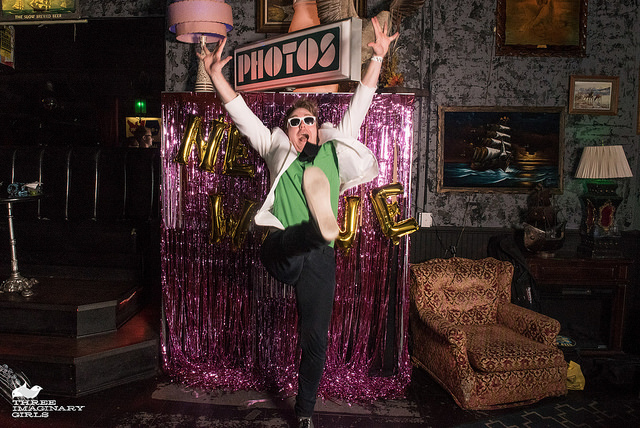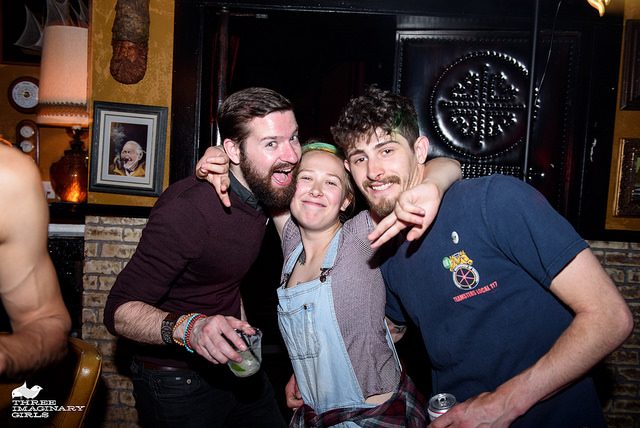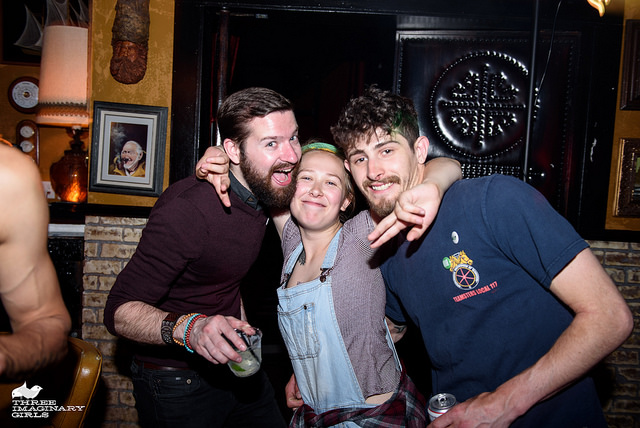 Thank you to everyone who came out to the big New Wave Night show, to our dazzling imaginary team, to the amazing performers and band, and you. You make our imaginary dreams come true!
Mark your calendars for summer of 2022 – Three Imaginary Girls 20th birthday is only a few years away! {feel free to join the party planning committee… we are ready to start planning it now!}
Save
Save
Save
Save
Save
Save
Save
Save
Save
Save
Save
Save
Save