Photos: David Lee
Last night's The Beths show was fantastic. Sure, the venue was packed (justifiably sold-out) on a hot summer night – but the crowd euphoria filled the room with a heartwarming and demure spirit. By the time they hit the song, "Whatever" early on in the set, we were wrapped around their collective finger. Honestly, I could listen to The Beths harmonize their proclamation of "WHATEVER!" in unison, on repeat, the whole night.
The Beths shared a VERY rocking new song that made us all salivate at the mention of a possible new album. If it comes out before the end of the year, you can fully expect that I will stuff your stocking with that one.
My personal favorite moment was during the band member introductions mid-set. It was revealed that guitarist Jonathan Pearce creates some amazing spreadsheets. He confirmed it by explaining that, yes, his spreadsheets have some conditional formatting. Hats off to Jonathan! I heart xls with a mad v-lookup passion.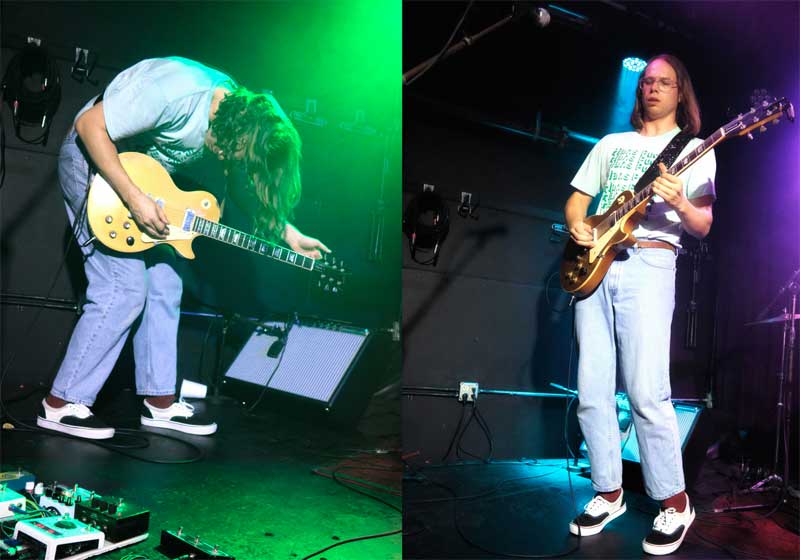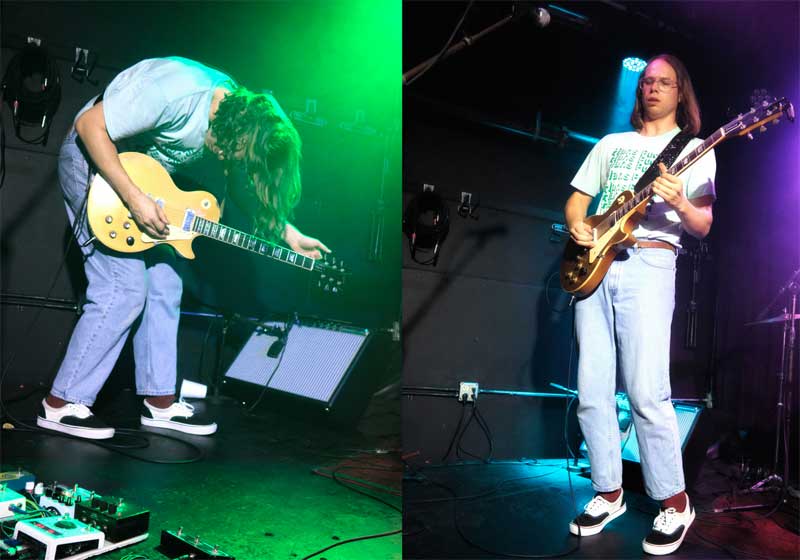 The last song of the main set (before they were cheered back for an encore) was the highest of highest points. Their live rock-out take on "Uptown Girl" put us all into a tizzy.
It's worth noting that their two song encore began with a Death Cab for Cutie cover, "Soul Meets Body" – likely a by-product of touring with DCFC across Europe last year. They admitted that they've shared their rendtion a bunch during this recent tour, but I like to think the Seattle crowd appreciated it the most.
Shout out to the second opening band of the night! Girl Friday traveled from Los Angeles (and are signed to the wonderful local label Hardly Art) with The Beths. They captured our attention with chic punk that cut with an astute edge.
Seattle showed their love BIG TIME for The Beths, which I hope means they come back soon and often.
Huge thanks to our friend, David Lee, for capturing the most eloquent photos of the grand evening – and sharing two of them with us. To see more of the greatest photos of the night, check out David Lee's brilliant instagram photos. You should also follow him on twitter for some pretty great insights and wit.
PS – While blissing-out to The Beths this morning, I was reminded of this video which reminded me of how great this song was last night AND of how I want to live in this video.
All photos: David Lee