We've seen so many amazing photos of Bumbershoot come in over the weekend, it's been hard to choose which ones to use. So we thought we'd ask some of our favorite local photographers to pick their personal three favorites from their weekend's work and to share them with the rest of the imaginary class.
Here are photographer Michael Alan Goldberg's favorite three, in his own words…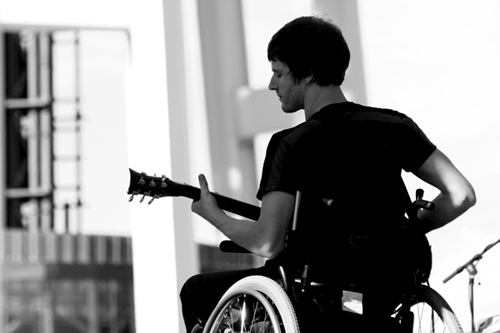 The Lashes: i think this one is striking for obvious emotional reasons.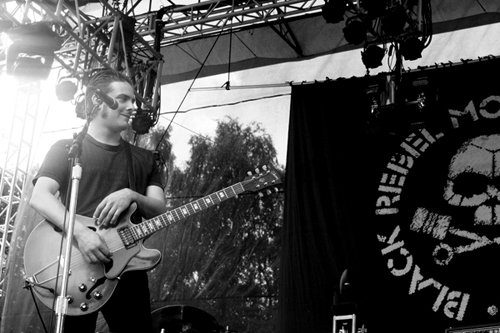 Black Rebel Motorcycle Club: I just straight-up like the composition, tone, and/or color of this photo, and the Wu Tang Clan one too…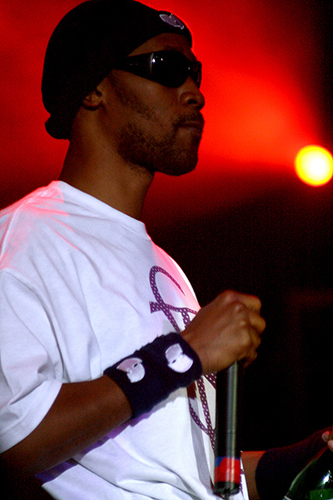 Wu Tang Clan: It's hard for me to really talk about my own photos like this — it's more up to other people to look at them and have a reaction of some kind…
You can react to all of Michael Alan Goldberg's stunning photos by visiting his Flickr page.