Show Date: October 20th, 2016
It's been a long time since Seattle last saw Black Rebel Motorcycle Club. TOO LONG. This time around they co-headlined with Death From Above 1979 for what could be the most fiercely rocking and wordiest tour of all time. 
Deap Vally
Deap Vally opened the night with darkly thick guitar riffs drenched in distortion and anchored by caveman drums.  They may be the exact musical melding of all the best parts of Jack White and Karen O. The crowd was clearly taken aback at first by such aggressive rock n' roll emanating from a two piece so early in the night. Get a backbone Seattle! Stand outs included "Royal Jelly," "Smile More," and "Little Baby Beauty Queen." These ladies have some serious moxie and most definitely piqued my interest. Additionally, I met the drummer's baby, who was wearing some super fly headphones and man did that baby know how to ROCK! Just like her ma. Also, their new album Femijism is the best record title I've heard all year. ALL YEAR.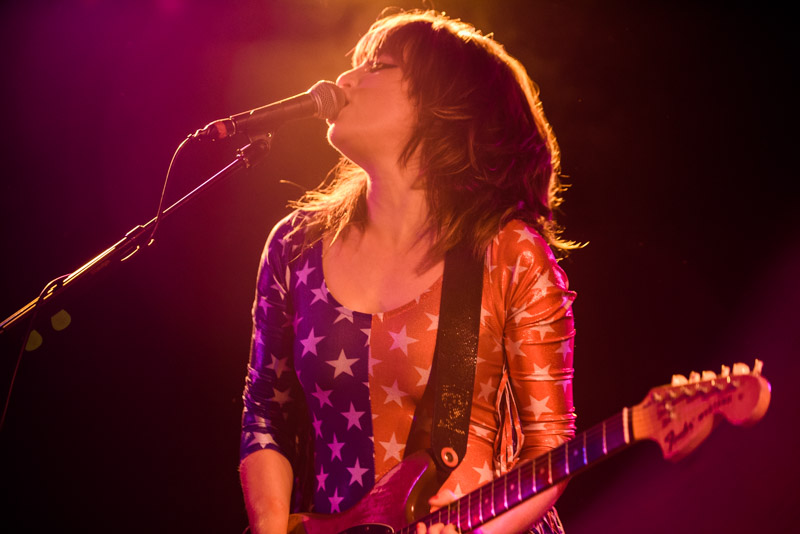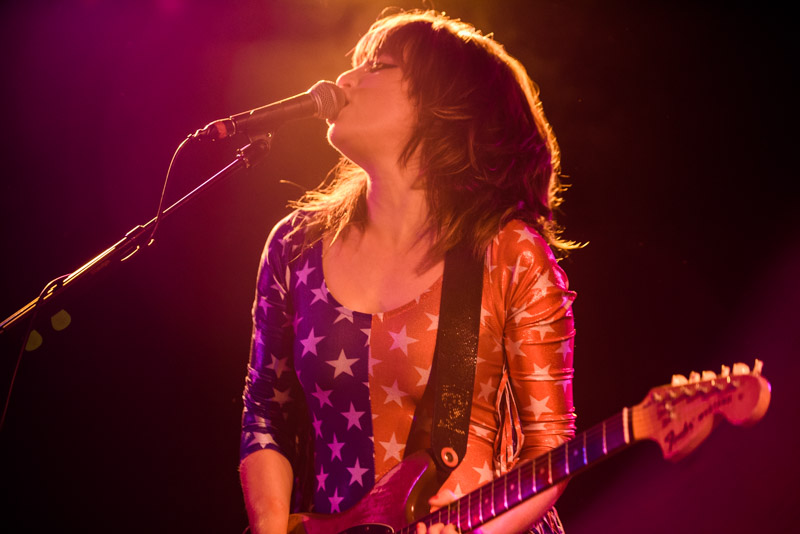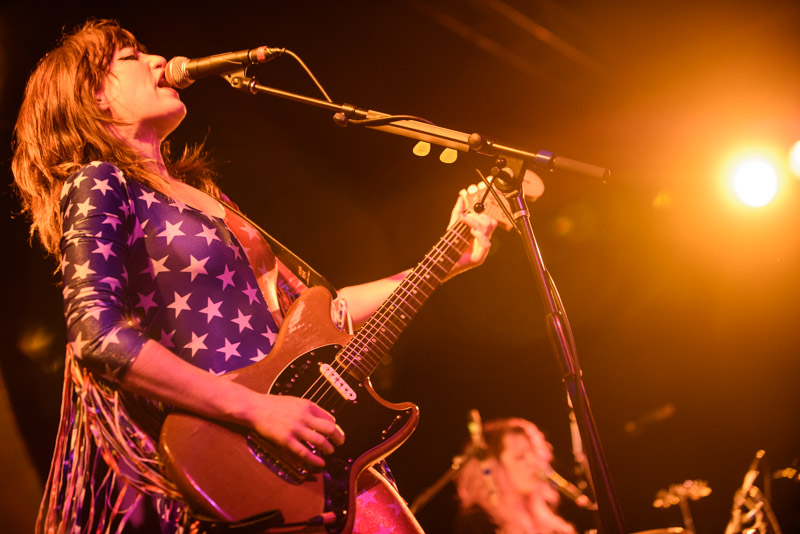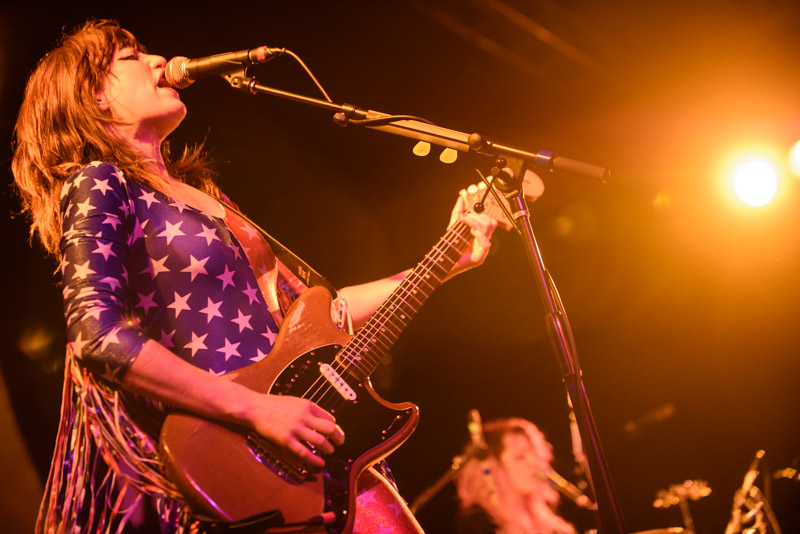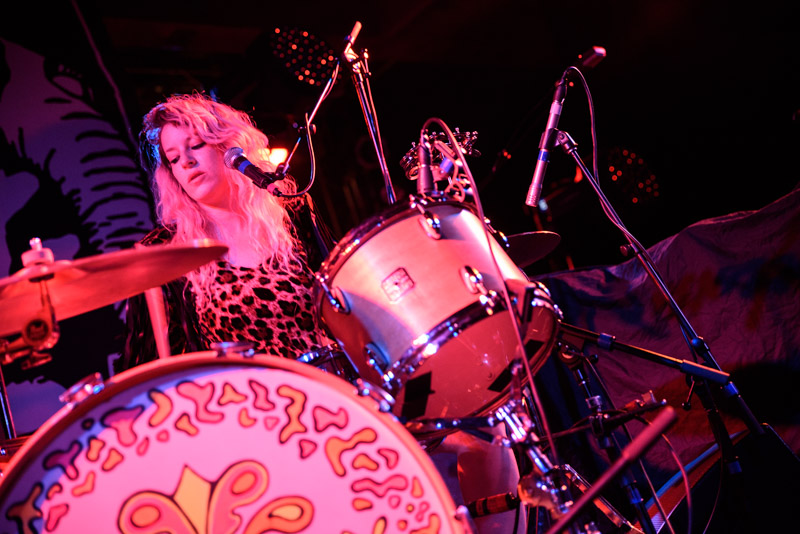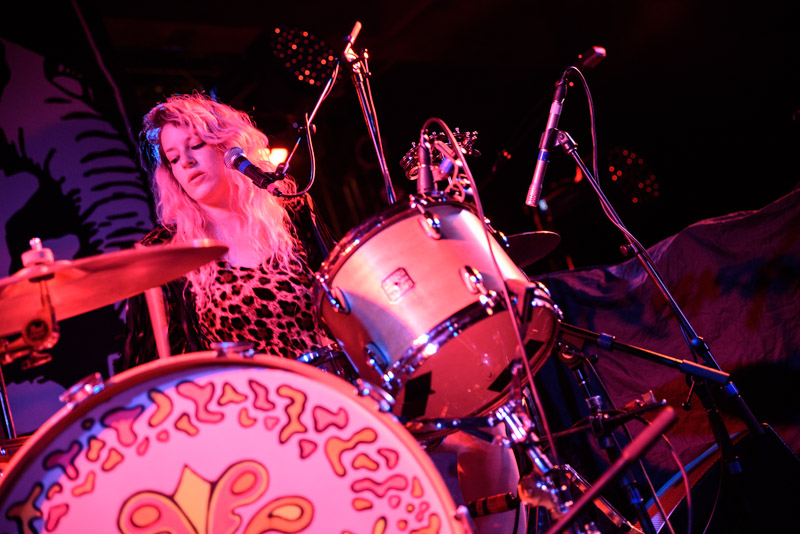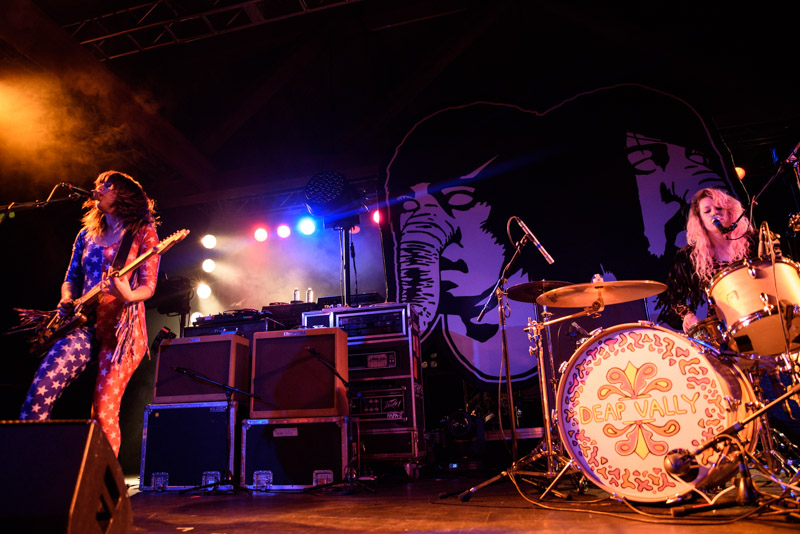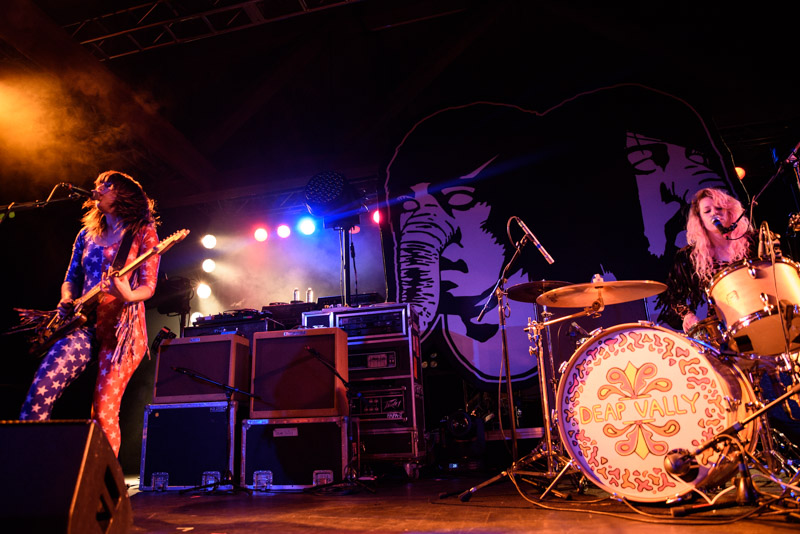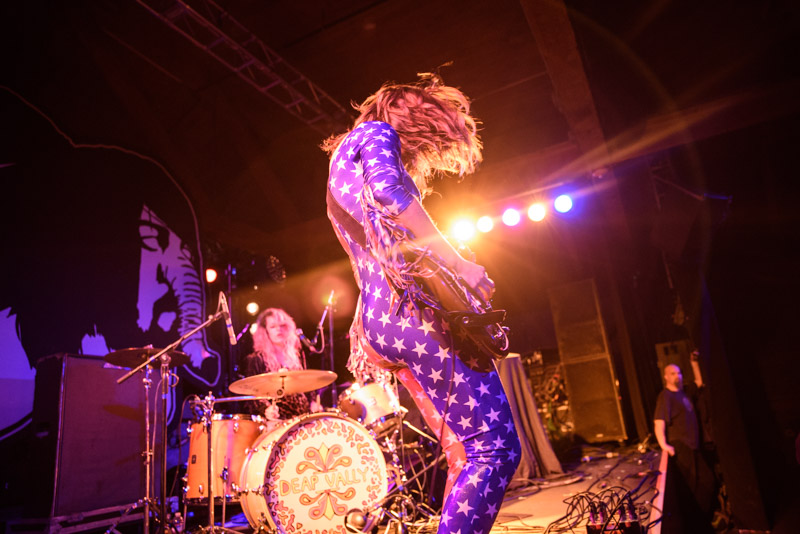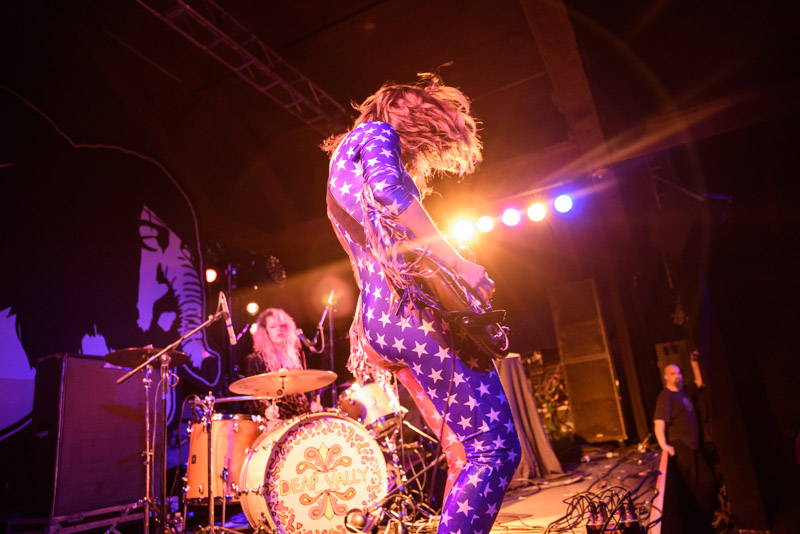 Death From Above 1979
After hordes of bros flocked in between acts, Death From Above 1979 exploded onto the stage with a barrage of cymbals, pounding lights and growling guitar. Their dance punk was infectious and the crowd went wild. At times they played so fast it almost didn't seem humanly possible. For a crew of two, they certainly played their hearts and fingers out on every song.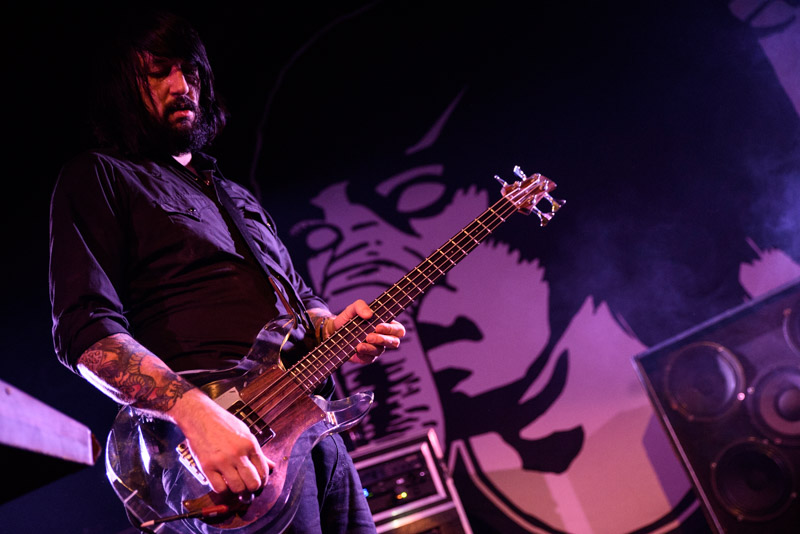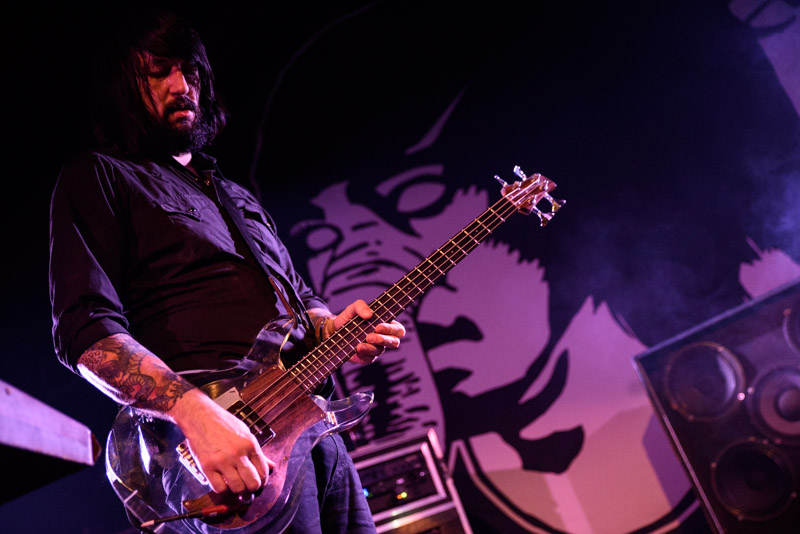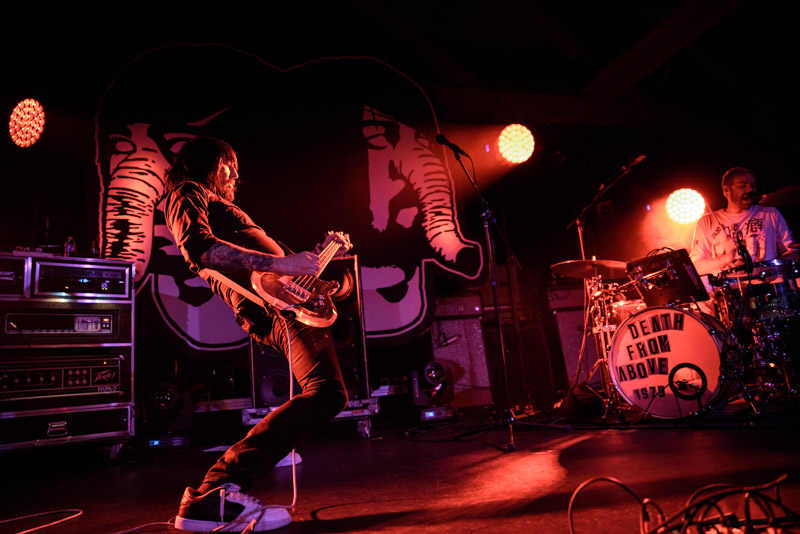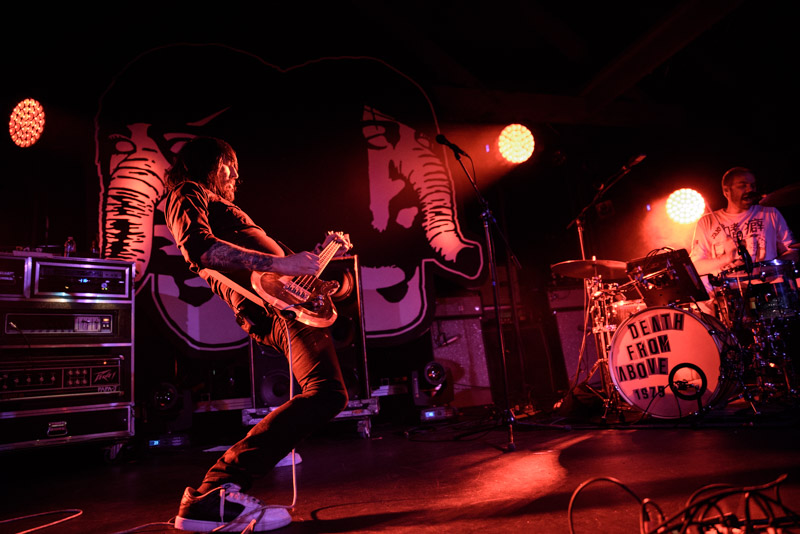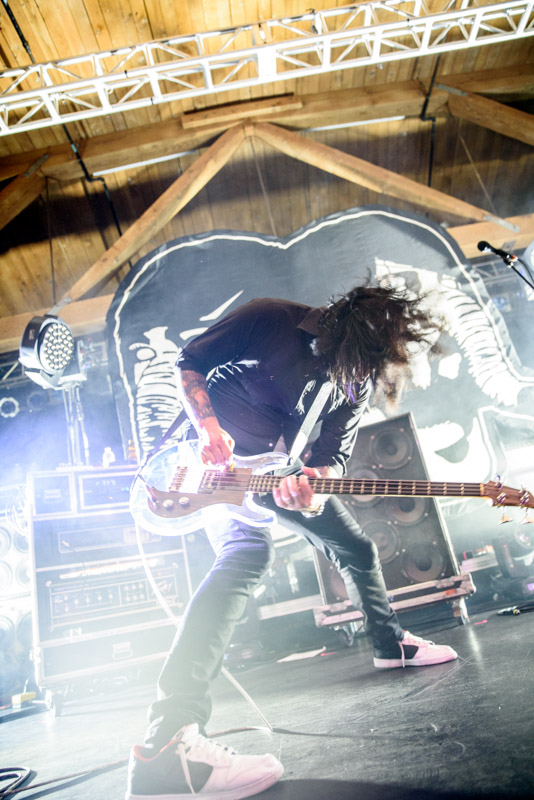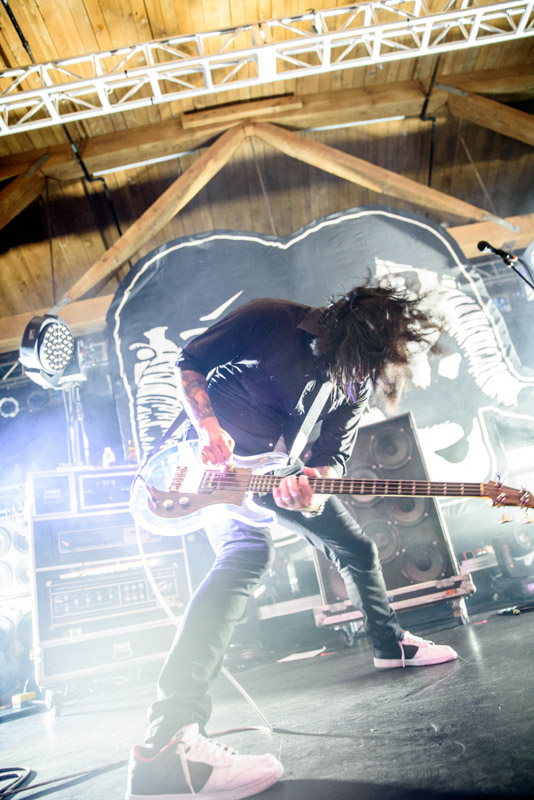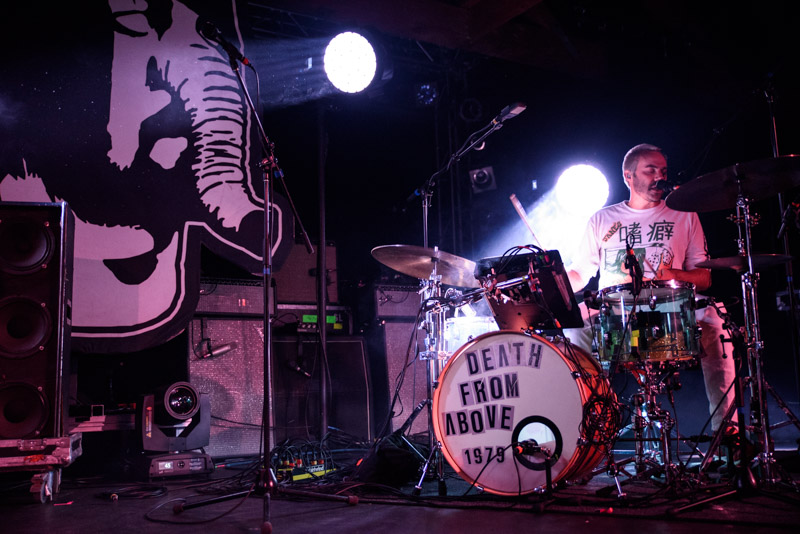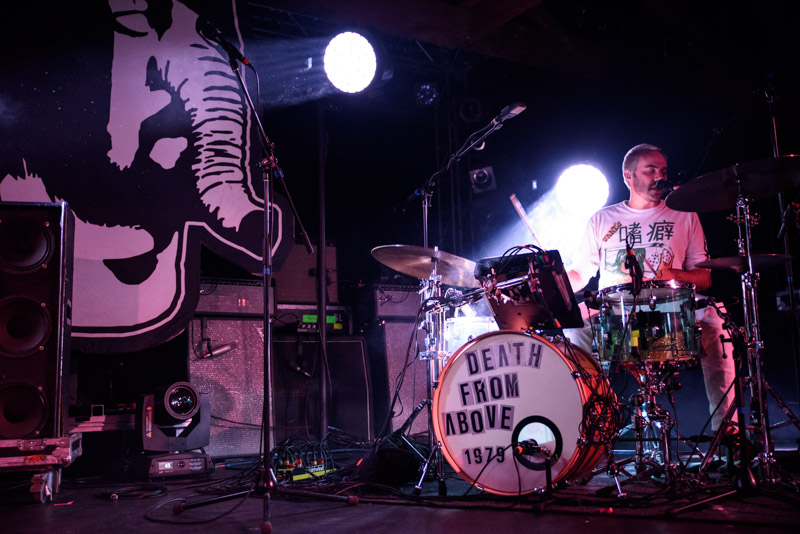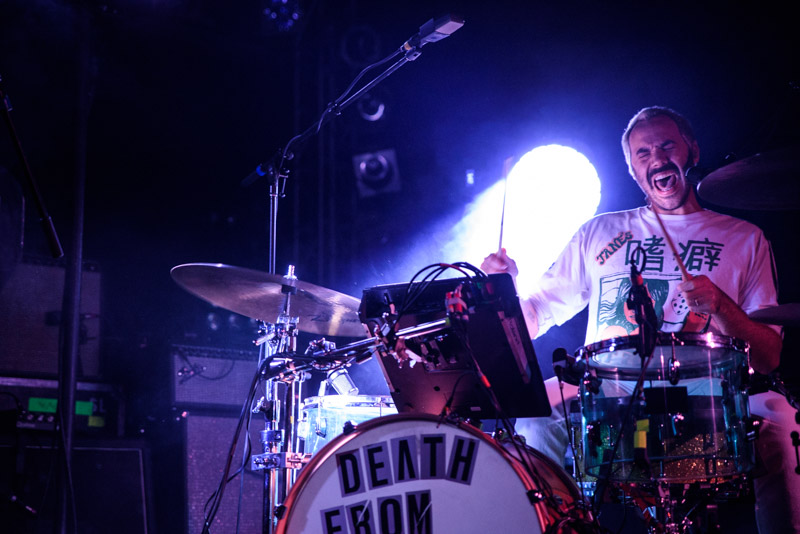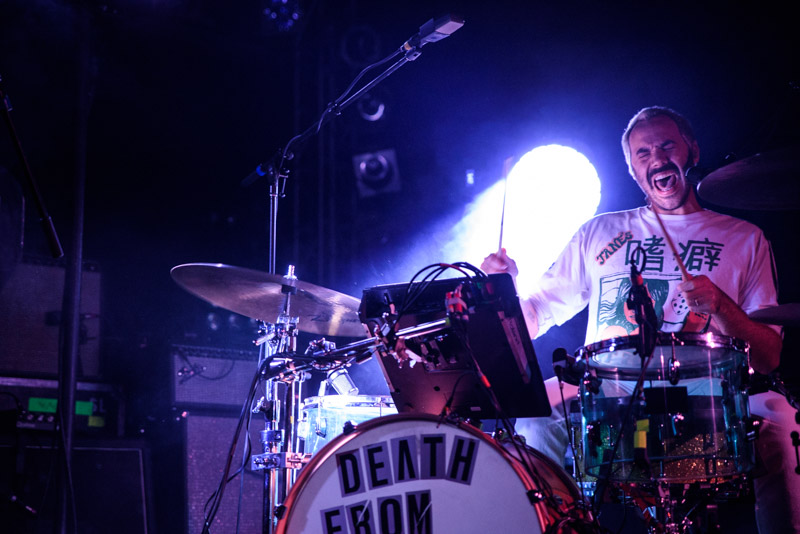 Black Rebel Motorcycle Club
A menacing heavy drone pulsed from the stage, like a large alien ship was about to descend upon us ala Independence Day and blow us to smithereens. BRMC arrived and ripped into new song "Bandung Hum," which feels like the entirety of their second album sped up and coked out on slide guitar. In fact there's even Dueling Slide Guitar Action™! I dig this track. If this is an indicator of what's to come on the new album, please, just take my money already. Always a band to remember their roots, they touched on each of their records, satisfying newbies and old timers alike. Let's be honest, there were a LOT of old timers there. Some of whom shouldn't have had so much to drink. Though BRMC cranked through tons of white hot rockers like "Berlin" and "Conscience Killer," the crowd surfers surprisingly waited to show up during slow burner "Awake." I guess sometimes ya just need to ride a super chill wave? If that's what got 'em hot and bothered, the rest of the set must have been a real problem.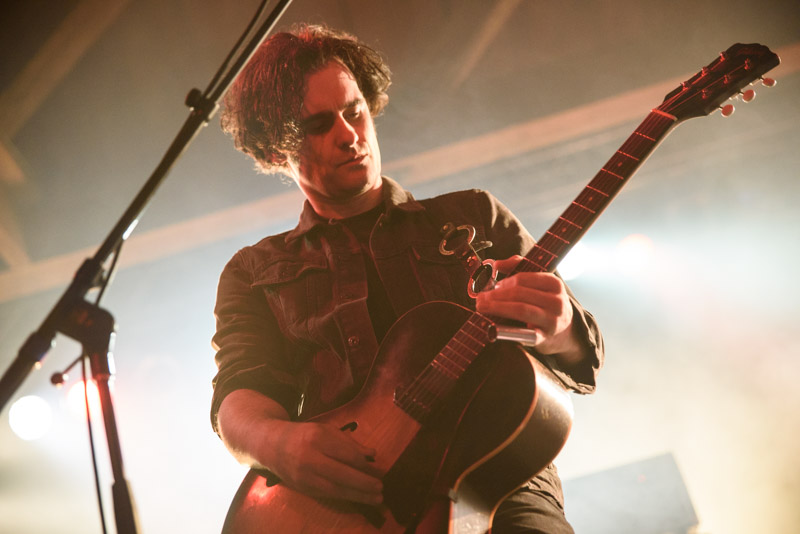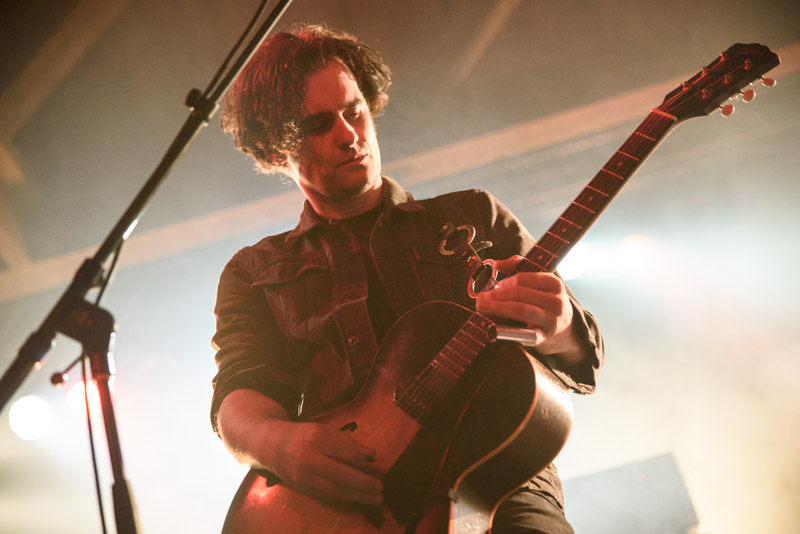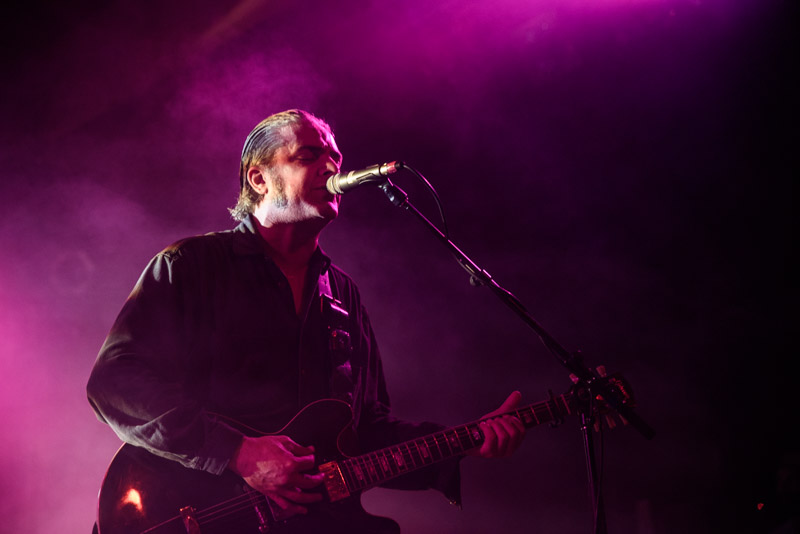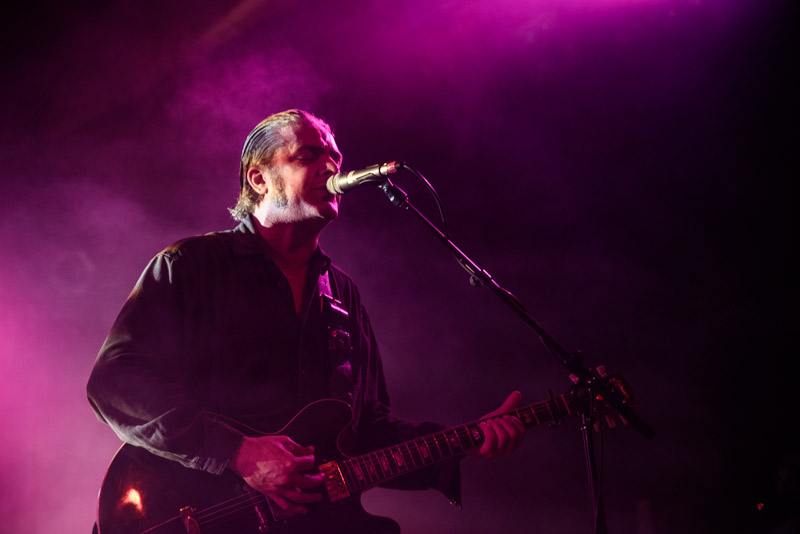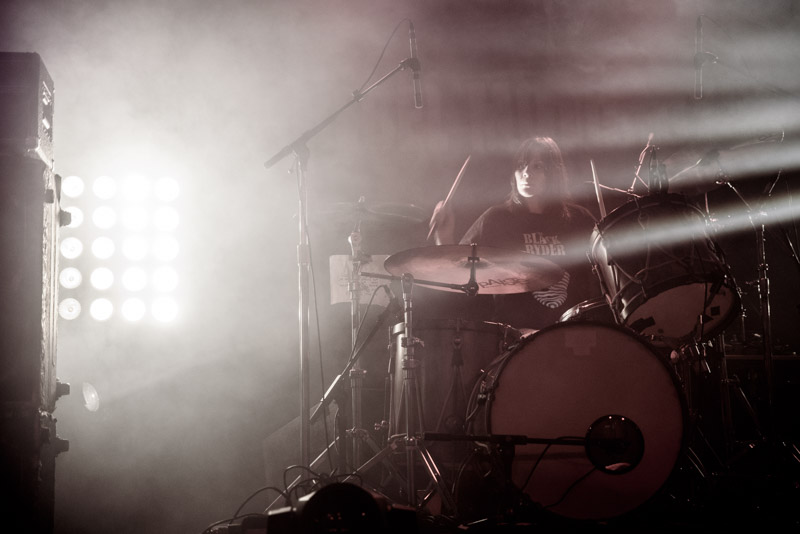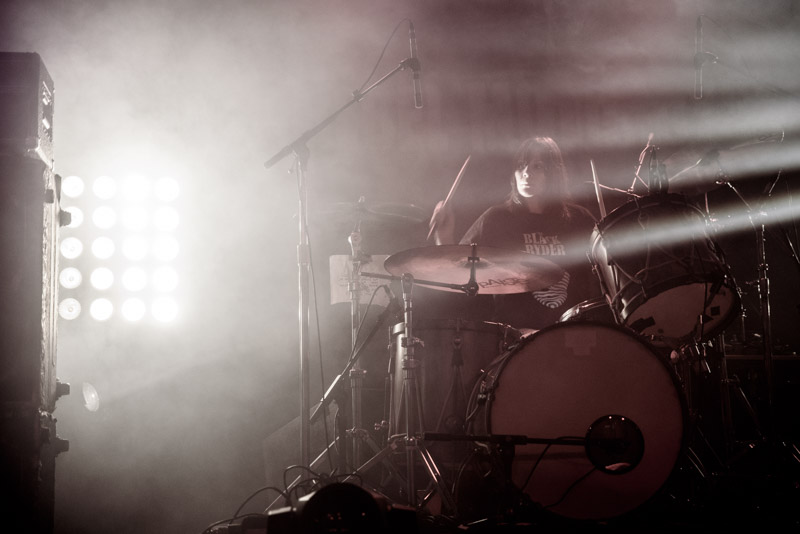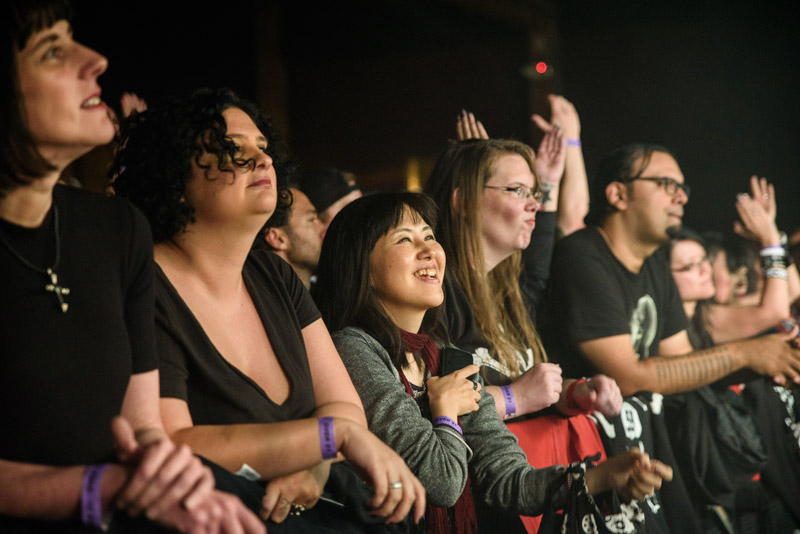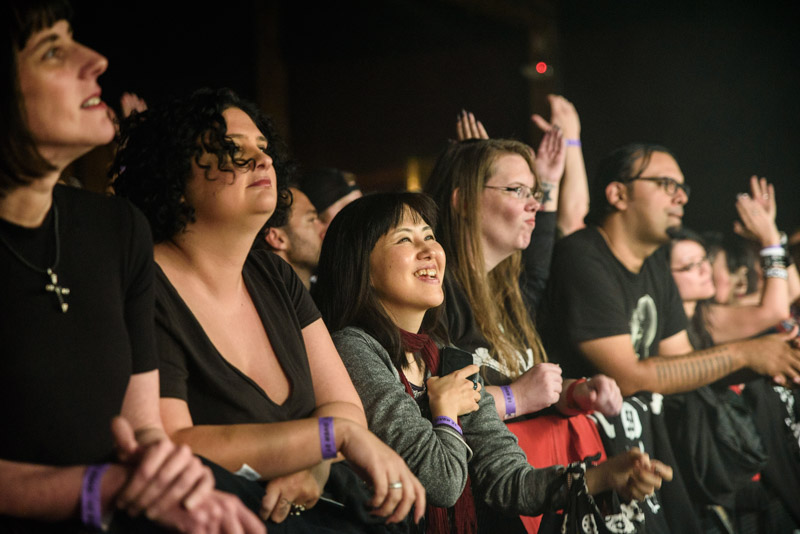 As Peter Hayes tore into the opening riff of "Six Barrel Shotgun," the crowd collectively freaked and flailed about with glee. There were humans flinging in every direction and before long we were all soaking in sweat.  I honestly wouldn't have been surprised if someone flipped through the air with delight like that parade scene in Ferris Bueller's Day Off. That's just how rippin' it was. BRMC followed with crowd favorites "Spread Your Love" and "Whatever Happened to My Rock N' Roll." We were now a collective wreck. Though we screamed for more, they had to cut the night "short" (at an hour and a half) because Peter's voice couldn't take anymore. Hopefully he is on the mend!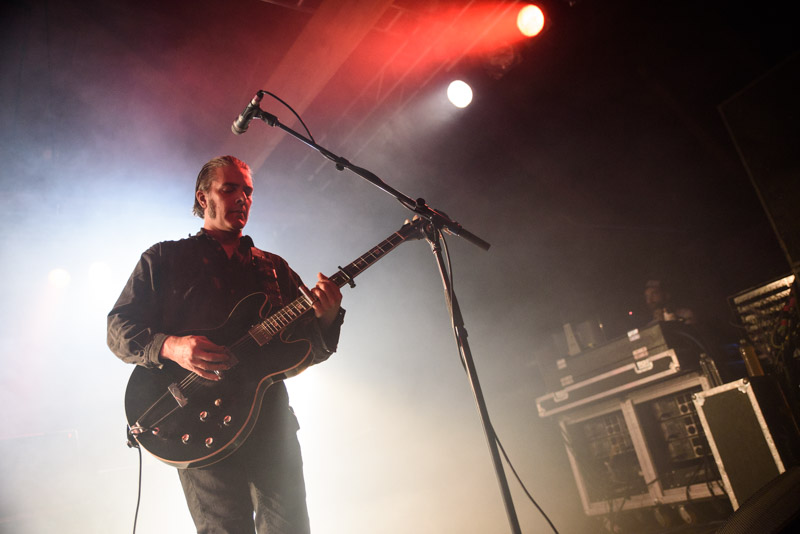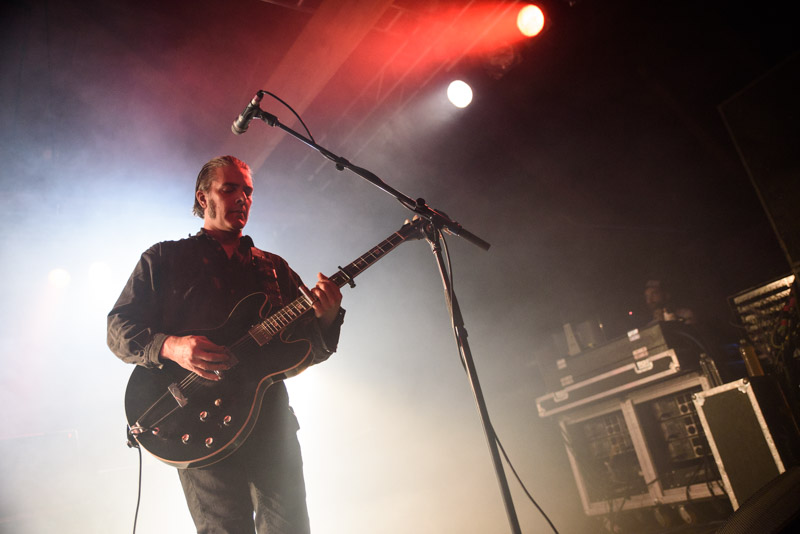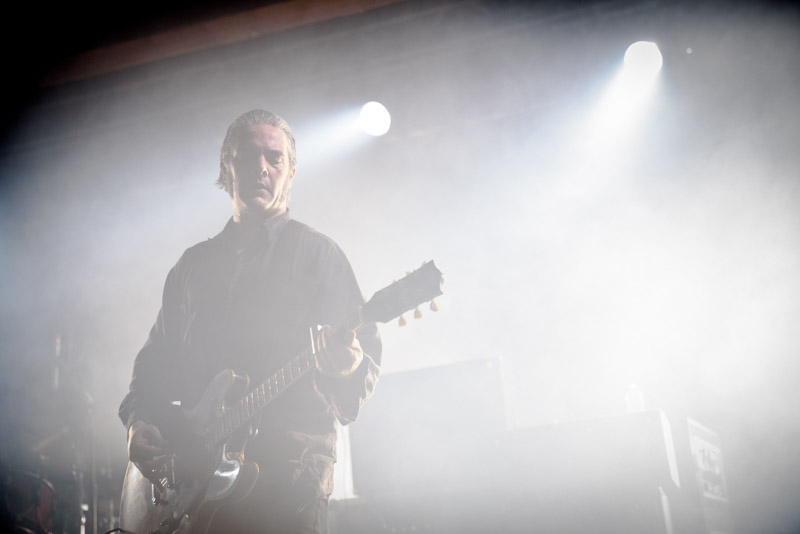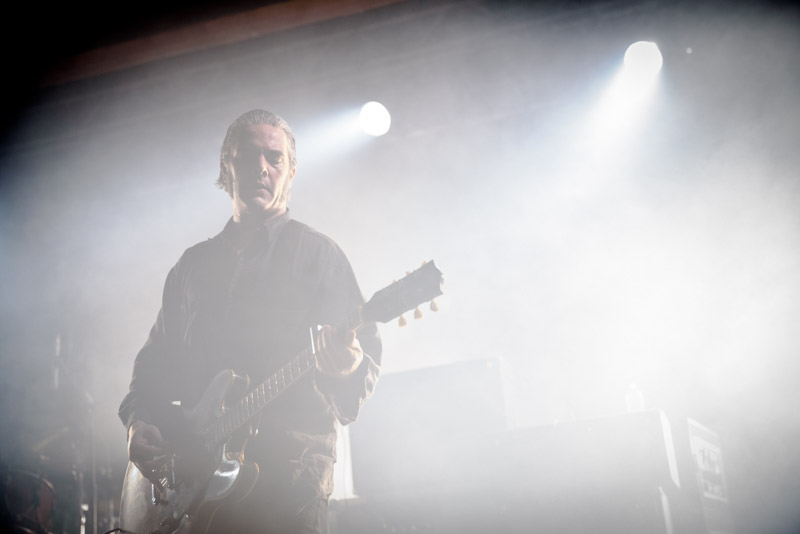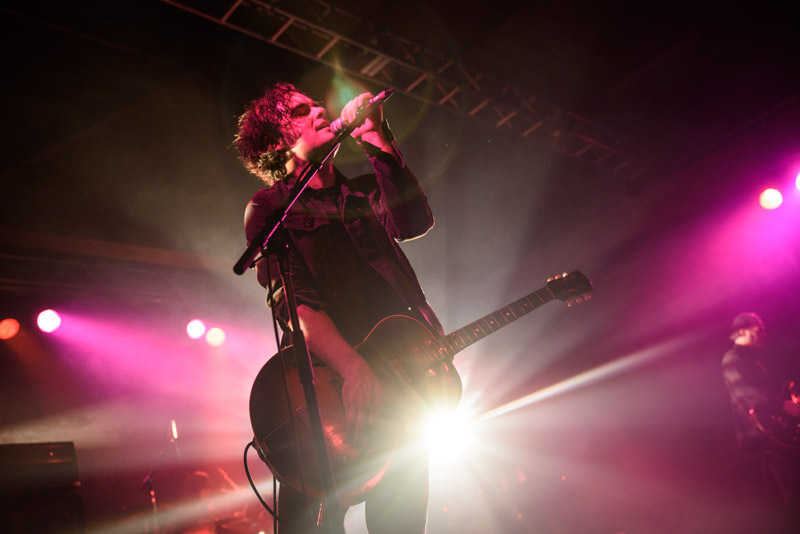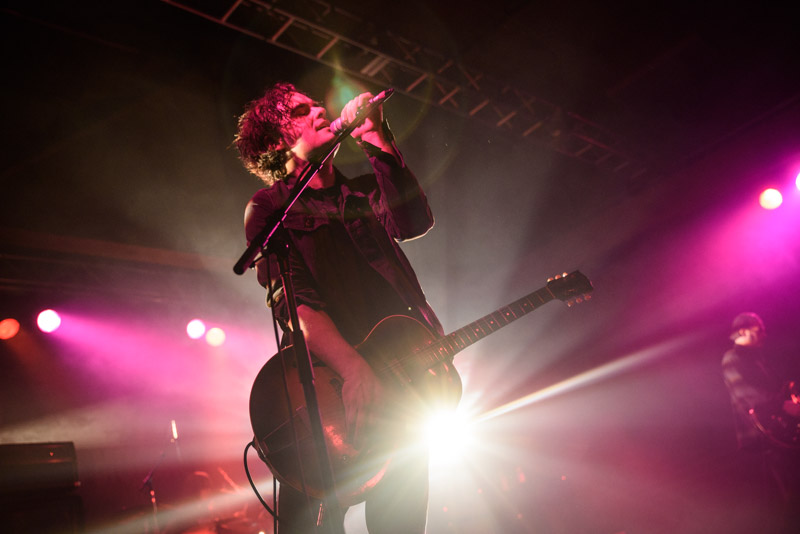 Afterwards I ran into Molly Sides and Whitney Petty of Thunderpussy, who arguably put on one of the best live shows in Seattle. They were completely losing their minds since this was their inaugural BRMC show, and they didn't know how hard they would be rocked. BRMC could have played all night and no one would have complained. NO ONE. As I caught a ride home in the Pussy Wagon nestled into a large beanbag christened "The Love Sack," I blissed out and thanked my lucky stars for an absolutely perfect rock show. May BRMC continue to bare many more killer records, and let's hope they return to us again very soon. 
*Special thanks to BRMC for the photo pass!