Though I'd been on my sinus deathbed all week, I somehow maneuvered my barely breathing body to Neumos on Sunday, because I simply COULD NOT MISS THIS SHOW.
The Wages
I caught only the last two songs of openers The Wages, but their bluegrass rockabilly already had the crowd in a cheerful mood.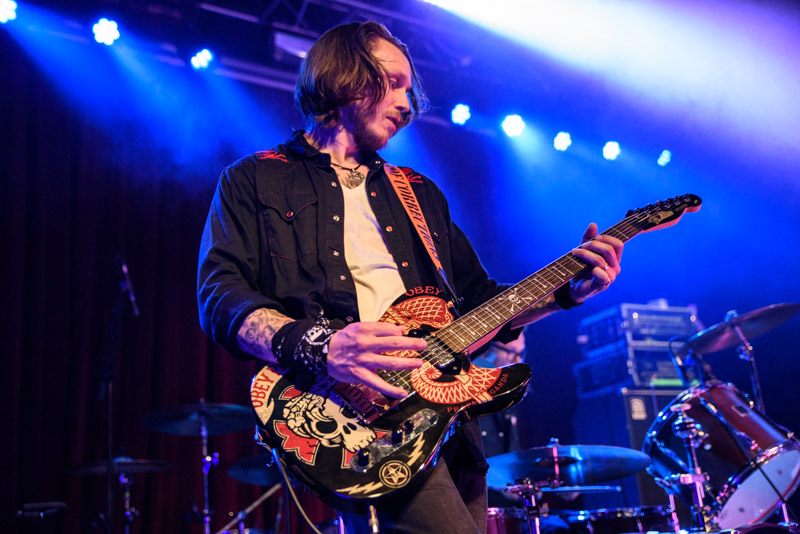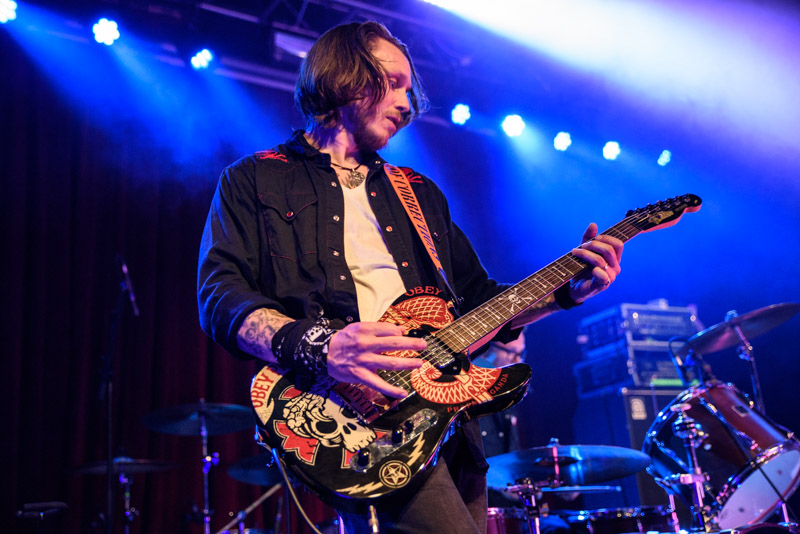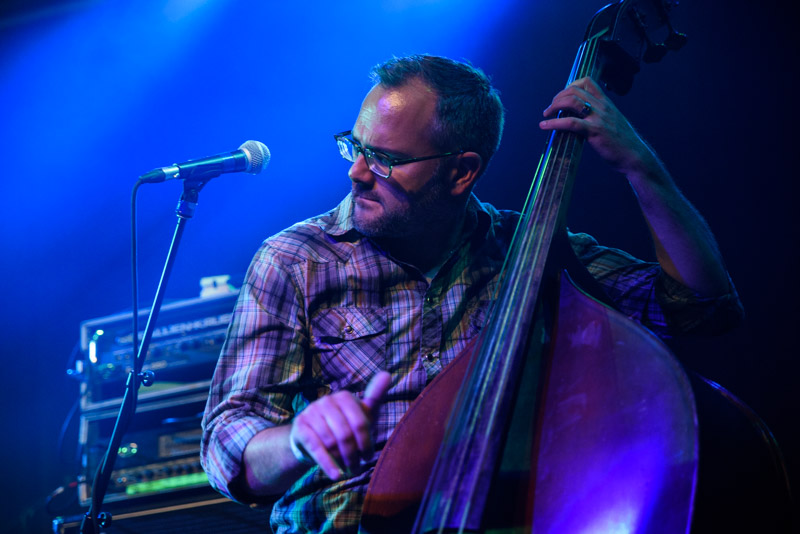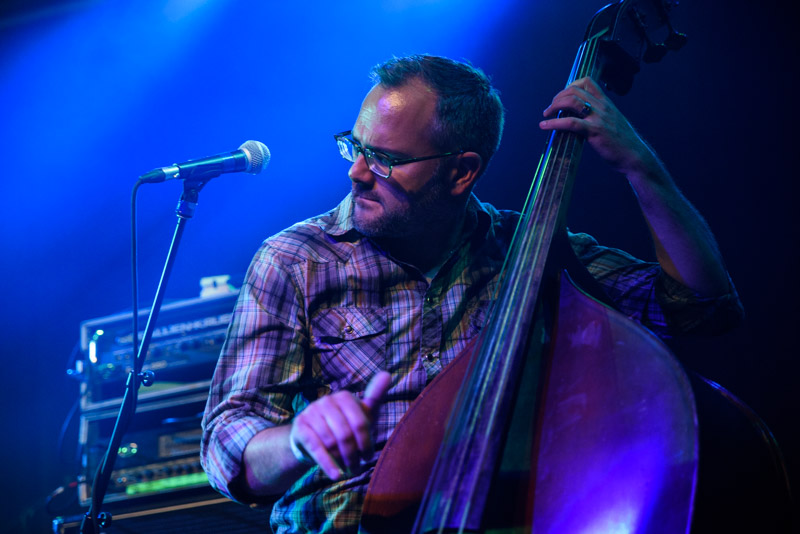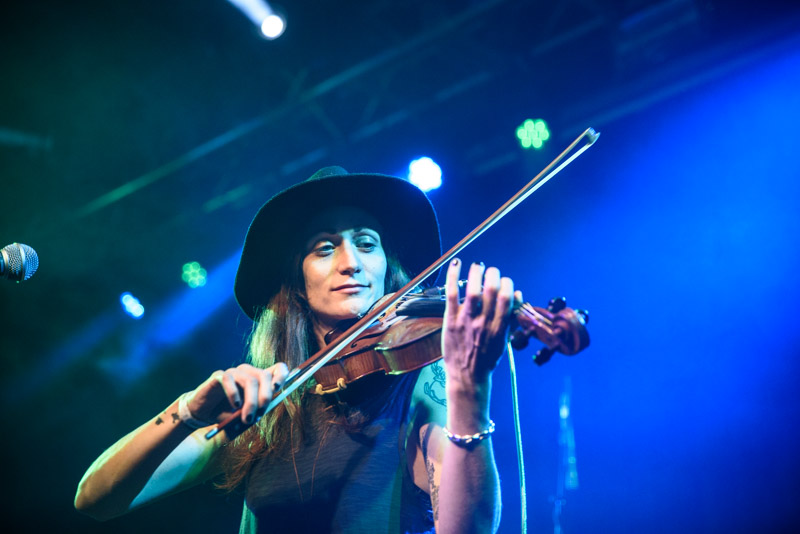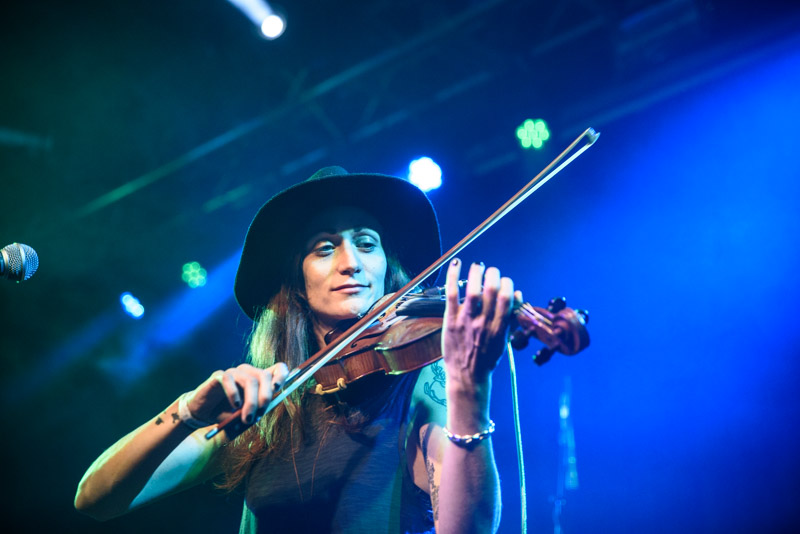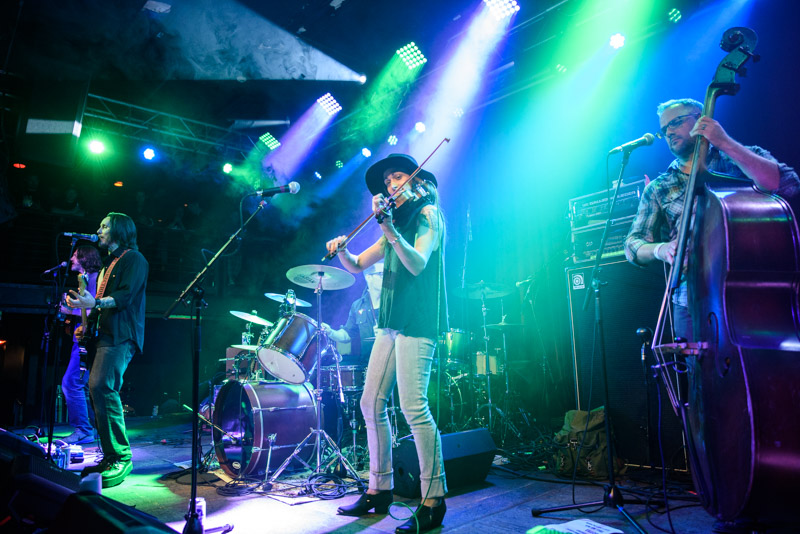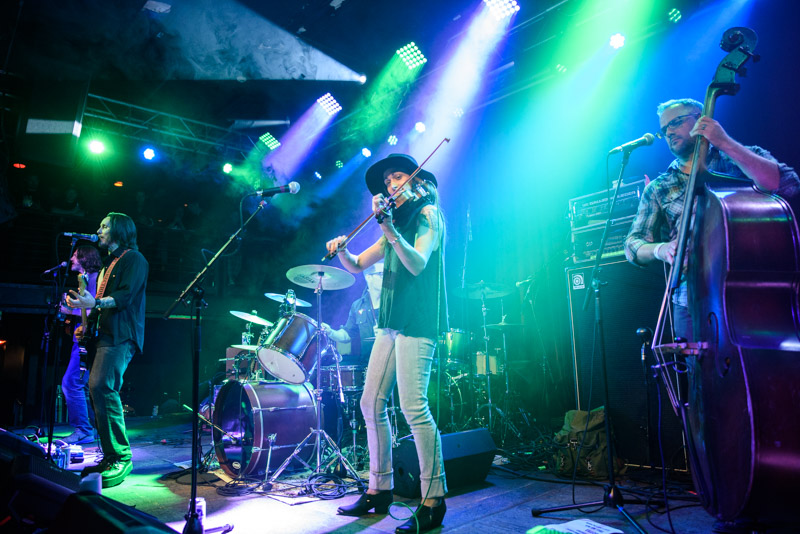 Wild Roses
Wild Roses pull off alt-country sing-along anthems, accompanied by standup bass and the ever elusive STEEL GUITAR. You just don't see many of those in the wild these days. They may have sang an entire song about eating buttholes, but they also played a Clash cover so hey I couldn't complain.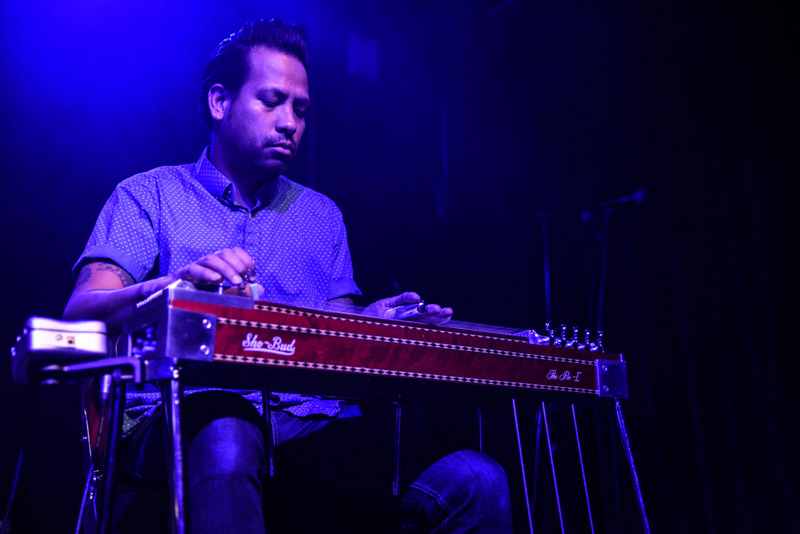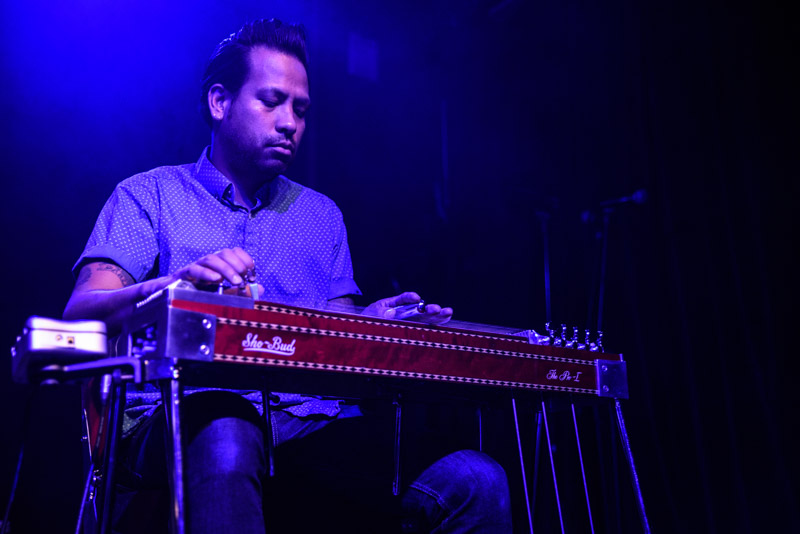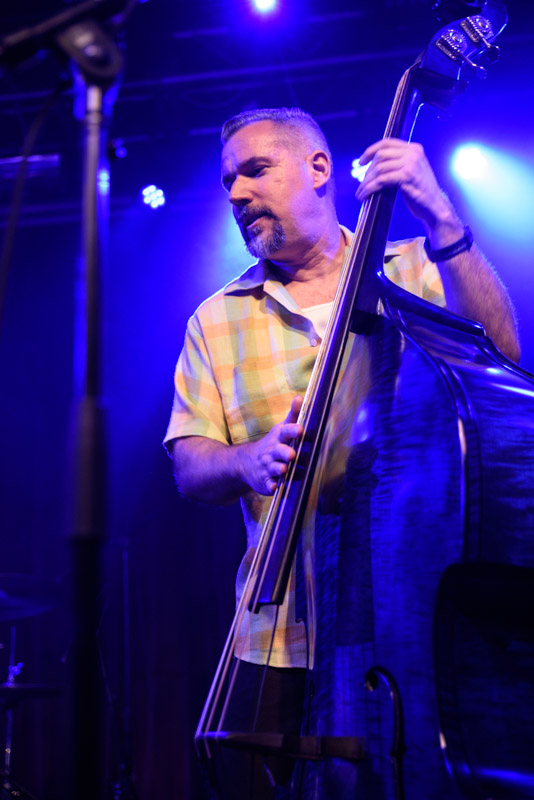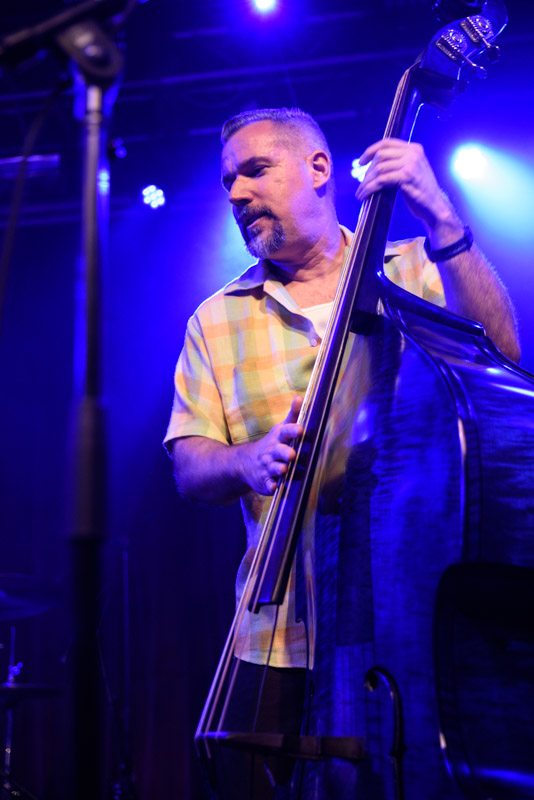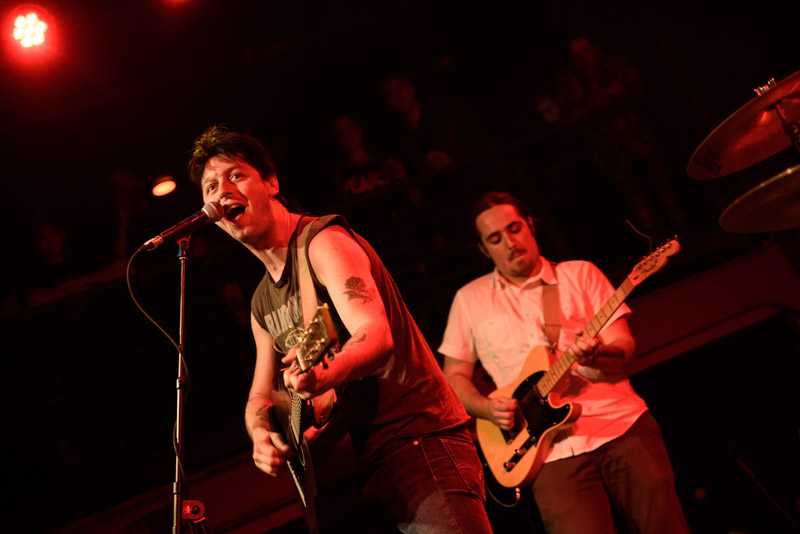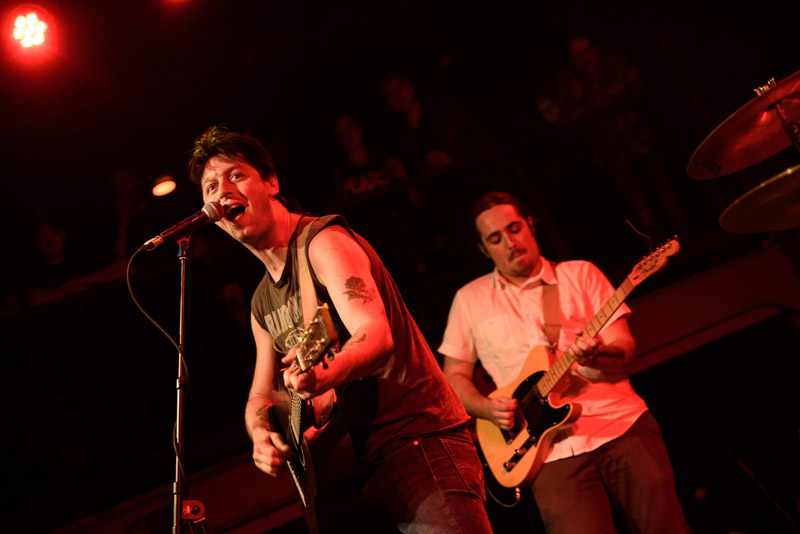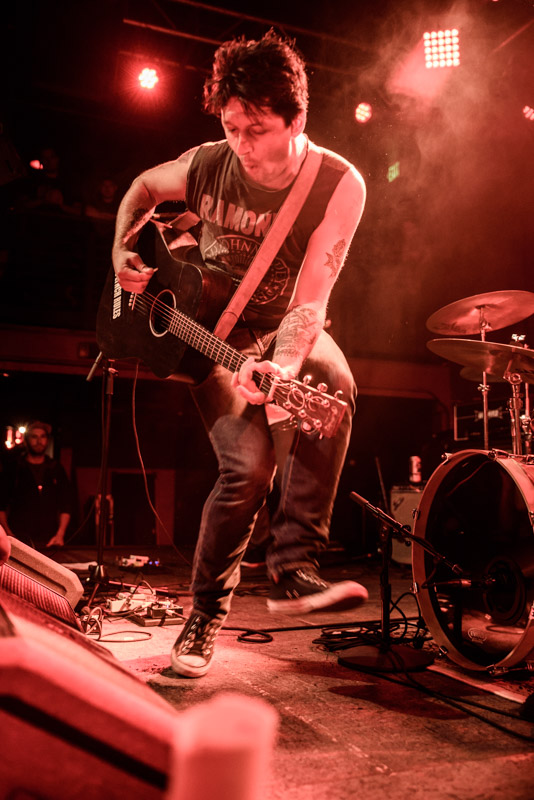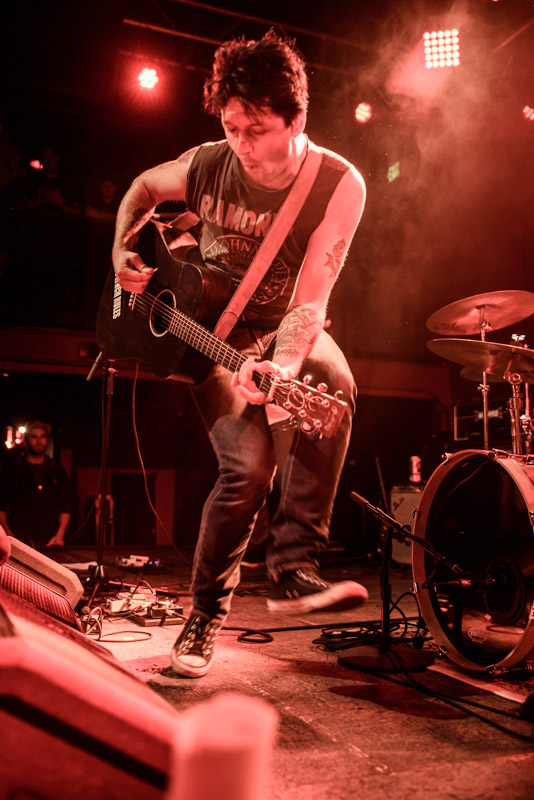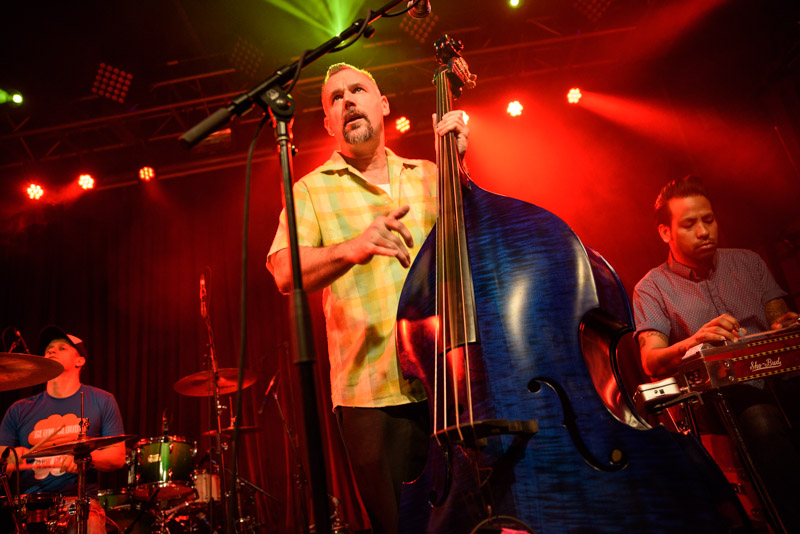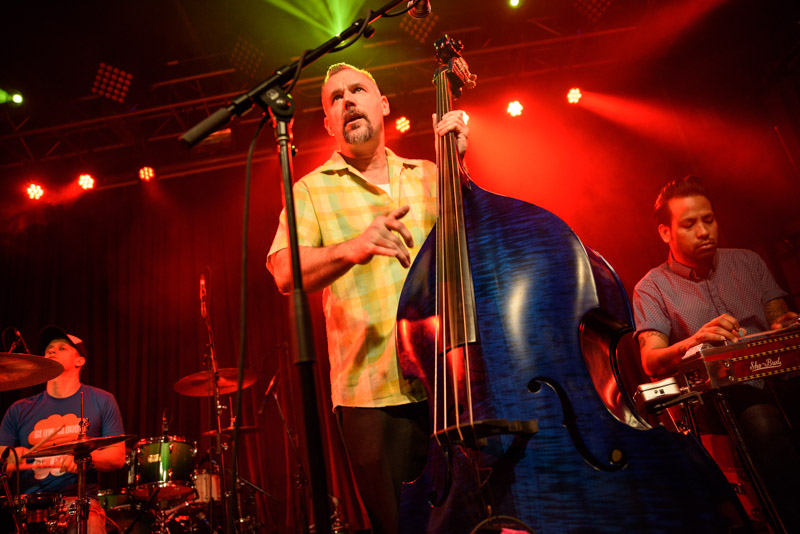 The Living End
Ages ago, I met my bandmate bestie in High School purely because I noted "cool Living End shirt" to her in passing in the hallway. She blurted "You know who The Living End are?!?" This immediately sparked a friendship, then a band, and the rest was history. It's been years since we cheered for more at Warped Tour or caught them opening for Green Day, but we had to see them again cause they've STILL GOT IT.
The Living End aren't just your average punk or rockabilly band, they're an insane melding of the two with talent to boot. These guys know how to put on a SHOW. Guitarist' Chris Cheney's agile fingers riff faster than most players can ever even dream of, while upright bassist Scott O furiously thumps along, physically hopping on and off his instrument. Neumos was pretty packed, especially for an Aussie band. The whole place was singing and swinging beers in every direction. Stand outs included "Second Solution", "West End Riot," "Who's Gonna Save Us" and "Roll On." The crowd clearly grew nostalgic and participated in some good ol' fashioned moshing. We were all 15 again! Except you might be feeling that elbow jab for the rest of the week. Fan favorite "All Torn Down," may have been written about the development of Melbourne almost two decades ago, but it definitely had a new ring of truth in our Seattle hearts. Chris brought the mood back up with the classic "watch me melt your face off while I use this beer as a guitar slide trick" and finished the night by jumping on top of the bass after it abruptly returned from a crowdsurfing jaunt. The audience screamed with applause and I certainly hope the boys enjoyed their last stop on tour. My bestie and I definitely did. The Living End, bringing rockers together since the year 2000.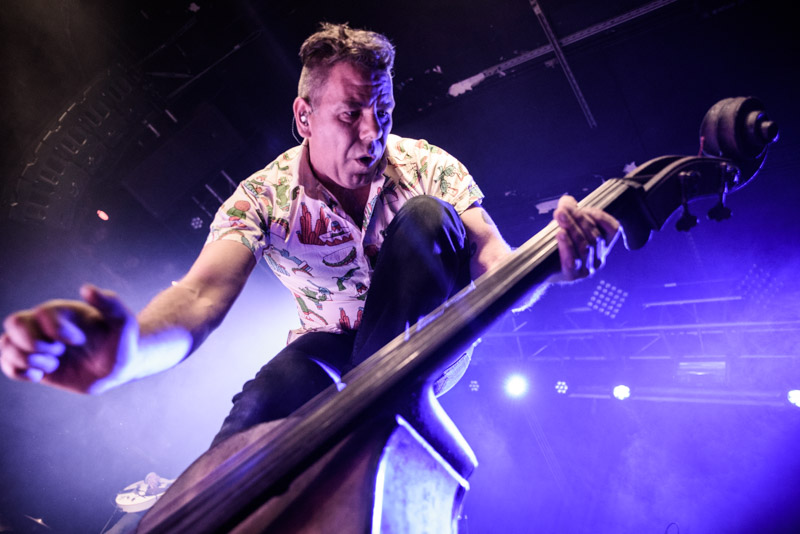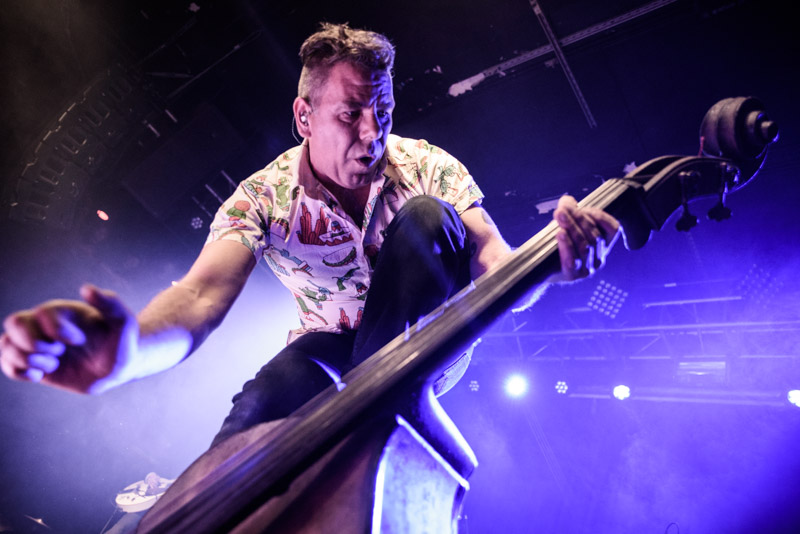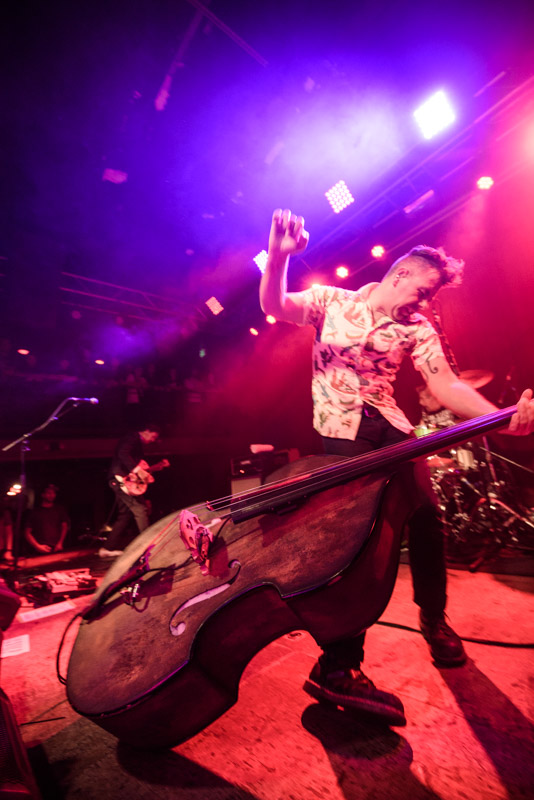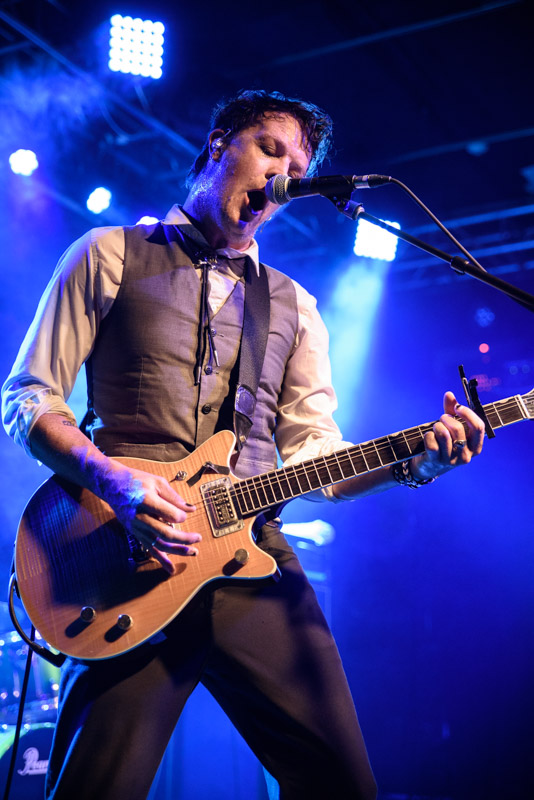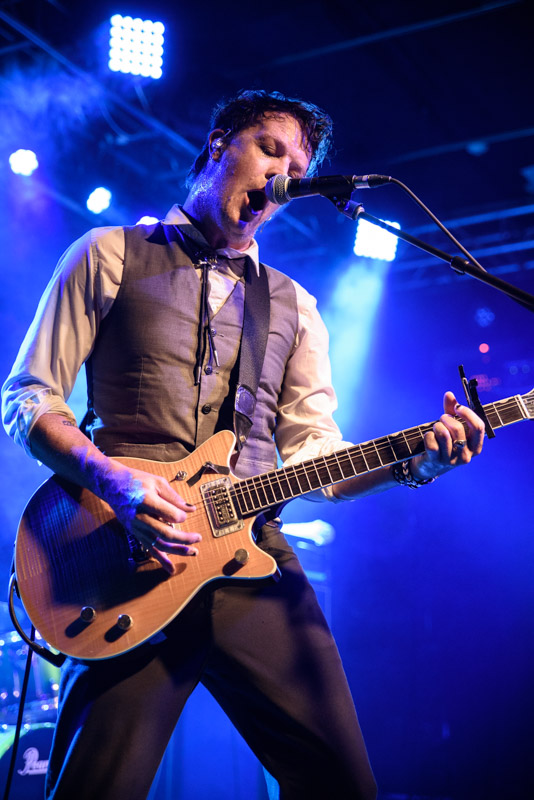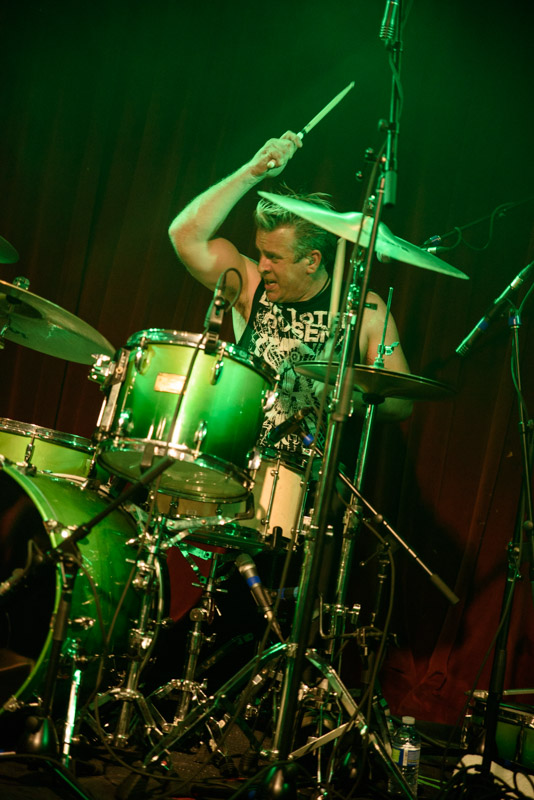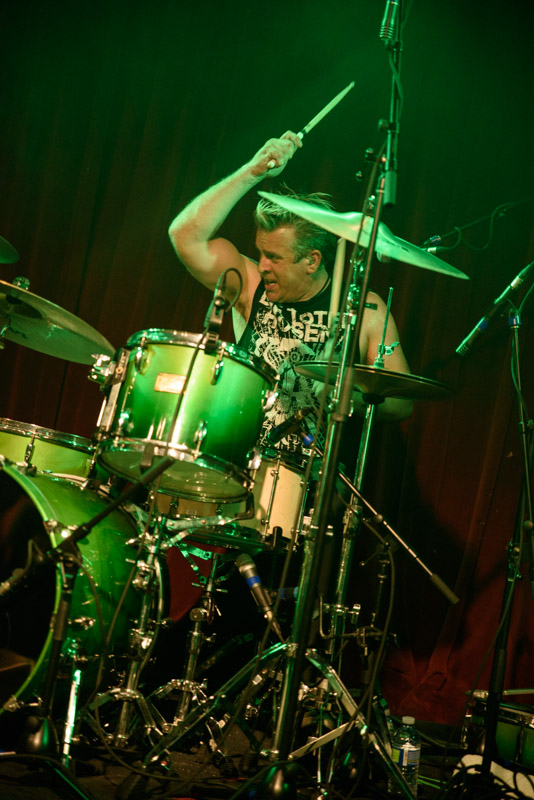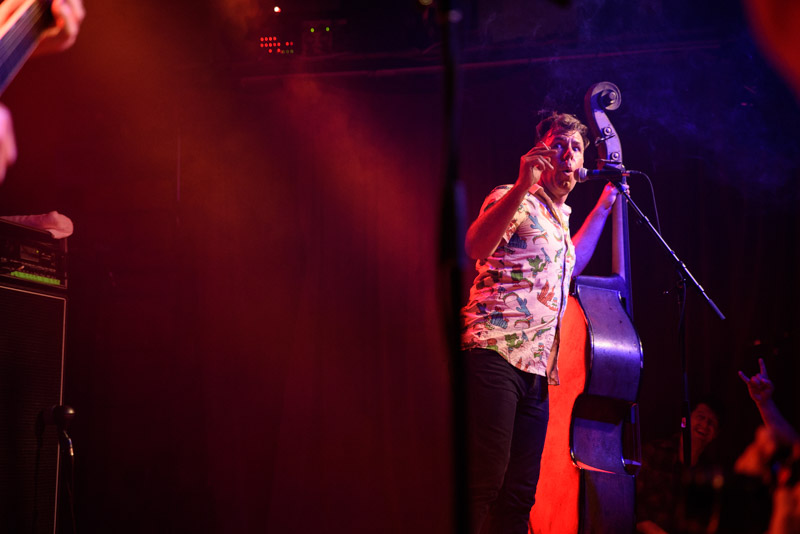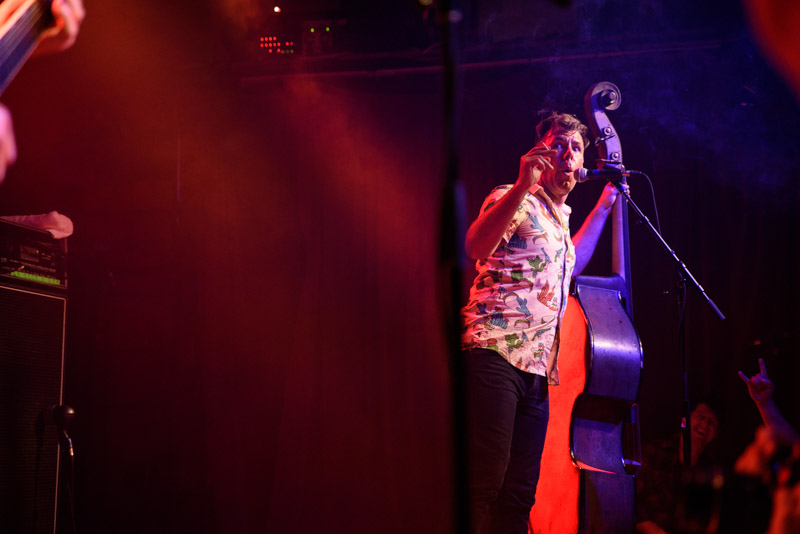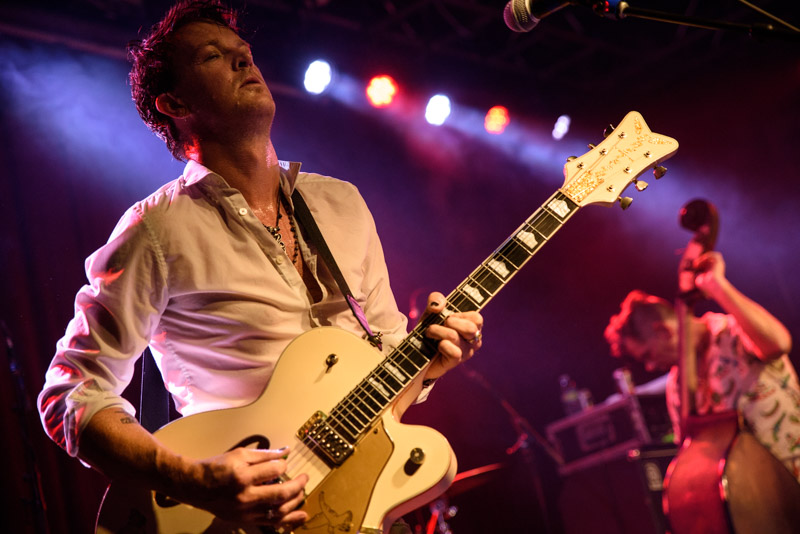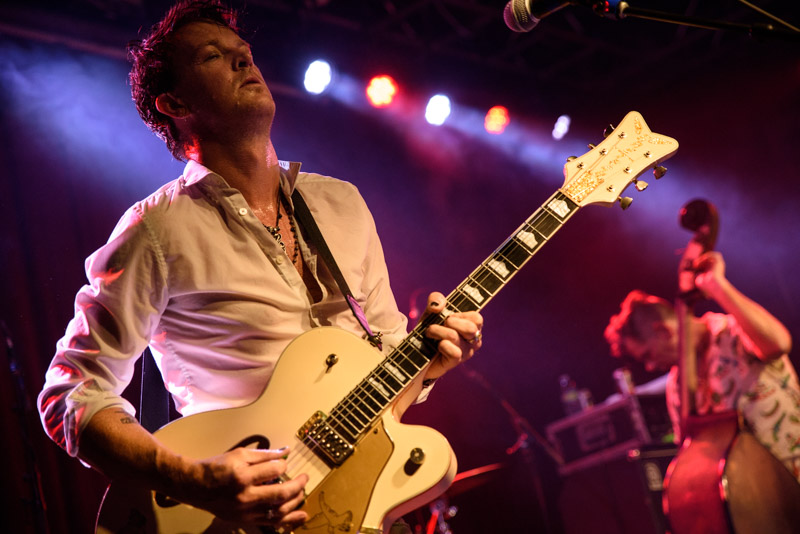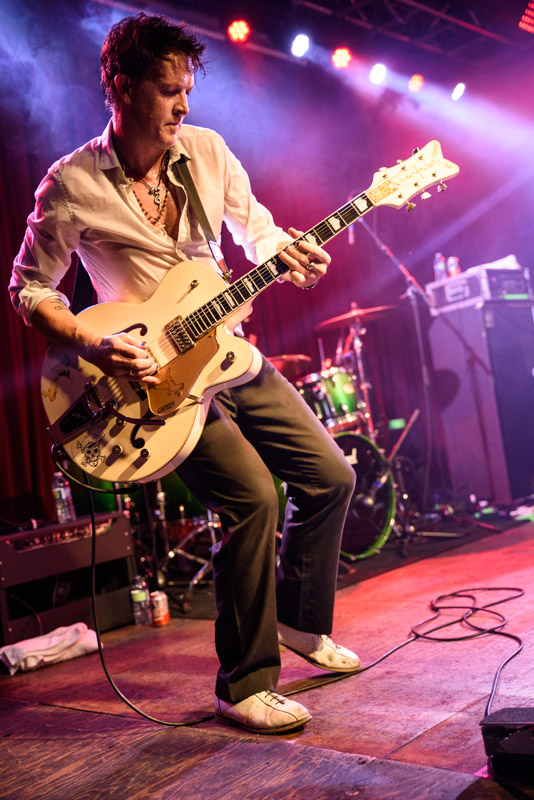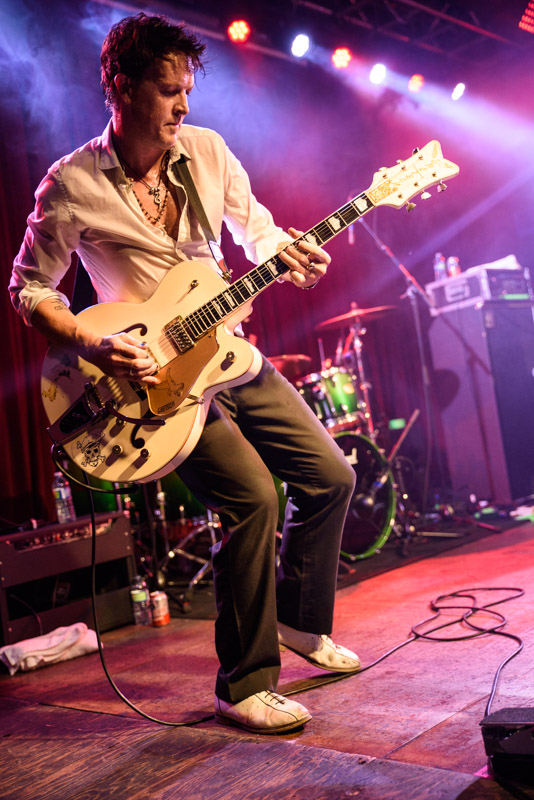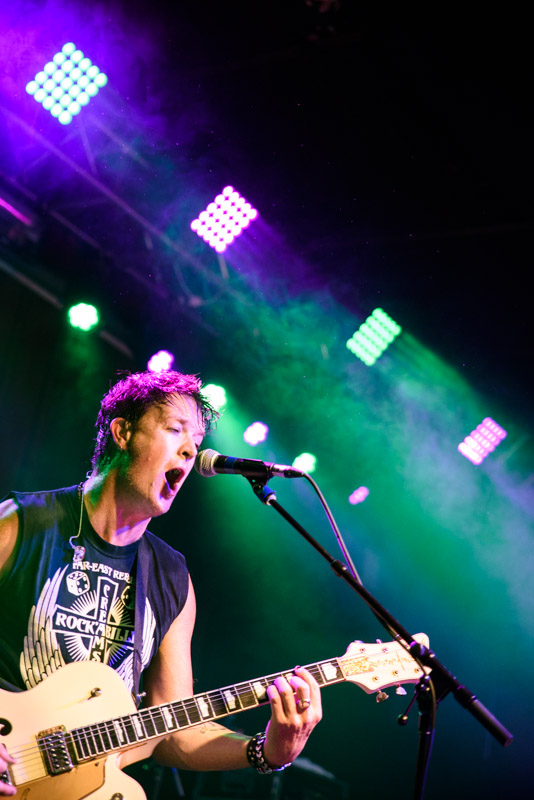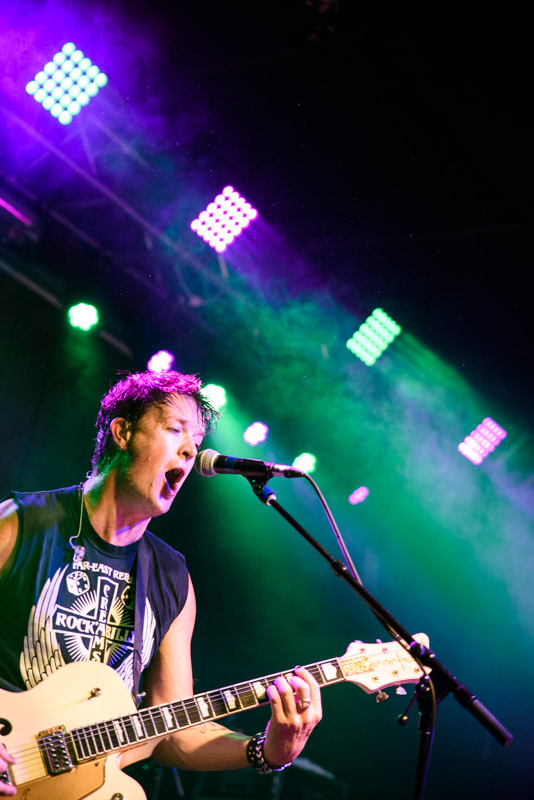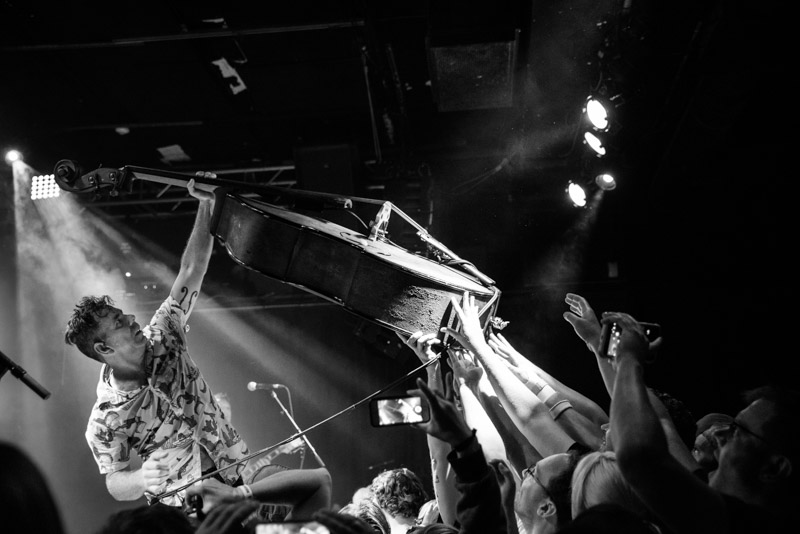 All photos by Brady Harvey