After all the Ghostland Observatory chatter last week (about how their latest release is not so much), we're eagerly awaiting the review of their live shows from this weekend.
I wasn't there, so I can't speak to how they sounded… but this photo by Jeanine Anderson shows it certainly looked amazing.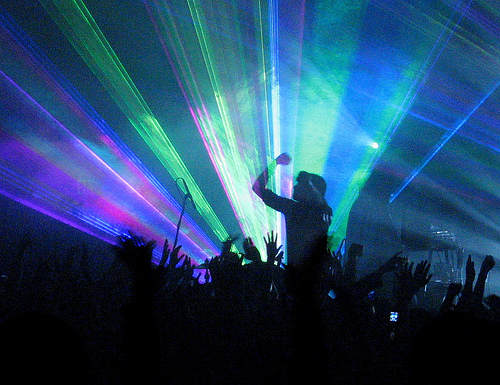 Full review coming soon!