…is the funniest, most charming, and most awesomest human being I know.
She sings like a goddamn angel (just you wait till I tell you about the torch songs she blazed through with Jon Rauhouse at SXSW), she's fire-engine hot, and she provides love advice like no other.
See for yourself; read our Love Is Hard with Rachel Flotard archive.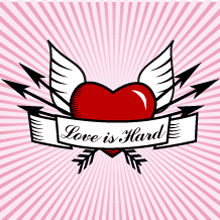 And why not submit a love advice question while you're at it?