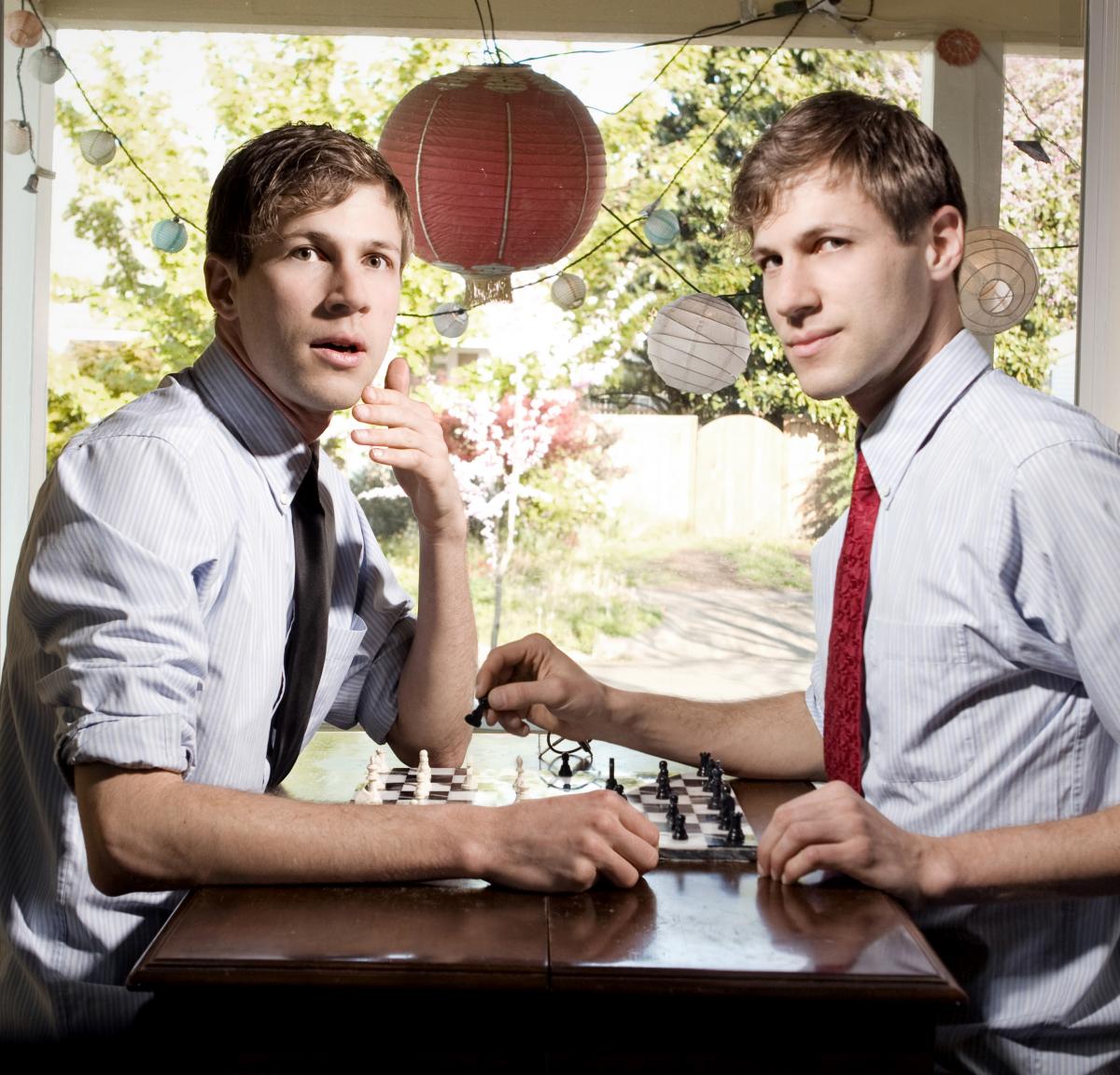 This weekend is bursting with awesomeness big enough to boot camp our butts into high gear for Bumbershoot (is it really less than a couple weeks away?). I'm working on my show recommendations for Saturday and Sunday (coming soon – and they might surprise you), but let's first make sure you know the dealio for the big ole Friday.
This Friday night (August 28) the Crocodile has put together a show blending our favorite old / new and SEA / PDX into a rocker of a night: Ramona Falls, BOAT, and Y La Bamba.

Ramona Falls is the first solo venture by Brent Knopf, 1/3 of Portland's critically-acclaimed and indie-kid-favorite Menomena.  If you haven't heard Intuit, the recently released debut record by Ramona Falls, yet – fret not! You can hear a full stream of it now on the Barsuk Records website (how kind of you Barsuk!).
We don't need to tell you how much we love a BOAT show; we've written about them a few (about 90 or so) times, each time detailing how D. Crane et al. do not disappoint. Added bonus, they'll be playing some new songs on their just-about-done record!
Opening up the night is a band that's definitely piqued my interest: Y La Bamba. I don't know anything about them other than they are from Portland… but the fact that they are on such a noteworthy Friday night bill means that they just might very well be the next big thing. Here's a video of the duo at KSPU earlier this year.
[video:http://www.youtube.com/watch?v=aup3vJUtnQg]
{Thanks for the photo Melani Brown}