Show Date: September 24th, 2017
So clearly, it's taken me a hot minute to write out my thoughts on this one, but sometimes things get in the way you guys, and then world events get SUPER DEPRESSING. Let's go back to a simpler time, when the leaves were just beginning to turn, when RIDE came back to Seattle.
Lo Moon opened the show with expansive electronic pop more likely suited for a younger crowd. They seemed like an odd pairing with RIDE, but were determined to rock out on stage even though the audience didn't seem to be feeling it.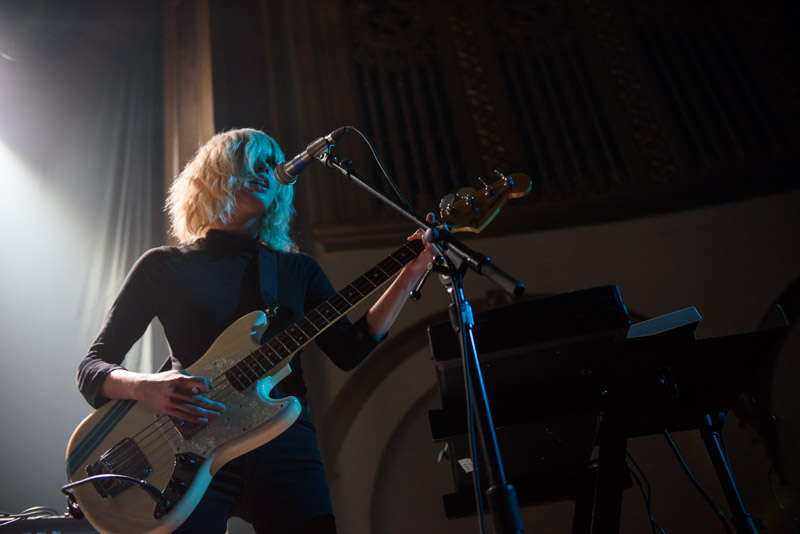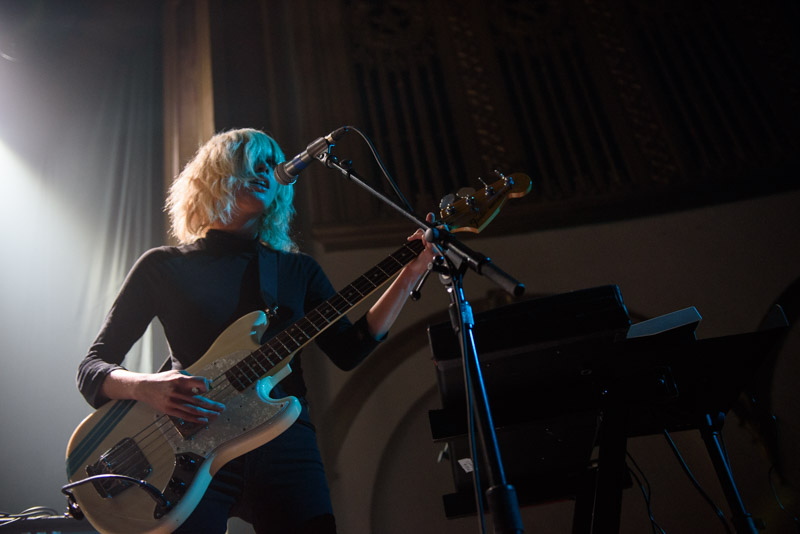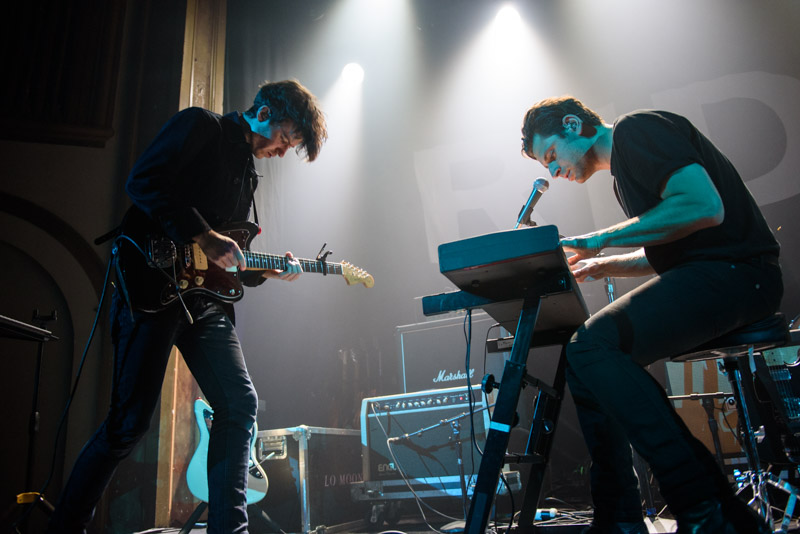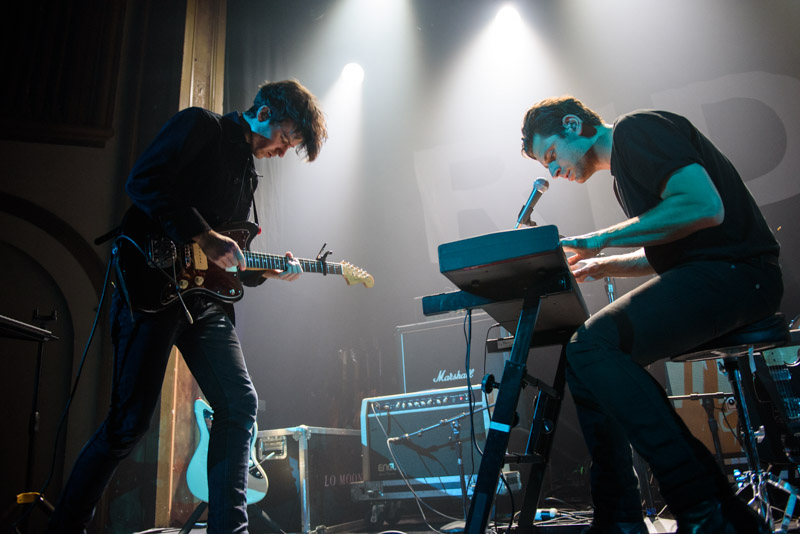 RIDE hit the stage with the ethereal "Lannoy Point" from their new record Weather Diaries, bouncing gorgeous guitar tones and harmonies off every wall of the Neptune. Once they'd created a soothing sonic bubble, they punched us with "Charm Assault" and the audience was hooked!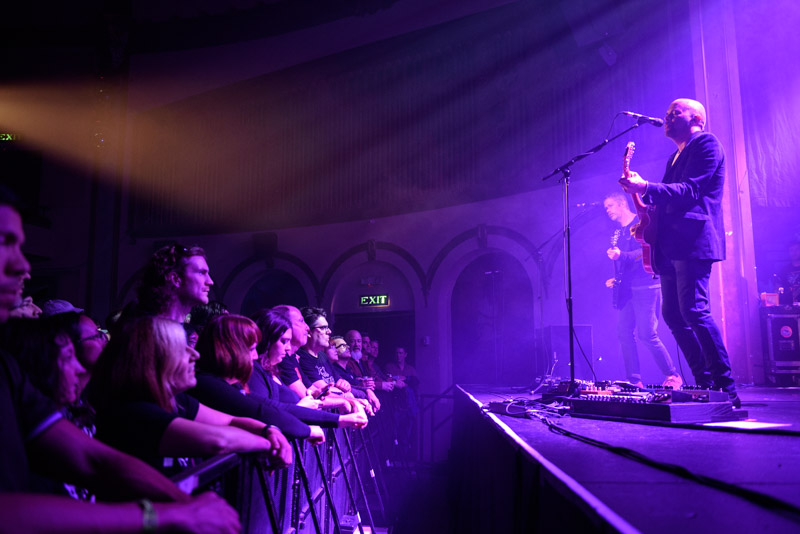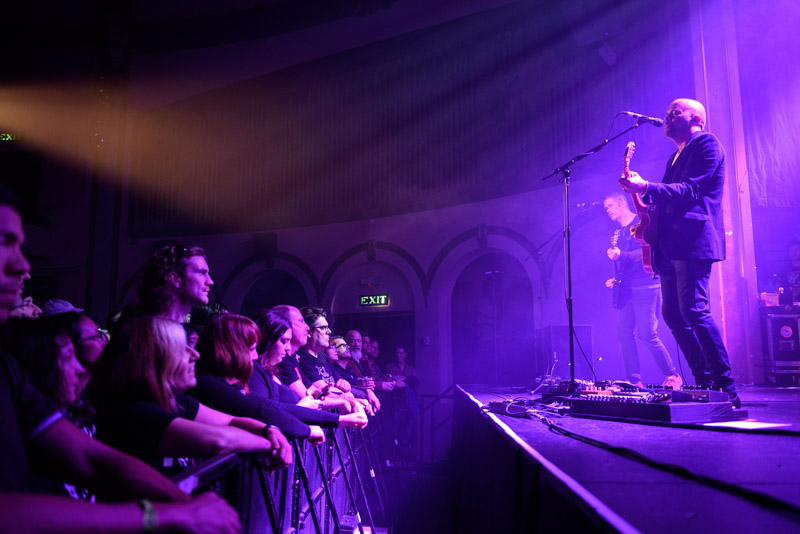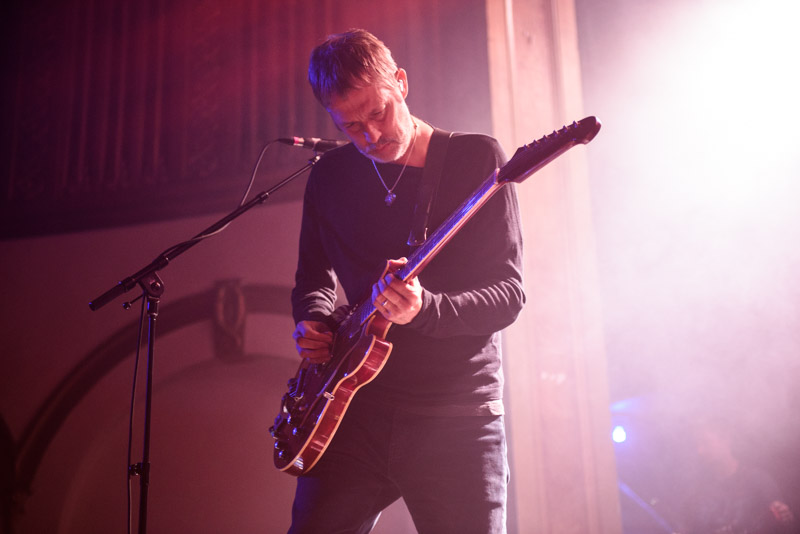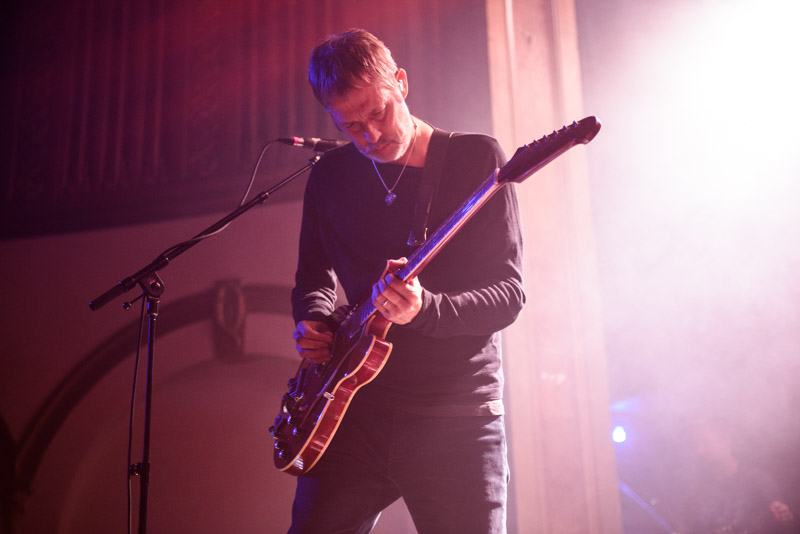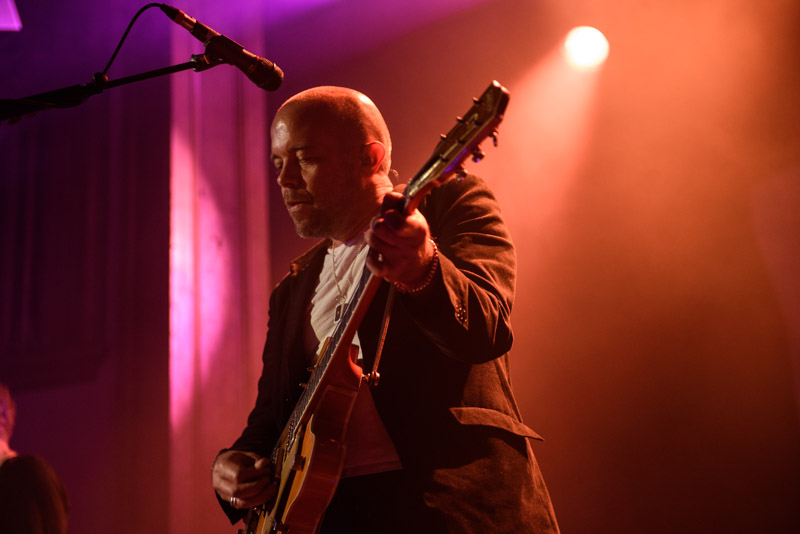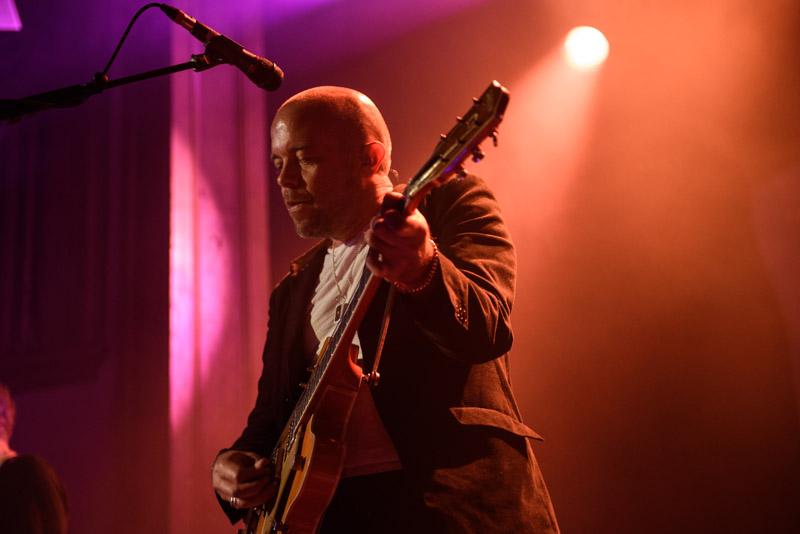 The crowd that night was definitely a certain demographic. Middle aged "cool dad" white dudes were packed into the venue, calmly nodding along with their arms crossed and feet firmly planted to the floor. Having hailed from elsewhere, I still find this type of West Coast "dancing" humorous, and can't help but laugh when the whole place is doing it. If you want to learn the steps please see the liner notes of Green Day's 1,039/Smoothed Out Slappy Hours, and the segment entitled "How to Dance Like A West Delta Poseur." What? I don't know why I remembered that either.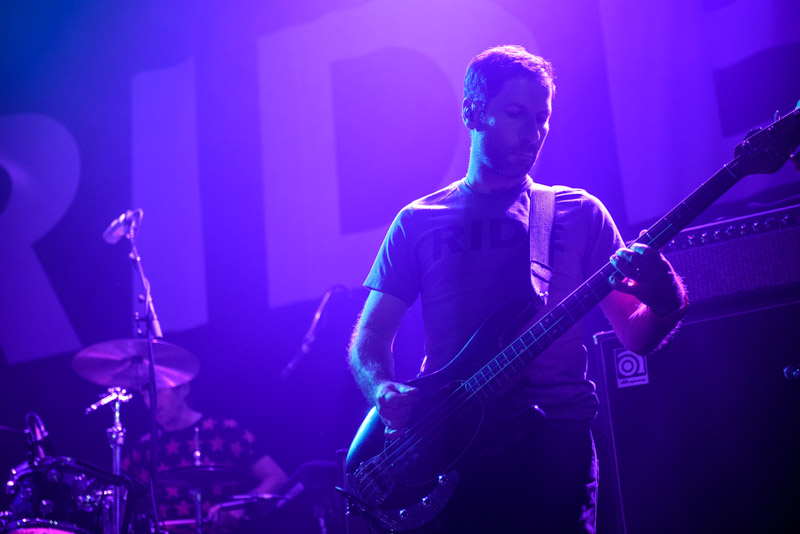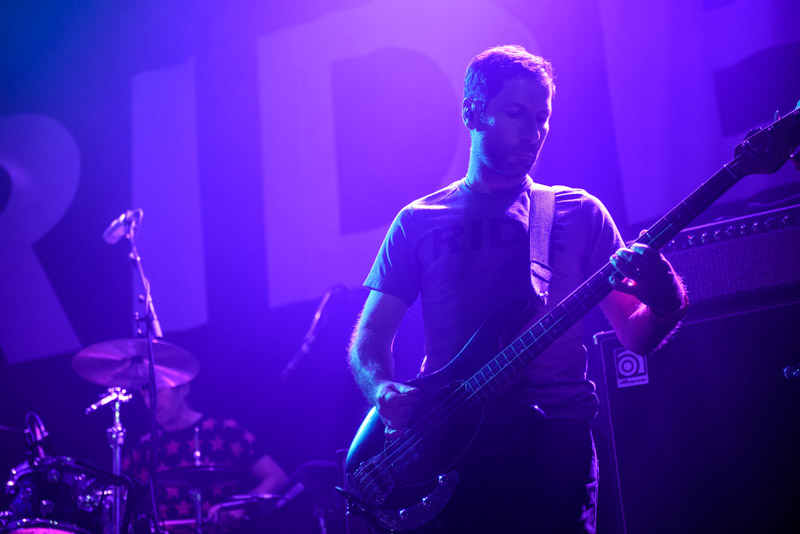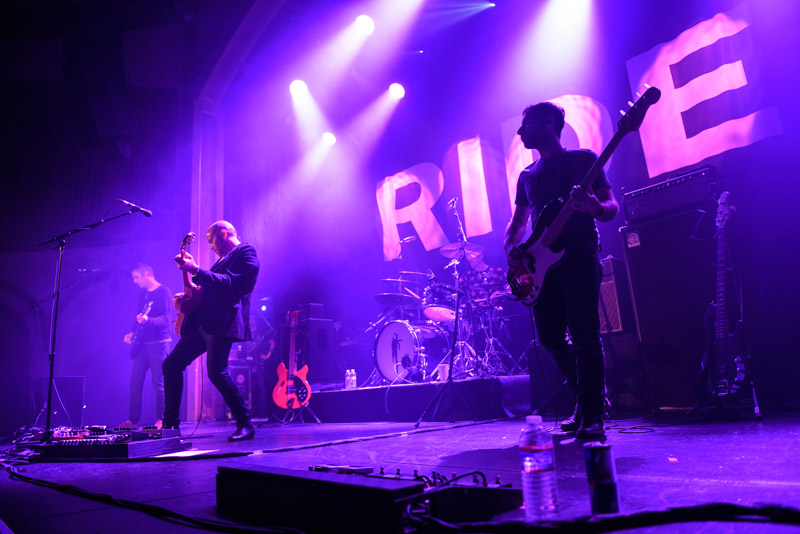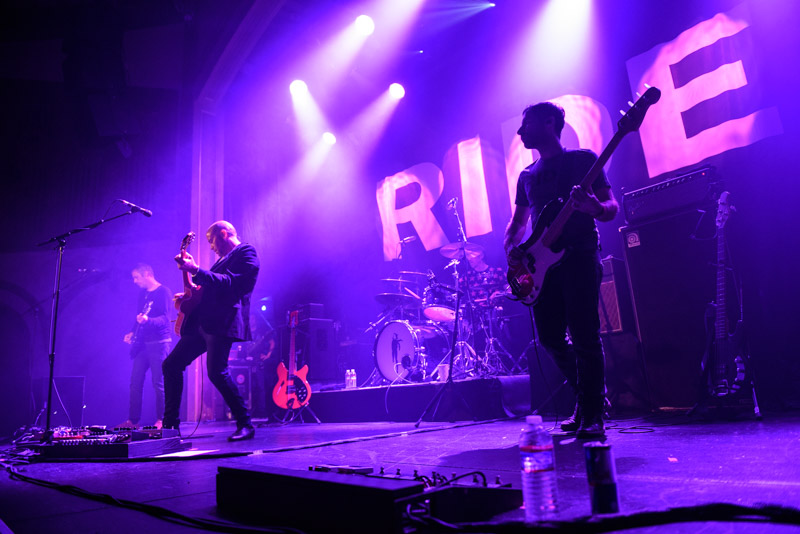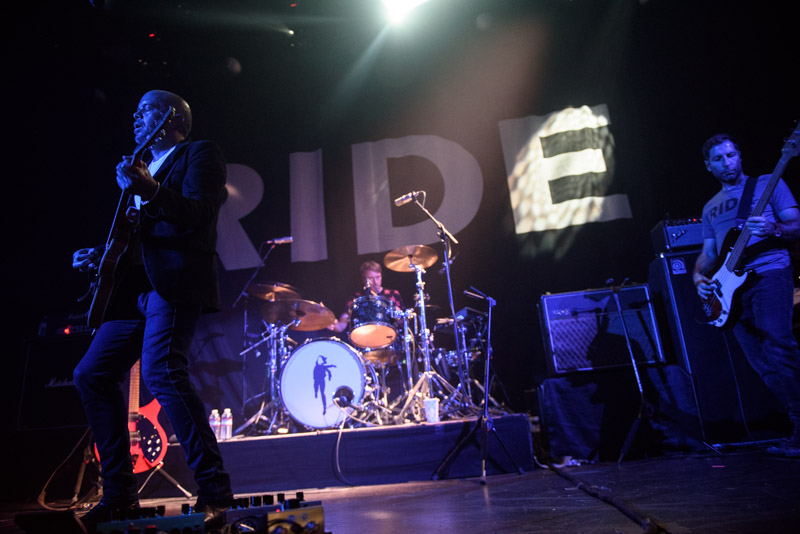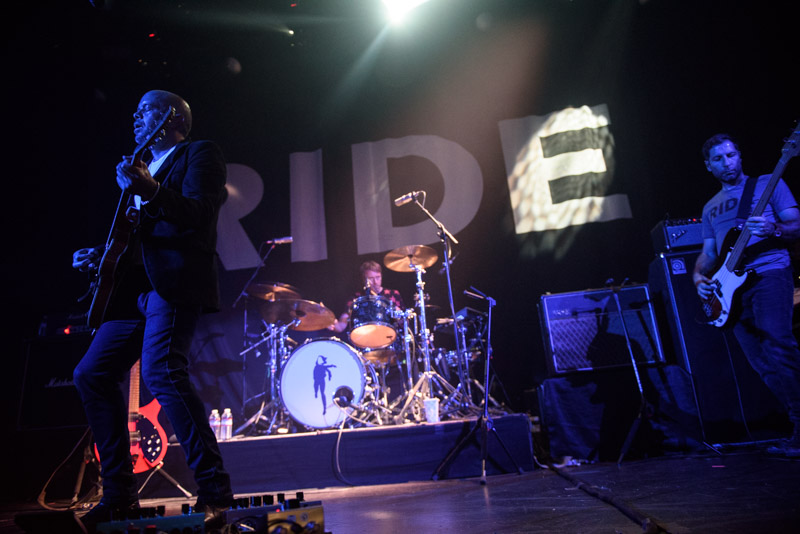 Though half the set was filled with tracks off their first record in twenty years, they sprinkled in older songs, and I especially clung to a few from their very first full length, Nowhere. From the huge wall of sound created in "Seagull" to the classic shoegazy dream pop track "Vapour Trail," it's clear RIDE's songs are timelessly influential, sound phenomenal live, and the band is nowhere near done creating exceptional pop tinged hints.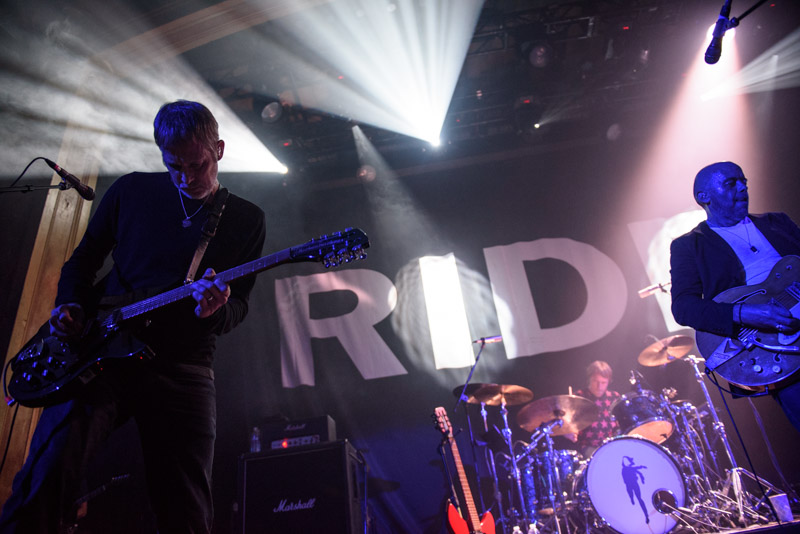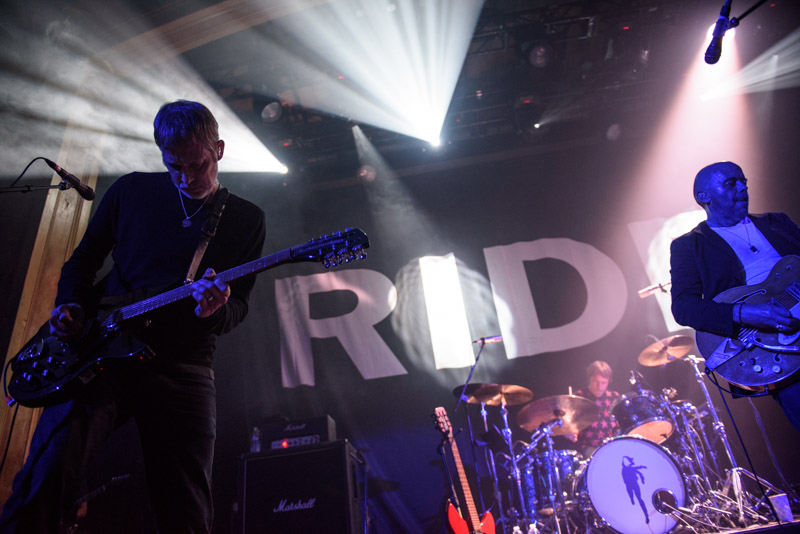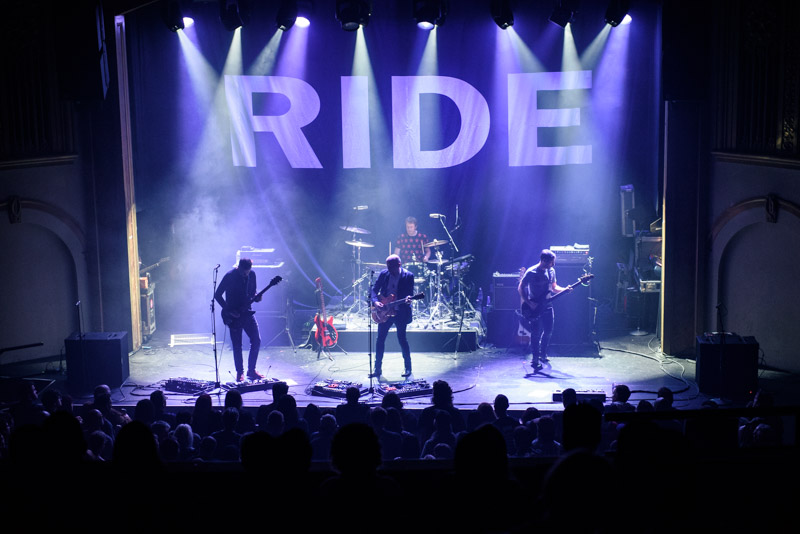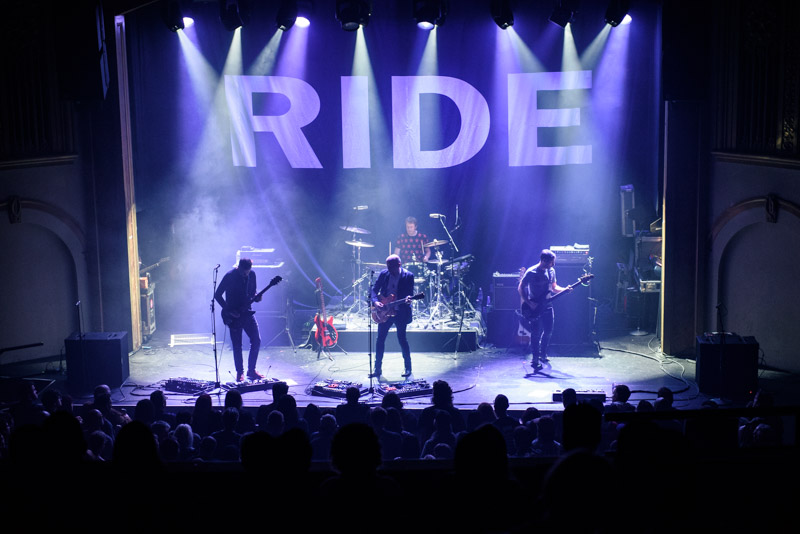 By far my favorite of the night was the catchy "Cali," whose harmonies are absolutely entrancing live. I truly didn't want this show to end. In a world where the news seems to be getting more and more dire each day, it's heartening to hear sweet simple truths like "I saw you. I kissed you on the beach and I was saved." Let's hope RIDE continues to shape the sound of psyched out dream pop for years to come!