Day 2 was brought to you in part by coconut water. Seriously. Wow. After we dragged our butts back up the hill and ate a combined fuckton of dumplings/pad thai we were ready take on Block Party Day 1: The Sequel.
Today I also happily discovered that the underbutt is the hottest accessory you can flaunt this summer. Underbutts for all!!!
Highlights:
I know that I had enjoyed them the last time I caught them live but I am still so blown away by Down North's set. They had some serious soul. From their own punk-funk hybrid hits like "To Hell With Love" to a sick cover of the Beatle's "Come Together," there are few times I've seen anyone dance harder, sing harder, shred harder, or drum harder than the boys of Down North. Can we talk about Anthony Briscoe's dance moves some more? I could not stop smiling and neither could anyone else watching. There is an unpretentious love for music-making here that is infectious.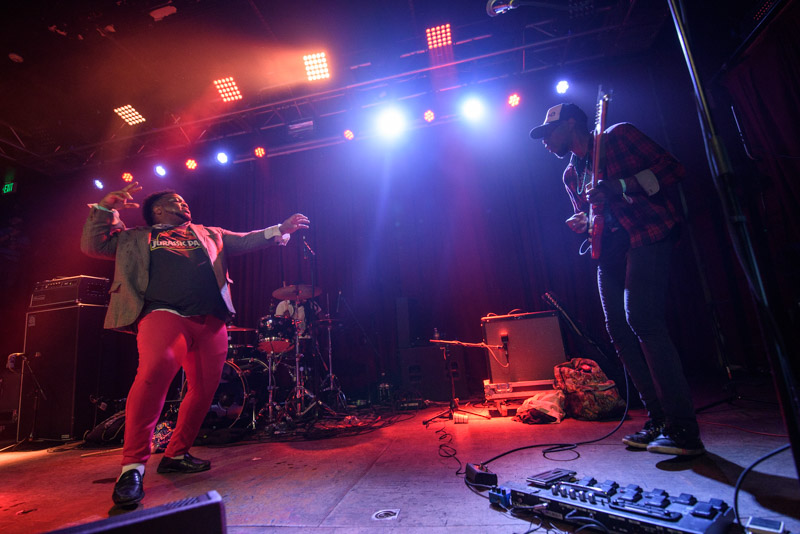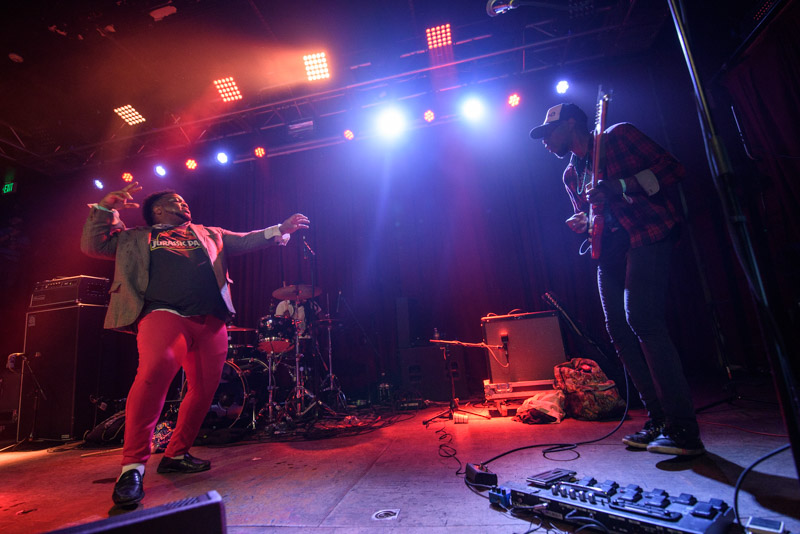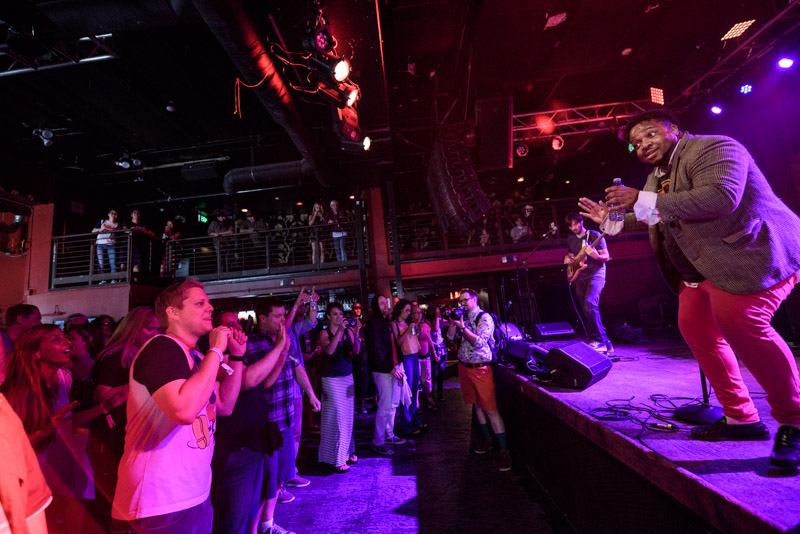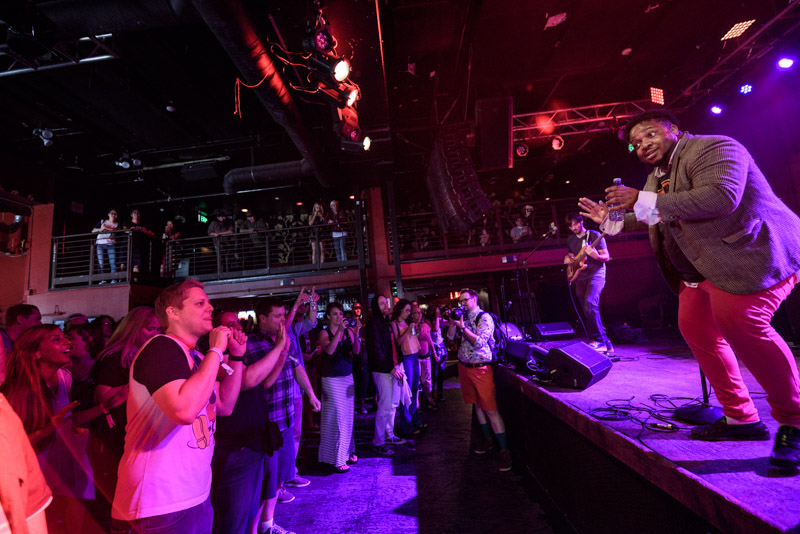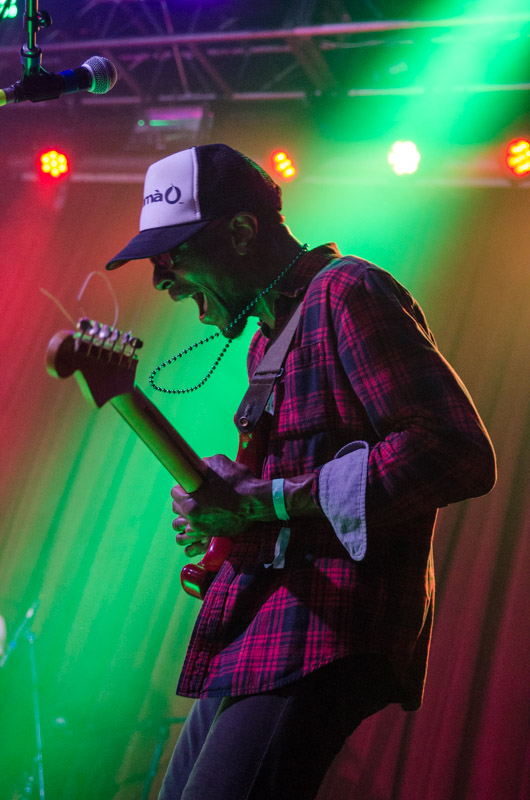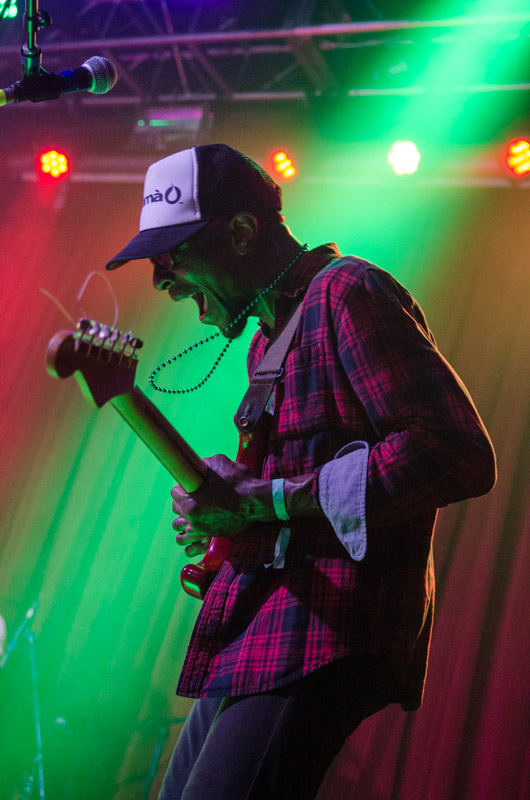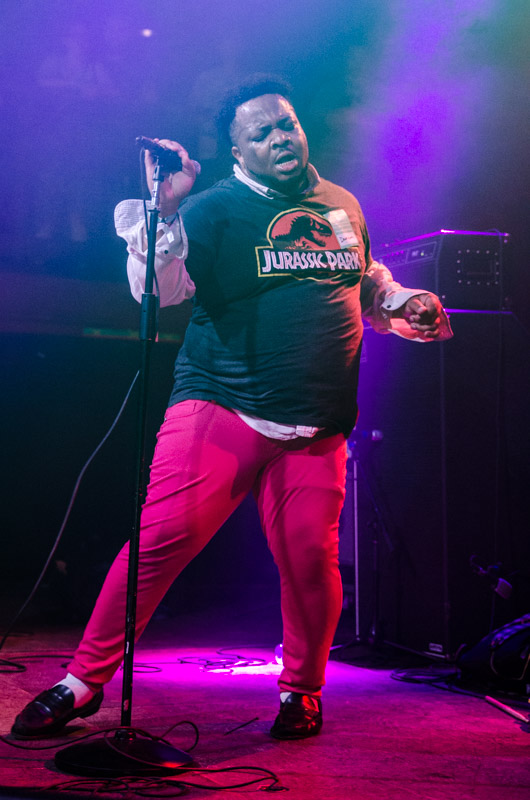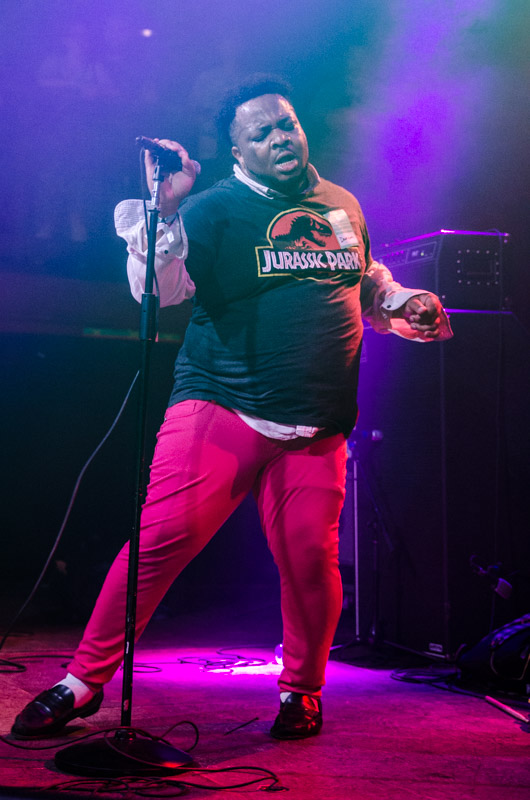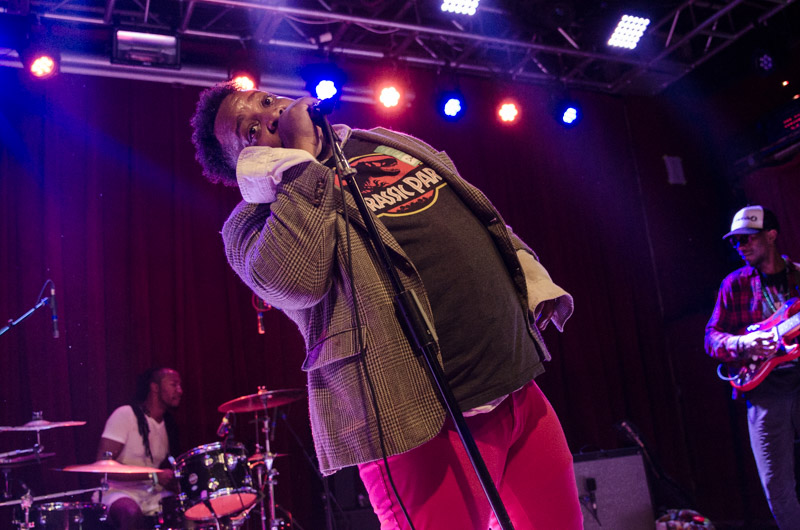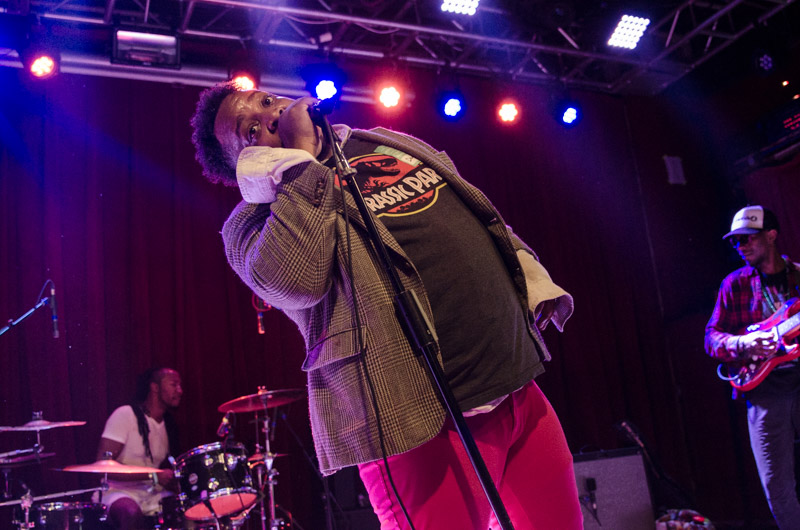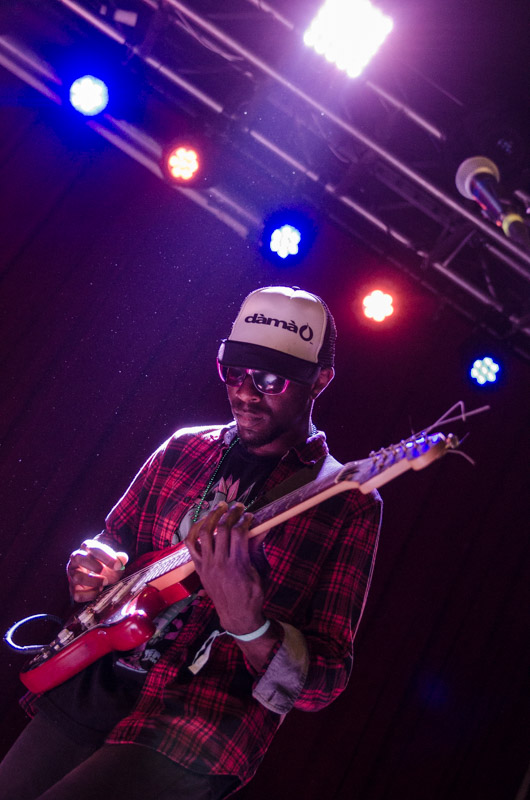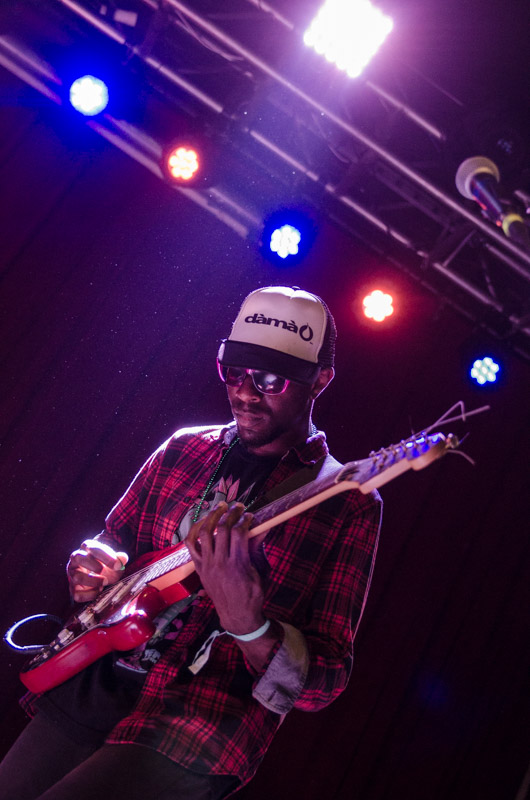 Lisa Prank tapped into my deep self when she declared she'd be singing a song about "staying up late and looking up your diseases on WebMD." The size of the crowd that showed up to a one-woman show with a drum machine amidst the packed Block Party line-up is a testament for how much her fun lyrics hit home… "love is making me dumb," girl, me too! No, but really, me too. 🙁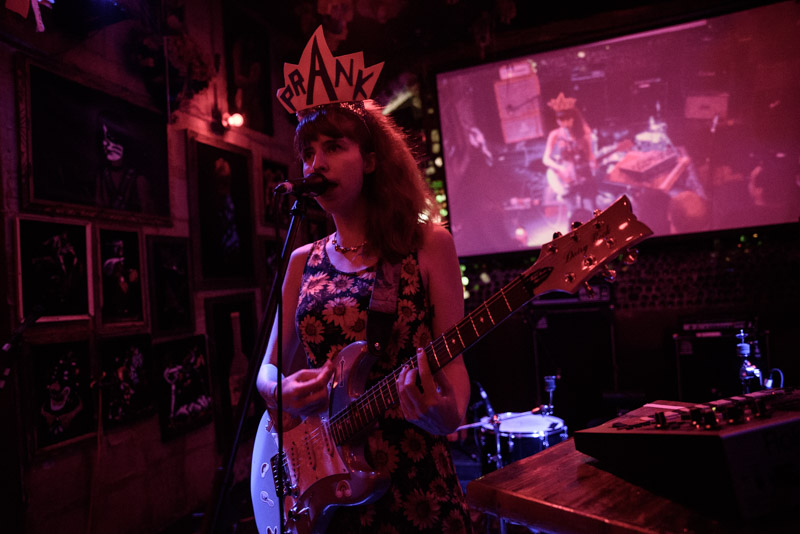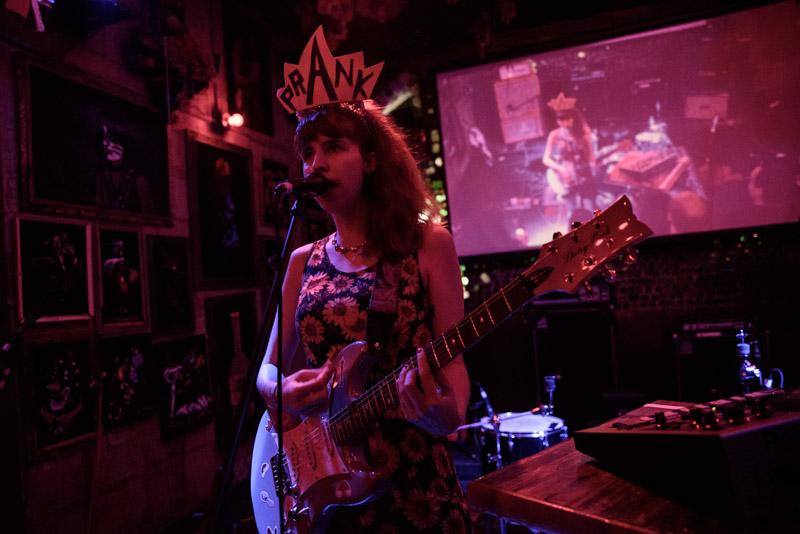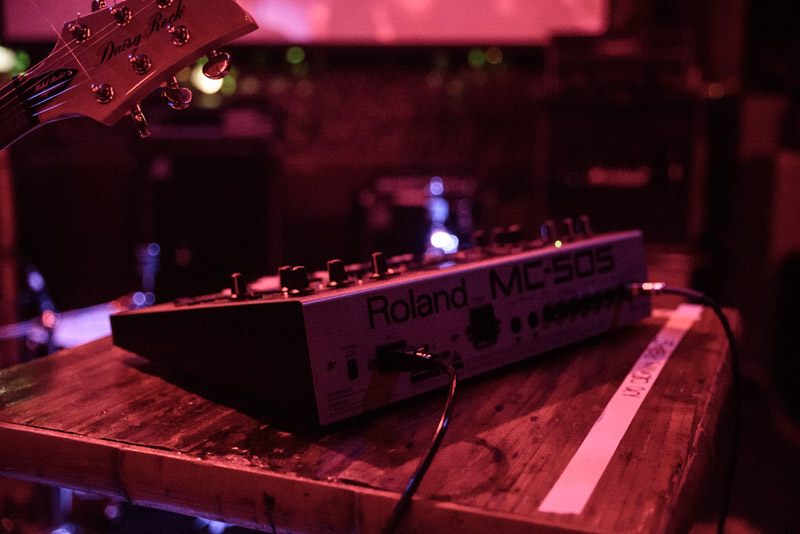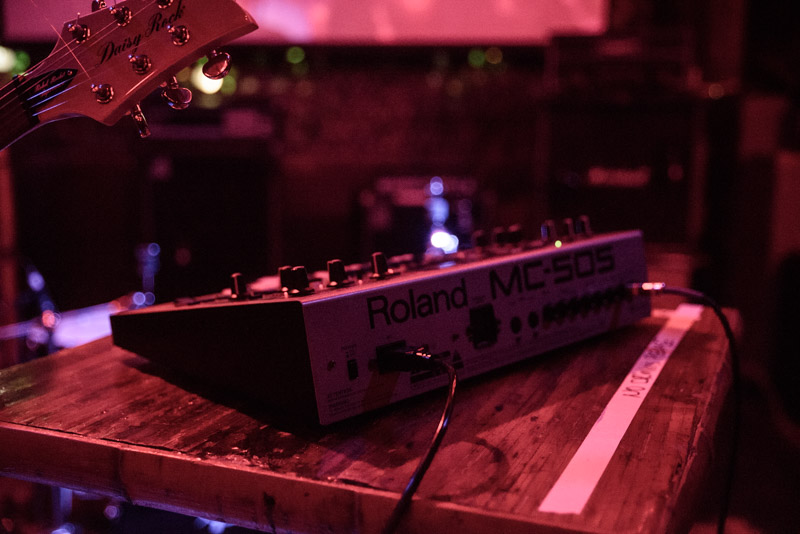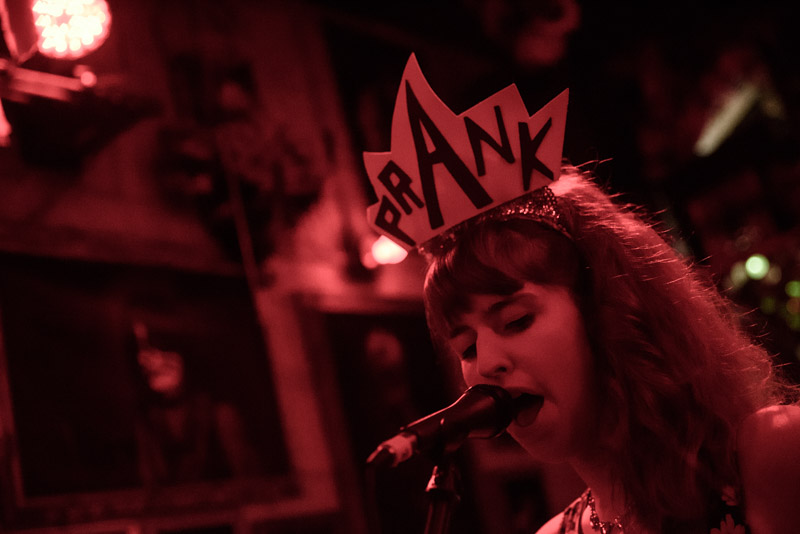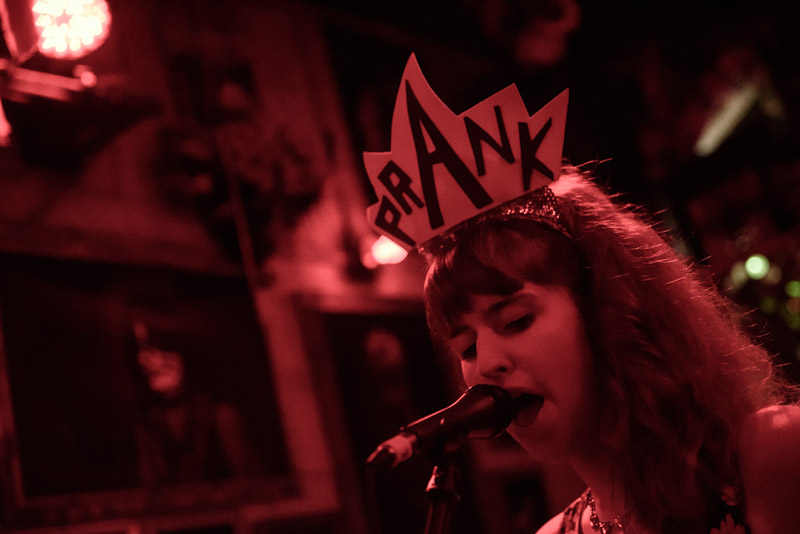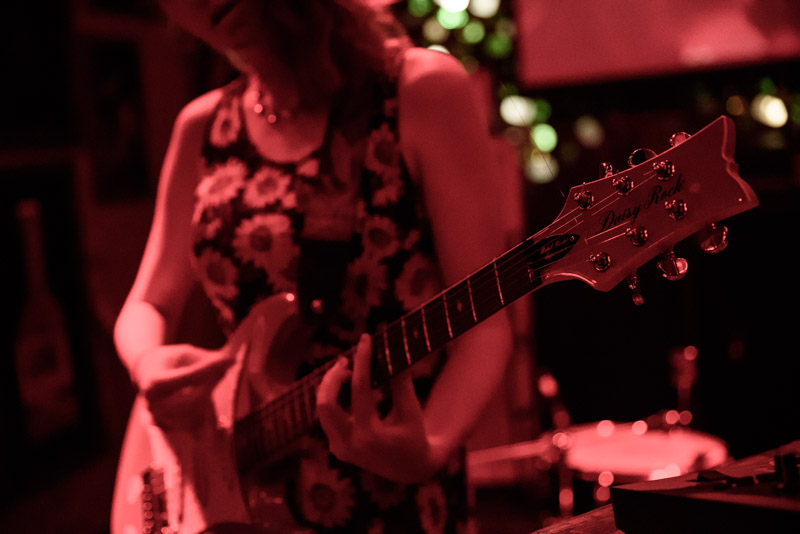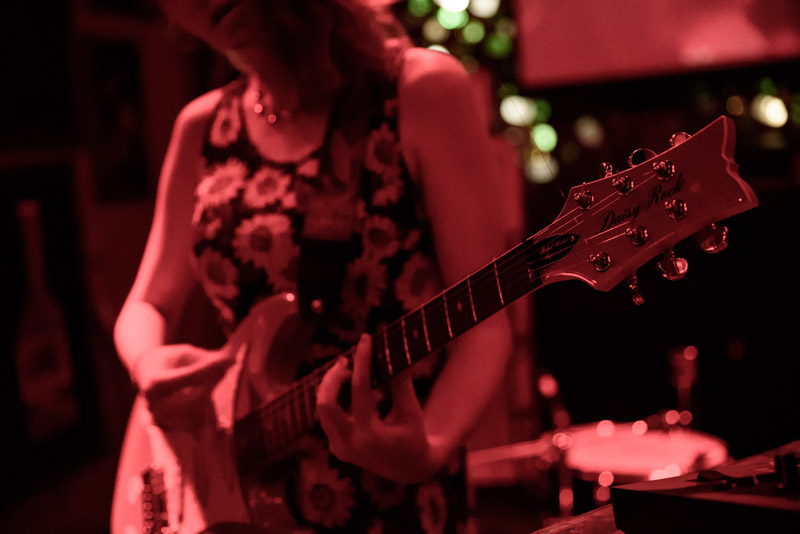 As always Thunderpussy rained down their sexual fire and hot hot rock on us all. I've seen them perform several times and yet I am always hypnotized by Molly Sides' acrobatic on-stage moves. They are blowing UP and you need to watch them now before you're stuck paying for nosebleed seats at a mega-stadium. Don't know about you but I'm looking forward to seeing Sides and Petty gyrate on each other on a jumbotron. …WHAT WHO SAID THAT.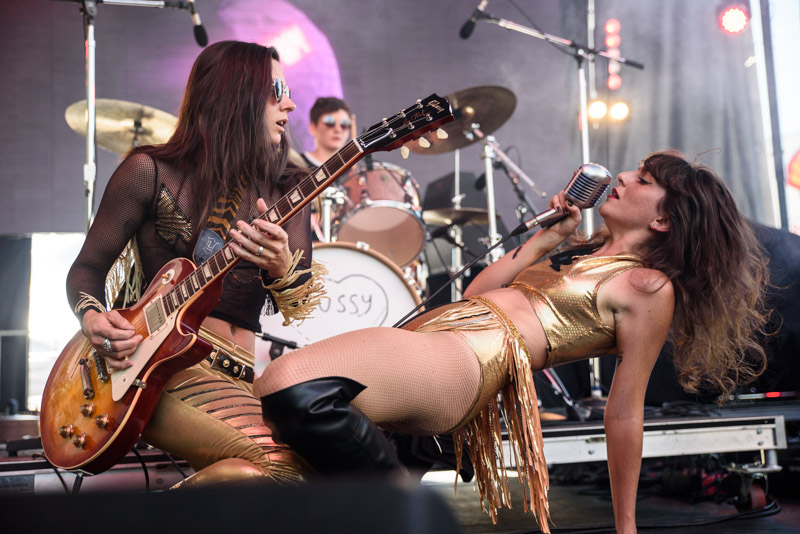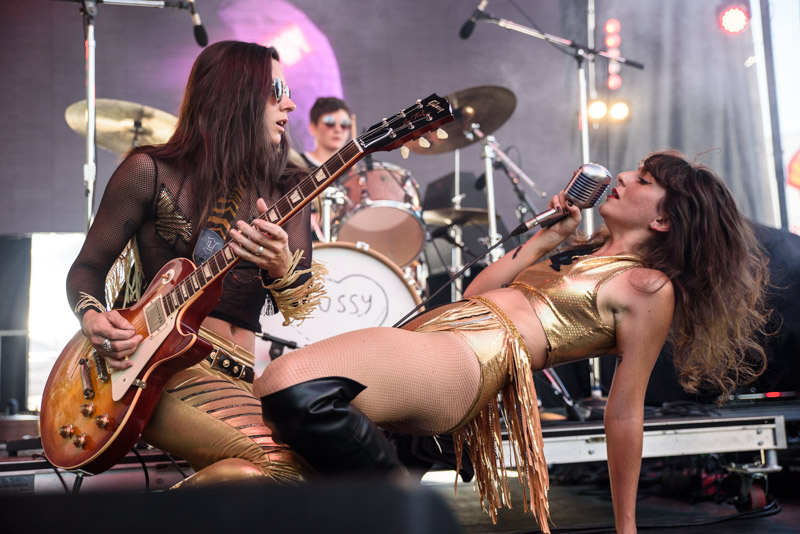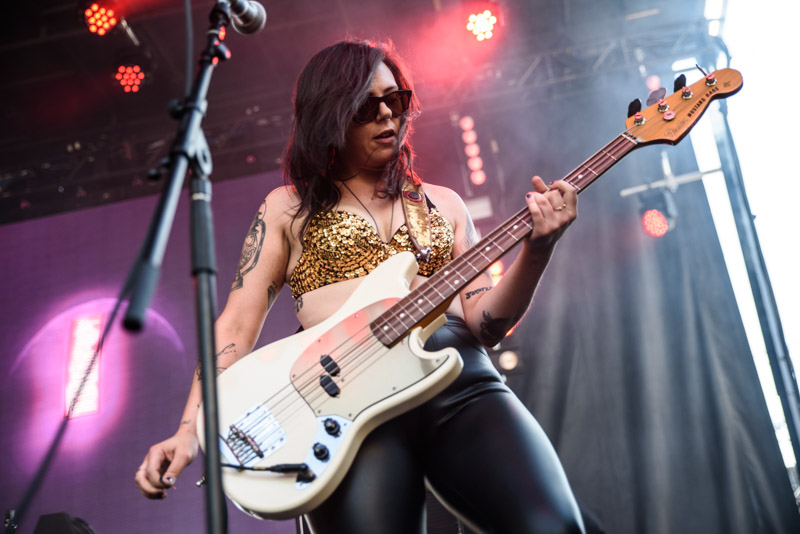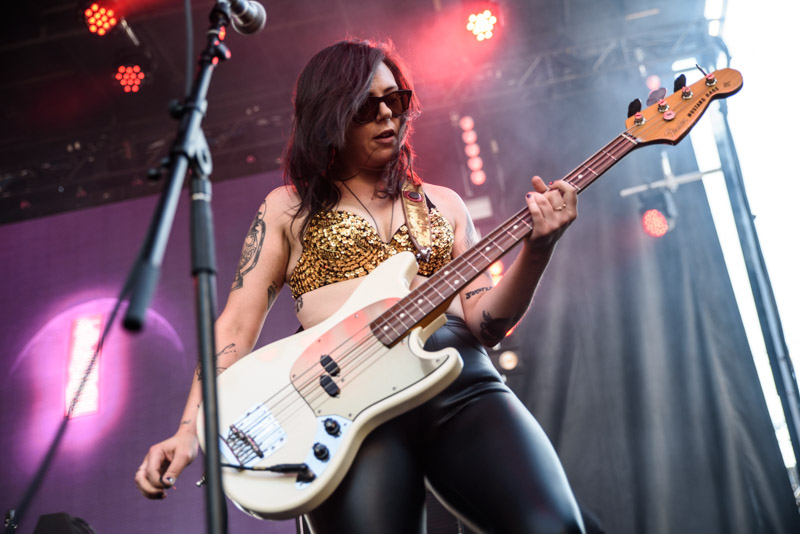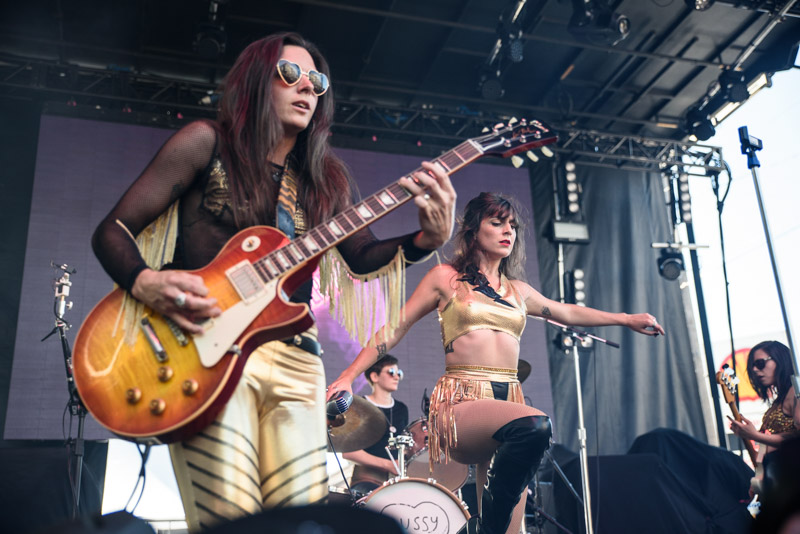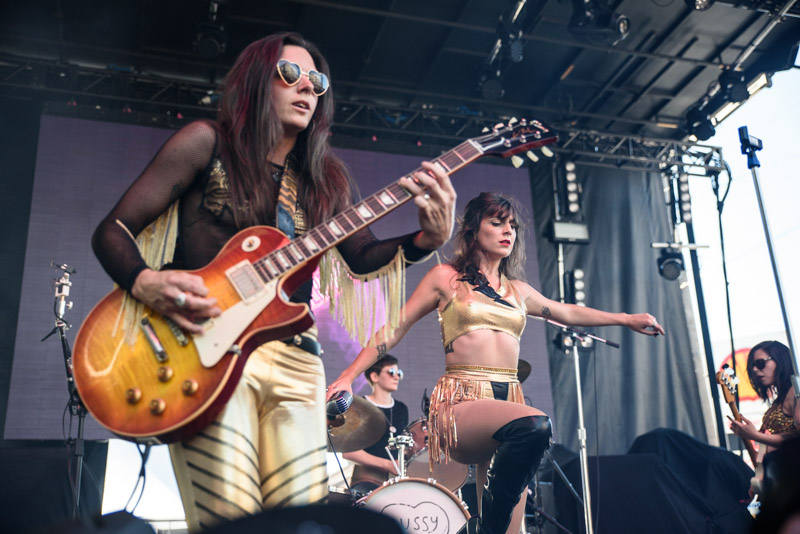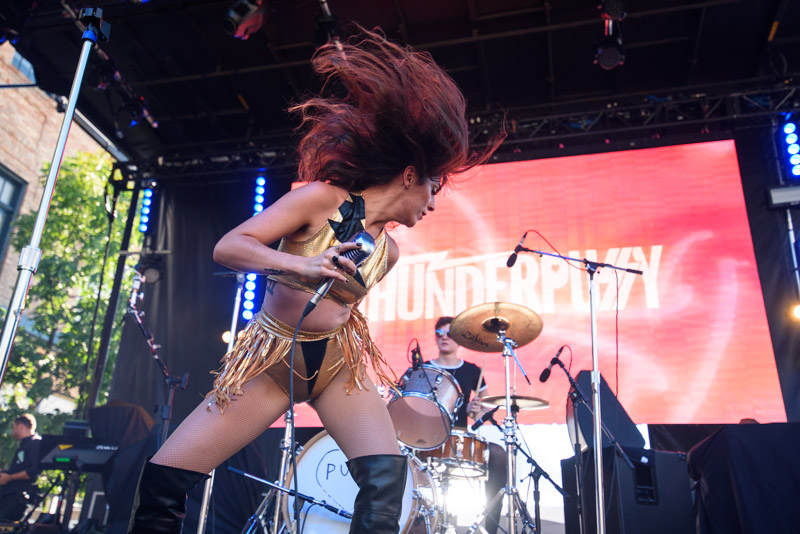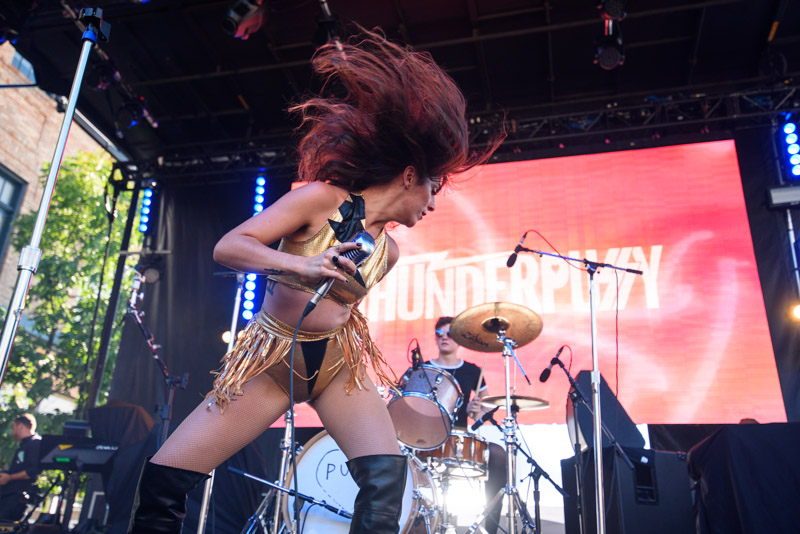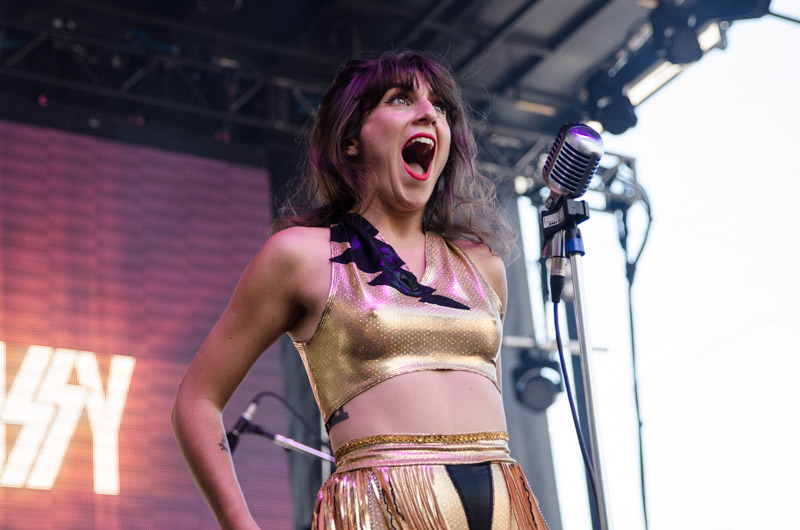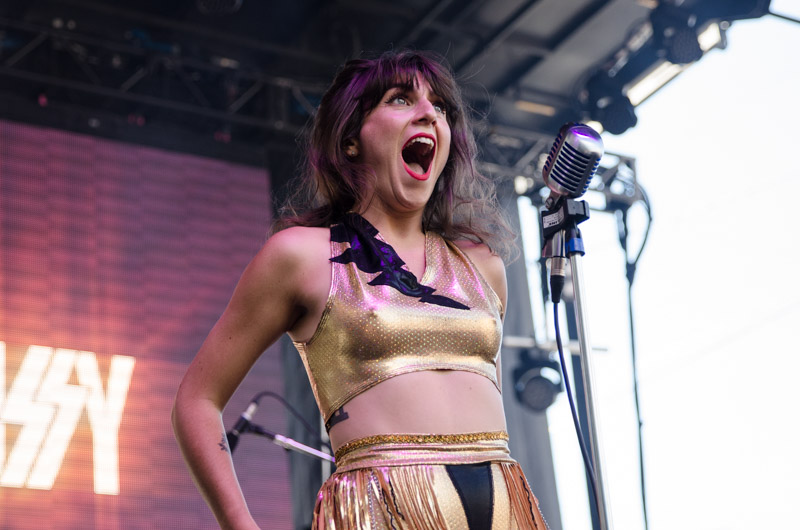 Apparently Teens of Style has been a long time coming, but I am embarrassed to admit that I am a latecomer to all that is Car Seat Headrest. Drawing material from several previous releases, Teens of Style is Will Toledo and co.'s debut on Matador Records (not to mention big leap from the longtime solo DIYing). But as soon I heard the first few notes of their opener "Fill in the Blank," they had me, a storm of driving guitars and a rush of energy backing up this howl that speaks for anyone who has ever felt the world was deaf to them: "I've got a right to be depressed!" This is really smart indie rock.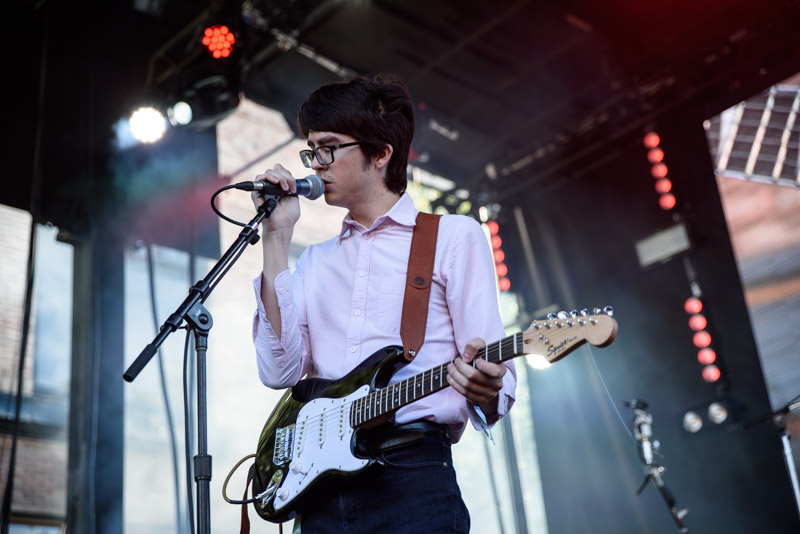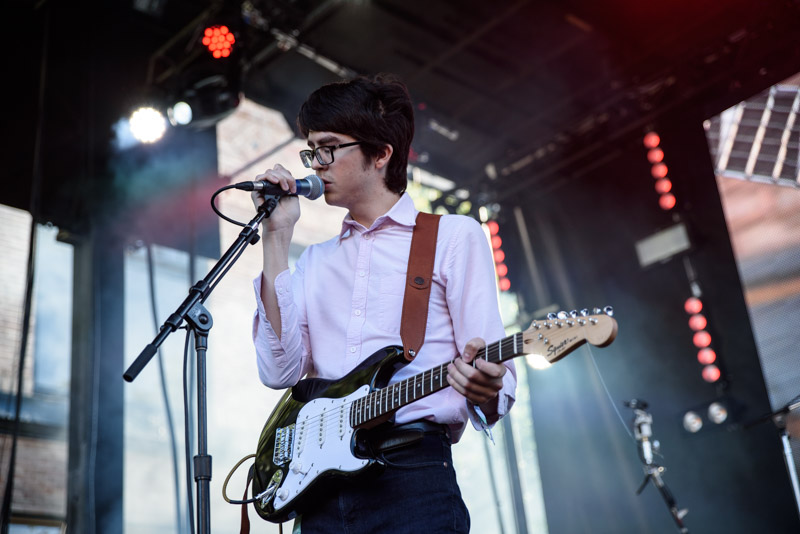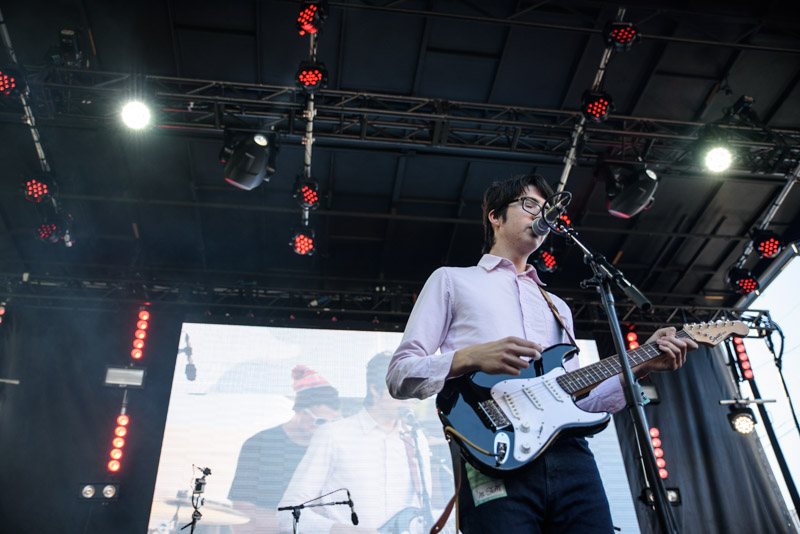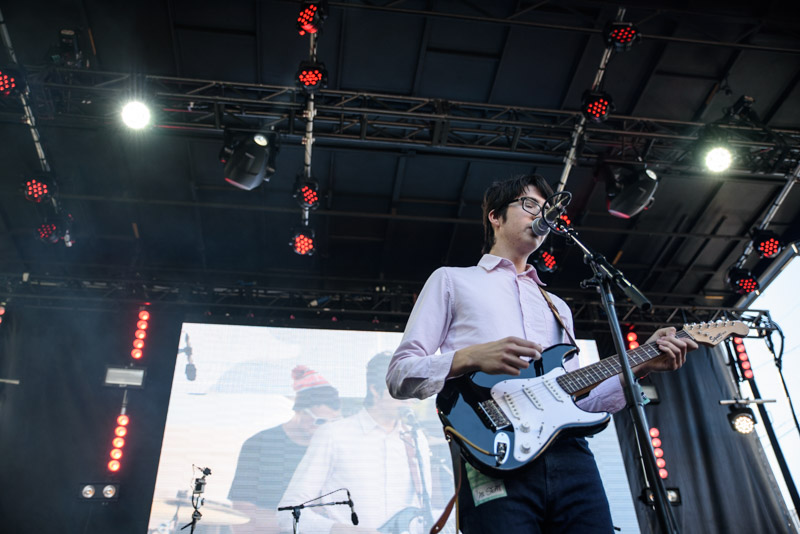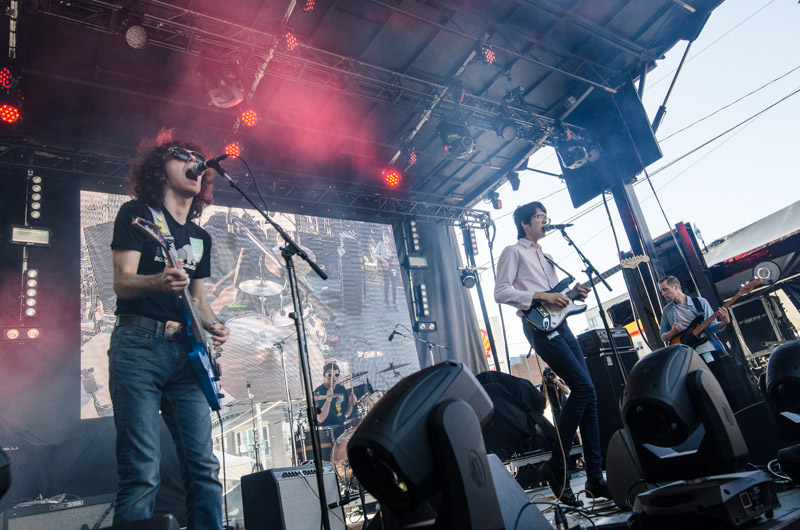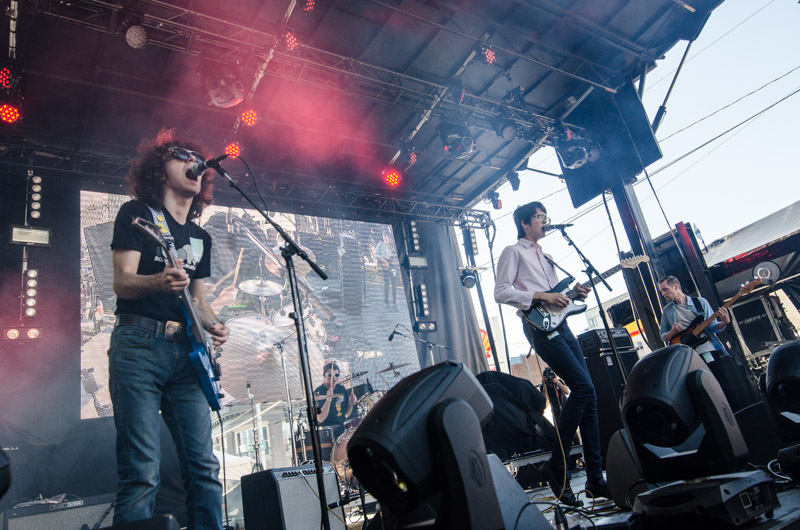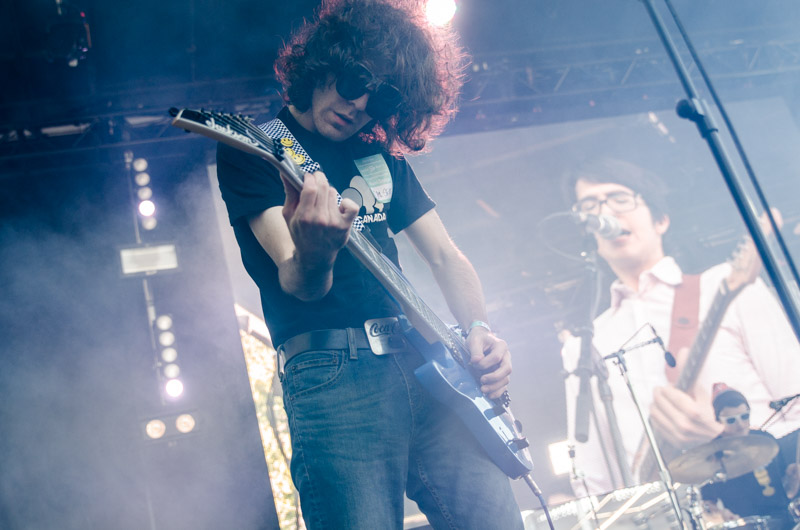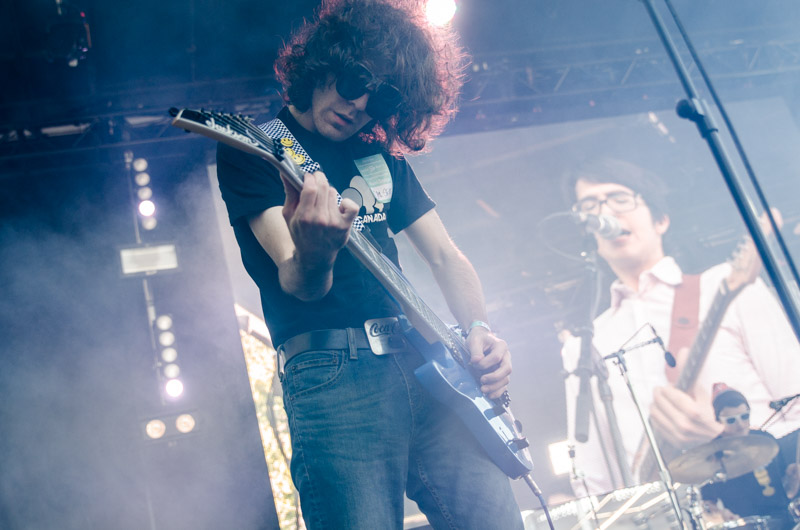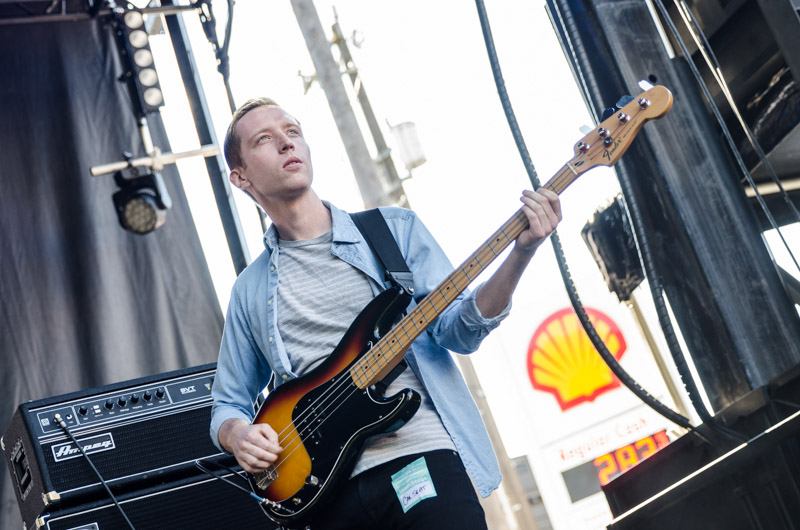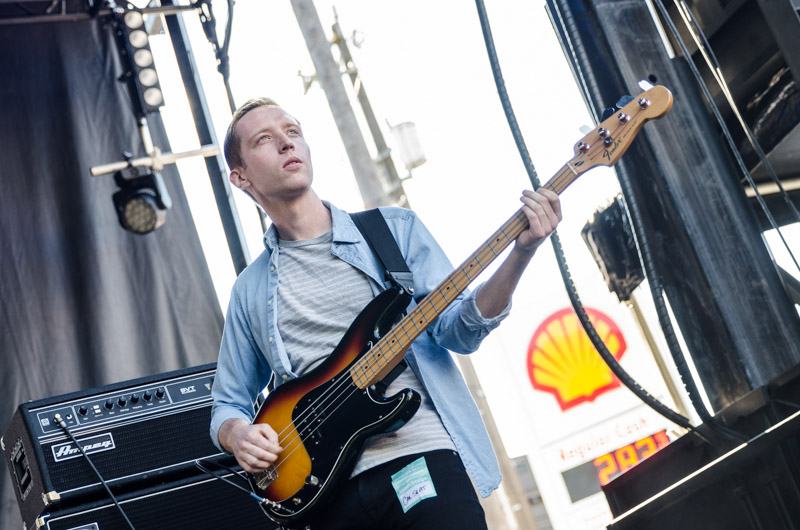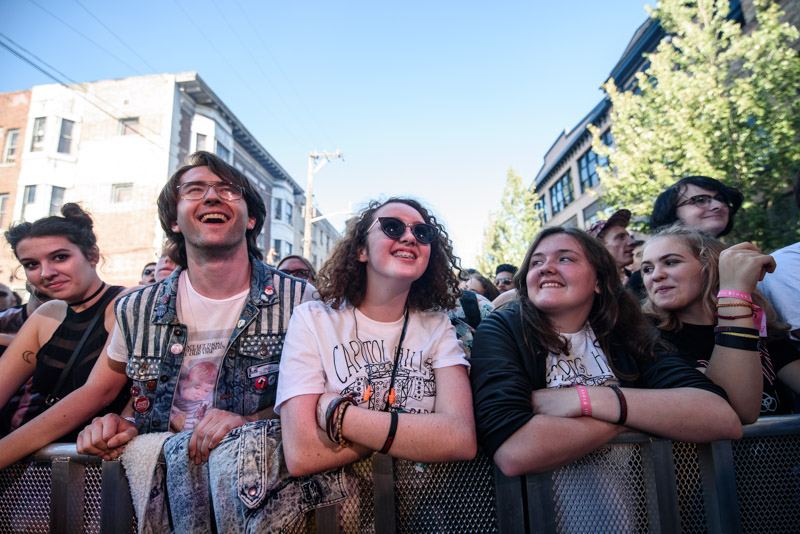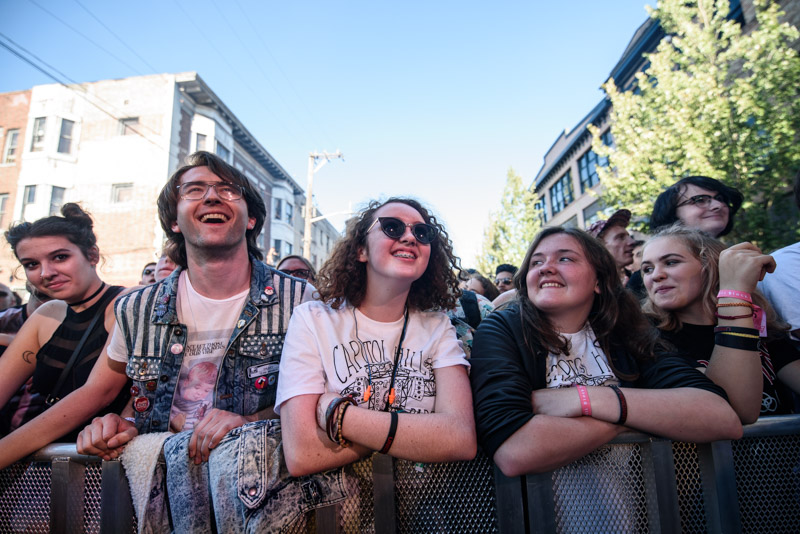 Even though I'm convinced Cha Cha during Block Party is seriously a portal to the underworld because IT IS SO HOT AND RED IN THERE (and makes me feel a lil mischievous) I am so glad we braved it to catch Acapulco Lips. Part of the new Killroom Records family, their surf-rock/psych sound will transport you straight to the sixties, except with, like, less general resistance to social change. (Moment of pause for us to note our continued fight for equality.) They played tracks off their new album including "Shoes On," "Wake Me," and "My Time," and proved it's impossible not to have fun listening to the wild, reverbed excitement of their brand of rock.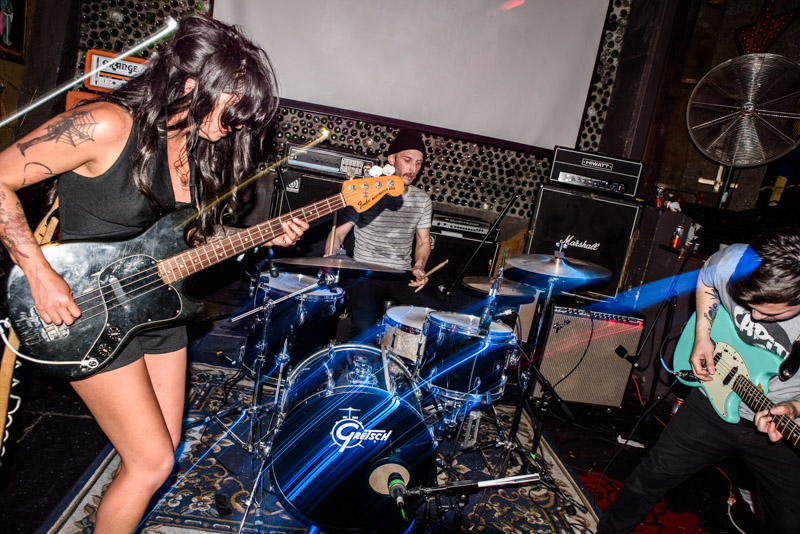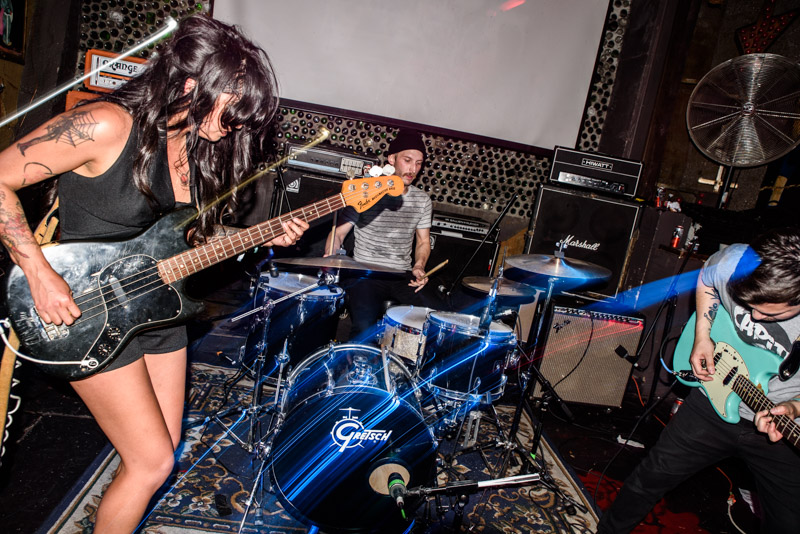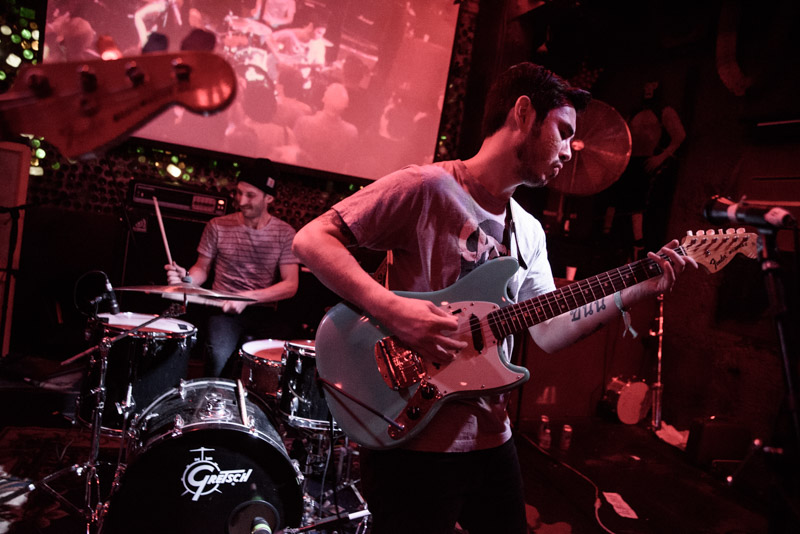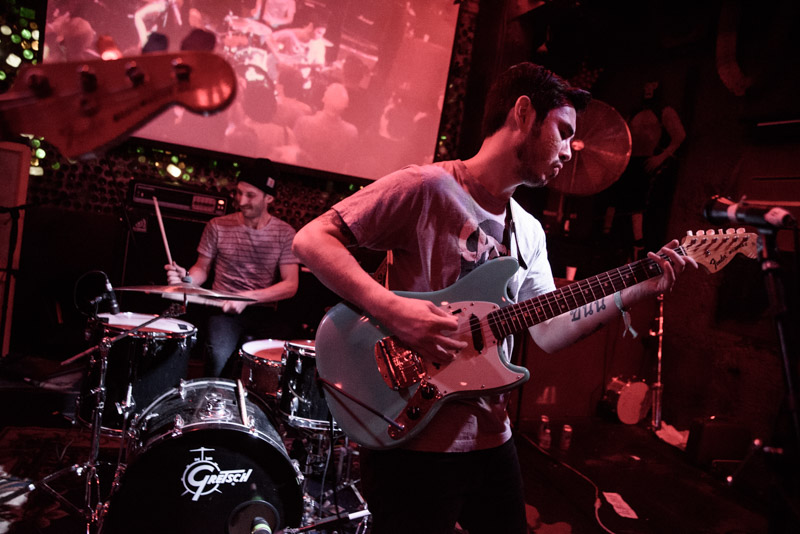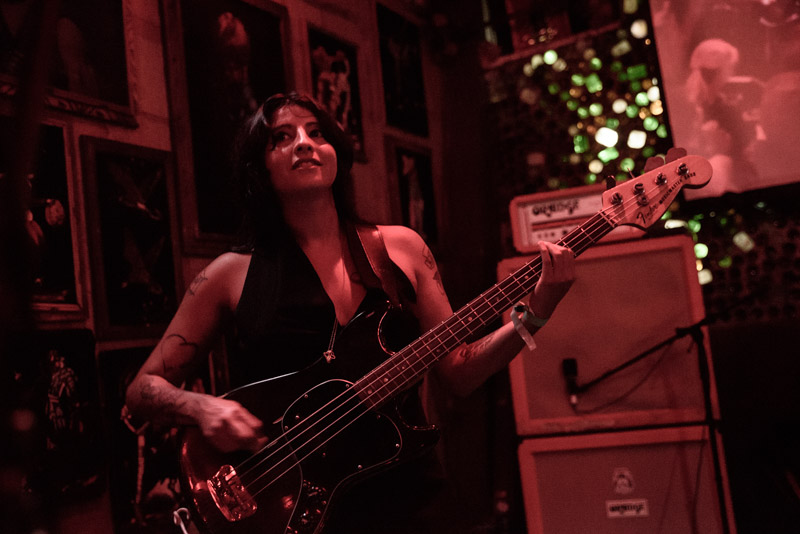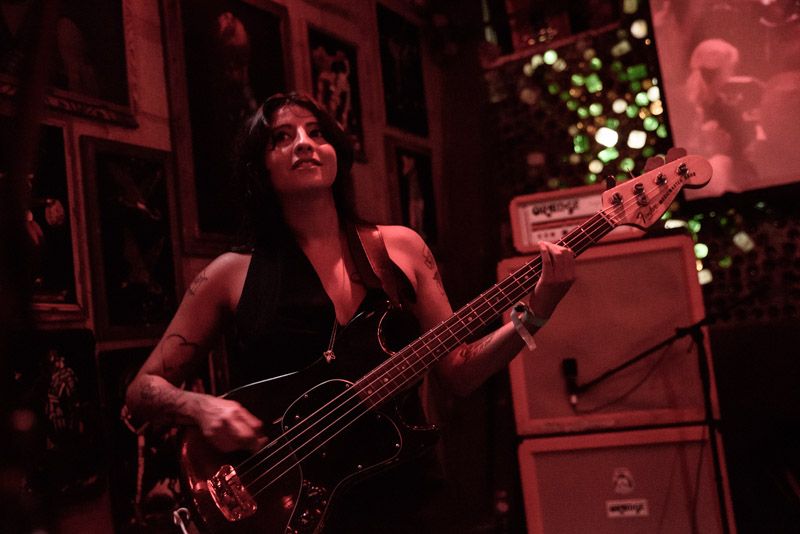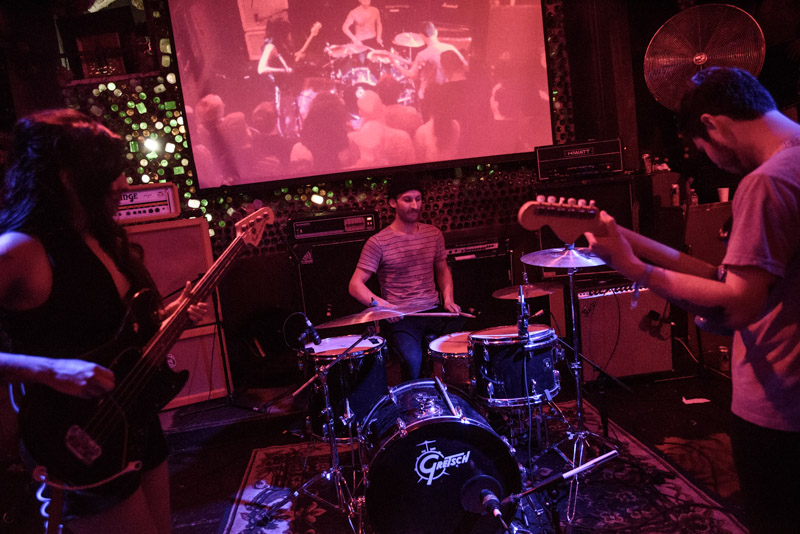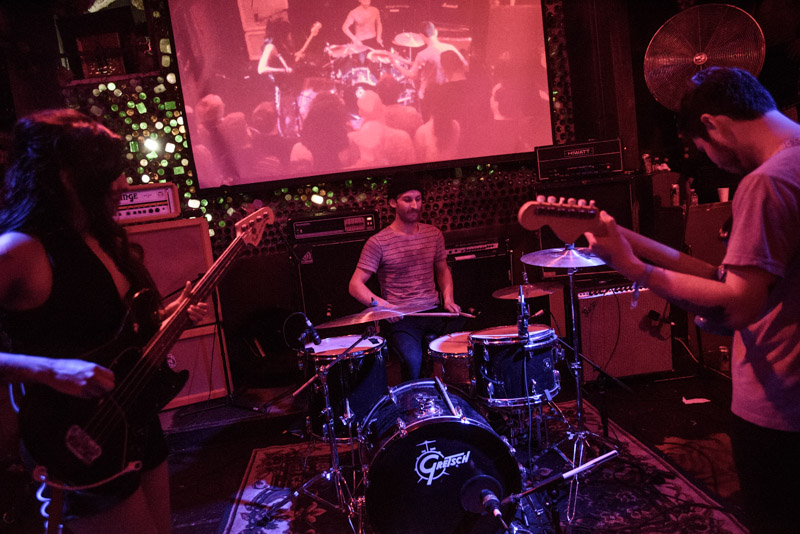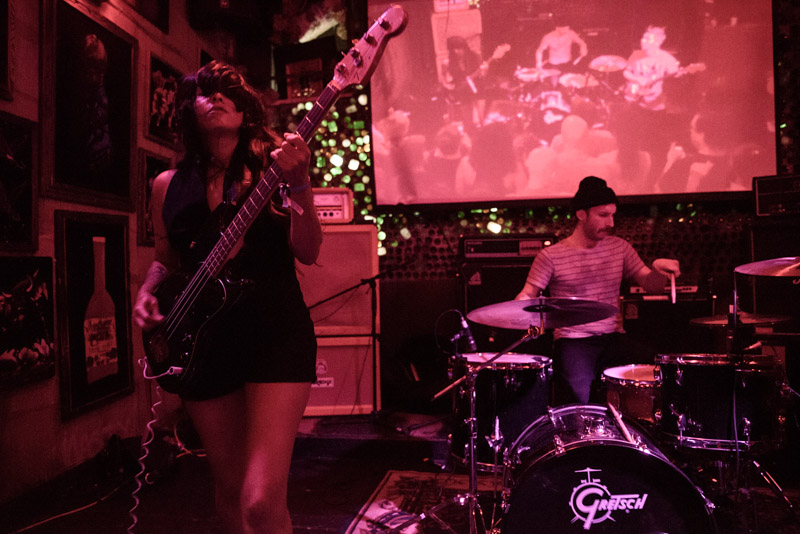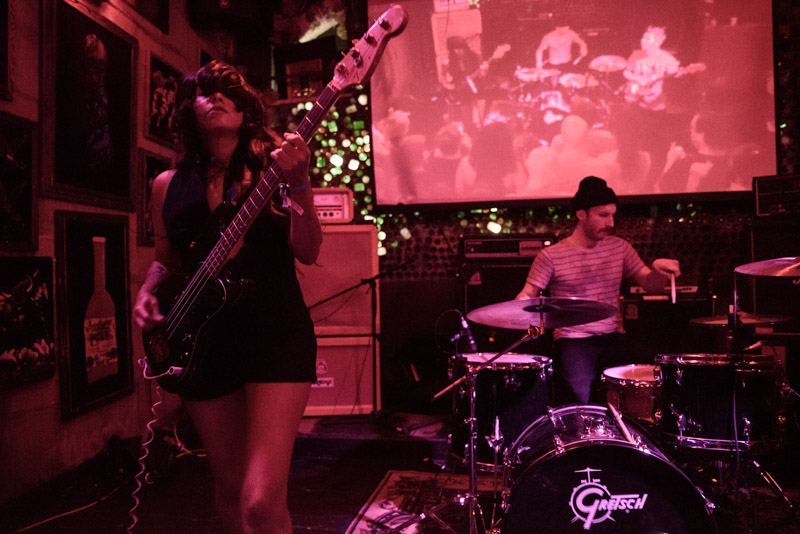 Finally, please just enjoy this cutie: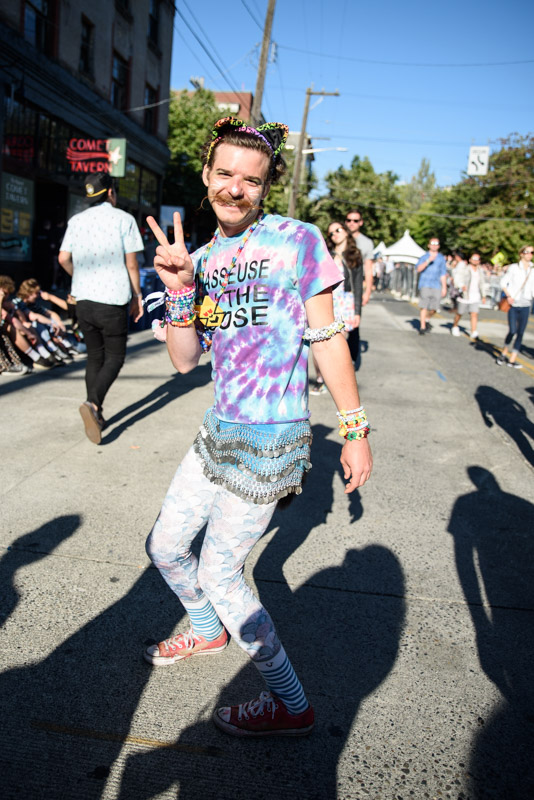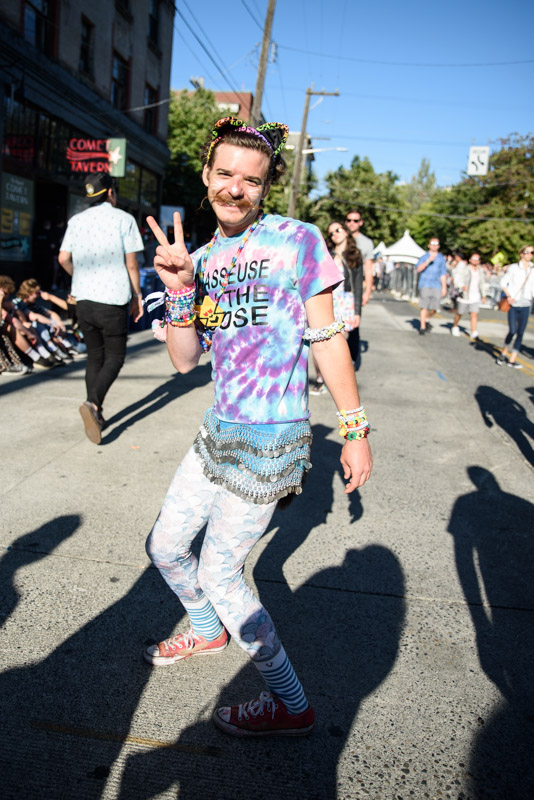 (Photos by Brady Harvey.)