Like me, I'm sure you've been loving the premature Summer sunshine this week and you're all high on Vitamin D. The birds are out, you can wear your sunglasses….well GUESS WHAT BABY all that is about to change cause we're tbt-ing back to April rains this weekend. Before you start crying into your ice cream, check out these amazing shows that are sure to keep Summer alive in your heart.
First up,  SEAGAZE FESTIVAL is happening all weekend at LoFi. If you're into psych, post-punk and shoegaze you'll want to check out the incredible acts performing Thursday – Sunday. They've got the likes of Fotoform, Black Night Crash, Erik Blood and The Shivas just to name a few!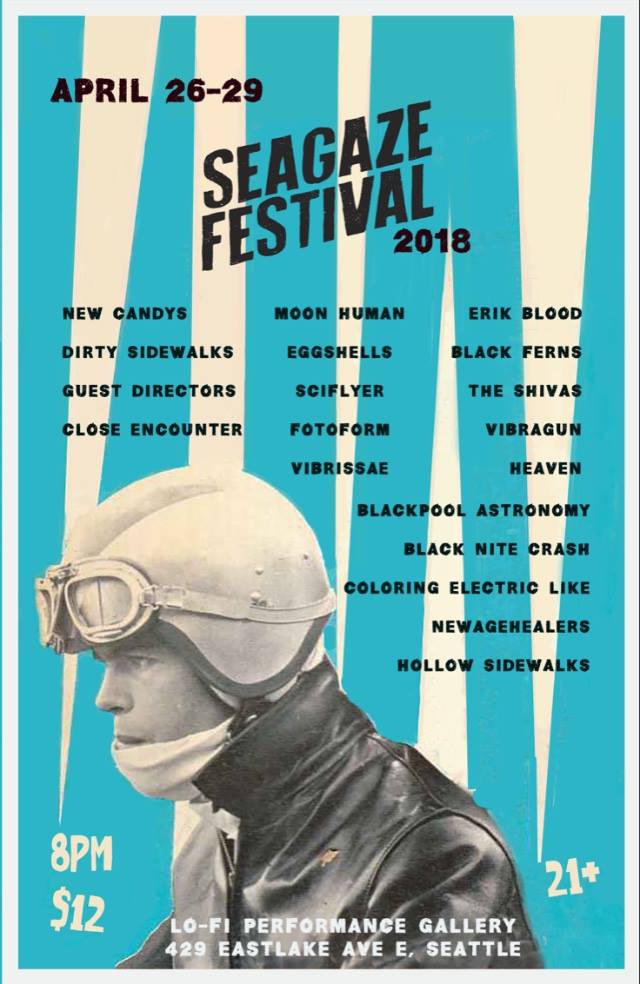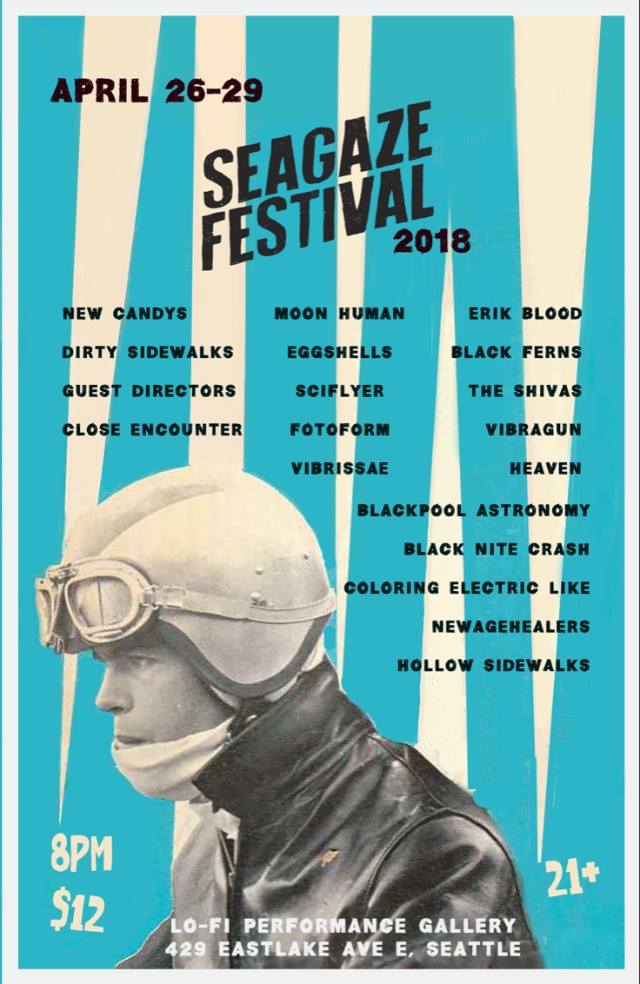 Do you need plans on Friday? Check out the jam packed bill of local talent for Mirrorgloss' CD Release Party at Clock-Out Lounge. Get your booty moving to the gorgeous grooves of Mirrorgloss, two electro-pop divas with voices of gold! Speaking of fantastic voices, they'll be joined by the incredibly talented Breaks and Swells, and Guayaba. OOH LA LA!
If you're into more of a dancy synth vibe, head over to the Sunset on Saturday for the Trick Candles EP Release Show. You can check one of their brand new 80's throwback tracks, "241," below! Fruit Juice and dreamcatchr will also be there to make sure you PARTY YOUR NIGHT RIGHT. It's gonna get sweaty you guys.